Downtown Boys, PWR BTTM, Priests sign open letter to SXSW over immigration controversy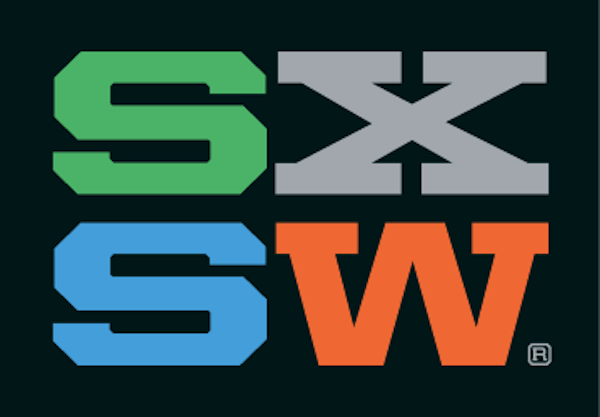 Told Slant drew attention to a controversial clause in SXSW's artists contracts yesterday when they cancelled their appearances, citing language that suggests non-compliant artists from foreign countries will be deported. Today, a number of artists have signed an open letter to SXSW, calling on the festival to remove the language from its contracts. Downtown Boys, PWR BTTM, Priests, Sheer Mag, Screaming Females, Helado Negro, Immortal Technique, Allison Crutchfield, Sad13, Merchandise, Jay Som, Girlpool, Crocodiles, Shannon and the Clams, Vagabon and others have all signed on to the letter, which asks for the festival to distance itself from the immigration policies of the current presidential administrations and remove threats against immigrants.
"As artists and part of the musical community of SXSW, we're outraged to learn that the festival has been threatening artists who are not U.S. citizens with targeted immigration enforcement and deportation for playing at unofficial showcases," the letter reads. "We are calling on SXSW to immediately drop this clause from their contract, and cease any collusion with immigration officials that puts performers in danger."
Read the entirety of the letter here.