Gorillaz announce details of new album, Humanz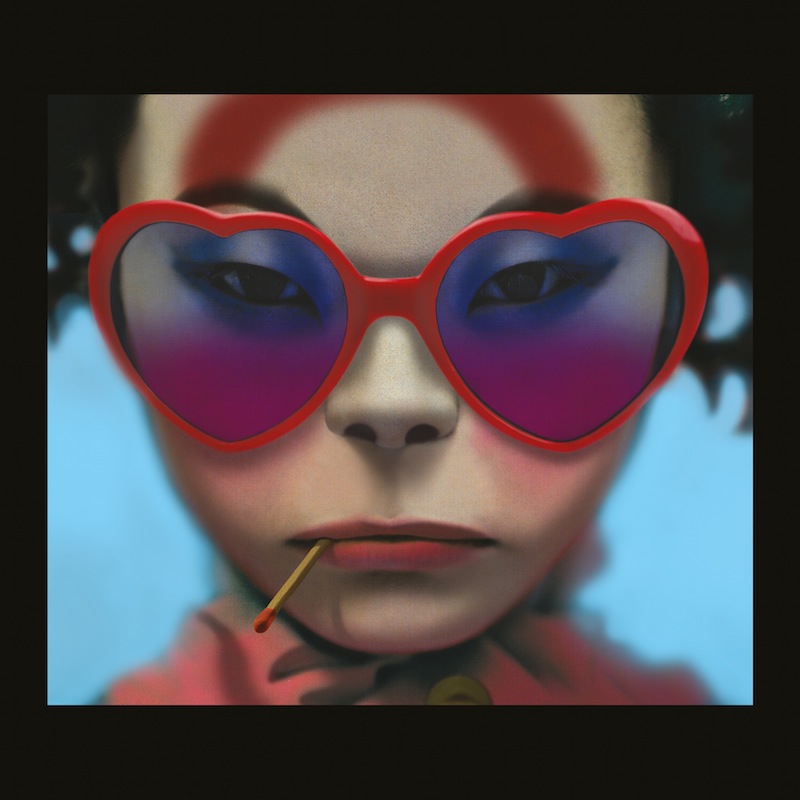 Gorillaz have revealed the details of their new album, Humanz. It's out April 28 via Warner Bros. It's their first release since 2010's Plastic Beach and The Fall, and will be released in standard and deluxe editions, with the latter featuring a series of bonus tracks. The album features appearances by Vince Staples, Grace Jones, Popcaan, Danny Brown, Kelela, Mavis Staples and Savages' Jehnny Beth. Take a look at the tracklist below.
The group has also just released an animated short film called "Saturnz Barz (Spirit House)," which includes clips of music from the album. Watch it below.
Gorillaz Humanz tracklist:
1. Ascension (feat. Vince Staples)
2. Strobelite (feat. Peven Everett)
3. Saturnz Barz (feat. Popcaan)
4. Momentz (feat. De La Soul)
5. Submission (feat. Danny Brown & Kelela)
6. Charger (feat. Grace Jones)
7. Andromeda (feat. D.R.A.M.)
8. Busted and Blue
9. Carnival (feat. Anthony Hamilton)
10. Let Me Out feat. Mavis Staples & Pusha T)
11. Sex Murder Party (feat. Jamie Principle & Zebra Katz)
12. She's My Collar (feat. Kali Uchis)
13. Hallelujah Money (feat. Benjamin Clementine)
14. We Got The Power (feat. Jehnny Beth)
Bonus material on Deluxe:
15. The Apprentice (feat. Rag'n' Bone Man, Zebra Katz & RAY BLK)
16. Halfway To The Halfway House (feat. Peven Everett)
17. Out Of Body (feat. Kilo Kish, Zebra Katz & Imani Vonshà)
18. Ticker Tape (feat. Carly Simon & Kali Uchis)
19. Circle Of Friendz (feat. Brandon Markell Holmes)