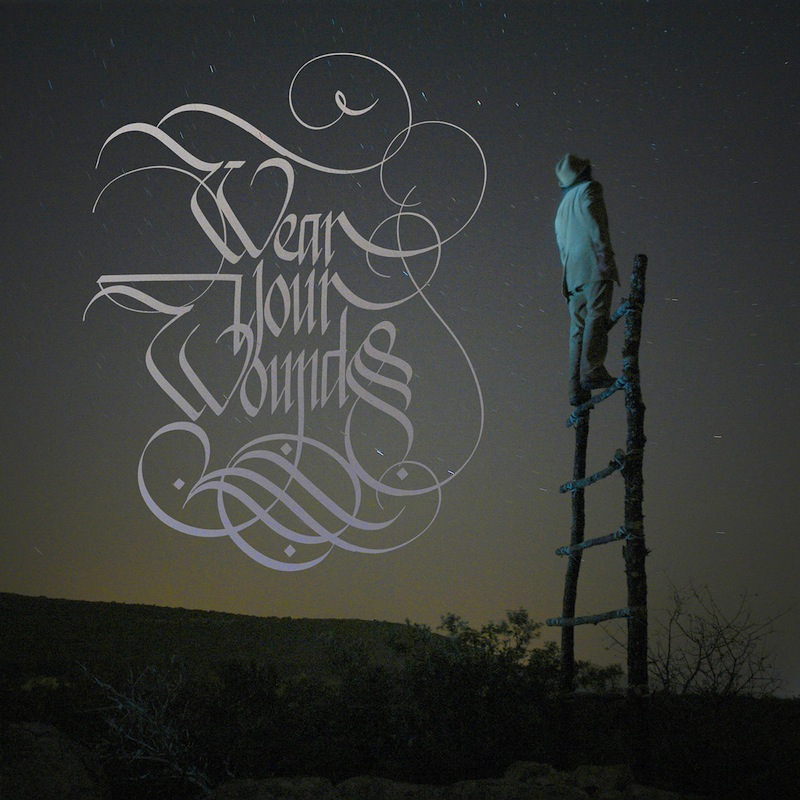 Jacob Bannon's influence as a musician is well established more than two decades into his career, both as frontman for Converge and as the head of Deathwish Inc. And though Converge is recognized for pioneering sounds in heavy music, they do a lot under that umbrella, expanding beyond hardcore and metal into the occasional foray into noise, shoegaze or folk. Wear Your Wounds, essentially a solo project devised by Bannon and backed by a plethora of guest musicians including Kurt Ballou of Converge fame, takes that musical influence even further. Highly anticipated since his first split release in 2012, Bannon's exploratory solo full-length debut in WYW is a stalwart, deeply layered work that pushes farther and harder on sonic avenues that were left unpursued in his other music outings.
WYW begins with a track fittingly named, "Wear Your Wounds", its welcoming if not solemn piano melody soon giving way to a gut-punching fury of guitars. The restraint here is notable, as the piano is never once overshadowed by what is otherwise a torrent of sound. Bannon's vocals are distorted enough to seamlessly drift between the soundscapes of the track (an effect used throughout the work), and it's a stylistic choice that is only subverted when appropriate. This track is a style guide to the album itself, a convergence of primitive traditional elements guided by surprisingly strong melodies at its core.
"Giving Up" continues a delivered focus on nuanced pacing, once more continuing to herald its melody through the lonely piano piece alongside Bannon's isolated and distant vocals. The percussion thunders in the distance with a hollow timbre. It's the abrupt, if not expected tempo change that defines this track as it begins to squirm and thrash, assembling all of its layered pieces into some sort of greater entirety, raging until its own sonic gears refuse to turn and it returns to silence. It's an impressive track, if not for how you can hear how every piece is slowly assembled to make the final product.
These textured soundscapes appear with much more prominence on "Hard Road to Heaven" and "Best Cry of Your Life," the latter being a proof of Bannon's use of multi layered composition enforced by a variety of textures. The track rests on a bed of intense percussion, while rhythmically every other instrument and sound follows behind in a mad pursuit. It never falls apart, and this laser focus while experimenting with wildly fractured and unstable sounds remains deeply evocative.
While "Breaking Point" feels like an aural kaleidoscope, "Shine" comparatively feels subdued, with Bannon's lyrics at the forefront, shedding the mass of effects that covered his voice, with conviction broadcasting through lines like "maybe it was not our time/and sunshine would always to come/ to cast the shadows we were running from/ those times were never kind." The contemplative lyrics of the track turn ever inward, and better still these lyrics are enunciated, clear—they're declarations of a sort. Simple and efficient, but still meaningful.
Shedding the chaotic noise, the album ends with a surprisingly serene affair: "Goodbye Old Friend" remains starkly reminiscent of early art rock, its warmth and rhythmic tamborine accenting and combating its own dour expressions. It ends, instead, with a meditative reprise of sorts, quiet and far too distant, fading into nothingness for the listener. It's haunting.
WYW is Bannon at his best. Its shortcomings are only present towards the end of the album, with tracks like "Fog" and "Heavy Blood" sounding at times derivative or too discordant in contrast with the rest of the work. WYW soars through its dynamic and purposefully uncomfortable serenity, calculated restraint and disposition to growing crescendos of sound and focus. There's rarely a stumble throughout. It's an impressive work that summarizes Bannon's efforts to explore a sound within his comfort zone yet some distance outside of what is expected of him. It's a profound journey.
Similar Albums: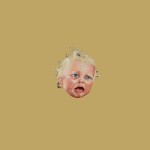 Swans – To Be Kind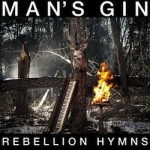 Man's Gin – Rebellion Hymns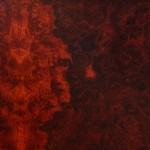 True Widow – Avvolgere