Mika Vainio of electronic innovators Pan Sonic has died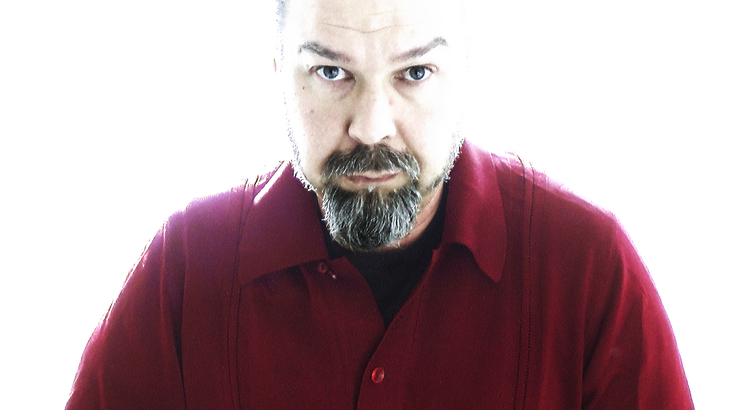 NPR reports that Mika Vainio, founding member of electronic/IDM group Pan Sonic, has died. He was 53. A cause of death has not yet been released.
Vainio formed Panasonic with his artistic partner Ilpo Väisänen in 1993, later changing the group's name to Pan Sonic to avoid legal conflict with the electronics manufacturer. They released their debut album Vakio in 1995, followed by the critically acclaimed glitch techno album Kulma in 1996. In 1998, Vainio and Väisänen collaborated with Suicide vocalist Alan Vega on the darkly abrasive album Endless, which brought the group's abrasive IDM sound much closer to industrial and post-punk. The duo's most recent release is last year's score for the film Atomin paluu. In addition to his work with Pan Sonic, Vainio also released solo records under his own name and as Ø and Philus.
Listen to one of Vainio's tracks with Pan Sonic below and see artist reactions to his passing.
https://twitter.com/ZOLAJESUS/status/852527554346991617?ref_src=twsrc%5Etfw&ref_url=http%3A%2F%2Fpitchfork.com%2Fnews%2F72848-pan-sonics-mika-vainio-dead-at-53%2F
Mika Vainio had a unique talent where you can study in exact detail what he does but never in a million attempts emulate its emotional power

— Holly Herndon 🌌 (@hollyherndon) April 13, 2017
Thank You Mika Vainio

— N (@nicolas___jaar) April 13, 2017
Vainio Väisänen Vega's Endless is on our list of The Top 50 Electronic Albums of the '90s.