Album of the Week: Actress – AZD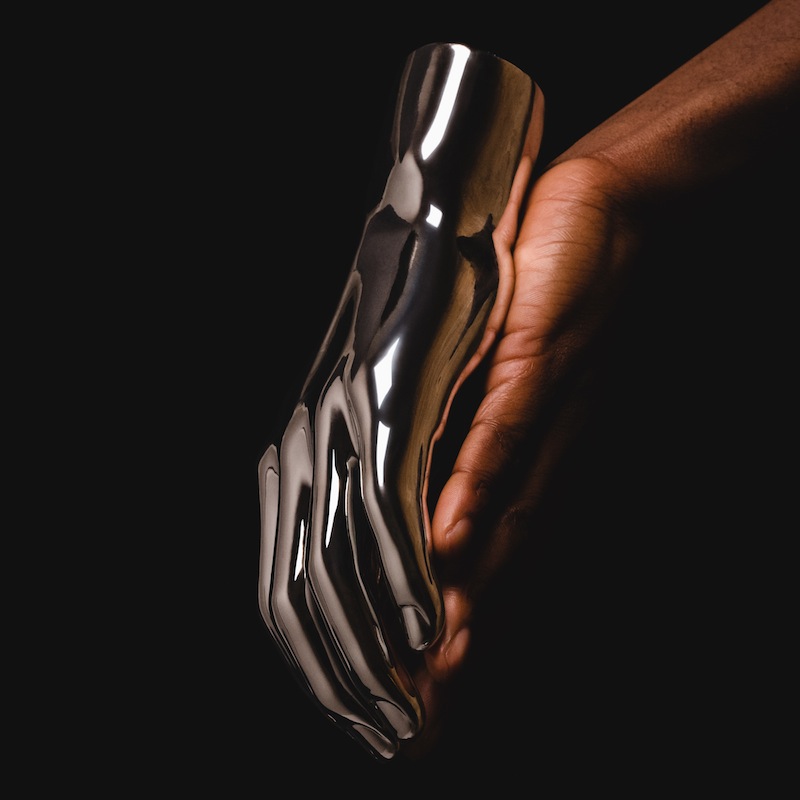 After five full-length albums, Darren Cunningham's Actress moniker has become more than just an artistic alias. The name tends to suggest another realm entirely. Since the release of his debut album Hazyville in 2008, London-based producer Cunningham has been weaving a continuous, nebulous electronic narrative—an alternate techno dimension, mechanical and sinister, haunted by acute sparseness. Songs unfold through a scarcity of sound, melodies are dense and obscure. His fifth album AZD only lends more detail to this darkness. It is Actress in the hyperreal, and quite possibly Cunningham's most complex effort.
As exceptional as it is, AZD never strays far from the classic Actress method. There are vocals, of course, and a part of the analogue hiss has been lifted. He imbues his compositions with an aural gloss not found on earlier efforts, such as 2012's R.I.P. or 2014's Ghettoville. But fundamentally, AZD is of the same lineage. Mixed with deftness, a dozen tracks materialize through a haze of modulations. Beats are entrancing as vocals call out from some sampled purgatory. One in particular chants "The future!", and AZD certainly offers an eerie vision of it, generating incandescent rhythms, like a neon-toned, hyperactive metropolis.
The strongest songs on AZD all recall Cunningham's best works, where sublime beats develop over subtle movements. The influence of Detroit techno is always closeby, unplaceable hip-hop samples are sprinkled throughout and the proper pronunciation of the album title is"azid". At times, it can be quite unnerving and impersonal music, and challenging to a degree. AZD endures a sort of sonic catastrophe on "Dancing In The Smoke," where synthesizers implode and devolve into atonal dissonance. A brief silence follows, then comes the stratospheric chords of "Faure In Chrome," a track that embodies "The future" of Actress. Here he paints with broad percussive strokes, conjuring a newness from his timeless electronic sound.
It is precisely this newness which makes the sounds on AZD all the more enthralling. The Actress silhouette has changed, but only slightly, and Darren Cunningham has retained his skillful minimalism. The tracks "X22REME," the album's first single, and "There's An Angel In The Shower" offer another facet to his music, while other songs such as "Blue Window" and "Runner" more faithfully honor the Actress canon, and the throbbing four-on-the-floor repetition that inspires irresistible head-nodding. AZD captivates the listener with meticulous simplicity, where no single element is ever out of place, and Cunningham has found novelty within his own twisted tradition.
Similar Albums: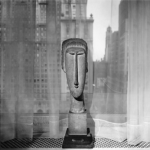 Andy Stott – Faith in Strangers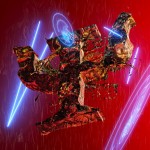 patten – Ψ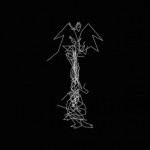 Oneohtrix Point Never – Garden of Delete