Kendrick Lamar announces vinyl release of DAMN.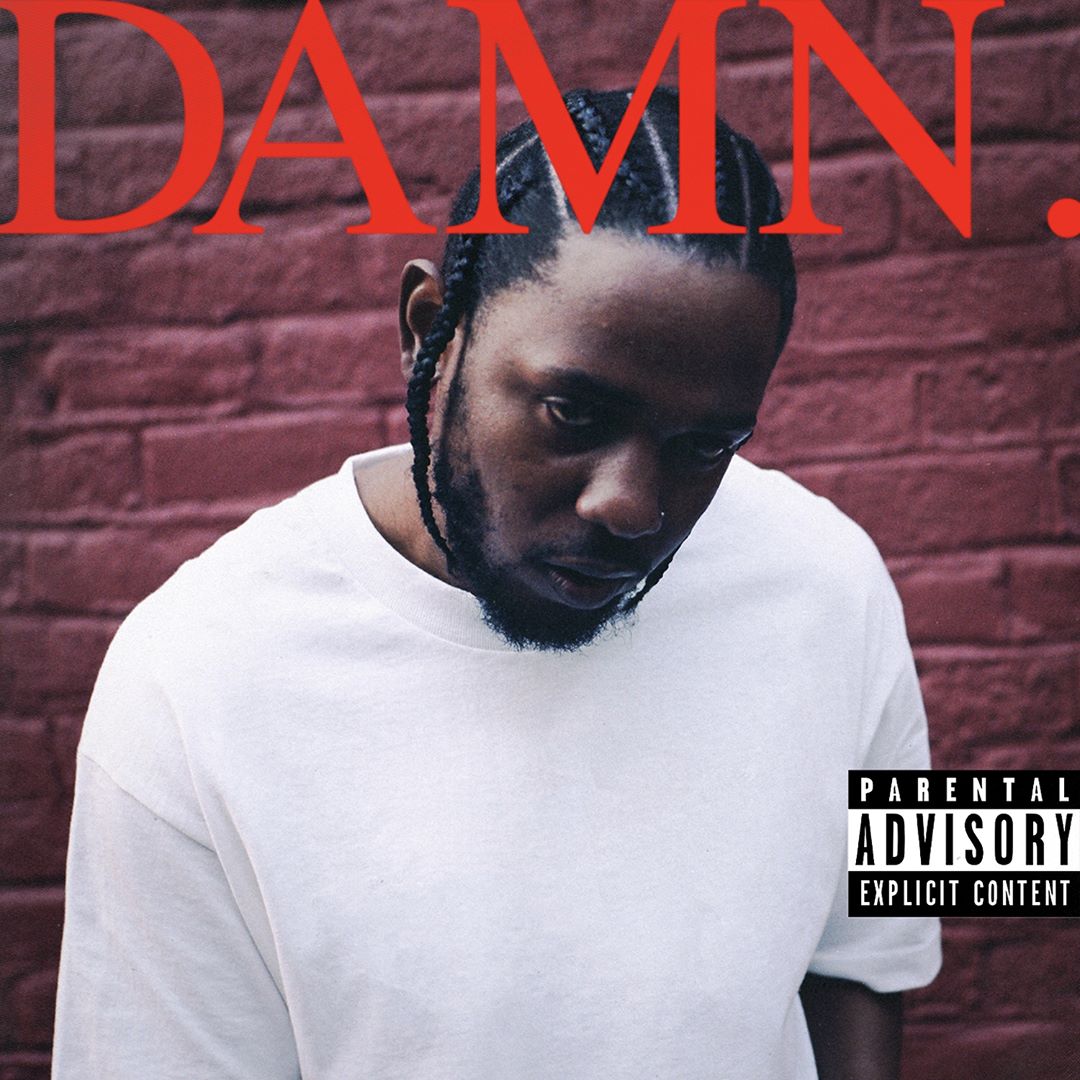 On Friday, Kendrick Lamar released his new album DAMN. after just a few days' notice. And now, details of the album's vinyl release have been revealed by Lamar, himself. Pre-orders for limited edition, autographed copies of the vinyl album are now up on his website, and are expected to be shipped in July. Over the weekend, at Coachella, Lamar debuted several of the songs from the album live. Lamar also just released the video for new single "DNA.", featuring Don Cheadle, who interrogates Kendrick in the Nabil and the Little Homies-directed clip. Watch the video below.
DAMN. follows Lamar's 2015 album To Pimp a Butterfly, as well as his 2016 compilation of outtakes, untitled unmastered.
Kendrick Lamar's untitled unmastered. is featured on our list of the Top 50 Albums of 2016, and his 2015 single "Alright" is on our list of the Top 50 Protest Songs.