Adult Swim announces LUXE compilation featuring Toro y Moi, Wye Oak, Mountain Goats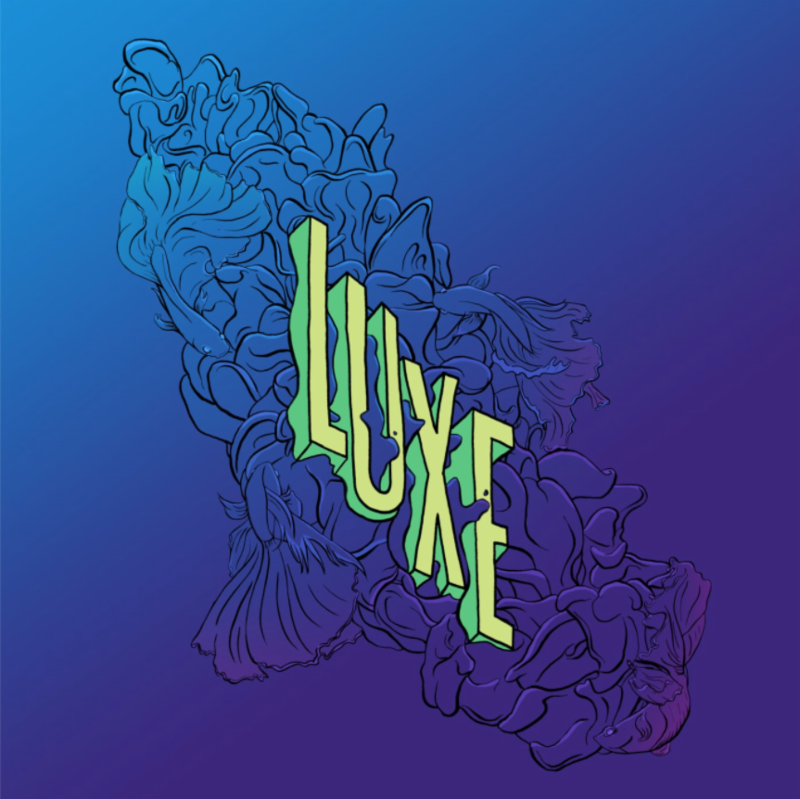 Adult Swim is getting ready to release a new compilation of music. Following last year's NOISE compilation—which featured Pharmakon, Arca, Wolf Eyes and Melt-Banana—as well as several years' worth of summer singles series tracks, Adult Swim has announced LUXE, a compilation of indie, alternative R&B and dream-pop songs on May 10. The lineup includes Toro y Moi, The Mountain Goats, Neon Indian, Tei Shi, Wye Oak, Active Child, Sassyblack, Feathers, High Highs, Deep Shoq, Men I Trust, Múm, Starchild and the New Romantics, Kilo and Paloma. The complete album will be made available as both a stream and a free download. That's the artwork for the album above.
While the full tracklist hasn't been revealed just yet, the first track from the compilation, Tei Shi's "One Thing," is currently available to stream. Listen to the track below.