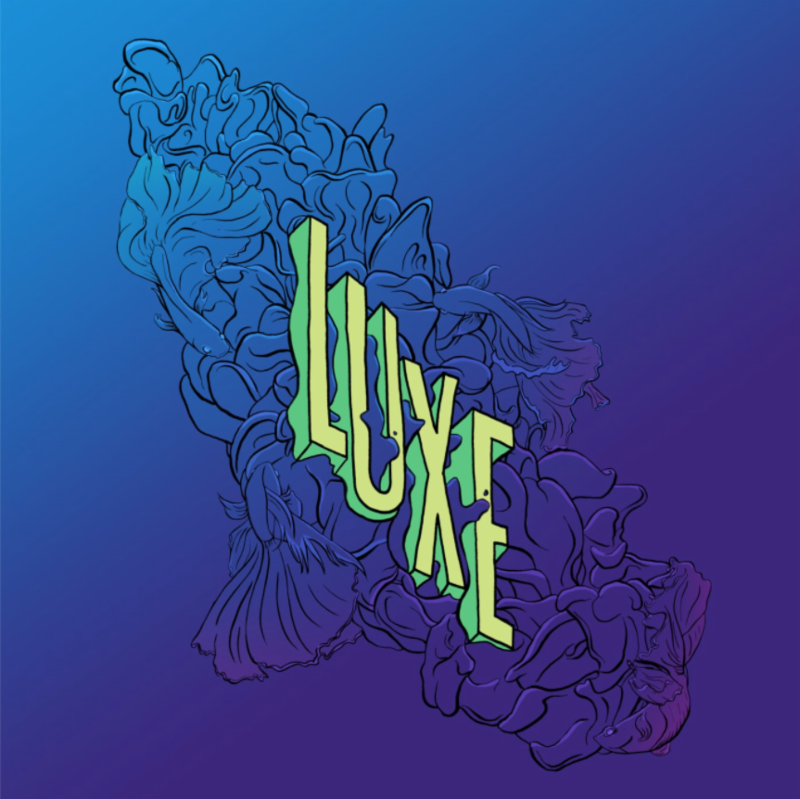 Plus Neon Indian, Tei Shi, Active Child and more.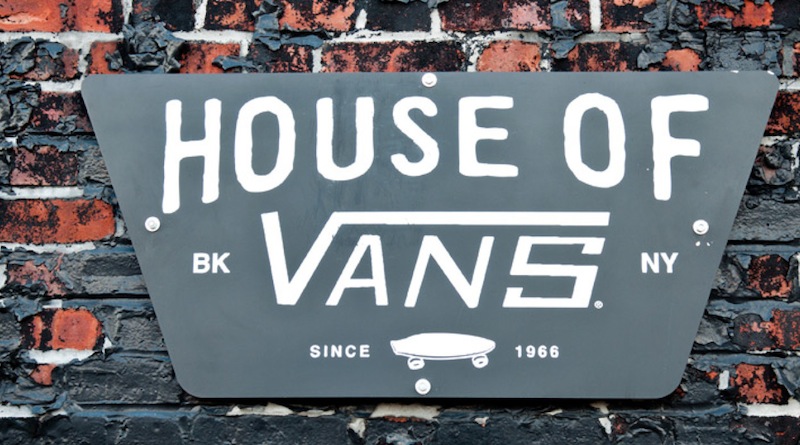 The House of Vans summer concert series returns to Brooklyn this year on May 19,…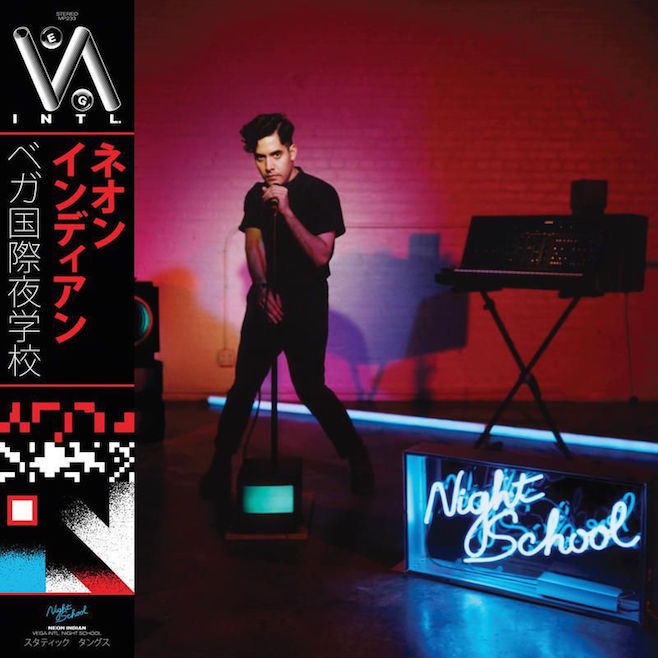 Neon Indian, David Bowie and the best free show you'll ever see.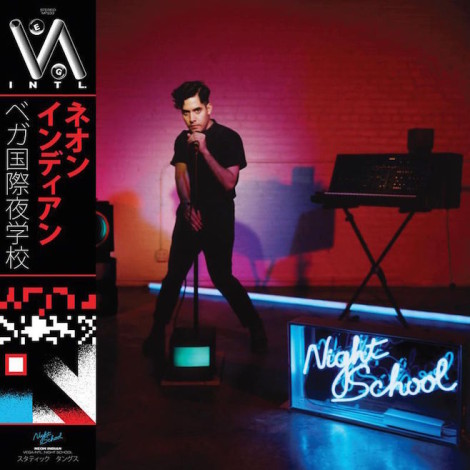 Unrequited love set to an irresistible disco pulse.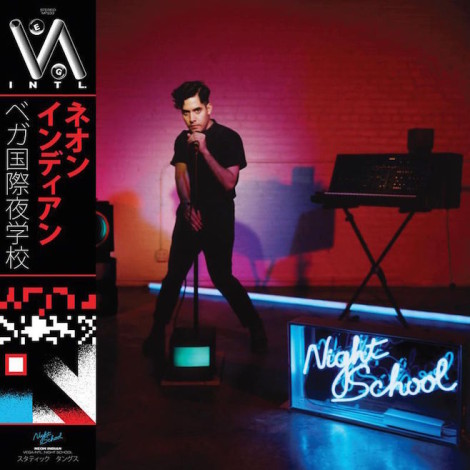 Alan Palomo is chillwave no more on his mature, eclectic new album.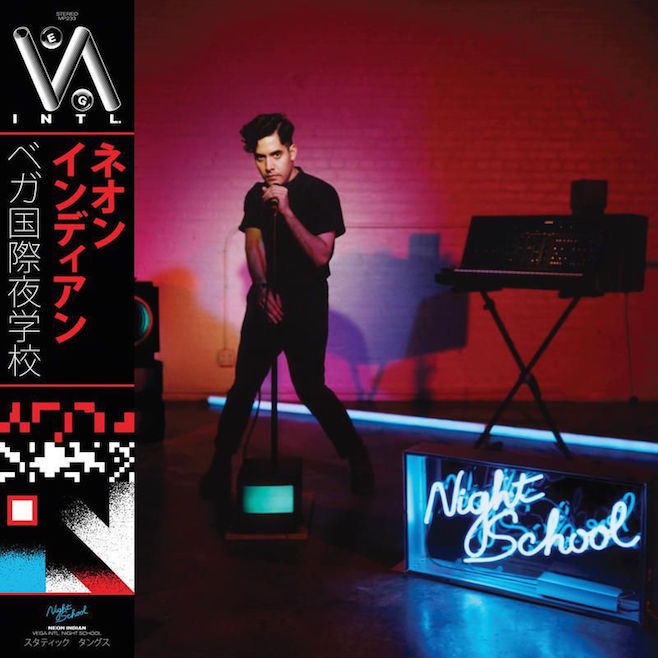 Hear the synth-pop act's latest before it's officially released.
The stuff that dreams are made of.