Little Dragon : Season High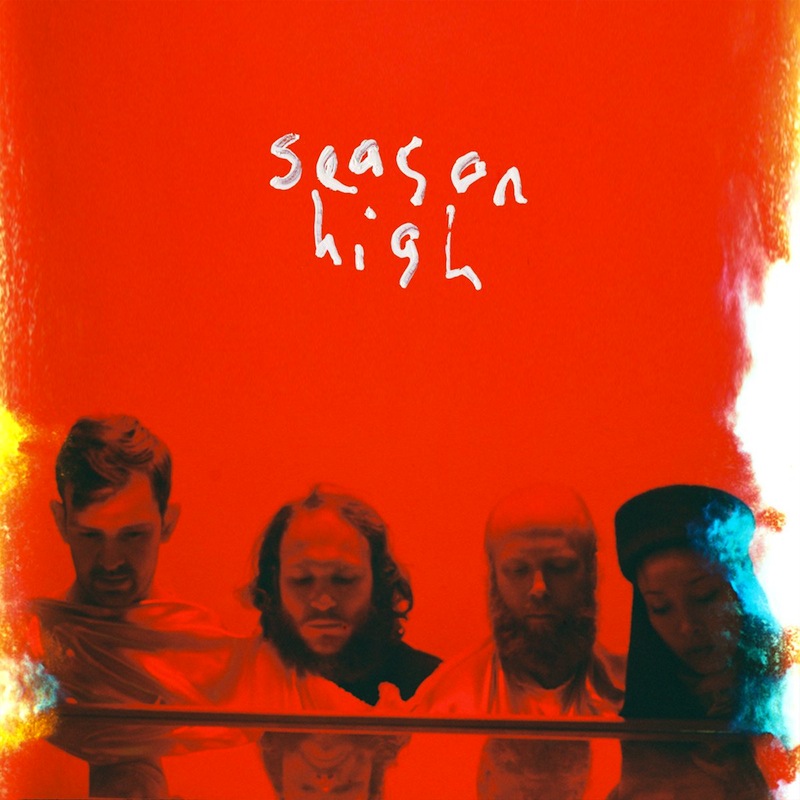 On first listen, there's no clear unifying intent to the songs on Little Dragon's Season High. While Little Dragon's 2014 album Nabuma Rubberband took its primary inspiration from the ever-expansive darkness of Swedish winter, 2017's Season High eschews those darker themes and instead spins images of a fluffy, escapist universe like cotton candy. The overall feel of the record is a hazy, nightclub-in-Candyland vibe. With only a few weird exceptions, it's a sugary escape from reality.
On second listen, however, a good majority of the tracks seem to succeed at creating their own internally vivid atmosphere. In particular, I think of "Butterflies," "Strobe Light," "High." The lyrics to these tracks are pretty unremarkable on their own, but not generic enough to be distractingly so; they instead function well to amplify these atmospheres. The album's first single "Sweet" has traces of this as well, but is too radio-friendly to fully buy into its own candy-coated mythos—its unambitious melody and repeated, breathy instances of "sugar rush" push the fantasy past the point of believability.
As with the overly persistent "sugar rush," most of the album's weird moments are vocal in nature, including Nagano's pitch on "Don't Cry." Her voice grates, and she seems like she's straining to emulate a tone similar to Solange's on "Cranes in the Sky" (she's largely unsuccessful). Yet a similar pitch works on tracks like "Gravity": the song's crunchy melody sits much lower and balances out the high vocals. The instruments on "The Pop Life" are quite measured as well, ebbing back and forth between the mellow thrum of the drumbeat and sharper strings.
Another odd moment is the vocal sample on "Push," an uninspiring sequence that seems to serve no obvious purpose. The start of the song itself is jarring: It interjects in the sequence of tracks like the sudden onset of combat in a video game. However, the influence Season High seems to take from video game soundtracks is something that makes other songs work as an escapist fantasy. "Gravity," for instance, is a chiptune-heavy track with combative undertones; bits of it feel like they could be torn from various FTL: Faster Than Light battle sequences. As the song winds to its conclusion, static builds until it crashes in a wave of electronic glitches around the listener.
As a collage of images pasted together, some bubbly and vivid, others bleary and wispy, Season High comes together in a strange way that ostensibly works. It's not quite grimy enough for my personal tastes—more subtly horrific, glowing-pearly-whites images, please!—but as a sugary whim of fancy, full of butterfly fields and impossibly bright galaxies, Season High succeeds.
Similar Albums: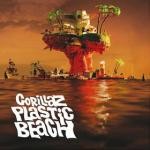 Gorillaz – Plastic Beach

Solange – True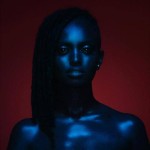 Kelela – Hallucinogen