Manchester Orchestra : A Black Mile to the Surface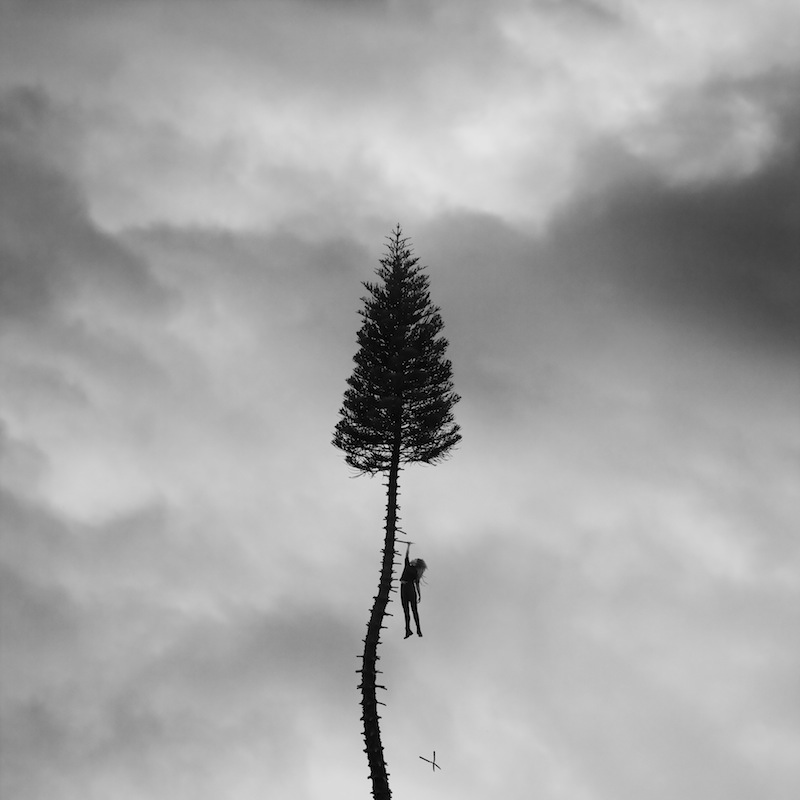 Manchester Orchestra have proven their capacity for growth throughout their career. They're no strangers to constructing dynamic and evolutionary moves, and the experience from constructing the Swiss Army Man soundtrack can be felt in droves on their latest full-length, A Black Mile to the Surface. It's a deeply cinematic work, telling a story or at the very least weaving elements of a narrative both sonically and lyrically. The importance of the choices made on this album can be seen even through the naming conventions of the album's songs, all of which begin with "The" (save for one notable track). Equally important are the incredible crescendos and lulls in sound, and as a result this album flows with an undeniable breadth and beauty.
"The Maze" is a daunting introduction, magnificently tender, balanced between bleak and tidy harmonies, grasping at something larger than itself. It serves as a thesis for the album, which uses an anxious vulnerability that has always lurked below Manchester's style but comes to the forefront with a stunning sensibility and complete sobriety, with dynamic tonalities and bellowing, uplifting choruses that are scored by vocal strength and immaculate production. When vocalist Andy Hull sings "wish me a wonder and wish me to sleep/you don't have to wander to hear when I speak there is nothing I've got when i die that I keep," there is a clear, discernible, burning soul on display. It lingers in every line.
Manchester Orchestra display a commendable boldness throughout the album. "The Gold" for instance, with its rapid tempo but steadfastly mellow and layered melodies sounds like something that would be lacking in power, or breadth, but still carries the crunch, impact and intensity that the band has cultivated over the years. That's the miracle of this album: It carries over the sheer impact of their prior works while still remaining relatively soft, accessible even. It's a careful deception that never ceases to amaze.
There are expectations from this album, given their history, that underneath the sonically pure harmonies and drifting soundscapes of flighty, soft verses and choruses that there is some snarling crunch, some massive explosion waiting to happen, but it never really does. The tension that it creates, the deflating hopes that brew alongside the precarious nature of such a balance is difficult to posit. Normally this would be a negative; here it is a strength, as taken on "The Moth" which flirts with this concept and plays with the immediacy of broad, sweeping compositions that narrow into what could be explosive segues, but instead remains bound, held in restraint.
That's not to say that it's all so incredibly uninformed or dour, there's a slight baroque sensibility, a playfulness here that still remains evocative. "Lead, SD" captures this element of the album wonderfully. Its breakdown and transition toward its second half has a lovely groove that once more displays an open tenderness, a complete lack of fear in letting sounds play out with relative little guidance.
There's an eeriness that pervades much of the album. An unmistakable, haunting element that correlates with the trajectory of Manchester's sound is present on "The Alien," which is just as evocative as a song could possibly be with its haunting piano melody, curating a chorus and melody that repeats with enough slight alterations and additions to remain sonically challenging through its unfolding layers. The dynamics of this album don't always reside in complete and total suppression, the lingering bits that slip out like the intro of "The Grocery" feel intensely welcoming and immediately gripping, bathing in the light of its otherwise meek and quiet existence. It's a soft loud/dynamic, nothing new in its essence. Yet it's done so well between featherlight string plucking hinged on tunnels of reverb that it, somehow, feels new. The album closes out with "The Silence" an epic of sorts that encapsulates the themes and tonalities of the album in a cathartic way.
There are few ways of communicating just how special and powerful this album is. It's an absolute triumph that demonstrates an artist's capacity to change and grow, and engage new frontiers with an impressive focus. Even within a vacuum, divorced of one's prior knowledge of Manchester Orchestra, A Black Mile to the Surface's quality and intensity rings through. It's a staggering work that's meant to be heard in its complete form, from beginning to end.
---
Label: Loma Vista
Year: 2017
---
Similar Albums: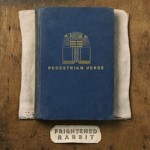 Frightened Rabbit – Pedestrian Verse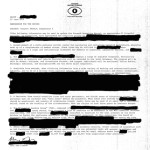 Desaparecidos – Payola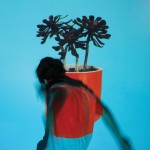 Local Natives – Sunlit Youth