Bandcamp donating all of today's sales to Transgender Law Center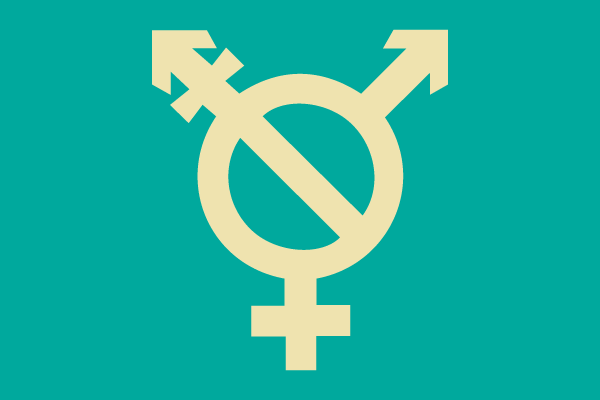 Today, in response to President Trump's administration's discriminatory policies against transgender people in the military, Bandcamp is donating 100 percent of its share of every transaction sold to the Transgender Law Center. This is the second time in the last year that the music sales/streaming platform has done something like this, following one day after Trump's inauguration when Bandcamp donated all of its proceeds from one day toward the ACLU.
"We support our LGBT+ users and staff, and we stand against any person or group that would see them further marginalized," Bandcamp says in a post about the fundraiser.
Many other artists and labels have joined in solidarity, donating their share of proceeds today to Transgender Law Center as well, including Sub Pop, Epitaph, Run for Cover, Topshelf, Deathwish Inc., ANOHNI, ANTI-, ATO, Merge, Car Seat Headrest, Caribou, Captured Tracks, Exploding in Sound, Frankie Cosmos, Ghostly International, Hardly Art, Hyperdub, Kill Rock Stars, METZ, Mexican Summer and many others listed here.
Today would be a good day to buy some music from Bandcamp. We recommend some of our favorite records of the year so far, or our favorites from last month.