Stream the new Sannhet album, So Numb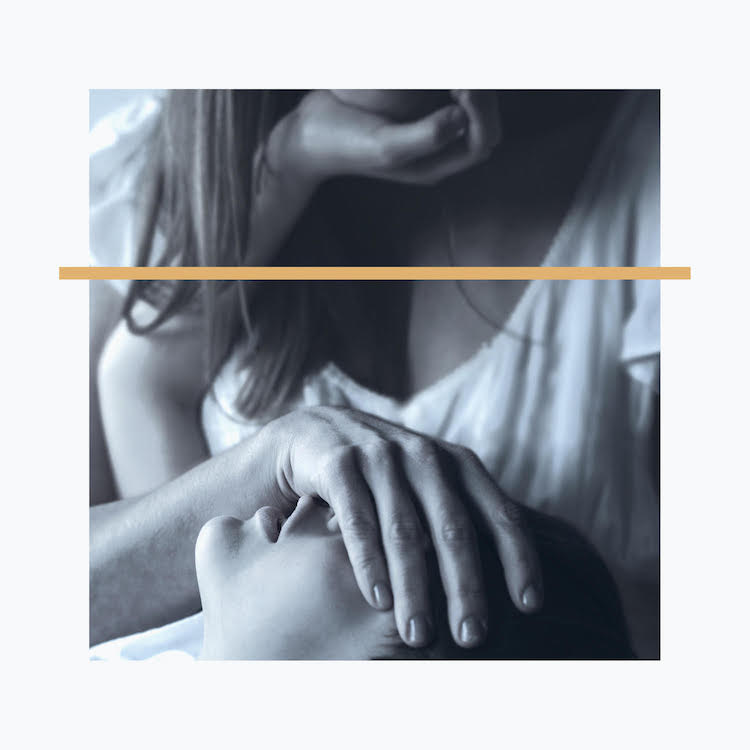 On Friday, Brooklyn instrumental metal trio Sannhet will release their new album, So Numb, via Profound Lore. The album has been shaping up to be a powerful blend of atmospheric arrangements and intense bursts of heavy rhythmic power, via the early released songs "Salts" and "Way Out." Today, however, the band is stream the new album in its entirety via The Independent. So Numb is a fitting next step for the group, taking their emotional, climactic post-rock and metal hybrid and finding more space within an already compelling approach. They're a band that continues growing and exploring, and their latest is proof that their journey has many miles to go. Listen to the Sannhet So Numb stream here.
So Numb follows 2015's Revisionist.
Sannhet So Numb tracklist:
1. Indigo Illusion
2. Sapphire
3. So Numb
4. Fernbeds
5. Salts
6. Way Out
7. Secondary Arrows
8. Sleep Well
9. Wind Up