Listen to Myrkur's take on Nordic folk song "De Tre Piker"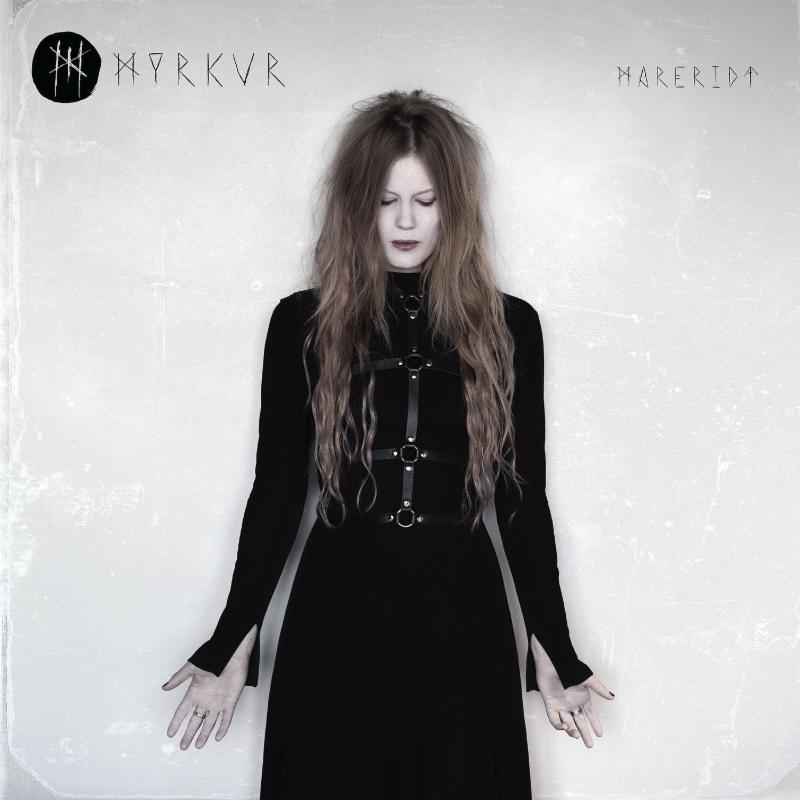 Myrkur just performed a pretty phenomenal show at the Psycho Las Vegas festival over the weekend, and today she's released a new song from her upcoming album, Mareridt (which translates to "Nightmare"). The new track is titled "De Tre Piker," and it's a traditional Nordic folk song, which diverts a bit from Amalie Bruun's blend of ethereal dream pop and black metal from previous records. It also incorporates the nyckelharpa, an ancient Swedish key harp. Which is, in its own odd and obscure way, pretty metal. Listen to the Myrkur "De Tre Piker" stream below.
Mareridt follows 2015's M. It's out September 15 via Relapse.
Myrkur Mareridt tracklist:
1. Mareridt
2. Måneblôt
3. The Serpent
4. Crown
5. Elleskudt
6. De Tre Piker
7. Funeral (featuring Chelsea Wolfe)
8. Ulvinde
9. Gladiatrix
10. Kætteren
11. Børnehjem
12. Death of Days *
13. Kvindelil * (featuring Chelsea Wolfe)
14. Løven *
15. Himlen blev sort *
16. Två Konungabarn *
*(Digital / Deluxe 2xLP Bonus Track)