Gas announces U.S. tour dates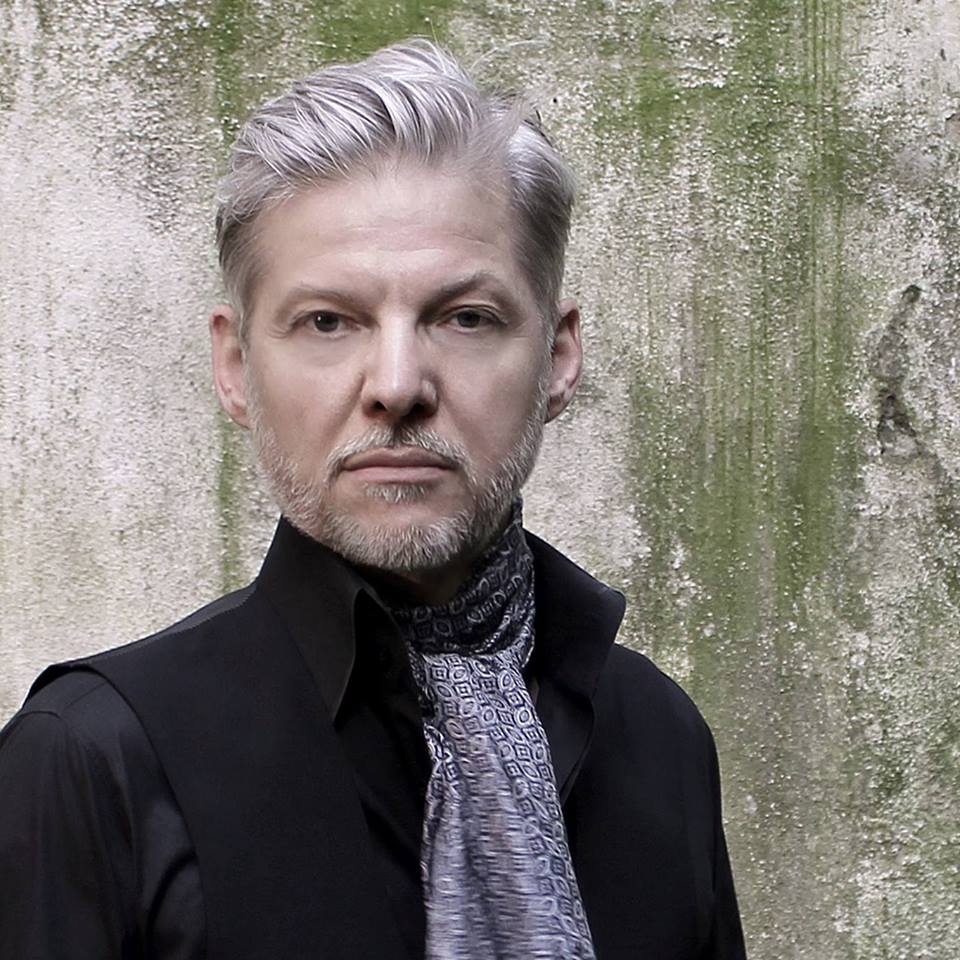 Gas, aka German ambient techno producer Wolfgang Voigt, has announced a small run of U.S. tour dates in December. Voigt is playing at the Day for Night festival, which just announced its lineup today (which also includes The Jesus Lizard, Nine Inch Nails, Solange and Thom Yorke), as well as select dates in Toronto, Philadelphia and Brooklyn. Take a look at the (admittedly brief) upcoming list of Gas tour dates below.
Gas' most recent album is this year's Narkopop, which is Voigt's first album under the Gas name in 17 years.
GAS North American tour dates:
11/3 Toronto, Ontario – Sony Centre
12/15-17 Houston, TX – Day for Night
12/18 Philadelphia, PA – Union Transfer
12/19 Brooklyn, NY – Elsewhere
Gas' third album Königforst, originally released in 1999, is featured on our recent list of the Top 50 Electronic Albums of the '90s.