S U R V I V E announces new remix EP, RR7387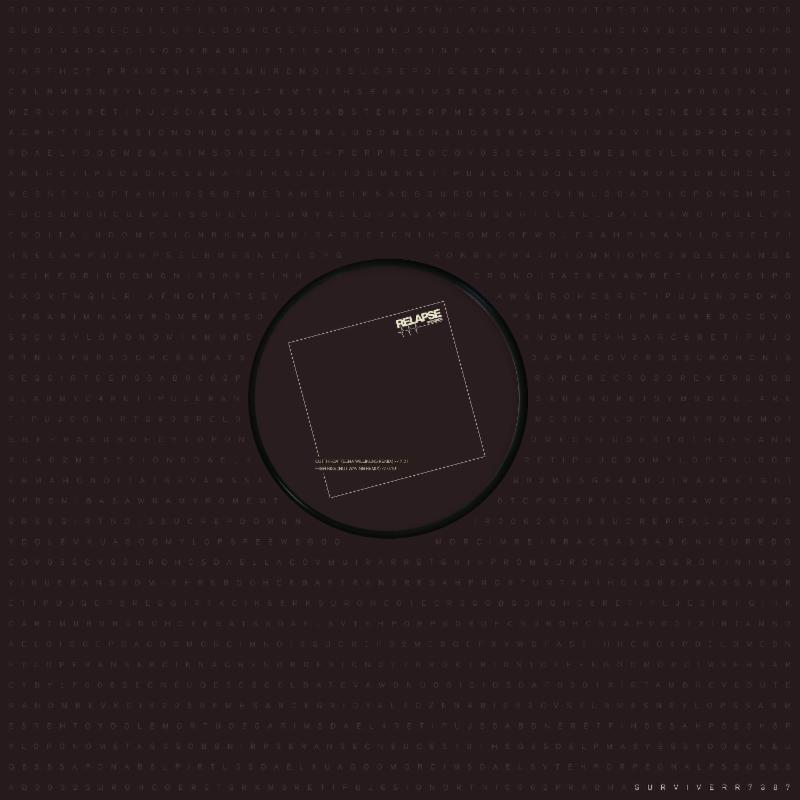 Austin synthwave outfit S U R V I V E (featuring Stranger Things composers Kyle Dixon and Michael Stein) have just announced a new remix EP, titled RR7387, out on November 3 via Relapse. That's the EP's album art above. The new four-track release features remixes of songs that originally appeared on their 2016 album RR7349, with new versions from Justin Broadrick, Lena Willikens, Sam Haar of Blondes and Not Waving. The group has shared the Lena Willikens remix of "Cutthroat," which you can hear below, as well as take a look at the tracklist.
RR7387 follows 2016's RR7349.
S U R V I V E RR7387 tracklist:
1. Cutthroat (Lena Willikens Remix)
2. High Rise (Not Waving Remix)
3. Wardenclyffe (Sam Haar Remix)
4. Other (Justin K Broadrick as JK FLESH Remix)
Kyle Dixon and Michael Stein's theme from "Stranger Things" is on our list of the Top 100 Tracks of 2016.