Fever Ray announces new album, Plunge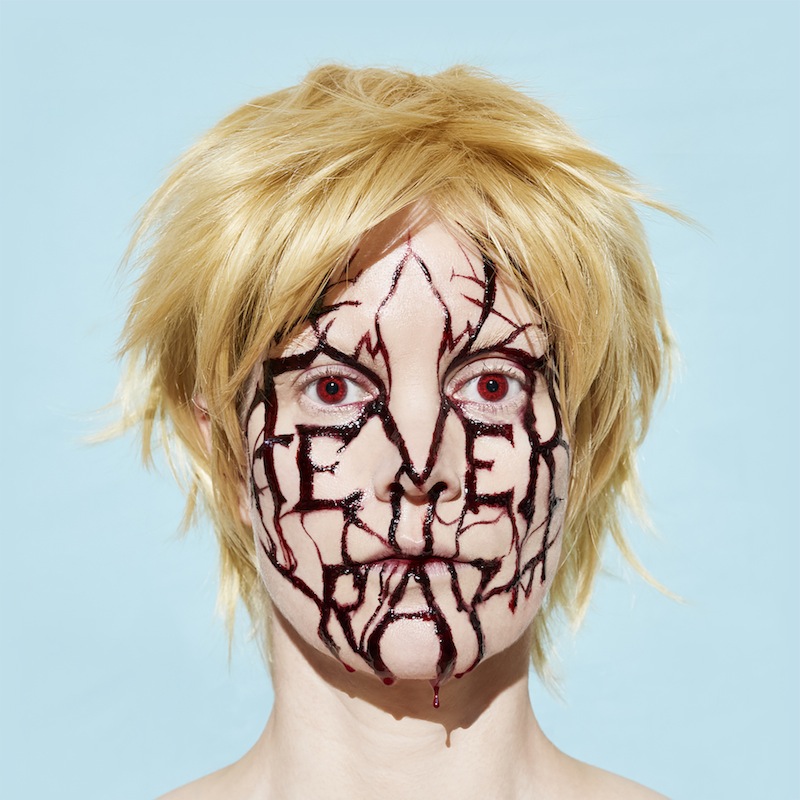 Fever Ray recently released the new single "To the Moon in Back," which was Karin Dreijer's first new music as Fever Ray since "The Wolf," her contribution to the Red Riding Hood soundtrack. Today, she's announced her first new album since 2009. It's titled Plunge, and it's being released via Mute digitally tonight. It's also being released in CD and vinyl formats on February 23. Dreijer released a long, somewhat cryptic statement about the album. Here's an excerpt: "I had a plan for how sex or at least some kind of heartfelt physical intensity could save us but I threw it off the roof along with the body and it fell into the silence that limns the edge of the song."
Take a look at the album's tracklist below. A tour is expected to be announced soon.
Plunge follows Fever Ray's 2009 self-titled album.
Fever Ray Plunge tracklist:
1. Wanna Sip
2. Mustn't Hurry
3. A Part Of Us
4. Falling
5. IDK About You
6. This Country
7. Plunge
8. To The Moon And Back
9. Red Trails
10. An Itch
11. Mama's Hand
Fever Ray's "If I Had a Heart" is featured on our list of 10 Terrifying Music Videos.