Fever Ray shares new video for "To the Moon and Back"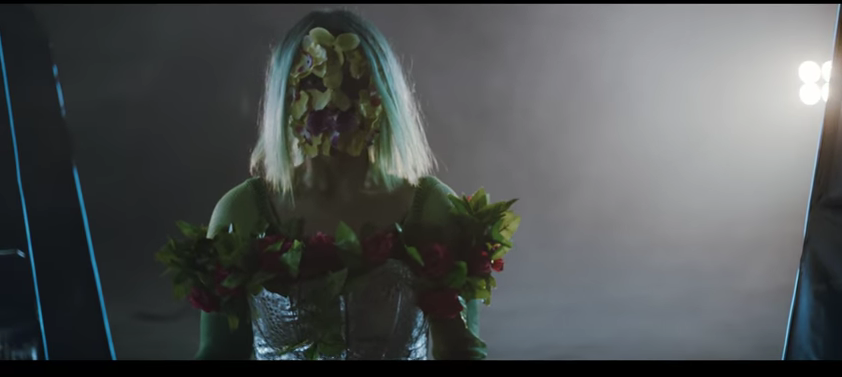 Earlier this week, Fever Ray made some cryptic social media posts, including a mysterious phone number and an odd video featuring what sounded like some new music from Karen Dreijer. Today, Fever Ray has finally shared her first new track since 2009. It's titled "To the Moon and Back," and it has a pretty strange video. It depicts someone who wakes up from a cryogenic freeze and then goes to a strange tea party. The clip is directed by Martin Falck. The song itself, however, is highly melodic and super catchy, and musically it doesn't seem quite as dark as some of Fever Ray's past singles. Watch the Fever Ray "To the Moon and Back" video below.
Fever Ray's last album was her 2009 self-titled debut. Dreijer's band The Knife release their final album, Shaking the Habitual, in 2013.