Jason Molina Black Sabbath Covers 7-inch due in November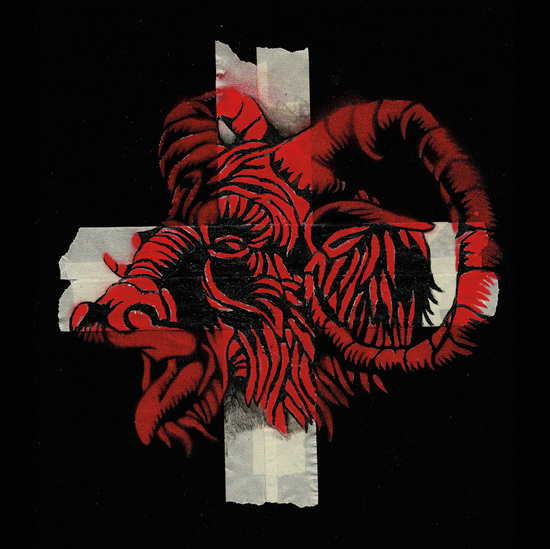 Secretly Canadian has announced it's releasing a 7-inch of covers of Black Sabbath songs by the late Jason Molina, best known for his work with Songs: Ohia and Magnolia Electric Co. The Black Sabbath Covers will be released on November 24, and features covers of the songs "Solitude" and "Snowblind." The B-side features an etching designed by Will Schaff (who designed other artwork for Molina's bands in the past). Molina recorded these covers in the '90s, and are part of a series of Molina covers EPs, including The Townes Van Zandt Covers. Secretly Canadian will be making both covers 7-inches available together as a bundle on Record Store Day Black Friday.
Jason Molina The Black Sabbath Covers tracklist:
1. Solitude
2. Snowblind
Songs: Ohia's Didn't It Rain is featured on our list of the Top 100 Indie Rock Albums of the '00s.