Watch The Body and Full of Hell's nightmarish "Farewell, Man" video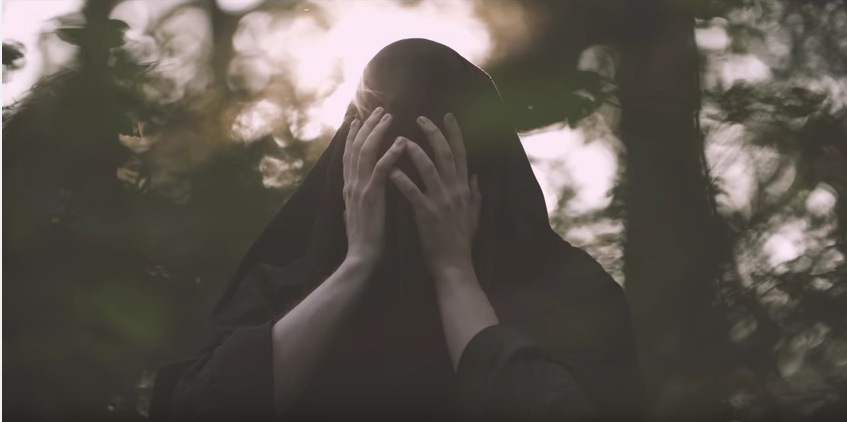 Portland sludge duo The Body and Maryland grindcore band Full of Hell are releasing their collaborative album, Ascending a Mountain of Heavy Light, on November 17 via Thrill Jockey. The two artists have just shared a new video from the album for the track "Farewell, Man." It's directed by Cody Stauder, and it's a characteristically ominous visual for both bands. There's an unsettling ambiguity about the video, which might depict a baptism, or it might depict something much more sinister, complete with some figures in creepy cloaks. Perfect for Halloween viewing. Watch The Body and Full of Hell's "Farewell, Man" video below.
The Body's last album was 2016's No One Deserves Happiness. Full of Hell's most recent album is this year's Trumpeting Ecstasy.
Read our 2016 feature, On the Fringes: An interview with The Body.