Solange reveals she's been diagnosed with autonomic disorder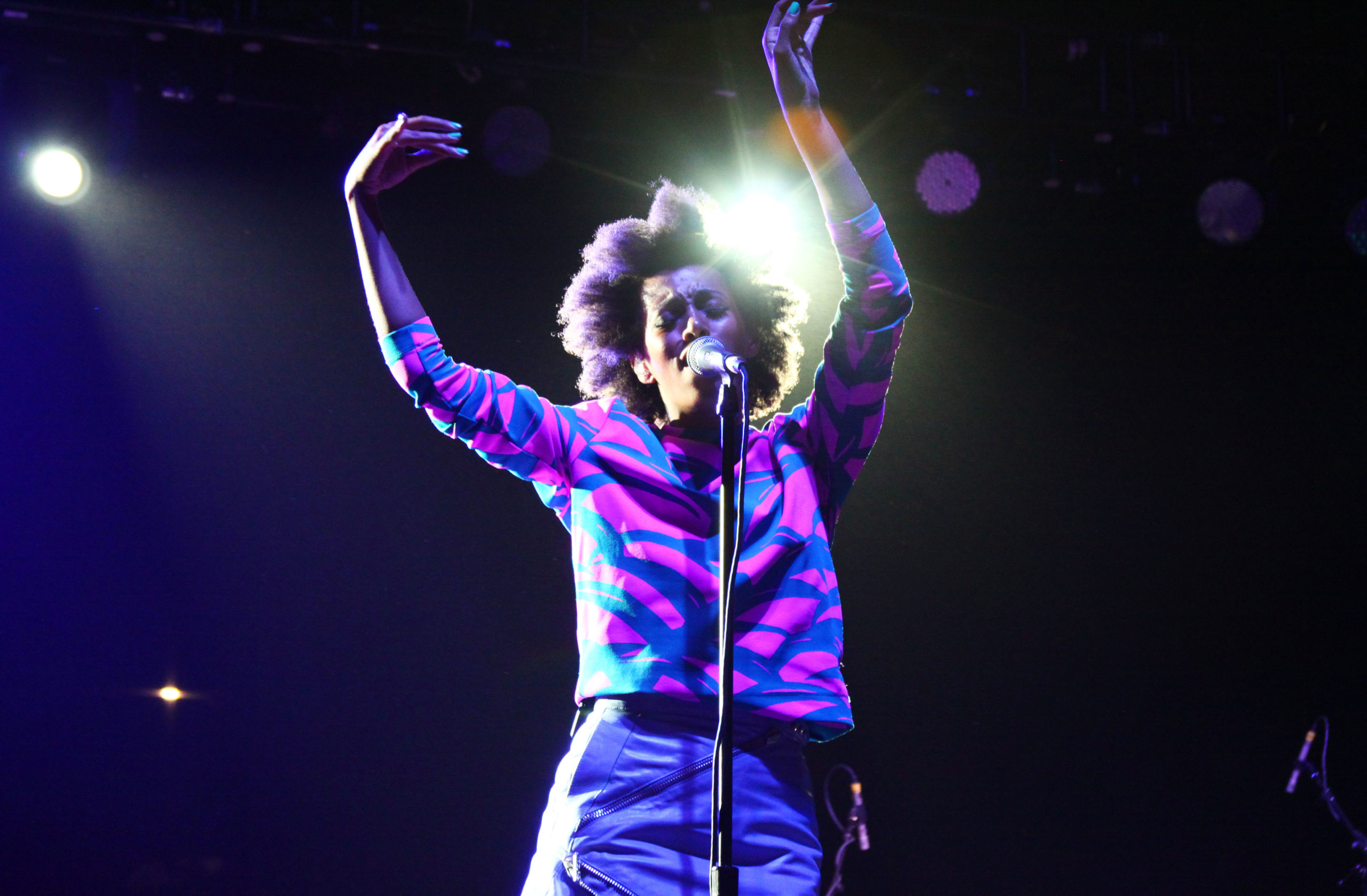 Solange has canceled her New Year's Eve appearance at Afropunk Johannesburg. And on Instagram today, she revealed the reason. She's been recently diagnosed with an autonomic disorder and is tending to her personal health, and the Afropunk cancellation is the result of doctors' orders.
"The past five months I have been quietly treating, and working through an Autonomic Disorder," she says on her Instagram post. "It been a journey that hasn't been easy on me… Sometimes I feel cool, and other times not so cool at all."
"Right now, my doctors are not clearing me for such an extended lengthy flight, and doing a rigorous show right after," she adds, pertaining to the canceled New Year's show.
Read Solange's full statement here.
Solange's A Seat at the Table is on our list of the Top 50 Albums of 2016.