The Beatles, Guardians of the Galaxy top 2017 vinyl sales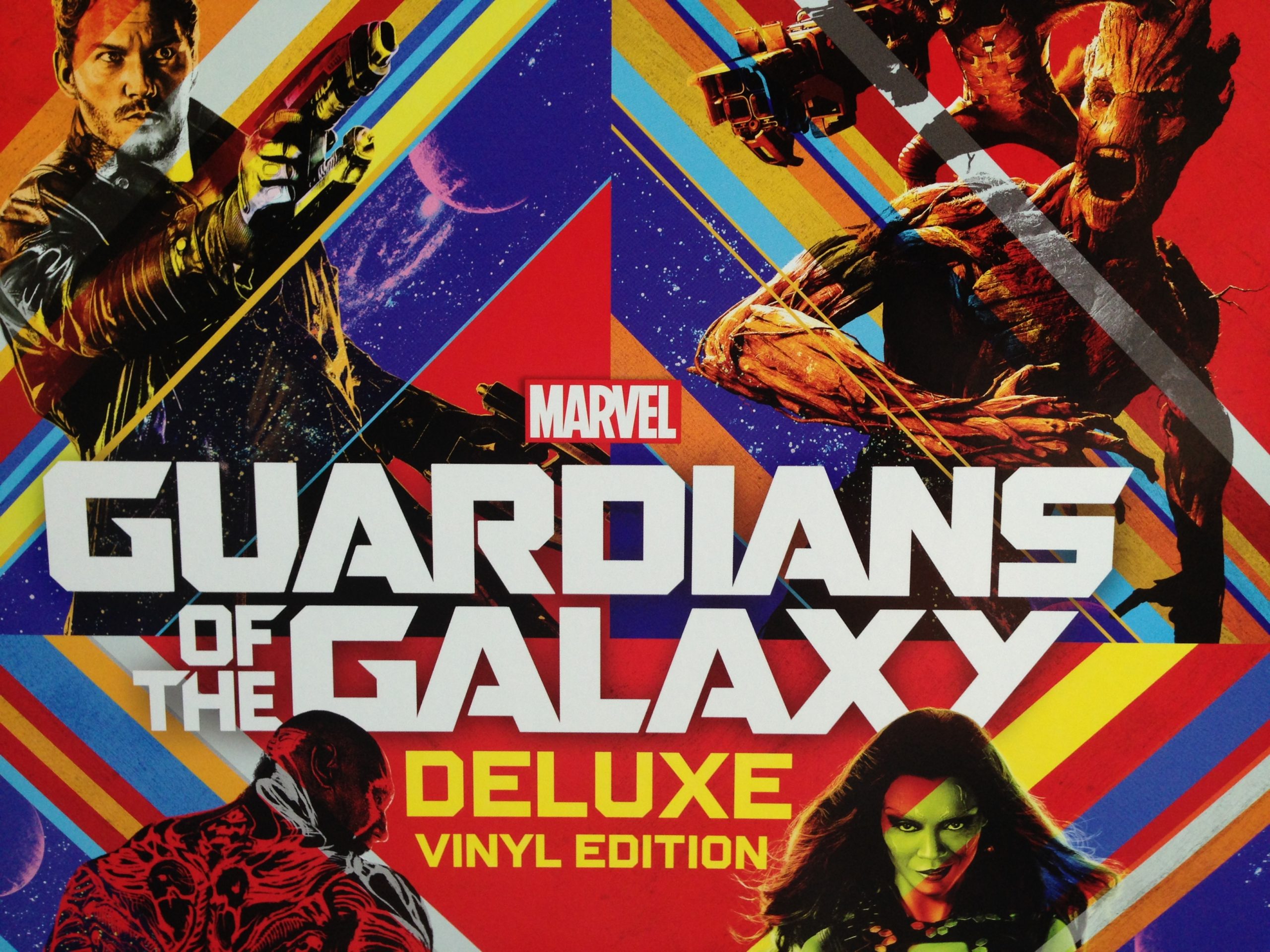 The best-selling vinyl records of 2017 have been announced via industry tracker BuzzAngle, according to a report from Pitchfork. It was all-around a positive year for vinyl sales, rising 20 percent over the previous year and accounting for 10 percent of all physical sales in 2017. And the best selling LP of the year was soundtrack compilation Guardians of the Galaxy: Awesome Mix Vol. 1, which features tracks from David Bowie, The Jackson 5 and other artists. It sold 64,175 copies.
A separate report from Nielsen, as reported by Billboard, reports an "all-time Nielsen-era high volume" last year. Its tracking begun in 1991, so it doesn't account for peak-era vinyl sales in the '70s and '80s. Its report places Guardians at number three, following two Beatles records: Sgt. Pepper's Lonely Hearts Club Band (72,000 copies) and Abbey Road (66,000). Nielsen also includes Ed Sheeran, Amy Winehouse and Prince's Purple Rain in its best-sellers. Ed Sheeran was the only artist with a 2017 new release among the top sellers.