Sam Smith : In the Lonely Hour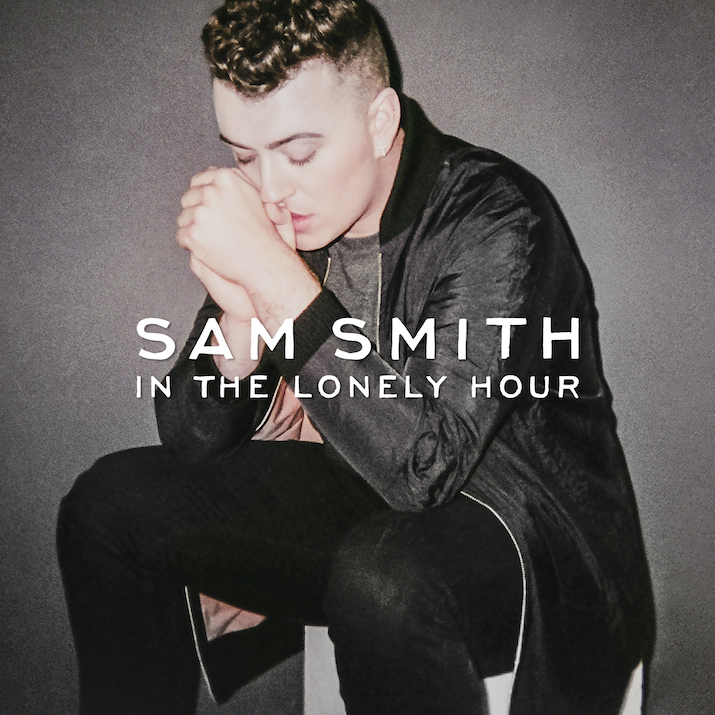 After falling under Disclosure's dance-pop spell with their excellent debut LP Settle last summer, many started to wonder just who is this guy with the voice of an angel on "Latch"? Sam Smith's voice alone nearly accomplishes what those lyrics detail. His talents have since taken him from bartending in Essex to traveling the world while simultaneously having three songs on Billboard's Hot 100. His swift ride to fame post-Disclosure came in part from his debut EP Nirvana, a stellar performance on SNL, and collaborations with Naughty Boy and Mary J. Blige. Smith also won BRIT Critics' Choice Award and BBC Sound of 2014 solidifying him as an outright UK pop star.
It will be exciting to see what this 22-year-old will accomplish in the coming years, but his Capitol Records debut In The Lonely Hour's shining moments fall flat on reaching their true potential while showcasing Smith's more than capable of achieving the opposite. What's refreshing is Smith lets his voice make the music what it is, while his contemporaries succeeding in mainstream pop music currently include perishable acts like Calvin Harris and Iggy Azalea.
Unfortunately Smith doesn't branch out with something experimental or even risky while In The Lonely Hour plays its safe with soft, soulful ballads. Leading off with the second single "Money On My Mind," Smith shows off his range by hitting higher notes than any average man should be capable of. Opening with swirling strings, "Good Thing" is the first of several songs where Smith sounds wounded as his voice softly establishes the album's unrequited love motif. Smith said he has never been in a relationship, but he does know the feeling of craving love and relays this emotion with profound conviction.
Smith found his voice as an 8-year-old student of jazz singer Joanna Eden's, and this foundation gives his songs power with simplicity leaving exponential room for growth. In The Lonely Hour feels more inspired by Whitney Houston than his jazz roots, but blending the two together with simple yet beautiful arrangements gives this album an easy listening flow. Smith's voice confidently takes center stage on songs like "I've Told You Now" and "Not In That Way" which lack the meat needed to be jazz nor do they contain enough rhythm to be the blues, but where they succeed is being pure pop songs with their naked structures old-fashioned at heart. Smith is bringing much needed vocal talent back to pop music.
Despite getting his foot in the door by luring listeners onto the dance floor, in a way Smith's writing himself a similar story that brought hype and fame to recent songstresses from across the Atlantic Ocean. Adele and Amy Winehouse, and to a lesser extent Florence Welch, all quickly made a name for themselves with their remarkable voices bringing soul, jazz, and R&B roots to seep into mainstream music successfully. Florence + The Machine, Adele, and Winehouse all delivered their best albums on their second try, so don't write Smith off yet, he's just getting started.
Similar Albums:


Florence and the Machine – Ceremonials


James Blake – Overgrown


Amy Winehouse – Back to Black