Alison Goldfrapp shares new song "Neverstop"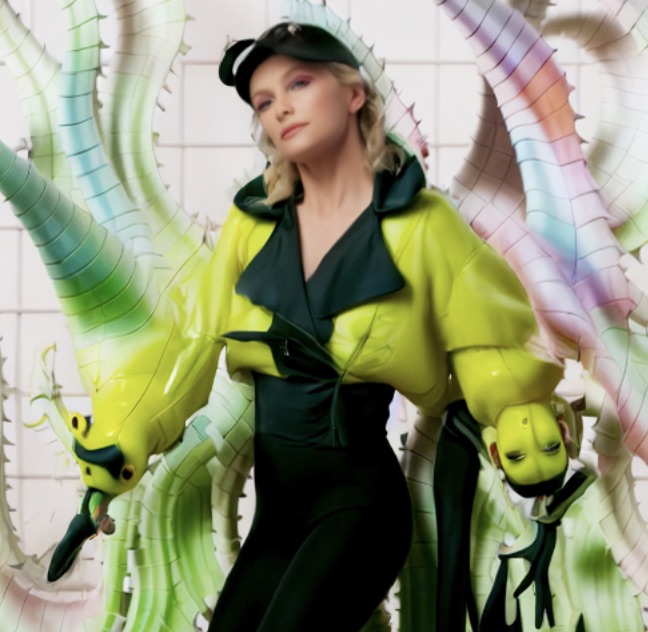 Mat Maitland
Alison Goldfrapp has been releasing a series of new singles in advance of her upcoming album The Love Invention, which is out May 12 via Skint/BMG. Following recent tracks such as "Fever" and the Essential Track pick, "So Hard So Hot," she's revealed another new song from her upcoming album, "Neverstop." Check out its new video below, directed in collaboration with Mat Maitland of Big Active.
Goldfrapp said in a statement, "'NeverStop' is about always feeling the wonder. Committing to connect with each other, nature and our surroundings while trying to navigate through the contradictions and complexities of life."
Alison Goldfrapp's collaboration with Orbital, "Are We Here?" is included in our recent Greatest Hits feature on the Best Orbital Songs.
Alison Goldfrapp The Love Invention tracklist:
NeverStop
Love Invention
Digging Deeper Now
In Electric Blue
The Beat Divine
Fever
Hotel (Suite 23)
Subterfuge
Gatto Gelato
So Hard So Hot
SLoFLo