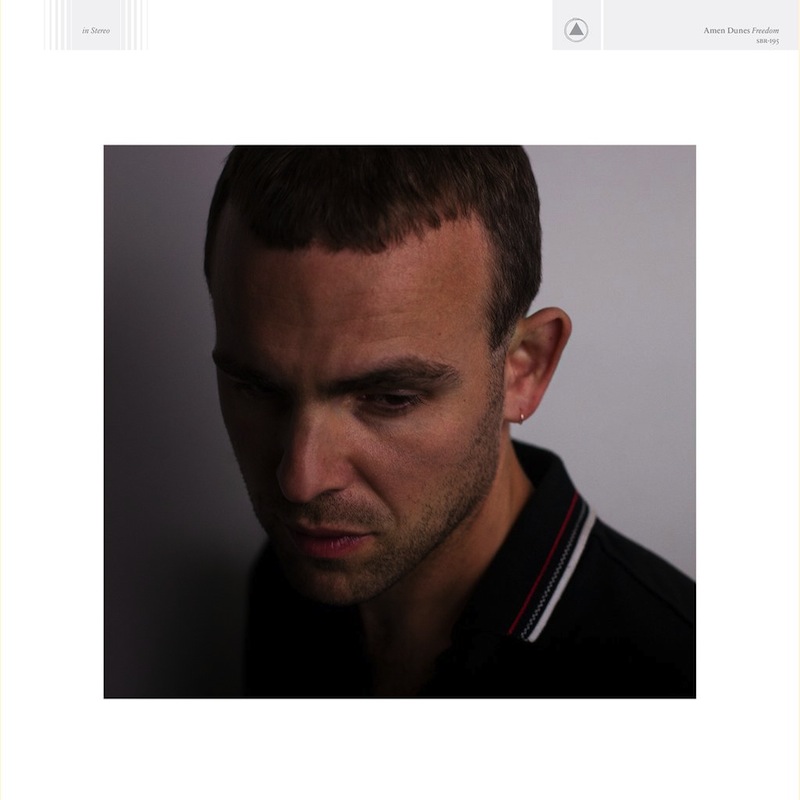 "I don't have any ideas myself; I have a vacant mind" – Agnes Martin
Over the expanse of a decade Damon McMahon has been chasing universe truths with his project Amen Dunes. What began as a modest expression, born in a trailer park and entirely strung together by McMahon, eventually blossomed into a fully formed art project equipped with high-profile collaborators. Love, released in 2014, found McMahon's eclectic roster expanding to the likes of Colin Stetson and Elias Bender Rønnenfelt of Iceage. Four years later Amen Dunes has emerged from a world of tragedy to offer a stunning record of fractured masculinity.
The history of Freedom is rife with tumult. Originally recorded in 2016 the entire album was eventually scrapped and re-recorded. Just as McMahon began to record his mother was diagnosed with terminal cancer. With tragedy often comes sentimentality and saccharine reflection but McMahon's response is hardly of the clichéd variety. Instead the death that looms large over Freedom is tangible, even messy at times. "When I was a kid I was afraid to die but I've grown up now," croaks McMahon on the album's centerpiece "Believe."
One of the many newcomers welcomed to the Amen Dunes roster is Beach House producer Chris Coady, whose production is notable for its intimacy. Few producers are able to capture a studio space in such a palpable sense. Recorded mostly at the legendary Electric Lady Studios in New York City, Freedom has the lived-in quality that Coady is known for. With material as personal as terminal cancer and patriarchal transience, it is vital for the record to have this private tactility.
The Agnes Martin quote that opens Freedom speaks to a letting go of cherished identity markers. The album's lead single "Miki Dora" is inspired by the infamous surfer and con artist of the same name. In that way, he is the perfect inspiration for an album full of men who conjure up the delicate nuance of masculinity. Dora was as accomplished of a surfer as he was an asshole. Known for racist gestures such as painting a swastika on his surf board, Dora is a controversial figure to say the least and the embodiment of the endless male summer. "The waves are gone" goes the refrain over and over again on "Dora." The track is every bit as morally complex as the figure McMahon sings about. Yearning and remorseful, it is a jaw-dropping tribute to the ideals of the American dream.
Furthering the theme of anonymous masculinity is "Blue Rose," a song drawing inspiration from McMahon's wayward father. Perhaps more than any other song on Freedom, "Blue Rose" is an exhibition of the colossal talent of McMahon as a songwriter. Across four minutes he is able to spin a web of mythical proportions, creating something wholly universal and somehow entirely cryptic. Lines like "I'm the baddest, stoniest thing in town" and "Said you weren't much a man to me/But you're the only one I've ever had" are daggers straight to the heart, full of regret and wonder.
The people that populate Freedom are both vague amalgamations of self and specific characters from McMahon's life. The mother with terminal cancer occupies her space right alongside vampires and ghosts. All of these figures, fading in and out of focus, speak to a new humanity that Amen Dunes is chasing. Vacant is one word for it but perhaps another is pure. Freedom is a blank canvas of identity that creates space for the breadth of human experience. Look close enough and you'll see yourself too.
---
Label: Sacred Bones
Year: 2018
Support our site: Buy at Turntable Lab
---
Similar Albums: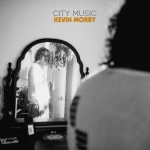 Kevin Morby – City Music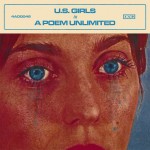 U.S. Girls – In A Poem Unlimited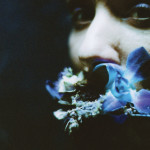 Circuit des Yeux – Reaching for Indigo
---