Arca shares new EP, Madre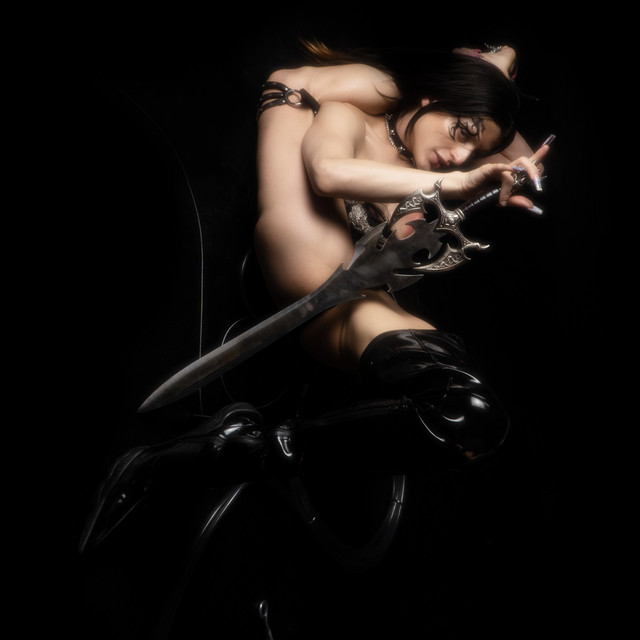 Arca has shared a new EP (billed as a maxi-single) titled Madre. The new four-song release is a collaboration with frequent Radiohead collaborator Oliver Coates, and in addition to releasing the EP in its entirety, she's shared the first video from the project for the title track.
Arca says in a statement: "I wrote 'Madre' years ago, and I did 'Madreviolo' playing the cello myself, before working with Oliver. After recording 'Madreviolo,' I destroyed the cello I bought specifically for this. It had to be like a one-time thing for the version where I pitched up my vocal to castrati registers. But the original version with my unprocessed vocals, which felt a necessary version to share alongside Madreviolo needed an arrangement that I could envision but couldn't hear. When I shared the a cappella version with Oliver there was an insane resonance and chemistry; where he took it felt like the place I dreamed of but couldn't reach without him."
Check out the new video and EP below. Madre follows last year's KiCK i.
Arca's KiCK i is featured on our list of the 20 Best Electronic Albums of 2020.