Artsick : Fingers Crossed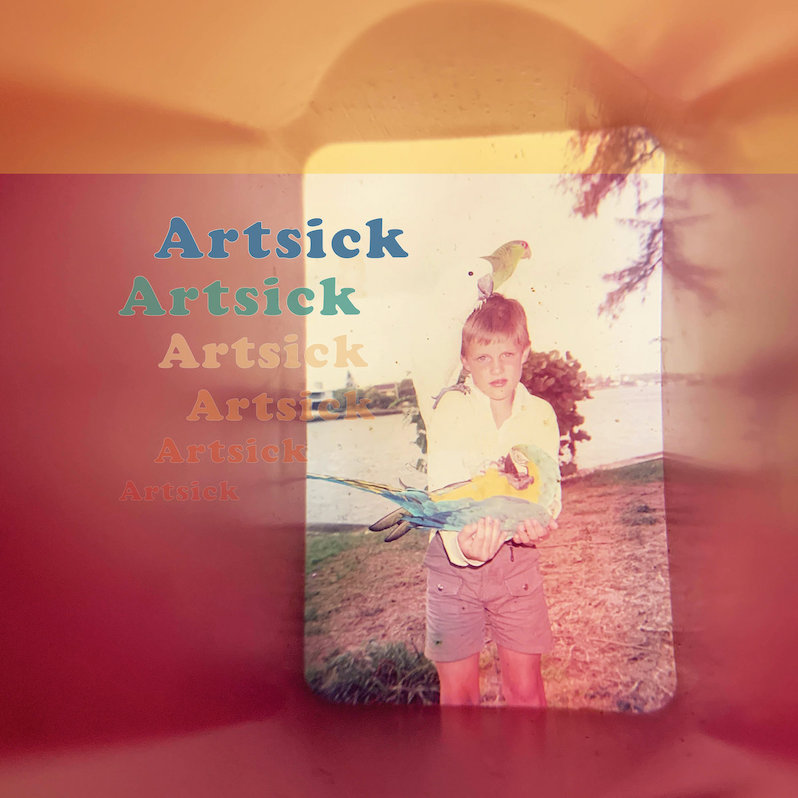 There is a particular thrill associated with bands who play immediate, classically pleasing pop songs as though they are powering towards a cliff edge, pieces of the car tumbling and falling about them. Artsick, a trio of indie veterans and almost-veterans out of Oakland, California, are all too happy behind the wheel on Fingers Crossed, a debut album that rattles and shakes in all the best ways.
Formed as a creative outlet for guitarist-vocalist Christina Riley following the dissolution of her band Burnt Palms, Artsick's buzzing, fidgety approach amps up DNA shared with the K Records stable, Loaded-era Velvets and even the wiry proto-indie-rock of early EPs by The Clean, with a stream of surefire hooks delivered in a disaffected post-punk drawl.
As with any power trio worth their salt, Artsick pull in one direction without sacrificing their own individuality as musicians. The chemistry shared by the rhythm section—bassist Donna McKean of Lunchbox and Hard Left, drummer Mario Hernandez of Kids On A Crime Spree and Ciao Bella—is a delight, with McKean's nimble, restless playing offsetting the raw, often blown out, jangle of Riley's guitar beautifully.
If Fingers Crossed's 11 songs are a bit tonally similar, then the melodic smarts and brisk delivery behind Riley's work ensures that they remain engaging and often surprising. The overlapping harmonies of "Desire" are as clever as they are addictive, while "Stress Bomb" takes the antic inspiration of its title and uses it to prop up a rickety indie-pop gem.
Each domino in the finest song here, "Ghost of Myself," falls at the perfect moment, racing on from Hernandez's deft pick up with a sense of genuine abandon. As a whole Fingers Crossed works in a similar manner. It is expertly sequenced and out of the door in under 30 minutes, with the looseness and vibrancy of the staging excitedly roughing up the edges of some precision-engineered writing.
---
Label: Slumberland
Year: 2022
---
Similar Albums: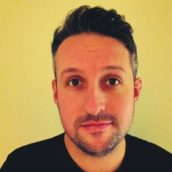 Huw Baines
Huw Baines is a freelance music writer with past bylines in the Guardian, Guitar Magazine, Vice, Clash, and elsewhere.