Bandcamp announces Juneteenth fundraiser, next Bandcamp Friday date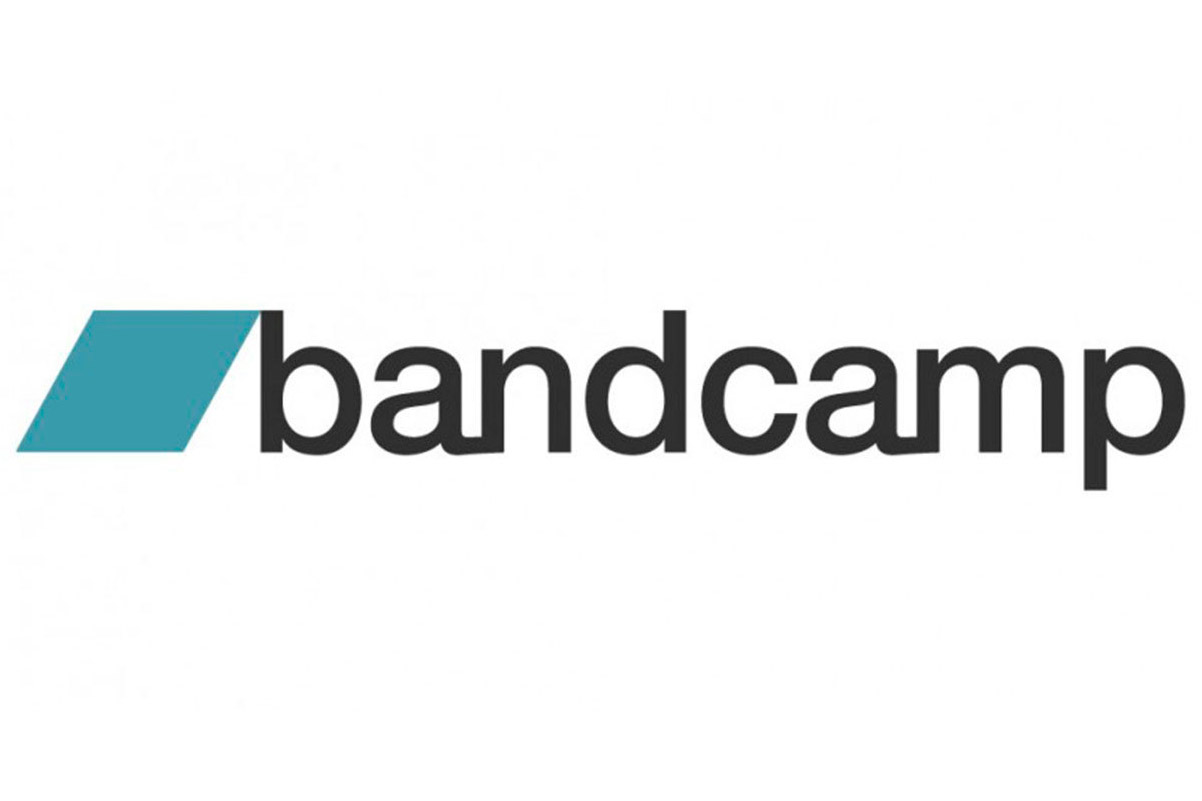 Earlier this year, Bandcamp announced it was continuing its Bandcamp Fridays, in which it waives its revenue share and allows artists to keep their full share of sales, into 2021. The next Bandcamp Friday will be held on August 6, and they'll continue every first Friday of the month thereafter for the remainder of the year.
Bandcamp has also announced that it'll be holding a Juneteenth fundraiser on June 18, from midnight to midnight Pacific time. One hundred percent of Bandcamp's share of sales will be donated to the NAACP's Legal Defense Fund.
"The LDF has a long history of effectively enacting change through litigation, advocacy, and public education, and we're doing this annually in recognition of the fact that real progress towards racial equity requires a sustained, ongoing commitment," reads a statement from the company.
Read our recent list on 18 Hidden Gems to Buy on Bandcamp Friday.