Bandcamp Fridays will continue in 2021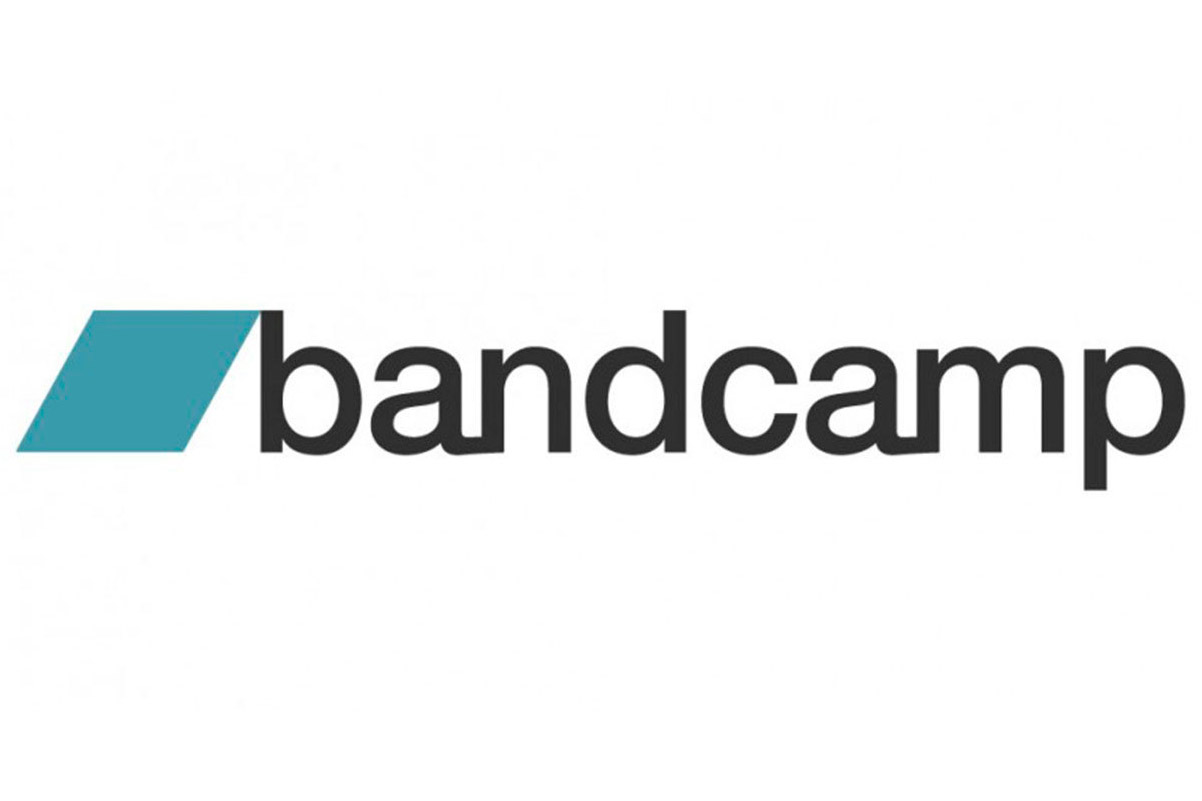 Throughout the pandemic, Bandcamp has reserved one Friday a month for waiving their revenue share and letting artists and labels keep all of their earnings from sales made during that 24-hour period. In an announcement today, Bandcamp says that Bandcamp Fridays will continue into 2021, as the industry continues to grapple with the economic fallout from the ongoing Covid-19 pandemic. Sales from the nine Bandcamp Fridays throughout 2020 netted $40 million in sales, and more than 800,000 people participated.
The next scheduled Fridays during which Bandcamp will waive its revenue share are February 5, March 5, April 2, and May 7.
In a statement, Bandcamp founder/CEO Ethan Diamond says that even if you miss one of these dates, you can still feel confident about where your money is going: "on Bandcamp Fridays, an average of 93% of your money reaches the artist/label (after payment processor fees). When you make a purchase on any other day of the month (as 2.5 million of you have since March, buying an additional $145 million worth of music and merch) an average of 82% reaches the artist/label. Every day is a good day to directly support artists on Bandcamp!"