Artists bring in $7.1 million in sales on Bandcamp last Friday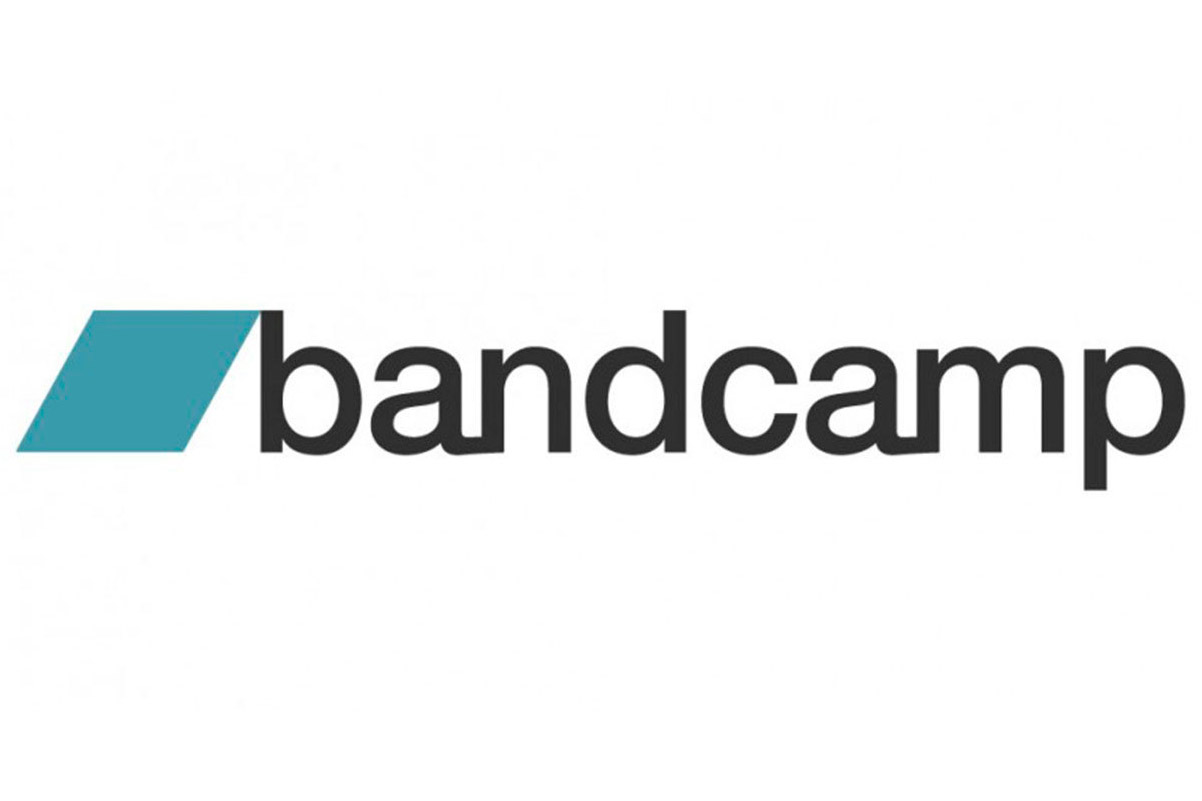 On Friday, Bandcamp waived its revenue share for the second time during the COVID-19 pandemic crisis, helping artists make up losses from canceled tours and other economic setbacks. Today, Bandcamp has announced that the 24-hour event raised even more money for artists than the previous one, with a total of $7.1 million being spent on the site throughout the day. That's $2.8 million higher than the March event, which brought in $4.3 million.
That also won't be the last time that Bandcamp waives its share of sales in 2020. The site plans to hold similar 24-hour sales events on two more Fridays, June 5 and July 3, so that artists will take home all the revenue from their sales.
And though the event is over (for now) we still have some recommendations for stuff you should check out on Bandcamp, either now or on the next two Fridays when artists get to keep all of their sales.