Baroness announce fall North American tour dates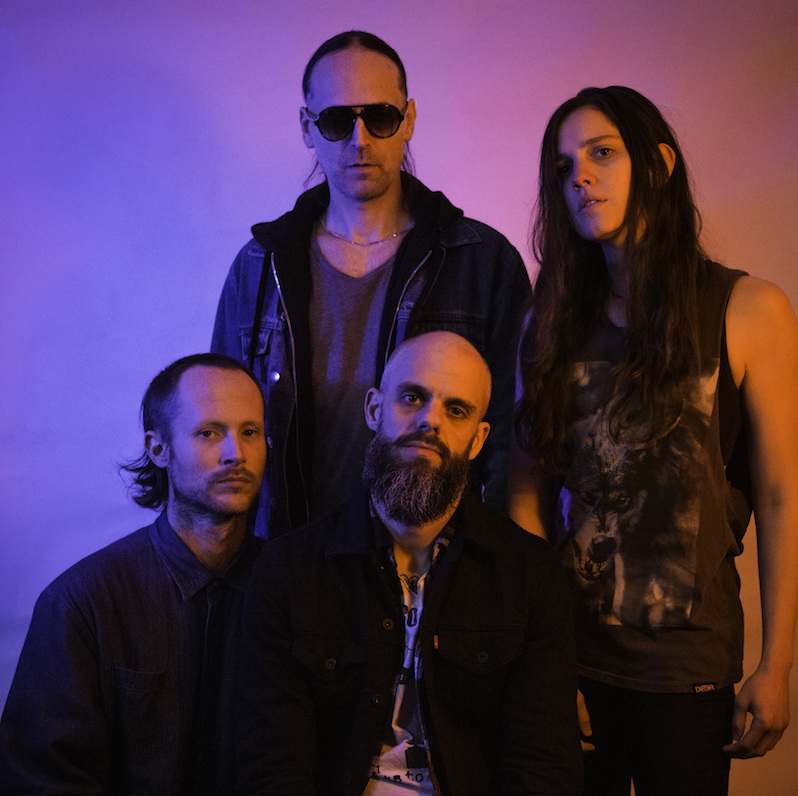 After announcing a series of tour dates in Europe with Mastodon, Baroness have announced a headlining fall tour of the U.S. Starting in November, the group will make a lap around the U.S. For this tour, ticket buyers will have the opportunity to choose which songs they want to hear the band play on that date of the tour.
"I cannot remember any moment in the history of this band where we've been more excited to tour than we are today," says Baroness vocalist/guitarist John Baizley in a press release. "In many ways, this upcoming tour feels similar the very first Baroness tour in 2003: we don't know what to expect, we're through sitting on the sidelines, and we can't wait to climb onstage. During the past two years we've tried to keep ourselves as busy as possible: writing, recording and rehearsing insofar as the pandemic would allow. Throughout that time, one fact has become increasingly clear… we are built as a live/touring band. The most powerful and important aspects of music reveal themselves only through shared experience. Baroness' music is designed to be shared; our audience has always been the final and most important member of the band. Quite simply, it doesn't feel right without YOU! We've started counting down the hours in anticipation of that first blissful moment when the lights dim and the room falls silent, when we can once again commune with our audience. We've missed you all dearly and we're really excited to see the setlists you all design for us."
Tickets go on sale on Friday, October 1. Find more info here.
Baroness' last album was 2019's Gold & Grey.
Baroness tour dates:
11/6 Baltimore, MD – Ottobar
11/7 Richmond, VA – Richmond Music Hall
11/9 Columbus, OH – Ace of Cups
11/10 Indianapolis, IN – The Black Circle
11/12 Minneapolis, MN – Barfly @ Skyway Theatre
11/14 Fargo, ND – The Hall @ Fargo Brewing
11/17 Spokane, WA – Lucky You
11/19 Seattle, WA – Funhouse
11/21 Portland, OR – Doug Fir Lounge
11/23 Boise, ID – Olympic
11/24 Salt Lake City, UT – State Room
11/26 Denver, CO – Globe Hall
11/29 Lawrence, KS – The Bottleneck
11/30 St. Louis, MO – Off Broadway
12/1 Chicago, IL – Cobra Lounge
12/3 Detroit, MI – El Club
12/4 Cleveland, OH – Mahalls
12/5 Buffalo, NY – Mohawk Place
12/7 Brooklyn, NY – St Vitus
12/10 Boston, MA – Middle East Upstairs
12/11 Philadelphia, PA – Kung Fu Necktie
12/12 Philadelphia, PA – Kung Fu Necktie
Baroness' "A Horse Called Golgotha" is featured on our list of the Top 150 Songs of the '00s.