Best New Releases, June 16: Sigur Rós, Queens of the Stone Age, and more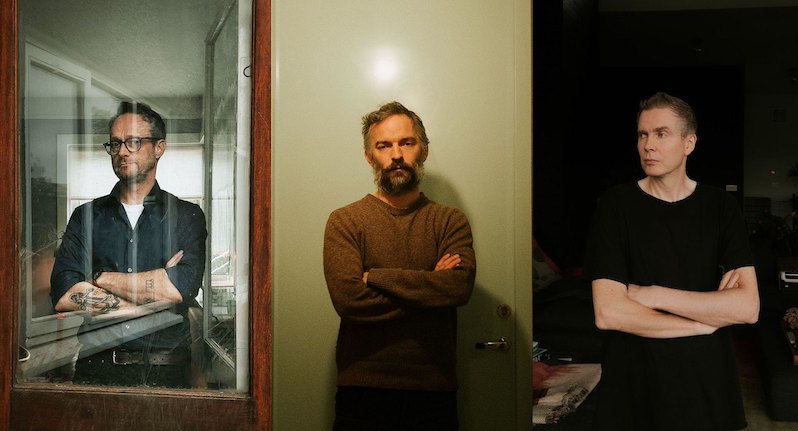 It's always fun to have a week where the number of releases dropping on Friday is already pretty stacked, but then out of nowhere a legendary group drops a new, very good record out of the blue, for the first time in a decade. Which is what happened this week, with the arrival of a new album from Sigur Rós. Plus we have a whole slew of other new releases in heavy rock, hip-hop, death metal, folk and so on. Big week for good music—turn up this week's best new releases.
---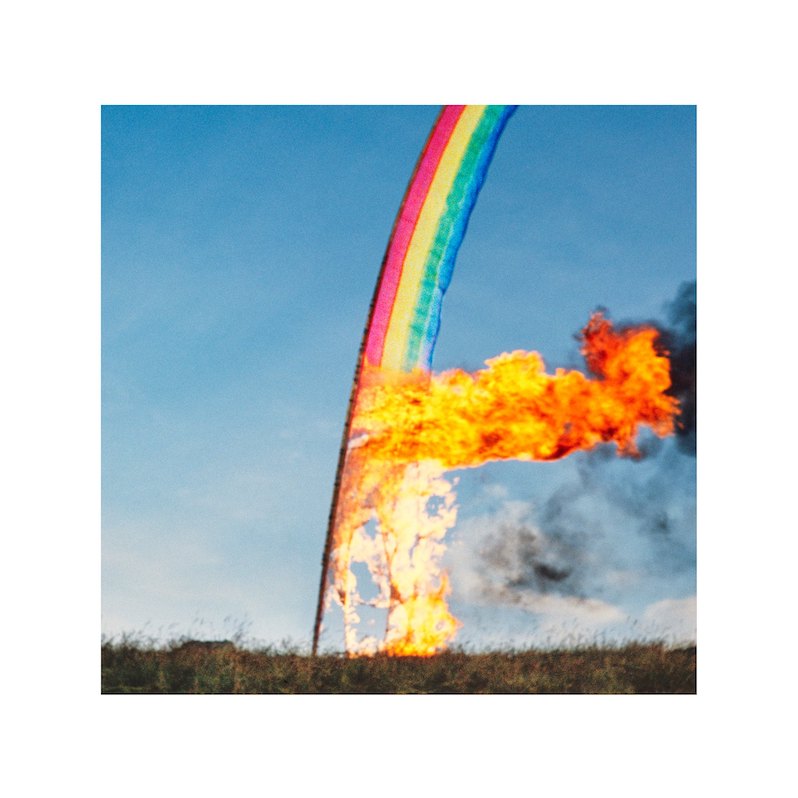 Sigur Rós – ÁTTA
Sigur Rós has, over the past decade, released archival live records like Odin's Raven Magic and the 24-hour experimental piece Route One, which makes it easy to forget that it's been a solid decade since their last proper album, Kveikur. With ÁTTA, announced just yesterday, the band returns with a set of songs that's gorgeous, massive in sound and deeply moving. At their core, Sigur Rós have always carried a balance of intensity and beauty that's made their sound unique, and ÁTTA retains that balance as well as their epic scope. We're still processing this one, but for now, it's hard to come away from this feeling anything other than awe.
Listen/Buy: Bandcamp
---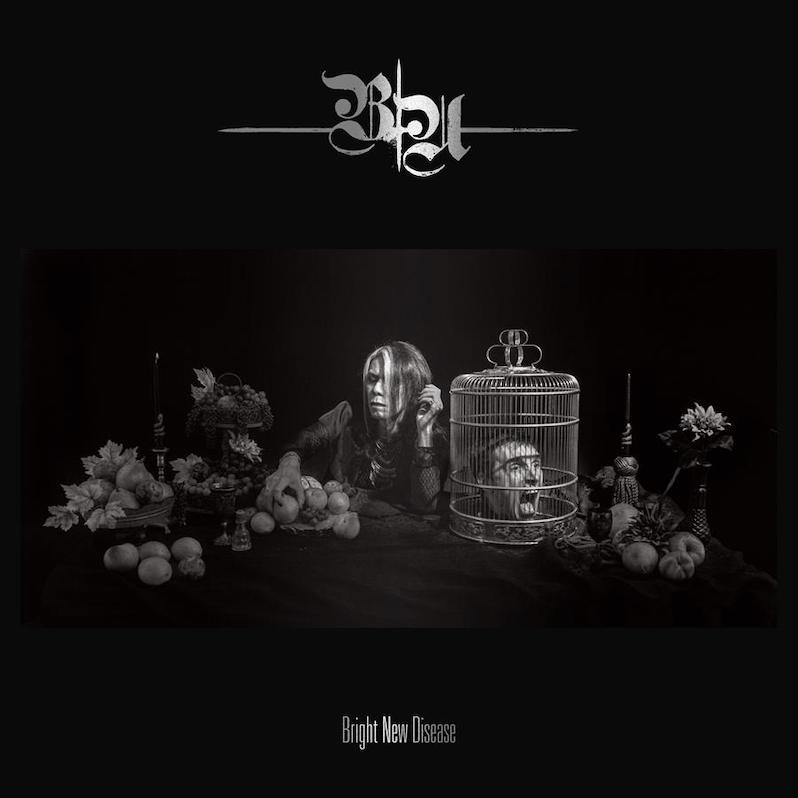 Boris & Uniform – Bright New Disease
Our Album of the Week, the awesome collaborative new album from Boris and Uniform, is out now, and it's simultaneously cacophonous, experimental and a lot of fun. Which is exactly how a metal collab should be. In our review of the album, we said, "they each come from a different starting point, Uniform with punishing industrial-thrash and Boris with ominous clouds of noxious drone and riff-heavy stoner metal. When sharing the space of two sides of vinyl, these two bands show just how much space exists between those two endpoints."
Listen/Buy: Bandcamp | Amazon (vinyl)
---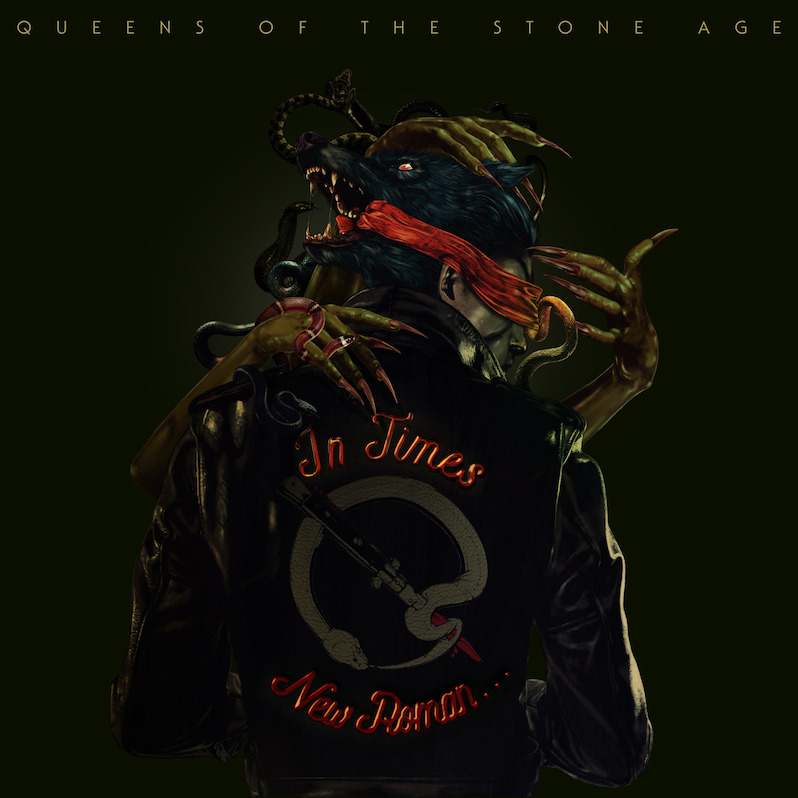 Queens of the Stone Age – In Times New Roman…
The new Queens of the Stone Age album arrives after a series of dark events in the life of bandleader Josh Homme, from undergoing cancer treatment to a custody dispute and the death of longtime collaborator and QOTSA member Mark Lanegan. So it should feel only natural that In Times New Roman…, the band's first album in six years, immediately feels like one of their darkest. Some of the playful pop turns on Villains have been replaced by meaty riff-rockers like "Paper Machete" and "Negative Space," darkly creeping highlights like "Carnavoyeur" and Bowie-esque glam/art-rock anthems like "Emotion Sickness." A welcome return; we'll have more on this one soon.
Listen/Buy: Bandcamp | Turntable Lab (vinyl)
---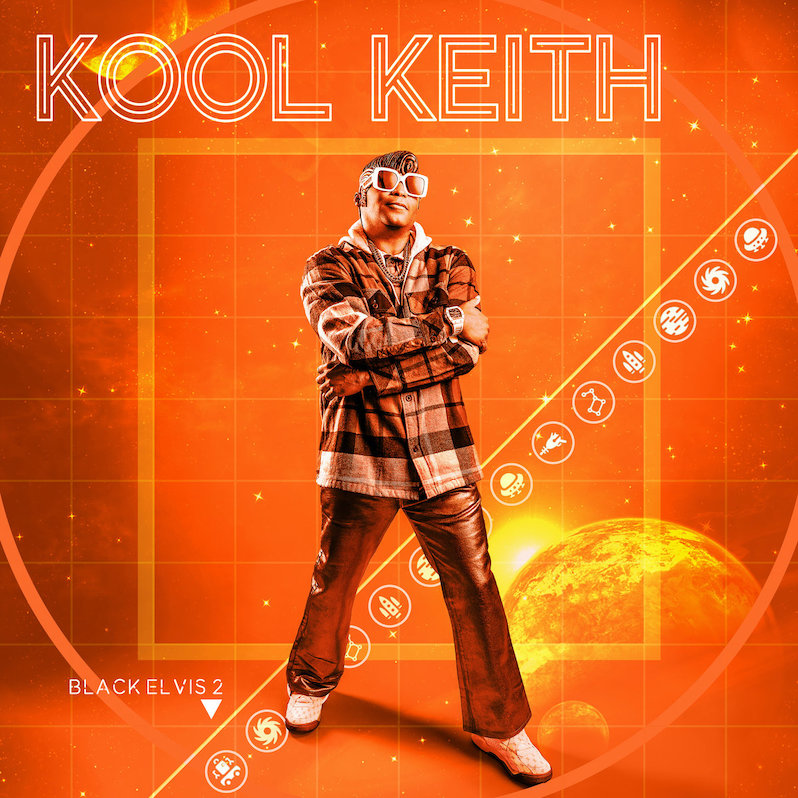 Kool Keith – Black Elvis 2
Kool Keith's Black Elvis/Lost in Space was one of the underground hip-hop highlights of the '90s, a record of conceptual, good-humored surrealism from an always unpredictable rap legend. More than two decades later, Kool Keith revisits his pompadoured polyester persona with a new set of oddball bangers that still sounds like the kind of record that only Keith himself could create. Rife with one-liners, sci-fi beats and some of his best songs in years, Black Elvis 2 is a testament to both Kool Keith's longevity as well as the idea that a worthy concept is worth pursuing more than once.
Listen/Buy: Bandcamp | Amazon (vinyl)
---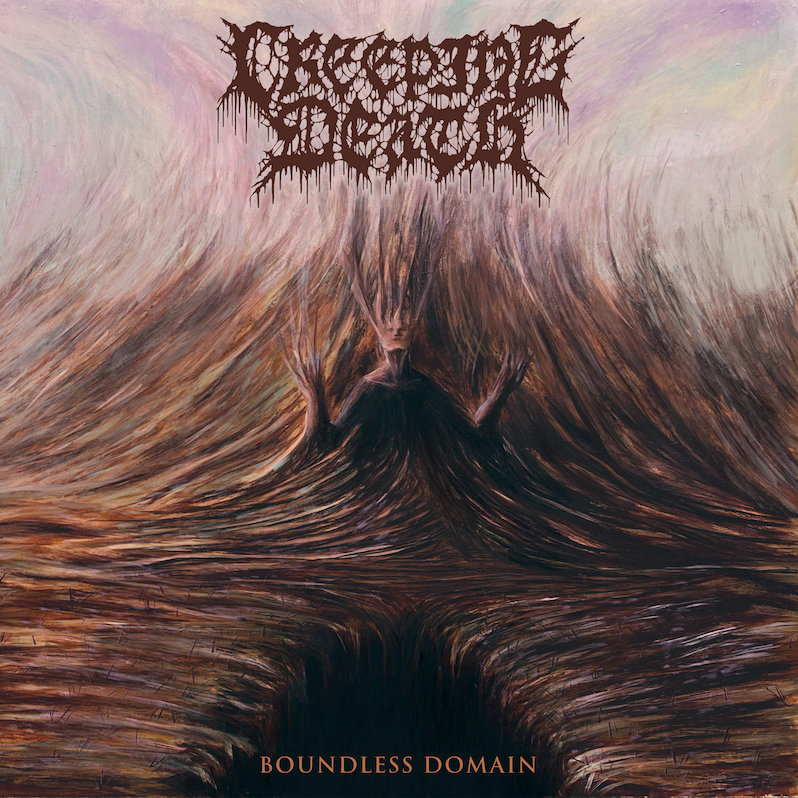 Creeping Death – Boundless Domain
Four years after the release of their scorcher of a debut, Wretched Illusions, Texas death metal group Creeping Death come roaring back with another set of face-melters. And this time they're in good company—the album was produced by Killswitch Engage guitarist Adam Dutkiewicz, and standout chugger "Intestinal Wrap" features death metal MVP Corpsegrinder on guest vocals. But with or without bringing some friends along for the ride, this feels like a big step forward for the band, expanding their palette and bringing in more thrash and hardcore elements into their death metal mayhem while staying true to the nasty sound they've made their own. We'll have more on this one soon.
Listen/Buy: Bandcamp | Merchbar (vinyl)
---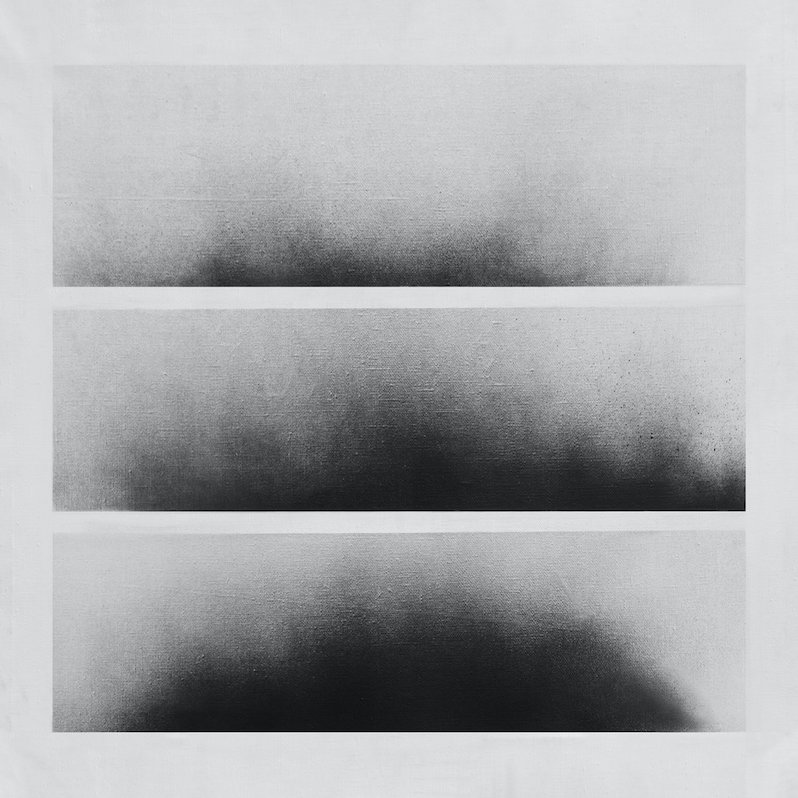 Danny Paul Grody – Arc of Day
San Francisco guitarist Danny Paul Grody's built up an ample body of work both as a solo artist and as a member of both The Drift and Tarantel. But there's a kind of spiritual serenity to his solo instrumental guitar work that feels at once gentle and transcendent, evoking American Primitivists such as Robbie Basho and Leo Kottke with occasional full-band arrangements and flute accompaniment. Arc of Day can be awe inspiring in its scope ("Slow Walk") but more often than not it feels like the creation of something vast and powerful out of still and quiet moments. At its simplest, however, it's a record of really amazing sounding guitar music—if not necessarily a rare thing, still one worth treasuring.
Listen/Buy: Bandcamp | Amazon (vinyl)
---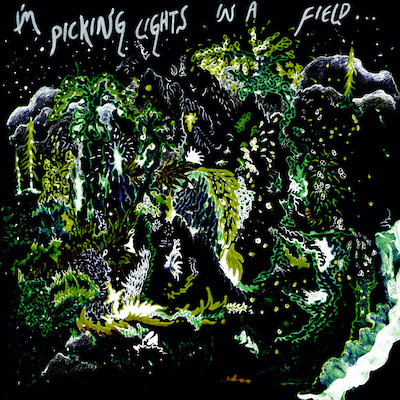 Lanayah – I'm Picking Lights in a Field…
California- and Washington-based Lanayah is an unusual group—ostensibly they make heavy, shoegazey music heavily steeped in electronics. It's something like progressive screamo in the vein of pageninetynine or Gospel, but through a heavy filter of static and dreamy effects. Intense but often mesmerizing in unexpectedly soothing ways, aggressive but concerned as much with aesthetics as sheer, visceral experience. I'm still wrapping my head around this one—I've heard few records that combine these specific elements in the way this group does, but even as it overwhelms the senses, it provides a rich listening experience that's both cathartic and intoxicating.
Listen/Buy: Bandcamp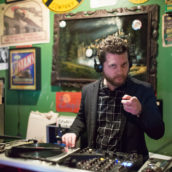 Jeff Terich
Jeff Terich is the founder and editor of Treble. He's been writing about music for 20 years and has been published at American Songwriter, Bandcamp Daily, Reverb, Spin, Stereogum, uDiscoverMusic, VinylMePlease and some others that he's forgetting right now. He's still not tired of it.