Best New Releases, March 31: boygenius, London Brew, and more

Another big week of new releases is upon us, including one of the most anticipated albums of the year thus far—and we don't just mean here at Treble. But in addition to that, there's also some great new hardcore, an all-star jazz collaboration, the return of some post-punk legends, and even a handful of reissues that should be on your shopping list on this new release Friday. Dive into our picks for the best new releases below.
---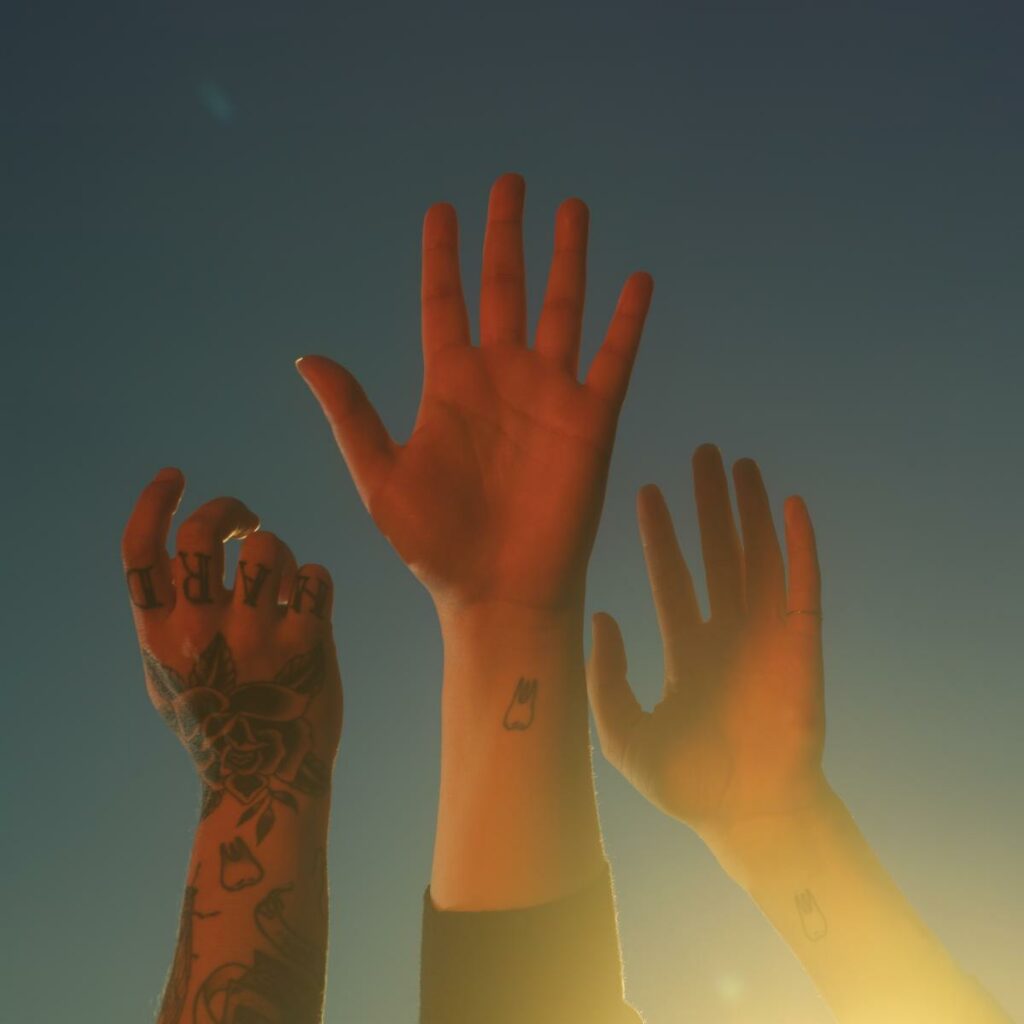 boygenius – the record
Ever since boygenius released their outstanding debut EP in 2018, their first full-length album has been one of the most highly anticipated albums that didn't seem like it was going to show up in any particular hurry. And yet, now that it has, it's exceeded expectations, the combined songwriting strengths and mesmerizing harmonies of Julien Baker, Phoebe Bridgers and Lucy Dacus adding up to a stunning whole. There are aching ballads ("Emily I'm Sorry," "Cool About It") alongside rock anthems ("$20," "Not Strong Enough"), and while they've sacrificed nothing in the intimacy and vulnerability they offered before, on their major label debut, they sound like they can properly fill stadiums. We'll have a lot more to say about this one soon.
Listen/Buy: Spotify | Turntable Lab (vinyl)
---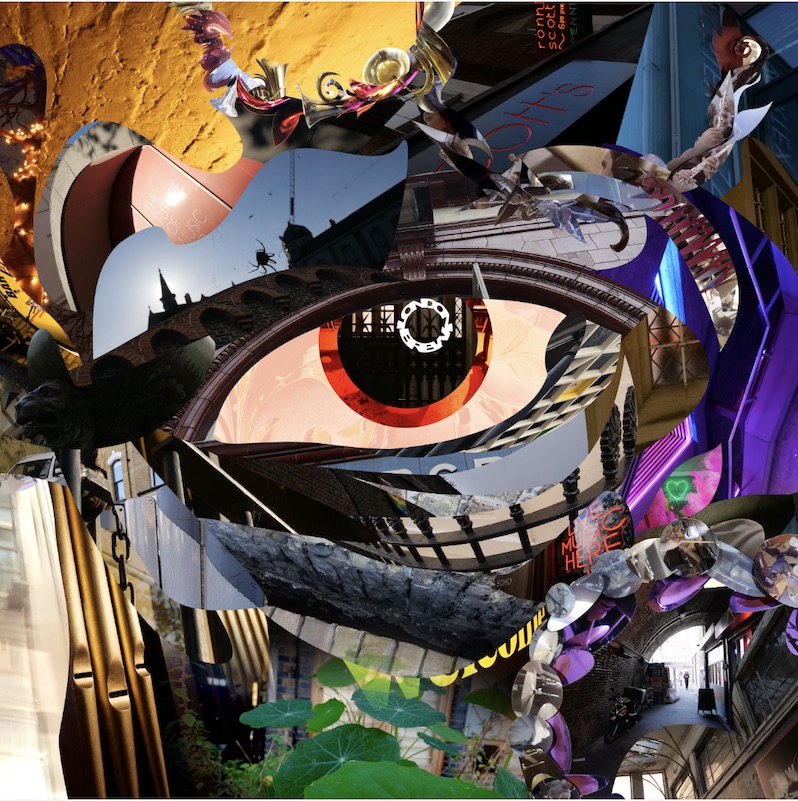 London Brew – London Brew
The list of personnel on London Brew is a who's who in UK jazz: Nubya Garcia, Shabaka Hutchings, Tom Skinner, Theon Cross, Raven Bush and Nick Ramm to name some of the contributors. But it's the legacy of Miles Davis that forms the basis of this reinterpretive work, vibing on the sound and shape of his legendary Bitches Brew album with a set of arrangements that don't so much recreate the sound of the album as it finds new paths for Davis' "directions in music." It's a thrilling tribute that's also the creation of something entirely new. We'll have more to say on this one, but for now press play and simply take in the sounds.
Listen/Buy: Spotify | Merchbar (vinyl)
---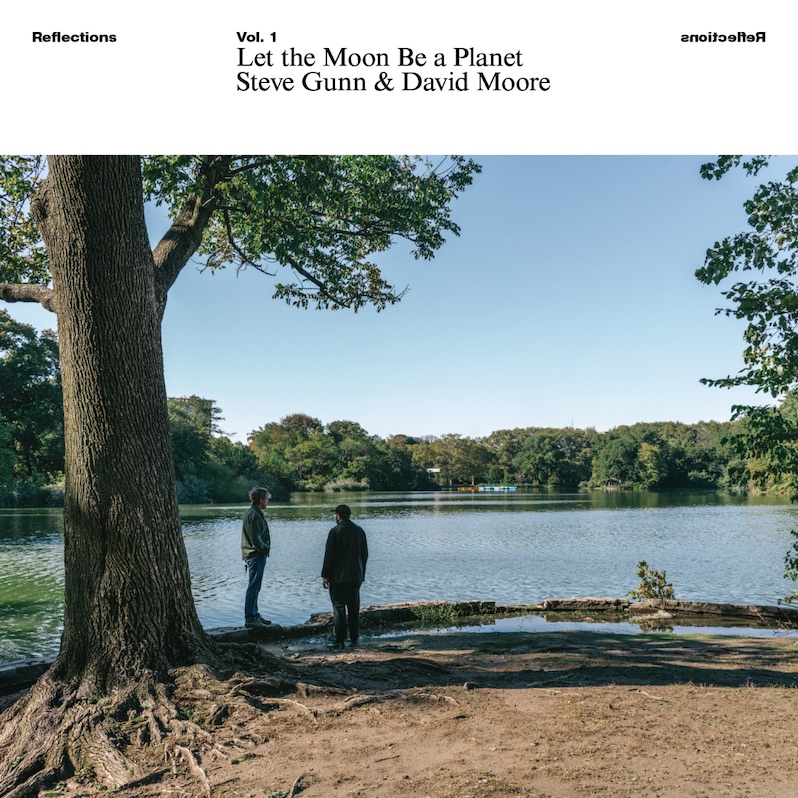 Steve Gunn & David Moore – Reflections Vol. 1: Let the Moon Be a Planet
This week we published a list of 10 of our favorite records released on the RVNG Intl label, which is committed to no one genre, but frequently brings about its most interesting material through collaborative works. This is one such work, the first in its "Reflections" series, which finds Bing & Ruth's David Moore pairing with guitarist Steve Gunn on a gorgeous, meditative work that's neither folk nor ambient, but a kind of atmospheric Americana that soothes and inspires daydreams alike. This is, simply put, an absolutely beautiful record, rich in mood and fascinating textures, meant for either deep concentration or simply drifting away.
Listen/Buy: Bandcamp | Merchbar (vinyl)
---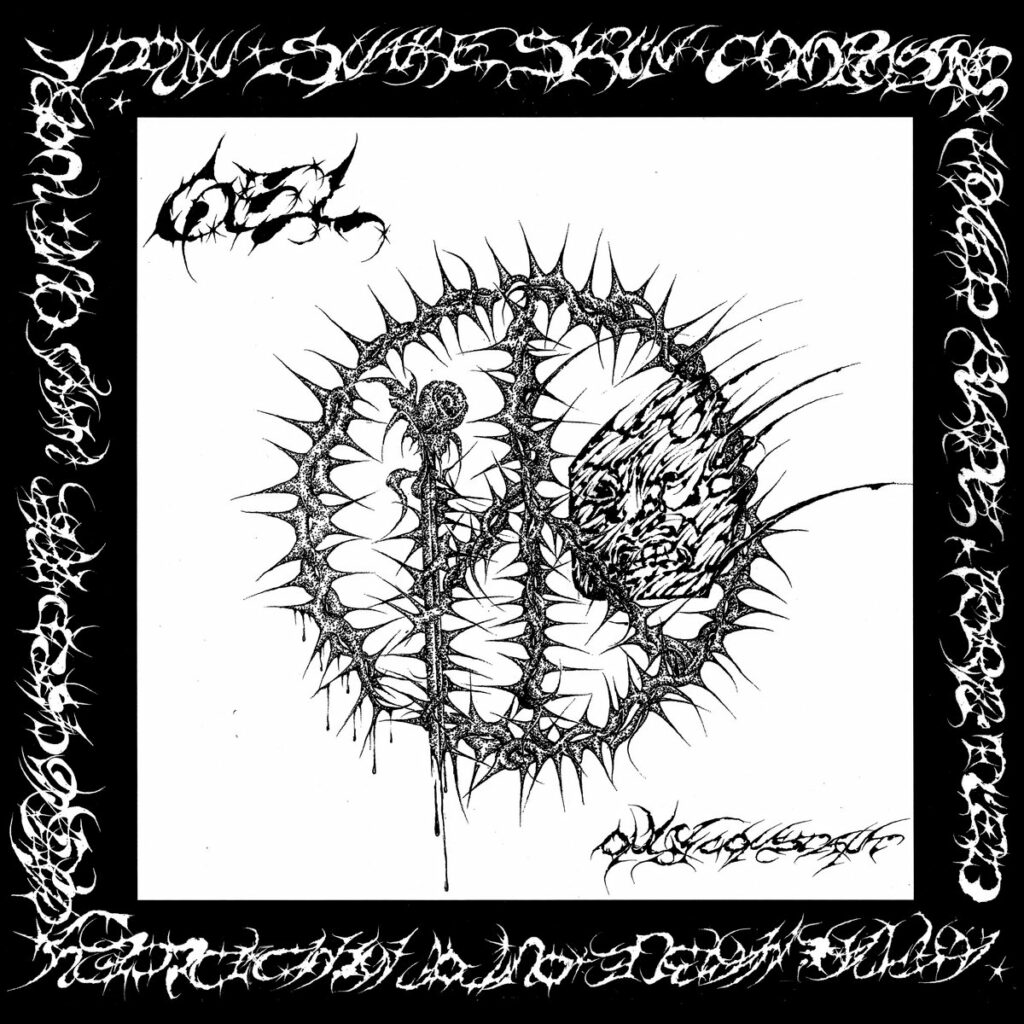 Gel – Only Constant
On the other hand, if you're looking for a record that absolutely rips, then here you go. Gel's been making a name for themselves with both a furious live presence and an uncompromising take on hardcore that's both defiant and offering an invitation to those that aren't always embraced with open arms, whether in heavy music or otherwise. There's no question that the group from New Jersey, who play "hardcore for the freaks" by their own admission, kicks ass. In just over 16 minutes, they offer a mission statement that covers a lot of ground but never relents, offering one explosive surprise after another with only a brief interlude of phone-recorded grievances breaking up the pummeling. More on this one next week.
Listen/Buy: Bandcamp
---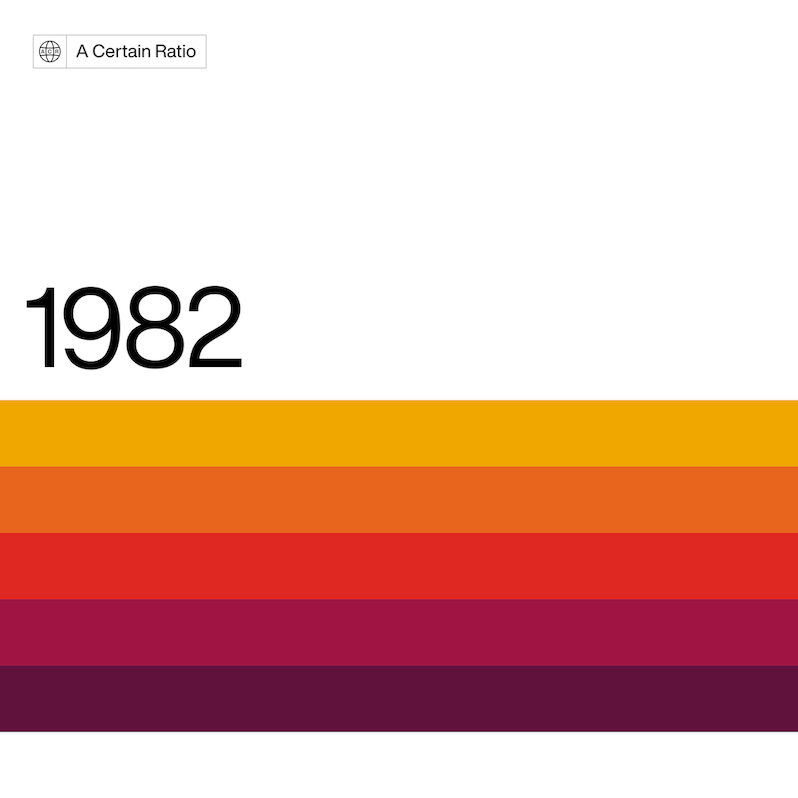 A Certain Ratio – 1982
Since their return in 2020 with the grooves of ACR Loco, post-punk-funk legends A Certain Ratio have been reestablishing their place on the dancefloor with new permutations of their taut, yet rubbery dancepunk. Their latest, 1982, remains true to the Factory Records era of the band while updating their pulse with more modern textures and arrangements that at times recall the likes of LCD Soundsystem and !!! in their mid-'00s prime. That's not the whole of the story, and between the slap bass and congas are moments of jazz-fusion, samba and more, showing just how eclectic the Manchester band's influences remain after all this year. More on this one soon.
Listen/Buy: Bandcamp | Merchbar (vinyl)
---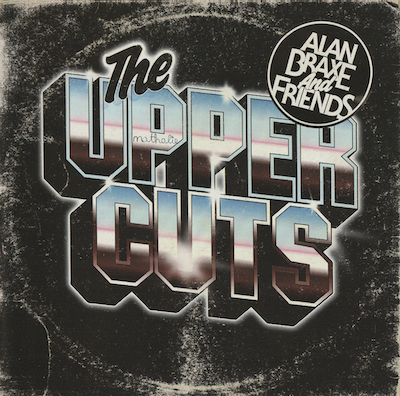 Alan Braxe & Fred Falke – The Upper Cuts (2023 Edition)
Alan Braxe and Fred Falke's 2005 compilation The Upper Cuts is a crucial French house record, lining up a series of original productions, collaborations (among them the classic Stardust single "Music Sounds Better With You") and remixes that could keep a dancefloor hot even if you just looped it all night. Newly expanded and remastered as it approaches two decades (technically 18 years, but hey, it's not like there's a bad time to revisit this record), this latest version of The Upper Cuts includes some outstanding additions, including some classics not included on the original (the neon flash of "Chrystal City" for one) and the collaboration with Annie, "Never Coming Back," which is as much about the Norwegian singer's charming vocal presence as it is Falke's irresistible bass groove.
Listen/Buy: Bandcamp | Turntable Lab (vinyl)
---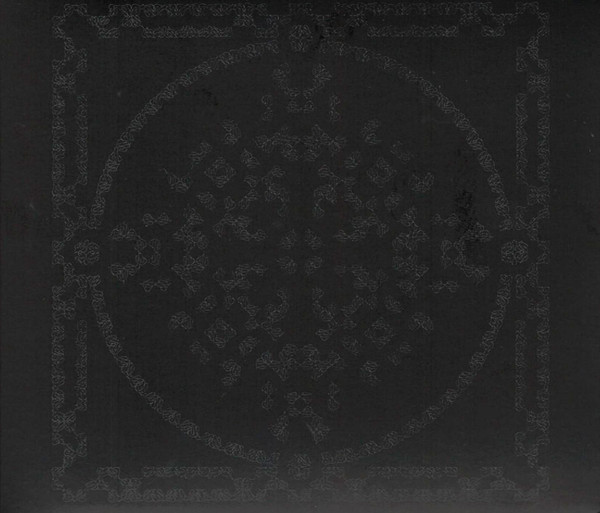 La Monte Young/Marian Zazeela – 31 VII 69 10:26-10:49 PM / 23 VIII 64 2:50:45-3:11 AM [The Black Record]
Originally released in 1969 in a limited edition of 2,800 copies and subsequently "reissued" only as bootleg CD-Rs, La Monte Young and creative partner (and wife) Marian Zazeela's The Black Record, as it's commonly referred to, has become something of a holy grail for listeners of avant garde music. Though its rarity is only one part of the story; with one side comprising a meditative and lengthy series of vocal drones influenced by Indian Kirana gharana singing, while its flipside is an only slightly less lengthy piece that's much darker in sound, performed on bowed gongs that seem to suggest the heavy drone of Sunn O))) decades before Stephen O'Malley and Greg Anderson ever donned a robe. Suffice it to say this isn't a new release, but Superior Viaduct—finally!—has made an official reissue of this groundbreaking work of minimalist drone, and such a strange, spiritual experience can be had on your own turntable.
Buy: Merchbar (vinyl)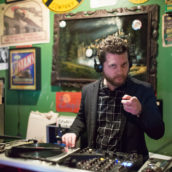 Jeff Terich
Jeff Terich is the founder and editor of Treble. He's been writing about music for 20 years and has been published at American Songwriter, Bandcamp Daily, Reverb, Spin, Stereogum, uDiscoverMusic, VinylMePlease and some others that he's forgetting right now. He's still not tired of it.