The Black Queen : Infinite Games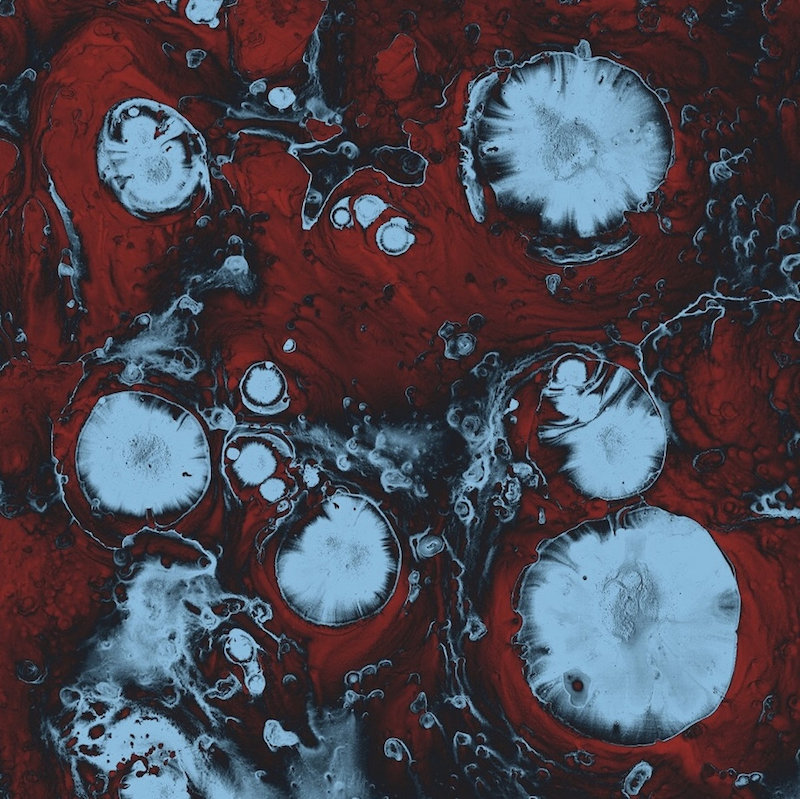 There was some concern when the first Black Queen record, Fever Daydream, dropped. It was envisioned, at least by popular criticism, as a side-project for Greg Puciato, then-frontman of now-defunct The Dillinger Escape Plan. Hearing that a mathy/proggy hardcore and metal vocalist like him was forming a group to explore influences like Sade, quiet storm, '80s R&B, synth-pop and goth rock felt, on paper, either like it was going to be a revelation of some secret well of talent of his or, at worst, some horrible pastiche. It was only a few years ago, but for context those kinds of sounds had been a hot property in hipper spaces since the early 2000s, when internet culture broke things like Weird Twitter, vaporwave and eventual derivative synthwave. Deftones vocalist Chino Moreno had formed not one but three groups that tapped that aesthetic, those being Palms, Crosses and Team Sleep, and groups like CHVRCHES (who feature members of former post-rock/post-metal group Aerogramme, who collaborated on a record with Isis once) were tapping both elements of metal aesthetics and these types of sounds.
Basically: No one was sure how sincere or long-lasting this project would be, or what level of quality to expect, especially since the supporting cast were largely unknown. However, Puciato had been vocal about his love of groups like Blackstreet, Janet Jackson, Bell Biv Devoe and others, was the cause of Dillinger Escape Plan covering a Justin Timberlake track, and featured a stellar, emotive, and at times uncomfortably sexy clean vocal in Dillinger songs. So it was a pleasant surprise when Fever Daydream wound up being a riveting contemporary R&B-focused gothy synth record, picking up on the post-R&B leather-clad sex of Depeche Mode and injecting more contemporary ideas into the mix.
The new record Infinite Games is a calcification of the ideas from that first record that worked, a sharp overall improvement in almost every area. The opening of the record is slightly shakier, with the transition between atmospheric album intro and first proper song not quite seguing as smoothly as the ear would like, and the rhythm of the vocal pattern for "No Accusations" feeling jarring and out of place, like a placeholder that never got workshopped enough. But beyond those brief complaints, the record is by and large a synthetic wonderland of neon, lust, death and fear, Puciato singing on that same barrier between sex, love, and terror that Janet Jackson mined so perfectly on Control and Rhythm Nation 1814. Lyrics delivered in a whisper or sensual croon, one that hovers somewhere between shattering heartbreak, death-terror, and blacked out animal lust, dressed only in leather and neon light in dark rooms.
But these deep shadows and clouds of steam which coat the songs and the throbbing animal rhythm that underpins them and calls for terrified sexual tension that Puciato provides must itself be provided by players. It is worth calling to attention here that, like SONOIO, The Black Queen is staffed by Nine Inch Nails live and studio players. Joshua Eustis and Steven Alexander have worked with musicians from A Perfect Circle, Puscifer, and Kesha before, and form the musical duo that produces the instrumentals that Puciato performs over. Brief Googling shows that this relationship is substantially more symbiotic and communal than this might sound; Puciato, after all, is a capable guitarist and knows his way around beat programming himself, and the other two have worked alongside other brilliant vocalists, so creative process is more dispersed than fascistically lorded over.
The fruits make this worth it. A second record following Dillinger's exit from the musical world bodes well for the future of this group; the quality of this second record and the leaps in songwriting and sustained mood and quality of hooks it has over the first bodes even better. Drab Majesty may be the brightest stars of this current wave of artists that ride the line between goth, synth pop, industrial and dance music, but The Black Queen with Infinite Games prove that they are no longer merely a side-project or a footnote in another artist's story but are capable and worthy contributors to this growing scene themselves. It is a sensual and emotive slice of post-Depeche Mode synth music, noting well those older masters' usage of tone, timbre, and deep unspoken well of R&B, gospel and other black American musical arts to inform and loosen the otherwise stiff fibers this type of music can accrete. They feel not to be shrinking but growing, expanding; the future is wide open for the Black Queen.
Similar Albums: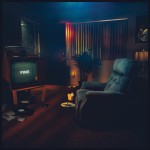 SONOIO – Fine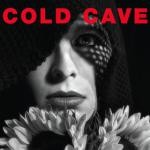 Cold Cave – Cherish the Light Years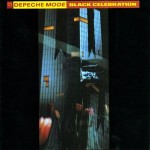 Depeche Mode – Black Celebration
Langdon Hickman
Langdon Hickman is listening to progressive rock and death metal. He currently resides in Virginia with his partner and their two pets.