Blanck Mass announces soundtrack to upcoming film, Ted K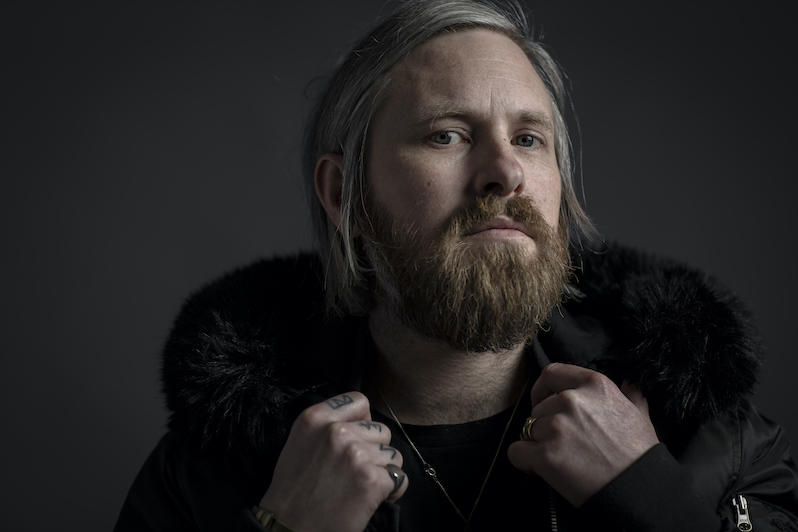 Harrison Reid
Blanck Mass has announced the release of his upcoming soundtrack to Ted K, a new Tony Stone-directed film about the Unabomber, Ted Kaczynski, which debuts this week in the U.S.. The soundtrack album is out March 18, digitally, and on vinyl on June 10 via Sacred Bones. In a press release, Blanck Mass' Benjamin John Power says of the album, "I wanted it to feel like an epic." Today he's shared "Montana (Main Theme)", which you can hear below.
Blanck Mass' last album was 2021's In Ferneaux.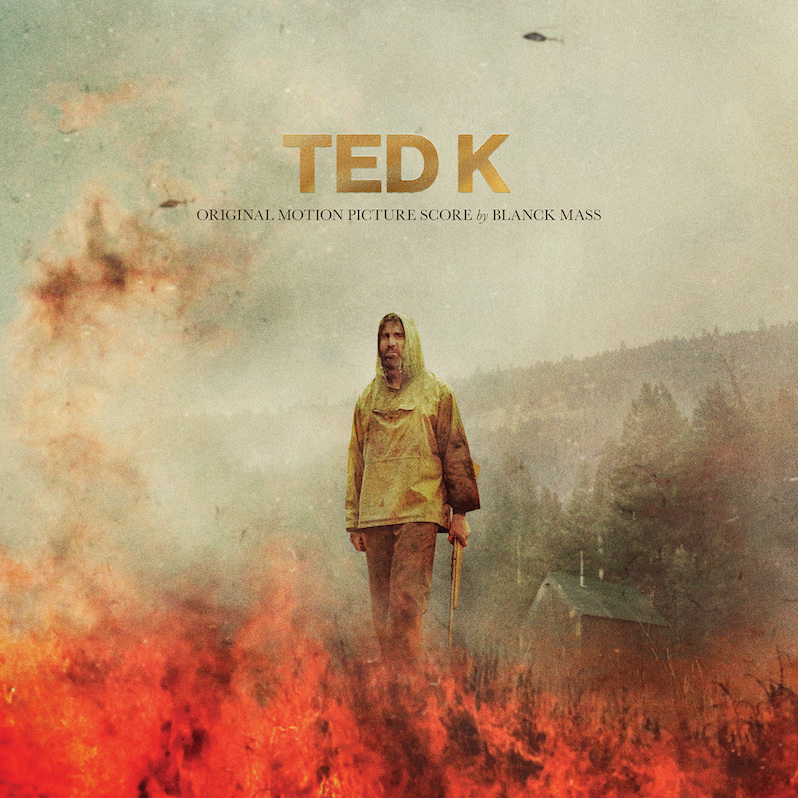 Blanck Mass Ted K OST tracklist:
1. Scroll
2. Montana (Main Theme)
3. Noise Destroys Something Wonderful
4. Pesticides
5. Revenge
6. ComTech
7. Greyhound
8. Second Test
9. Desecration
10. Tell Me Your Heart
11. Dark Materials
12. Becky's Theme
13. Blue Tunnel
14. Manifesto
15. Ranger Gary
16. At Peace – Freedom Club
17. Prophecy
18. Skidders
19. Montana (Reprise)
Blanck Mass is featured on our list, A History of Industrial Music in 45 Songs.