Blood Orange reveals full details of Negro Swan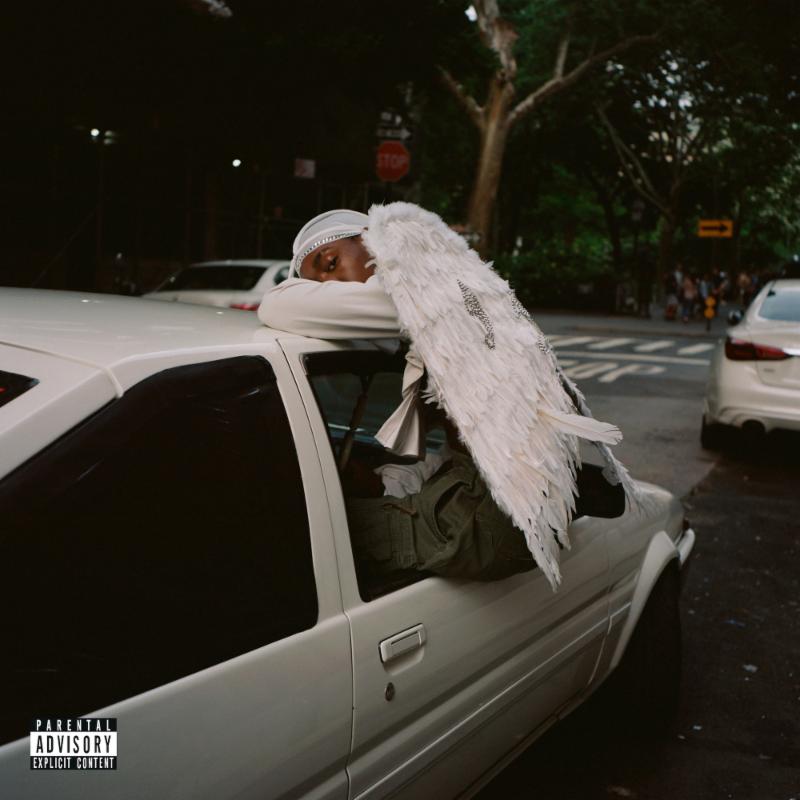 Dev Hynes is releasing a new Blood Orange album on August 24, titled Negro Swan. And so far he's released a couple of singles from the album, including our recent Essential Track, "Charcoal Baby." He just released the full details of the album, including tracklist and guest performers, via Instagram. The album features appearances from Puff Daddy, Tei Shi, A$AP Rocky, The Internet's Steve Lacy and Georgia Anne Muldrow. And it was recorded in a number of locales: New York, Los Angeles, Florence, Tokyo, Osaka and Cophenhagen. Take a look at the tracklist below.
Negro Swan follows 2016's Freetown Sound.
Blood Orange Negro Swan tracklist:
Orlando
Saint
Take Your Time
Hope
Jewelry
Family
Charcoal Baby
Vulture Baby
Chewing Gum
Holy Will
Dagenham Dream
Nappy Wonder
Runnin'
Out of Your League
Minetta Creek
Smoke
Blood Orange's Freetown Sound was one of our Top 50 Albums of 2016.