Blur announce new album, The Ballad of Darren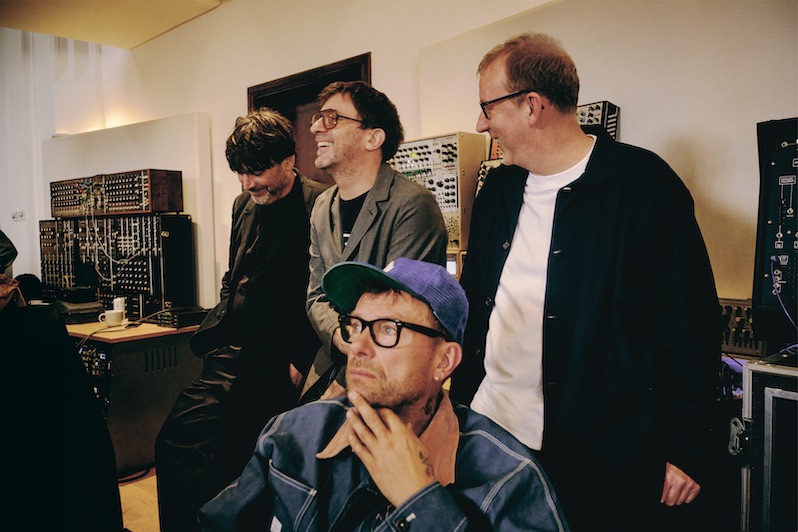 Reuben Bastienne-Lewis
Blur have announced a new album. On July 21, they'll release The Ballad of Darren, their first set of new music in eight years. They've shared a new single, "The Narcissist," as well as an album trailer. Check out both below.
Damon Albarn said in a statement, "This is an aftershock record, reflection and comment on where we find ourselves now." Graham Coxon added, "The older and madder we get, it becomes more essential that what we play is loaded with the right emotion and intention. Sometimes just a riff doesn't do the job."
Tomorrow, the band will be playing a warmup show at Colchester Arts Centre in Essex, UK, before performing at Eastbourne Winter Gardens on May 21st, The Halls Wolverhampton on May 26th and O2 City Hall Newcastle on May 28th. They'll also be performing two Wembley Stadium shows in July, as well as a performance at Primavera Sound in Spain.
Blur's last album was 2015's The Magic Whip.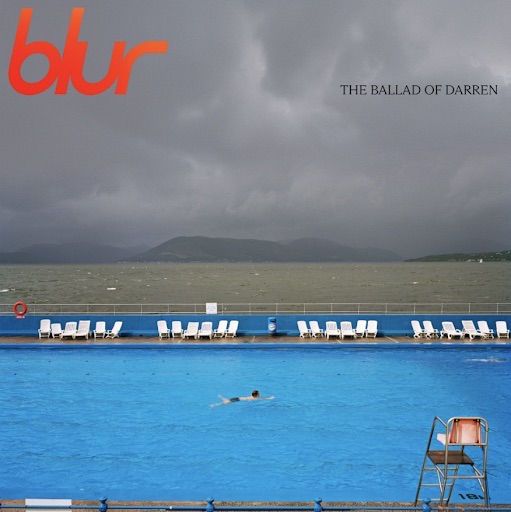 Blur The Ballad of Darren tracklist:
1. The Ballad 
2. St Charles Square
3. Barbaric
4. Russian Strings
5. The Everglades (For Leonard)
6. The Narcissist 
7. Goodbye Albert
8. Far Away Island
9. Avalon
10. The Heights