Bonus Tracks: 10 More Essential Jazz-Fusion Albums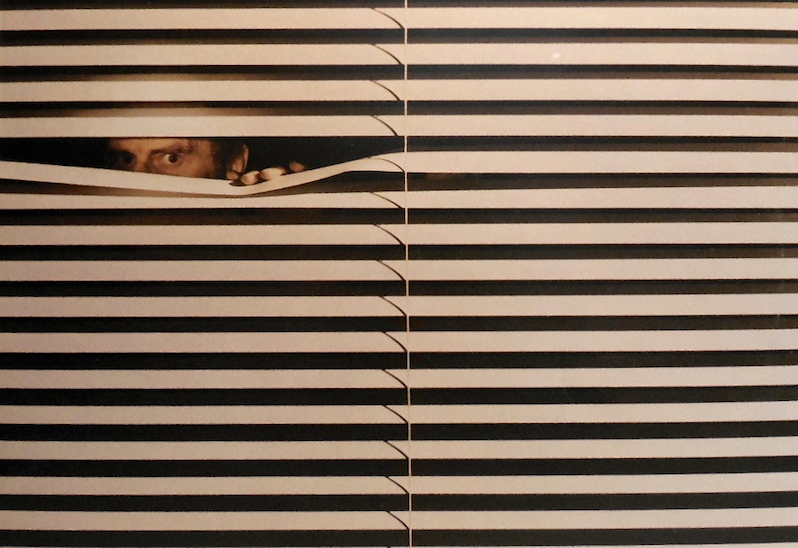 At the beginning of the pandemic lockdown, we published a feature on the history of jazz fusion that remains one of our most-read articles of 2020. It also has one of the longest comment threads, and a lot of those comments mentioned the absence of Return to Forever. So in our last edition of Bonus Tracks, we revisit jazz fusion, not simply for the purpose of giving Chick Corea his due (though he has certainly earned it) but to offer a warranted expansion into some of the personalities and directions that fusion took that we didn't quite have the time to get to. Some of it's avant garde ECM ambience, some of it's pre-Bitches Brew jazz-rock from a young upstart, and some of it is rock musicians delving into the weird realms of jazz exploration, but it's all well worth the deep dive.
---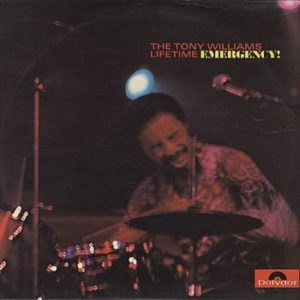 Tony Williams' Lifetime – Emergency! (1969)

Tony Williams began drumming with Miles Davis at the age of 18, an impressive feat by any measure. But even more remarkably, the young drummer beat Davis to the punch in releasing a double LP of searing jazz rock. A year before Bitches Brew dropped, Williams' group Lifetime—a power trio comprising Williams, guitarist John McLaughlin and organist Larry Young—dropped Emergency!, which is about as hard rocking a jazz record as anyone's likely to come across that stops short of, say, the jazz-metal of Shining. Inspired as much by Williams' first bandleader as it is Jimi Hendrix, Emergency! is something like Electric Ladyland with the pop songs stripped out and in their place the eclectic global fusion inspirations of McLaughlin and Williams' spoken-word interludes (which, admittedly, are the weakest part of the album). Emergency! is a jazz record, but you can still practice your best air guitar along with it. – Jeff Terich
---
Eddie Henderson – Realization (1973)
If Eddie Henderson's Realization, tonally, reminds you of a handful of Herbie Hancock's early '70s records, there's a good reason for that: It features five-sixths of the same central lineup as Mwandishi, Crossings and Sextant. And that includes Hancock own inimitable presence on the keys. But Realization hits a little different. It's a bit looser, less of a proto-ambient sonic space than one in which a group of the best musicians in America find a funky synergy in a more recognizably jazz dynamic. The energy is undeniable on a standout like "Mars in Libra," which has the fiery presence of a great live performance as well as flashes of what sound like robot laser effects (sci-fi jazz?), whereas "Anua" maintains a similar tension amid a more tempered sonic environment. This isn't a wholesale redefinition of jazz nor is it a traditional take by any means, but rather an exploration of some truly stunning nuances in between. – Jeff Terich
---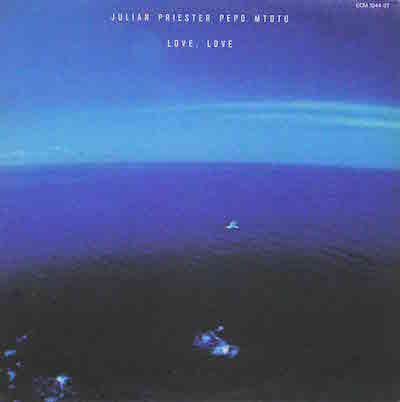 Julian Priester Pepo Mtoto – Love, Love (1974)
As jazz and rock began to intersect at the end of the '60s and became tightly intertwined into the '70s, fusion frequently began to lean more toward the latter in sound even if its rules of composition and improvisation still ultimately were those learned through jazz. For Julian Priester—a trombonist who played in Herbie Hancock's Mwandishi Sextet, collaborated with Duke Ellington and Sun Ra, and eventually made an appearance on drone-doom duo Sunn O)))'s Monoliths & Dimensions—rock wasn't the driving force of his brand of fusion, even if electric guitars remained at the forefront of his epic sound pieces. Love, Love is more of a hypnotic set of recordings than an agitated one, feeling at times like a psychedelic jam session on the moon. Much like the Eberhard Weber album featured below, Love, Love is defined by its artful use of space and gently peculiar melodic paths, yet there's an otherworldly eeriness that pervades compositions like the persistently grooving title track or the ethereal "Images." Considering the figures he's shared studios and stages with, it's perfectly reasonable his inspiration lie beyond our world. – Jeff Terich
---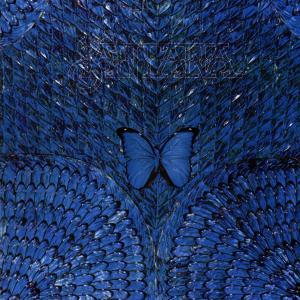 Santana – Borboletta (1974)
Santana may have two vocal fanbases, one that prefers the hippie-era Latin rock of his '60s material and another post-ironic fanbase largely built around "Smooth," but for the real heads, Santana's premiere work is his fusion period. There's a sensitivity to the balance of sax and synthesizer on Borboletta that someone ill-informed of this period of Santana's career might not initially suspect. This one is a relative deep cut of the 22-year fusion period of Santana, often overshadowed by Caravansarai and Love Devotion Surrender, but the honeyed mixture shown here is well worth the time of any fusion lover. – Langdon Hickman
---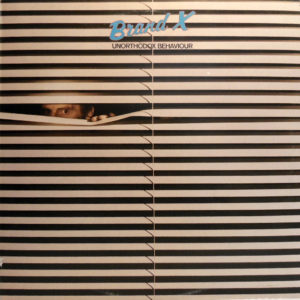 Brand X – Unorthodox Behaviour (1976)
Perhaps best known as "that fusion group Phil Collins was in," Brand X is cut from the same mold as Return to Forever, Mahavishnu Orchestra and the like, featuring prog-flecked virtuosic jazz-rock of the instrumental imagistic variety. This is one of the key records underpinning Phil's reputation as a drum god, featuring immaculately tasty precise work that balances the light touch of bop with the power of rock. But don't sleep on the other players; from the di Meola flash of the guitars, the Herbie color on the keys and that quintessential '70s fusion bass approach, Unorthodox Behavior is a thrill. – Langdon Hickman
---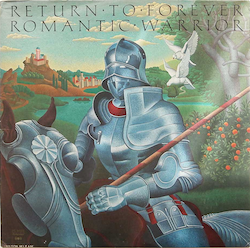 Return to Forever – Romantic Warrior (1976)
Romantic Warrior is the quintessential Return to Forever record. By this point, Corea had mastered his fabular and imagistic prog rock-influenced approach to jazz-fusion, honed first with Miles Davis in a god-tier ensemble and later with a range of future legends. The key difference was his supporting cast. Featuring Stanley Clarke, Lenny White and a young Al Di Meola as the supporting group, the pieces on Romantic Warrior burst to life in full color and filigree like never before, immediately becoming the defining record of the group as well as one of the most highly-lauded prog/fusion records of the '70s in general. – Langdon Hickman
---
Al Di Meola – Elegant Gypsy (1977)
Crucify me if you want: Al is the greatest fusion guitarist of all time and this record is the greatest argument why. A prog rock-infused masterclass of a record, Elegant Gypsy isn't just one of the best fusion records, it's one of the best records period. Featuring an all-star cast and some of the greatest compositions this period of jazz would ever see, it's impossible to overstate the eternal power of this record. From delicate beauties to moody explorations and even the near-heavy metal of "Race with the Devil on Spanish Highway," Elegant Gypsy has done it all possibly the best it has or will ever be done. – Langdon Hickman
---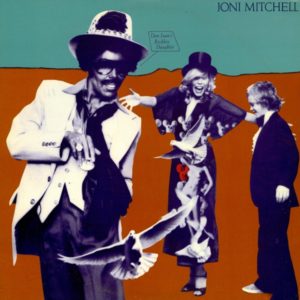 Joni Mitchell – Don Juan's Reckless Daughter (1977)
Following her widespread commercial success with Court and Spark in 1974, each of Joni Mitchell's subsequent release saw her drifting further and further away from sounds that would pander to mainstream tastes. Don Juan's Reckless Daughter, recorded alongside fusion pioneers Jaco Pastorius and Wayne Shorter, remains one of her most experimental works to date. There's "Paprika Plains," the 16-minute dreamscape of improvised piano and full orchestration that convinced Charles Mingus to spend the final months of his life working with Mitchell. There's "The Tenth World," a cacophonous jam session of Afro-Latin rhythms and call-and-response chant. With all of this experimentation, it's easy to overlook the strength of Mitchell's songwriting: tracks like "Otis and Marlena," a portrait of cheap tourism in Miami, and "The Silky Veils of Ardor," a modern adaptation of a traditional folk song about the tribulations of women in love, are true hidden gems in her catalogue. The album is not without questionable choices—including her regrettable decision to appear in blackface on its cover—but its strength as an artistic statement of a woman who refused to play by anyone else's rules is undeniable. – Emma Bauchner
---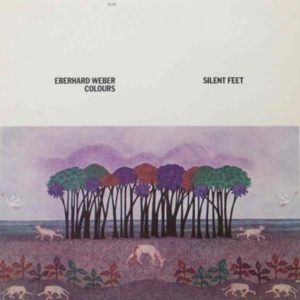 Eberhard Weber Colours – Silent Feet (1978)

Weber and his Colours group is one of the magical treasures of fusion. One of the pioneers of ECM jazz and their particular blend of contemporary classical structures with jazz fusion, Weber seems to slip under the radar compared to the bigger names like Miles and Herbie or even his other ECM compatriots Pat Metheny and Keith Jarrett. Silent Feet is perhaps the peak of his work with the group Colours, a solid set of nothing but the longform structures he explores best. Weber's compositions are lyrical and profound, weaving multiple heads and composed figures against lengthy rich solos. – Langdon Hickman
---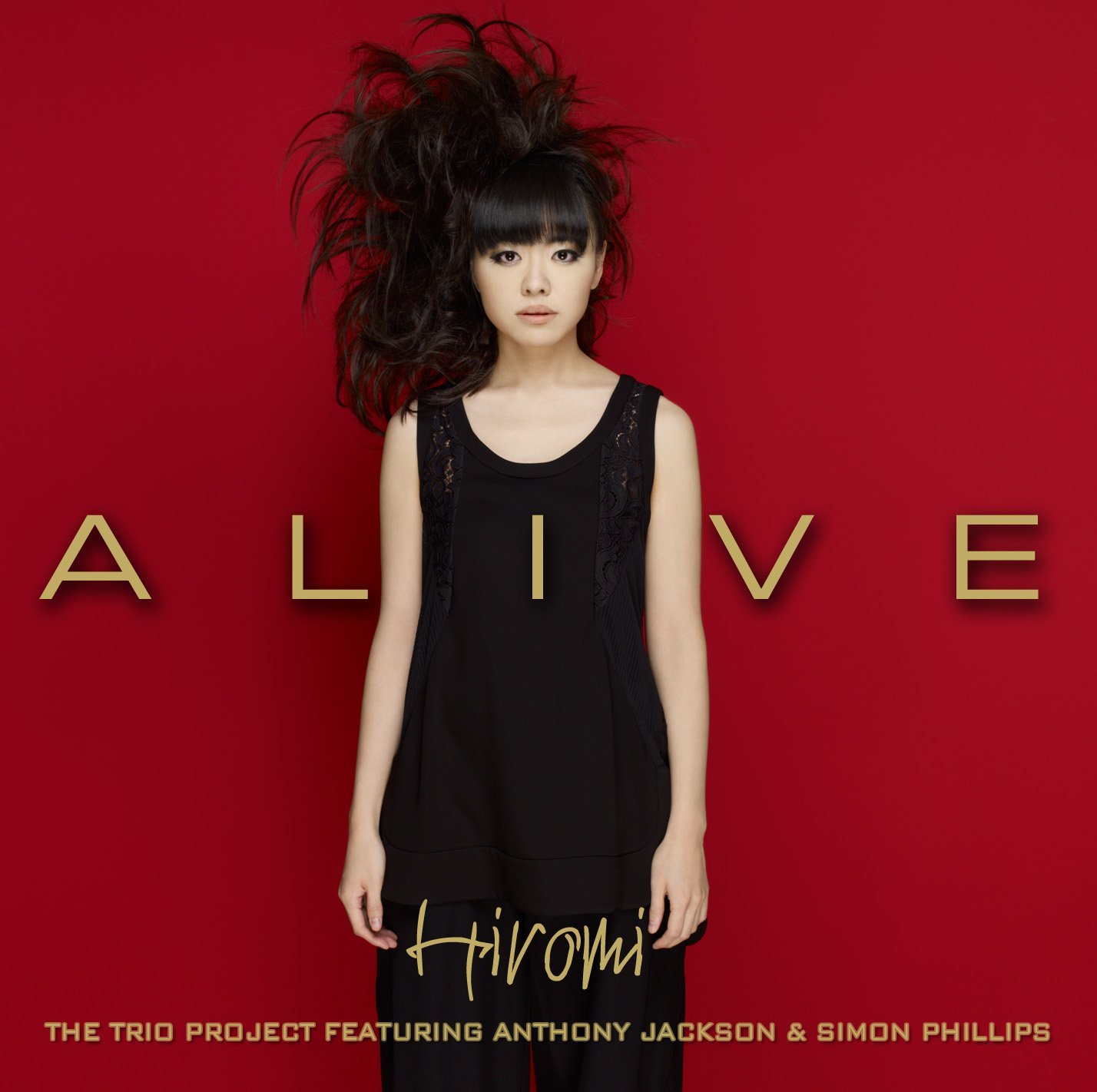 Hiromi Uehara Trio – Alive (2014)
Uehara is beyond a generational talent. Time spent with even one track of hers reveals near instantly that she isn't just far and away the greatest pianist of her generation but potentially the very best of all time. On this, the penultimate record of her Trio project with legendary co-stars Anthony Jackson on bass and Simon Phillips on drums, she cuts loose on a set of songs that are at once panoramic and encyclopedic. There seems to be no limit to their playing, no style of jazz they can't play, all of it broiling with ecstatic dynamism. – Langdon Hickman
---
Support our Site—Subscribe to Our Patreon: Become one of our monthly patrons and help support an independent media resource while gaining access to exclusive content, shirts, playlists, mixtapes and more.