Ceremony to be televised later this month

See clips from her first live set in over 20 years.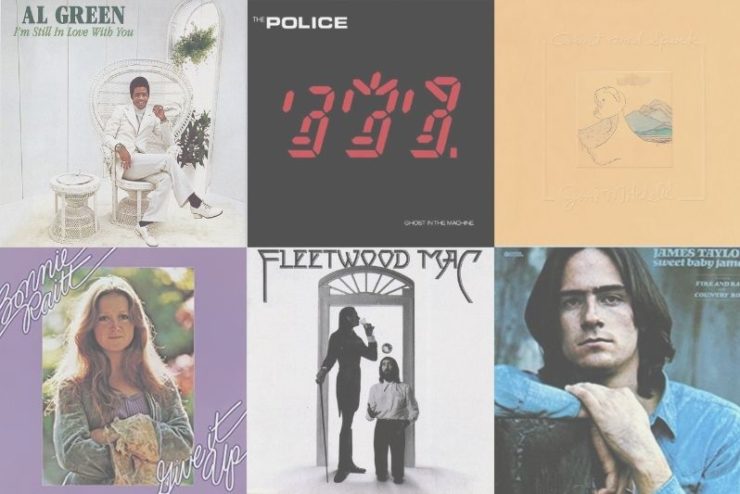 A personal reflection on revisiting the canon during lockdown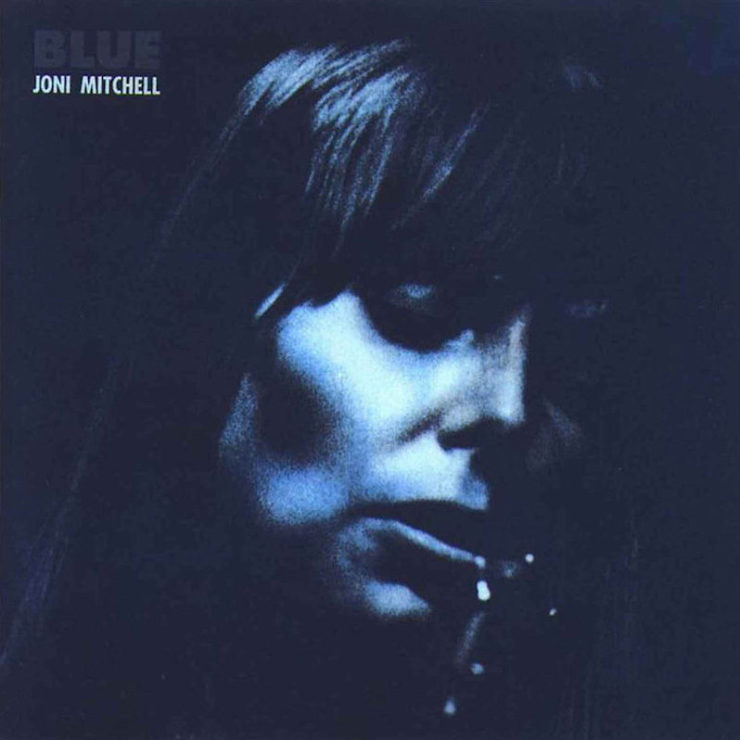 The legendary songwriter's most deeply personal and groundbreaking album hits its fifth decade.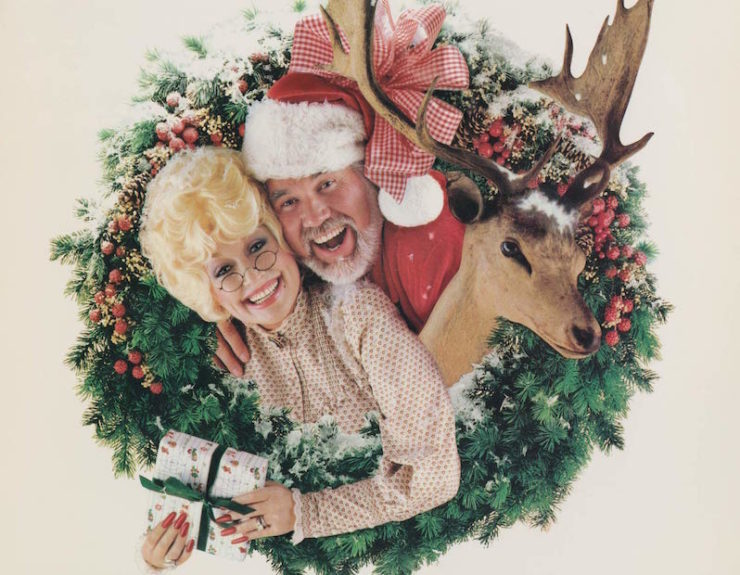 15 music-related gift ideas to make the holiday season a little less crummy.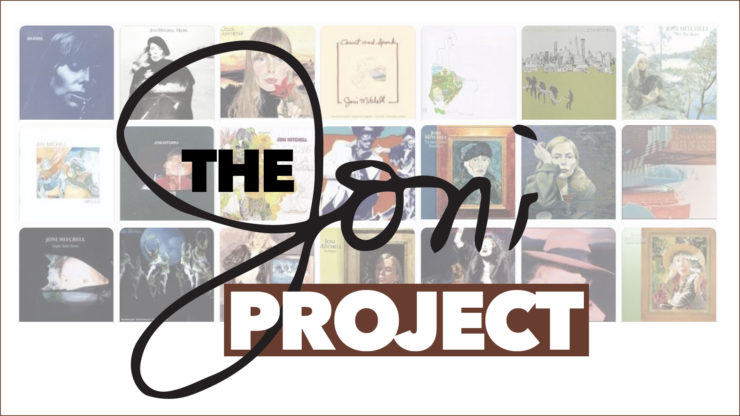 Plus Nada Surf's Matthew Caws, Son Little, Flock of Dimes and more.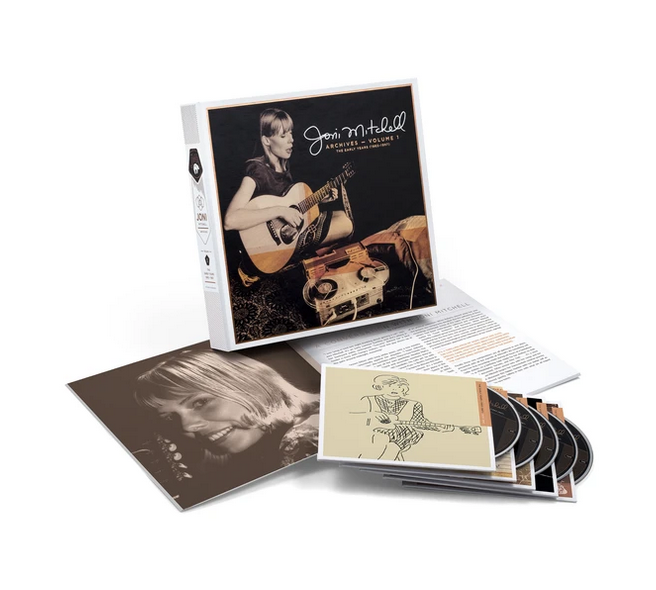 The first release is a five-disc box set of material from before 1968.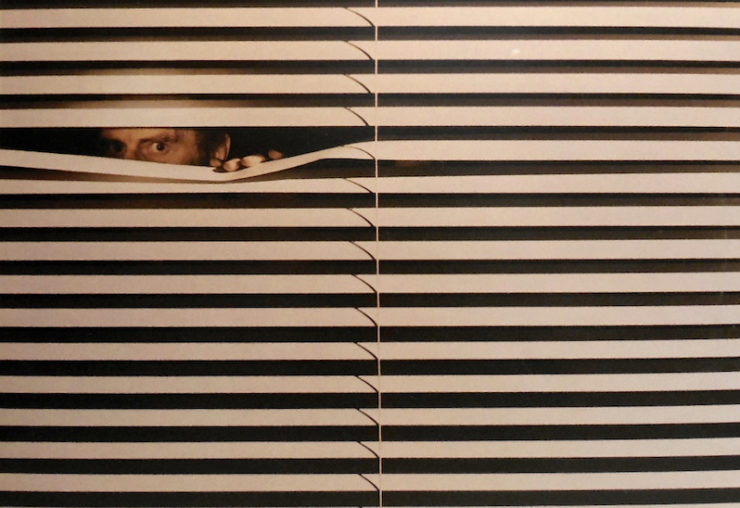 10 more additions to our list of fusion's historical greats.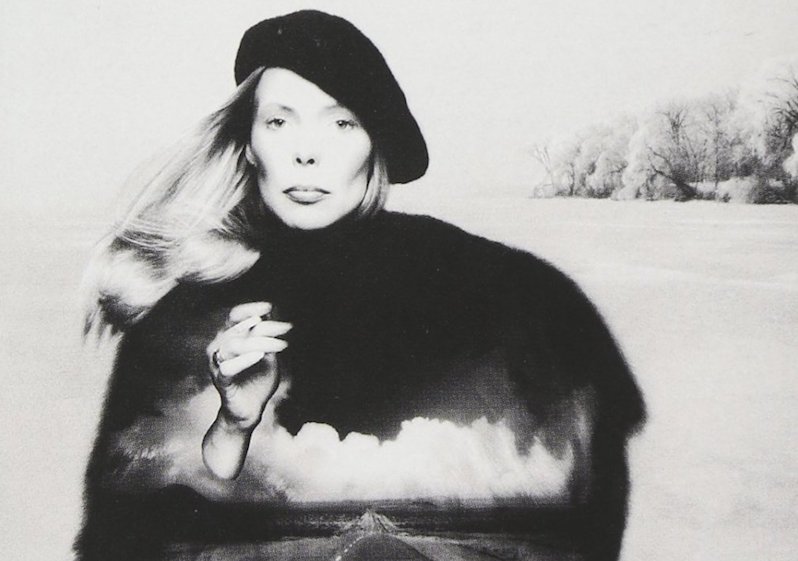 An first timer's entryway into the music of the Canadian singer/songwriter.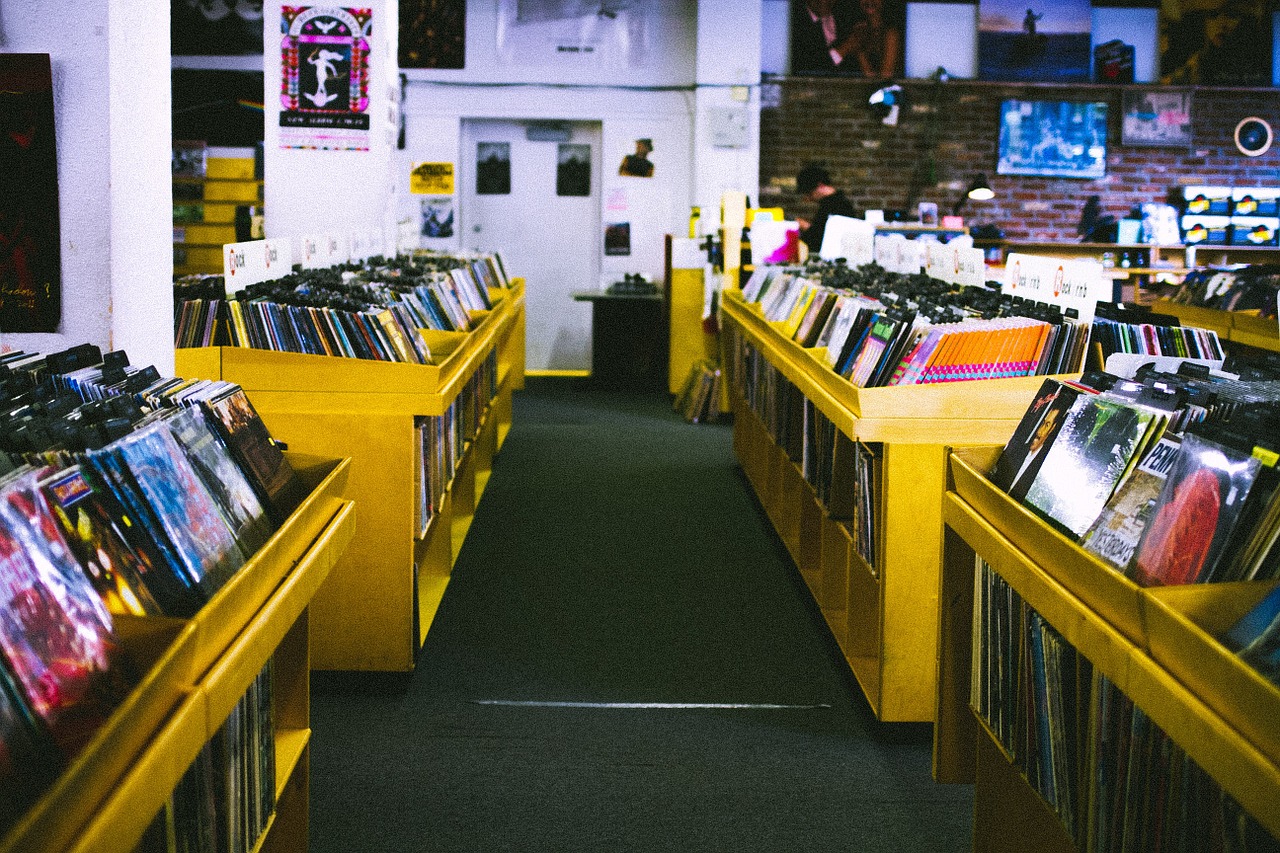 A Record Store Day roundtable!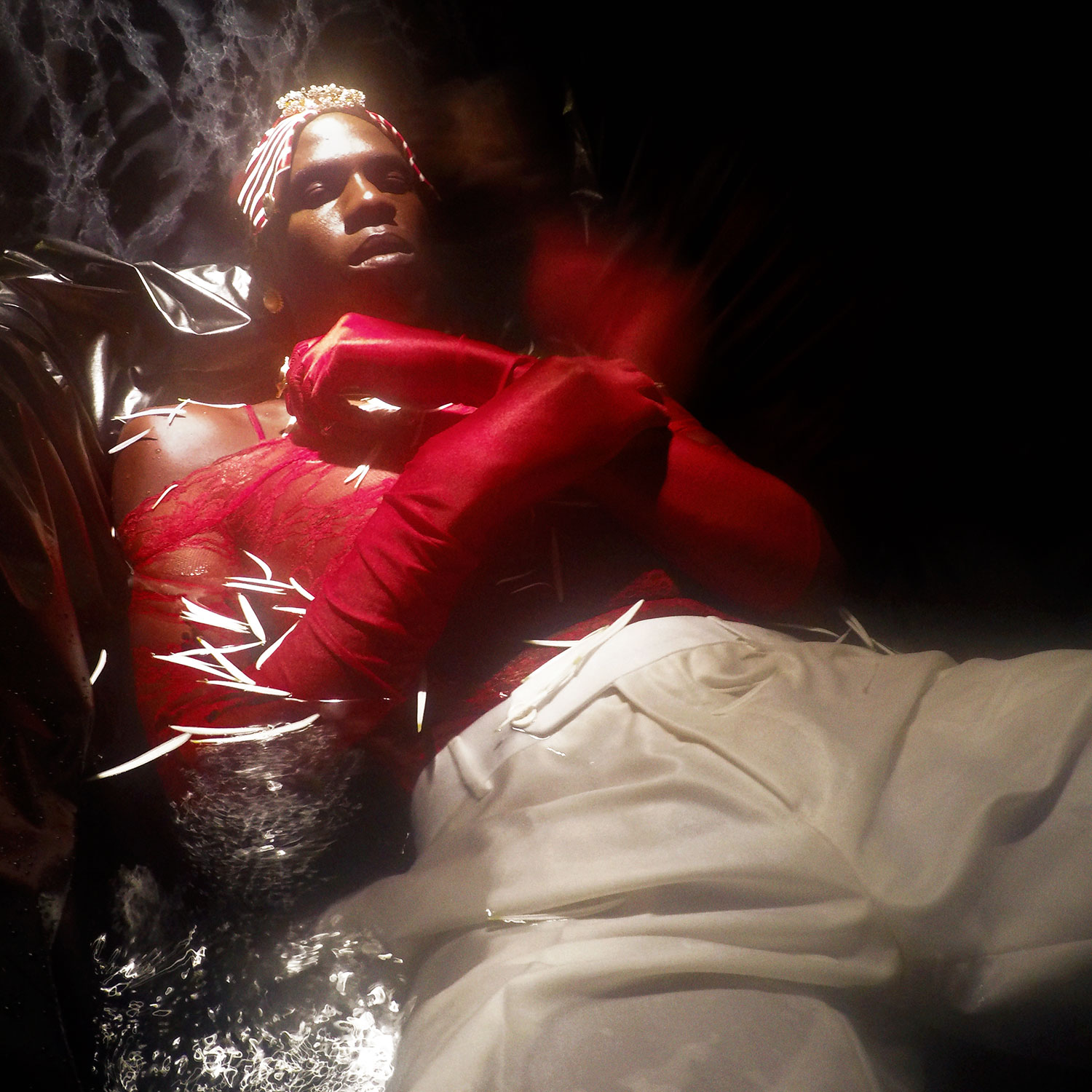 Yves Tumor, Kanye West, Genesis P-Orridge and more.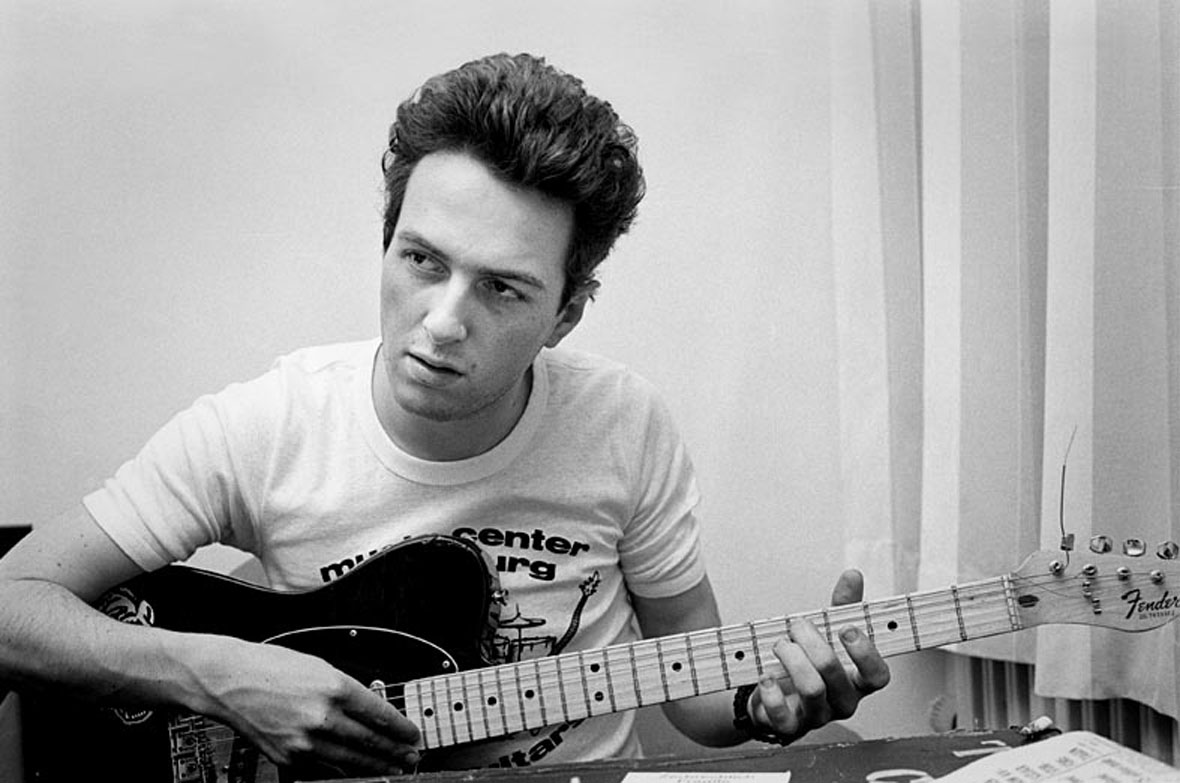 Another surrender to the randomness of 10 songs out of 20,000