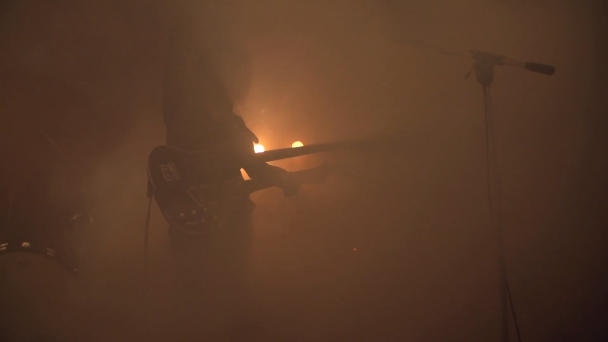 Stereogum has premiered the new video for "Vanilla," from the new Boris album, Noise. The Japanese metal trio's upcoming full-length is their first since their surprising take on J-pop, 2011's New Album. And from the sounds of this track, they're comfortably back into playing heavy stoner rock. This is a performance clip that highlights just how badass the group is when the turn up and tear into a gnarly metal jam. Which is exactly what they do, amid spotlights and fog and all that cool rock 'n' roll stage-presence stuff.
Watch the Boris "Vanilla" video below.
The band has also been announced to play this year's FYF Fest.
[
Sargent House
]