Botch announce reunion shows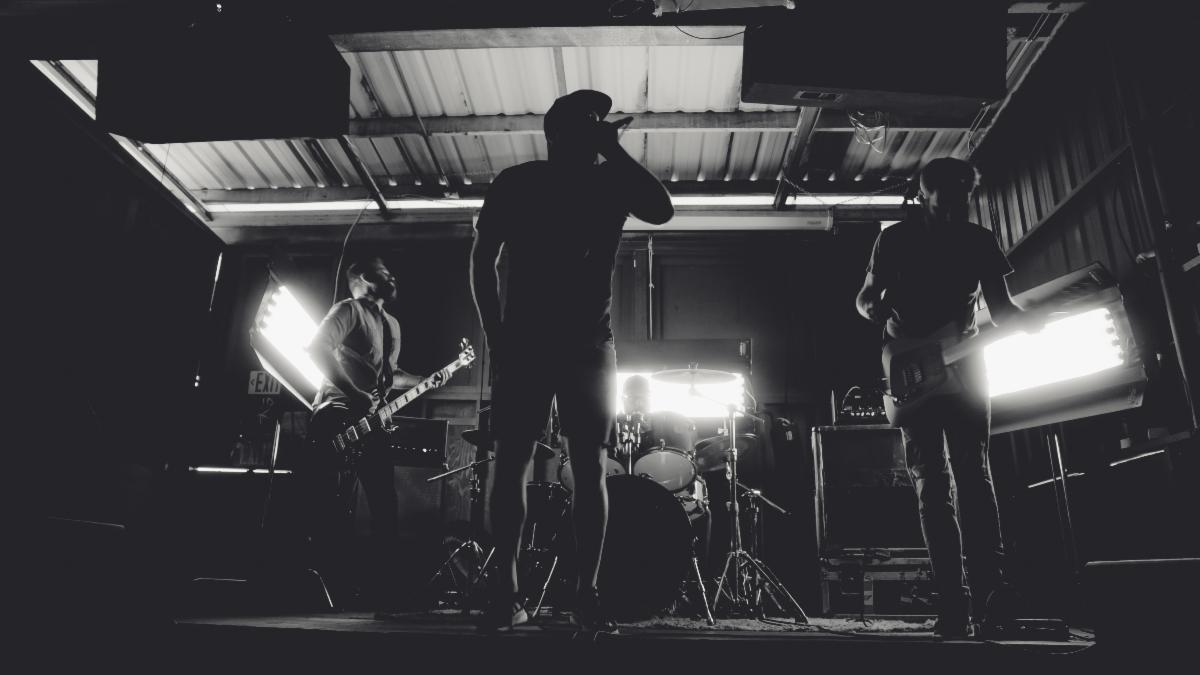 Over the weekend, Seattle hardcore icons Botch played together for the first time in twenty years at a private birthday party. Now, they've officially announced their first shows together in two decades. The group will be performing on February 24 and 25 at the Showbox in Seattle, with "special guests" yet to be announced.
On Instagram, bassist Brian Cook said in a statement that for years he expected that they'd never reunite. "I was proud of our legacy and honoring it meant leaving it in the past," he said.
He continues: "A reunion is only respectable if the members involved are still emotionally connected to the music. While it wasn't originally intended to be a Botch song, working together on 'One Twenty Two' served as a reminder of the passion we held for the things we built together. If I cared so much about the music, why was I withholding it? If I really wanted to look forward, maybe I needed to settle up with the past."
Earlier this year, Botch released their first new song in 20 years, "One Twenty Two." Their 2002 EP An Anthology of Dead Ends is on our list of the Best Hardcore Albums of the 21st Century. A We also recently spoke to Brian Cook earlier this year about his latest album with Russian Circles.