Album of the Week
Every album that's earned Treble's coveted Album of the Week designation.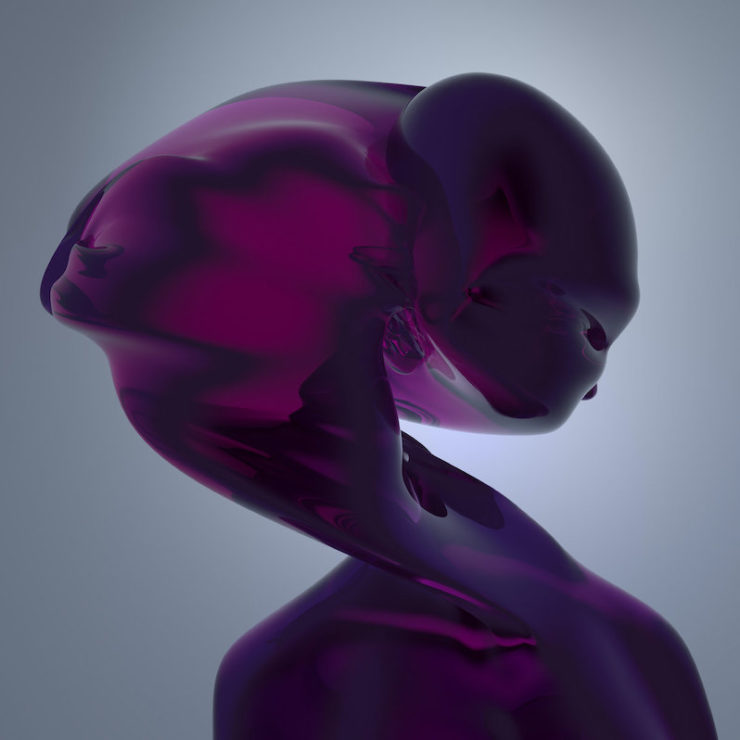 The UK producer's sophomore album feels genuinely futuristic and disorienting in truly innovative ways.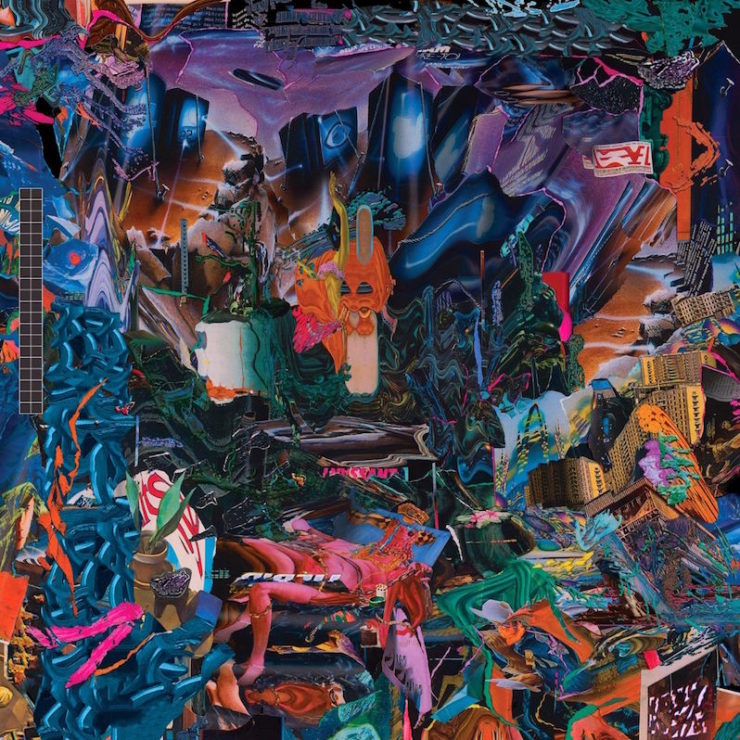 The video for "John L," off black midi's volatile second album Cavalcade, attempts to visually…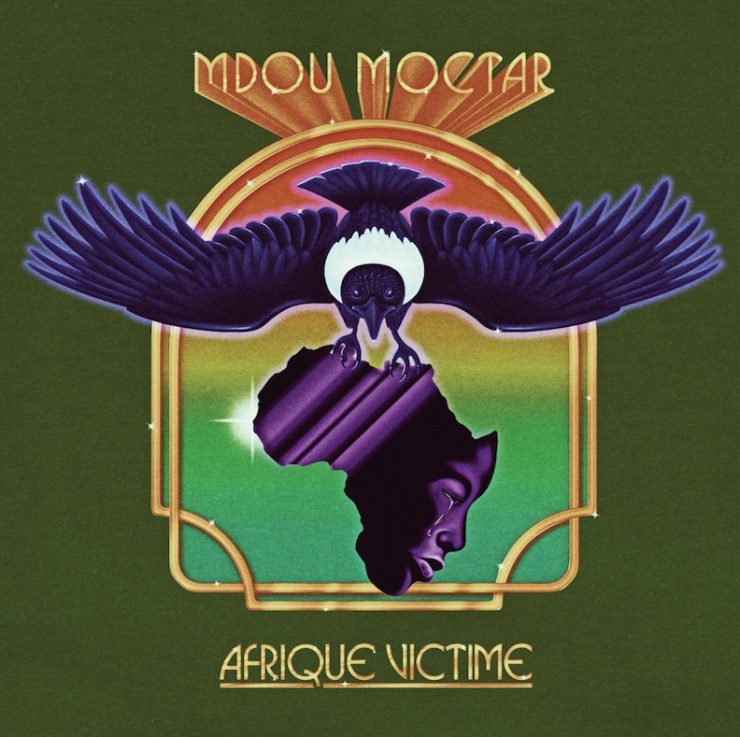 The Tuareg guitarist/songwriter delivers an album that radiates warmth even as it soars to psychedelic heights.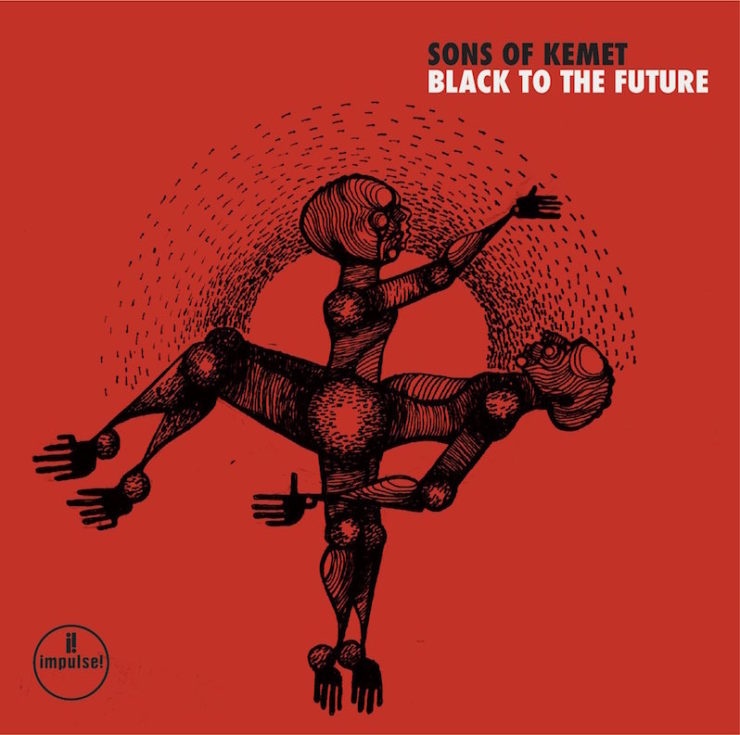 A work of Afro-Caribbean jazz Afrofuturism that suggests an ebb and flow, an expansion and contraction of the London band's universe.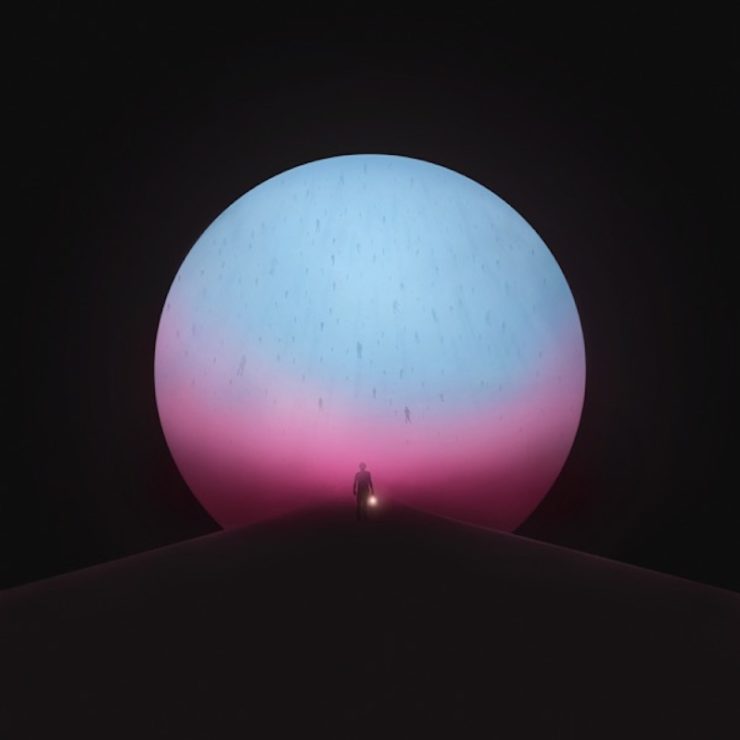 Andy Hull and company return with an album split between dualities of grief and life, maximalism and intimacy.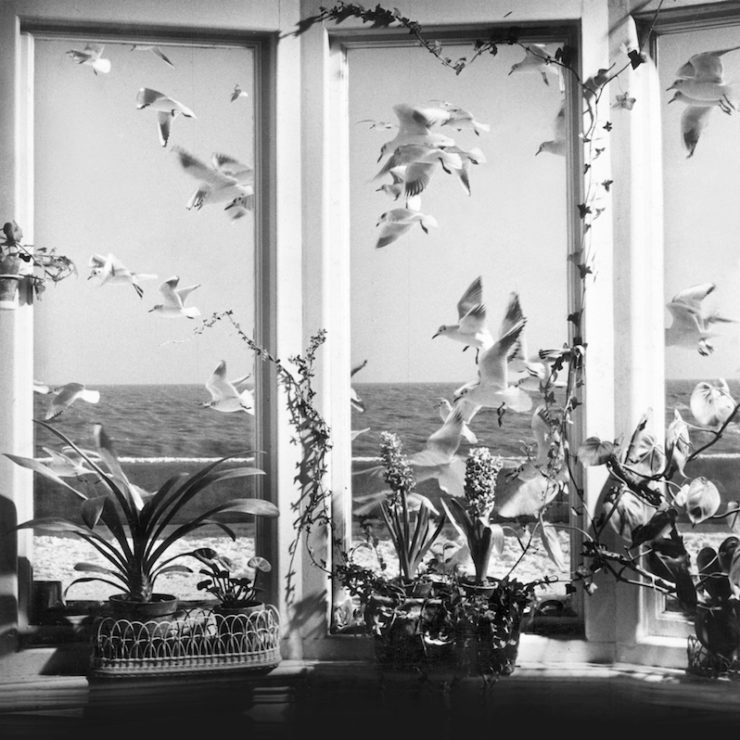 The Manchester producer's latest is his most insular and atmospheric, a stunning exploration of ambience.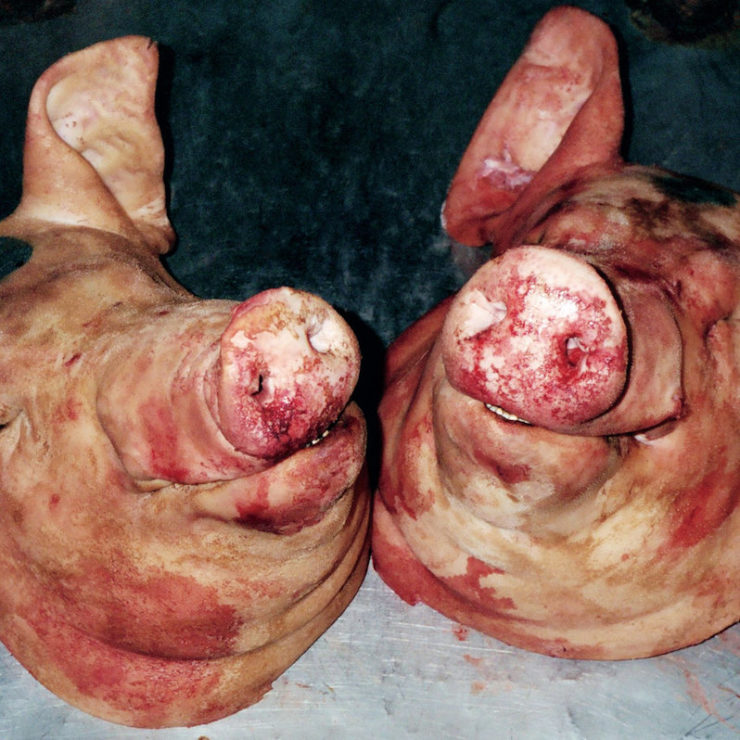 The hip-hop duo's new full-length collaboration with The Alchemist feels like a shock to the system.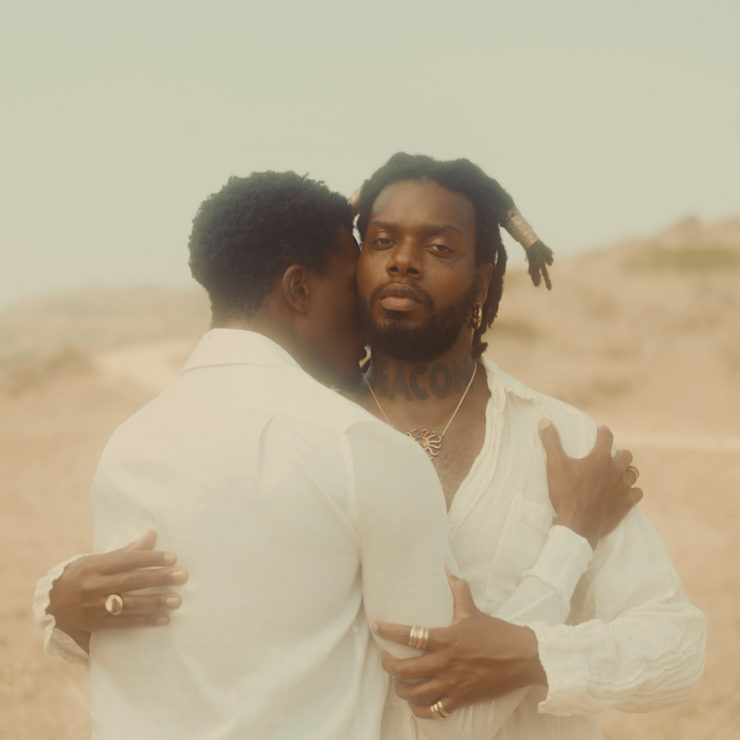 A revelation of sincerity and a big-hearted embrace of love.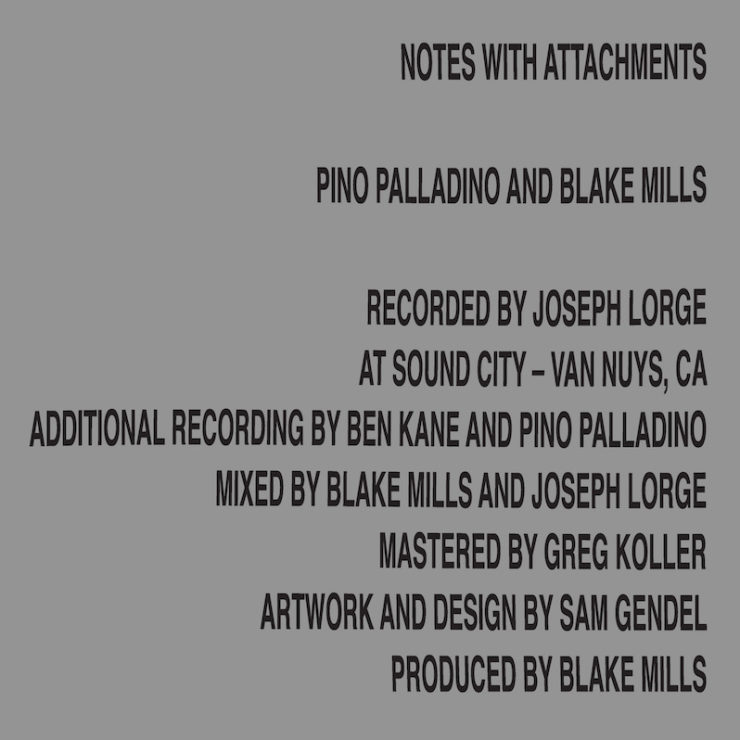 The veteran session bassist and indie producer/multi-instrumentalist pursue a path of groove-laden inspiration.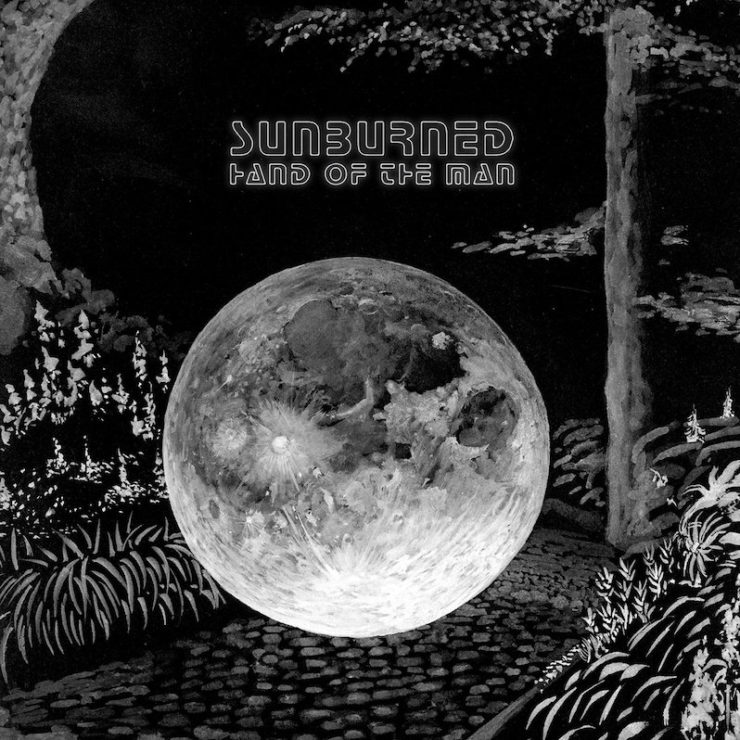 One of the most accessible and still boundless pieces in the group's massive catalog.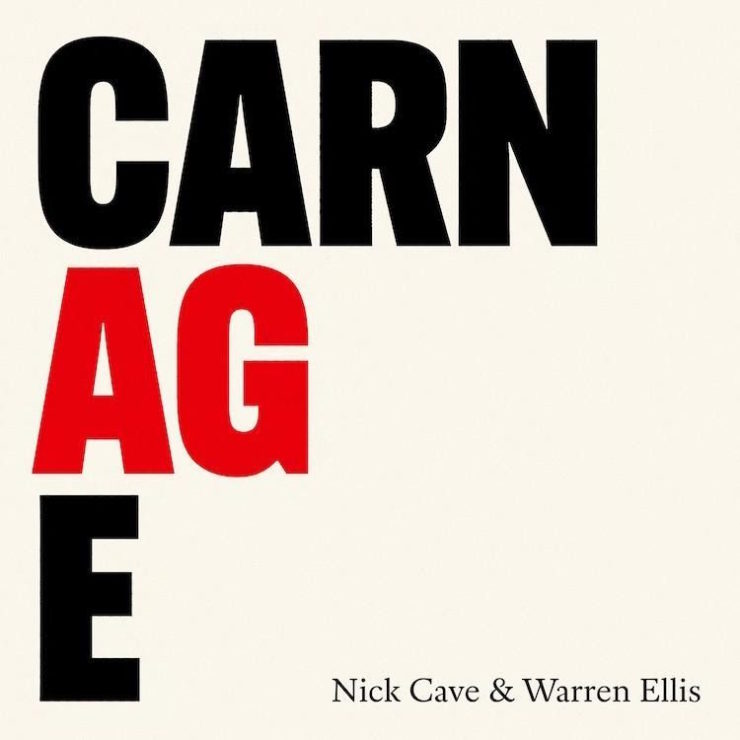 A haunting, cinematic work that ponders life, death and wanderlust from indoors.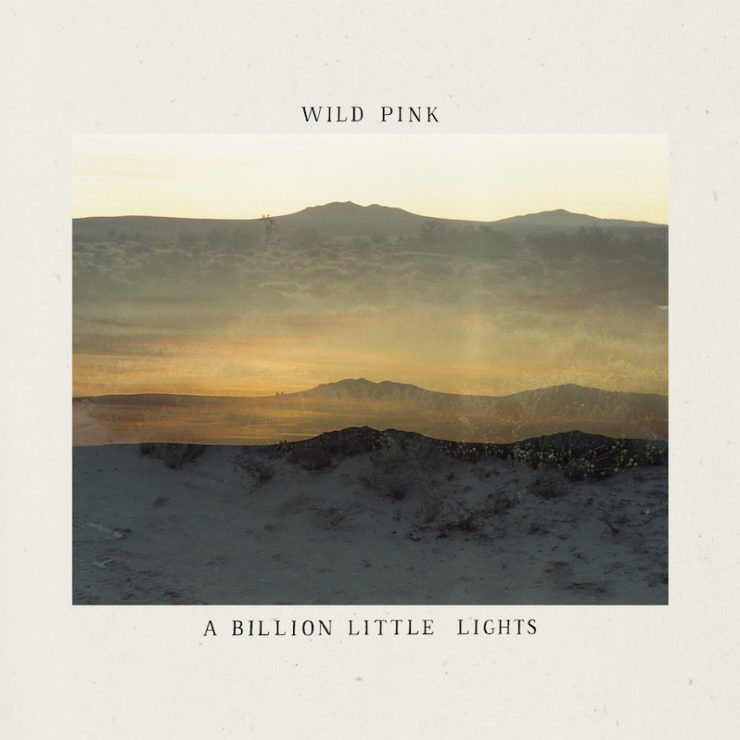 The New York band's third album is their most lush, as well as their most grown up.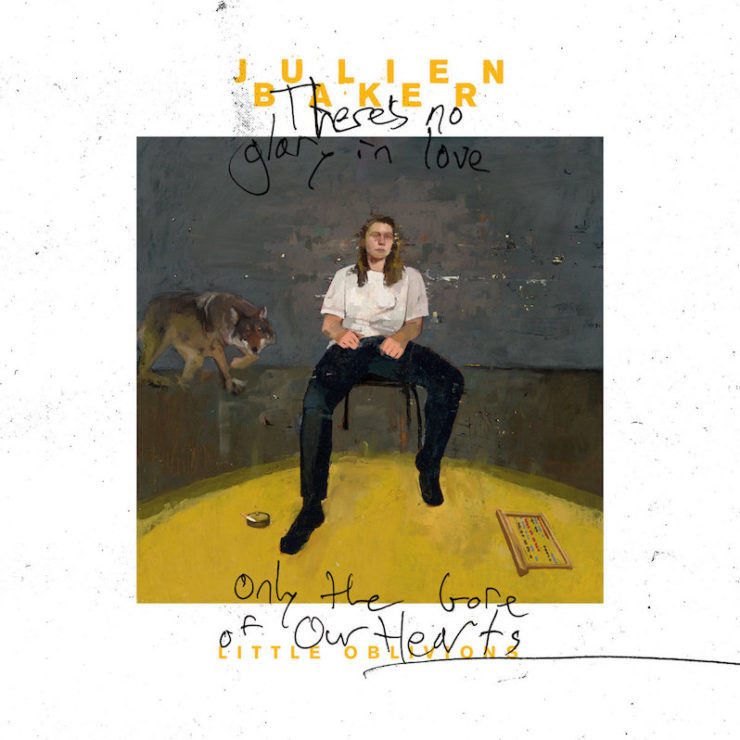 The Nashville singer/songwriter offers reflections of uncertainty on a more expansive scale on her third album.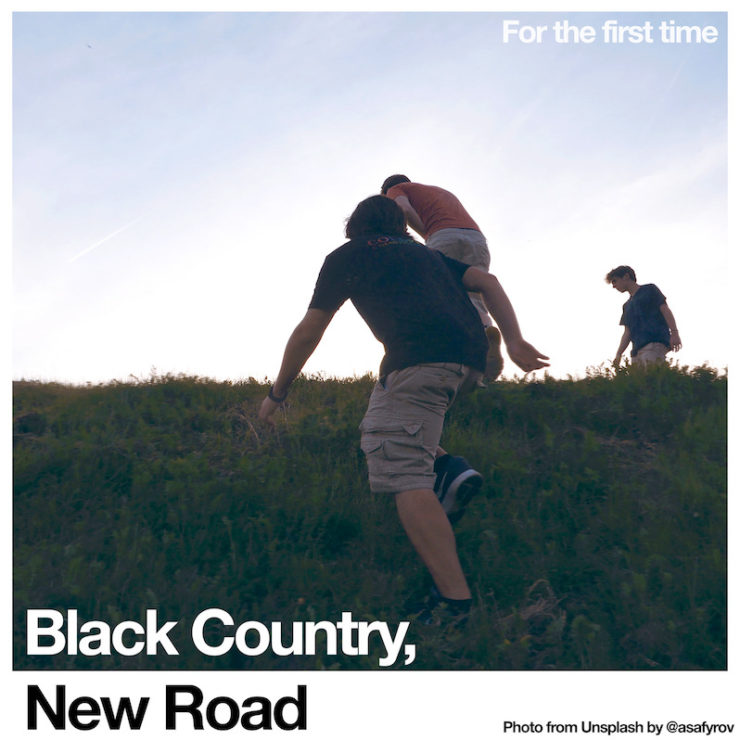 The London septet's highly anticipated debut showcases the ambitious new forms they imagine.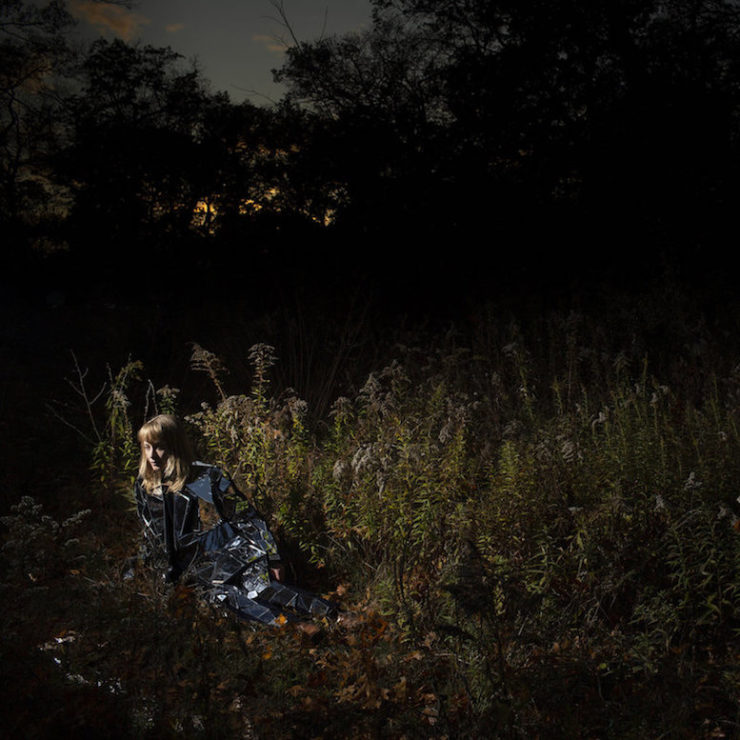 Tamara Lindemann and company's fifth album is the most expansive and rich universe her music has occupied.