Album of the Week
Every album that's earned Treble's coveted Album of the Week designation.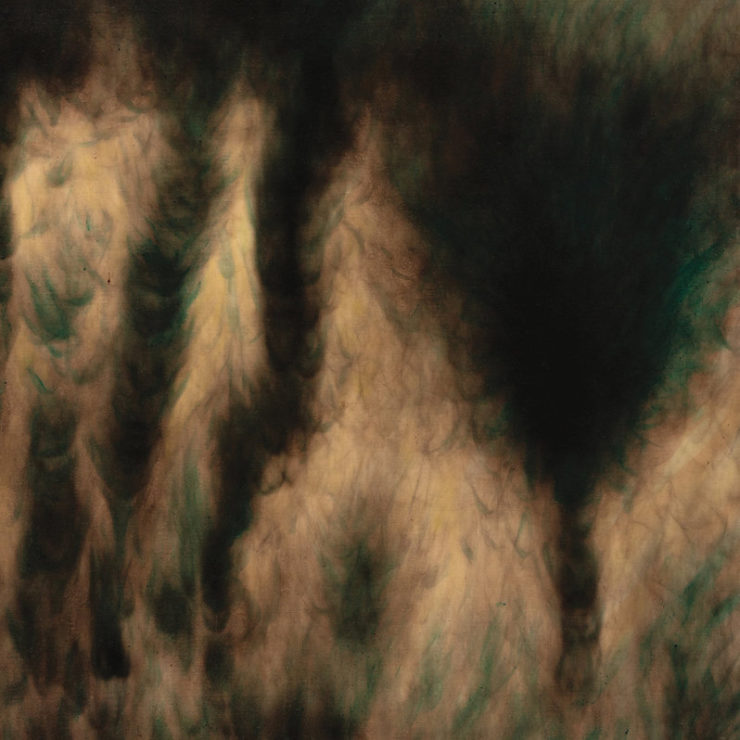 The ambient composer follows up a celebratory lounge-disco album with a mournful set of ghostly loops.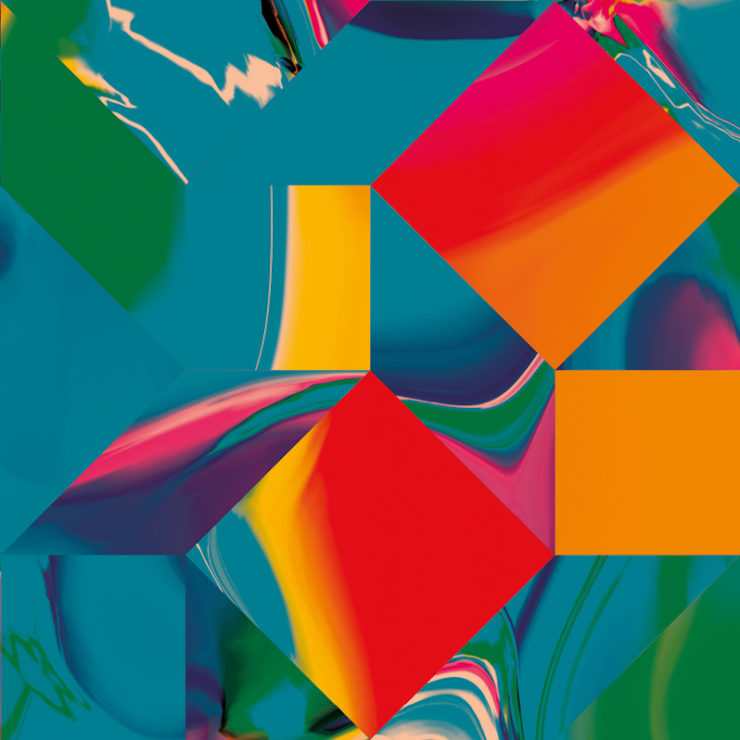 The infrequently operating electronic jazz-rock outfit struts with gravitas on their latest iteration.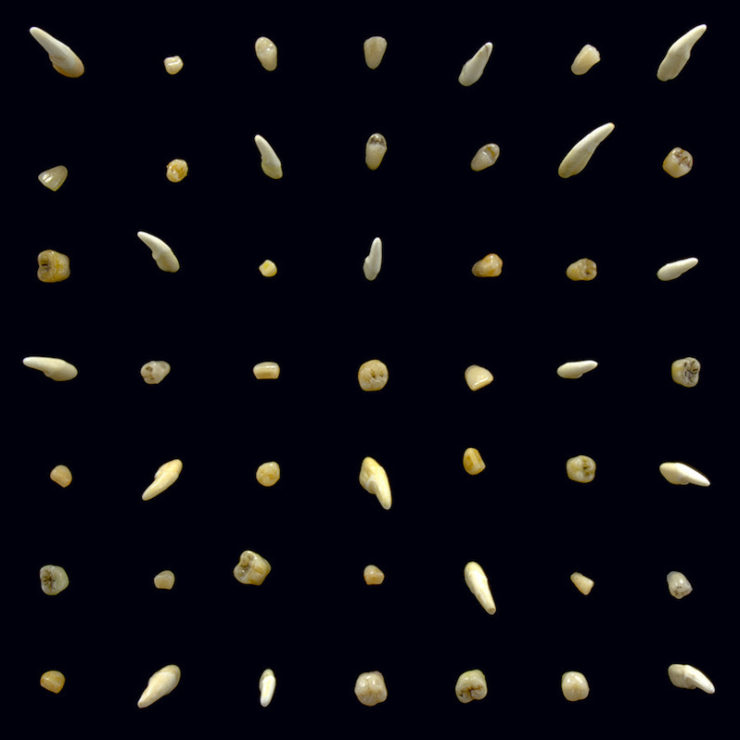 The L.A. noise rap trio deliver an immediate set of horror-hip-hop thrills interspersed with weird, harsh terror.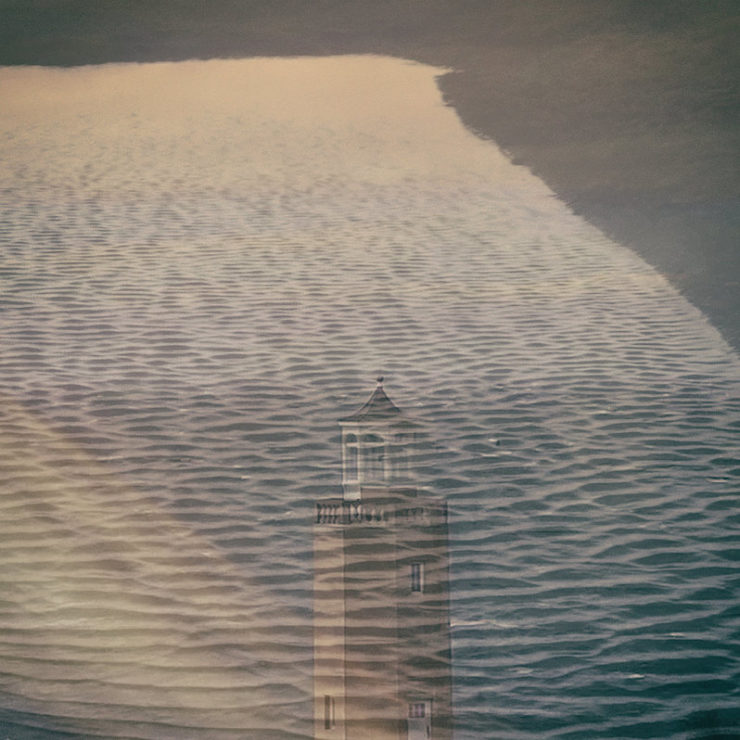 The experimental psych-rock duo's fourth album is their biggest and most impressive set of excursions to date.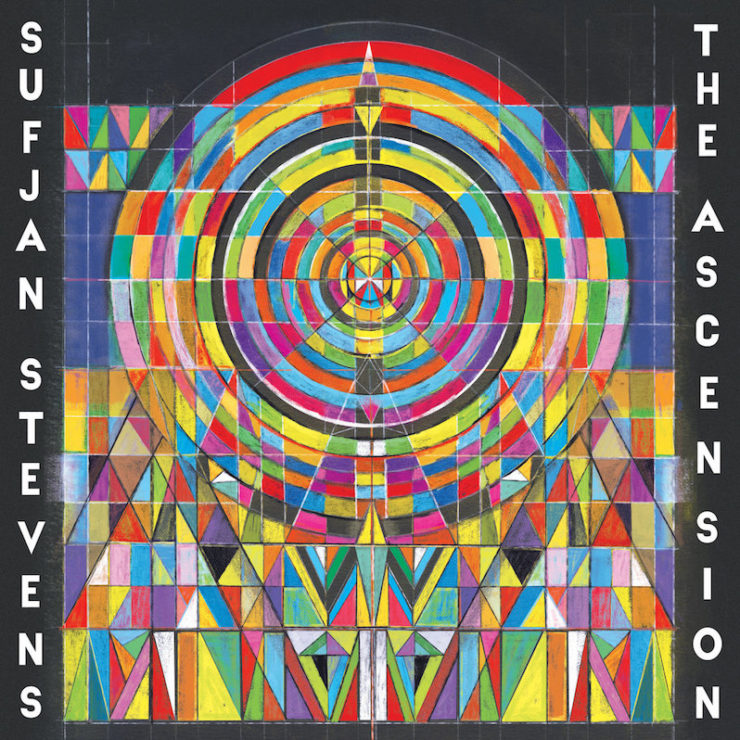 Stevens offers new challenges with his new electronics-tinged work, as well as a heavier emphasis on protest-inspired lyrics.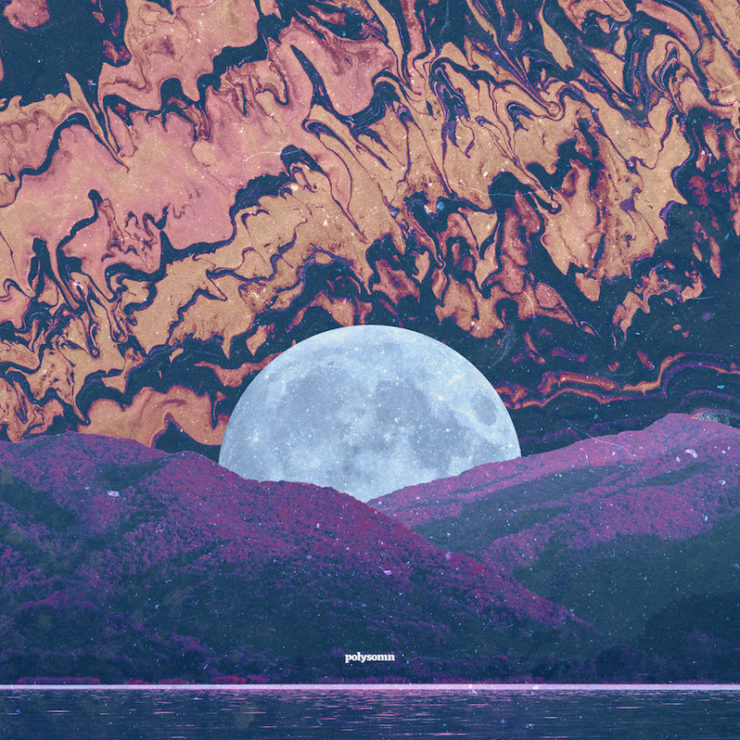 The Finnish band deliver a thrilling, unabashedly weird set of psychedelic rock.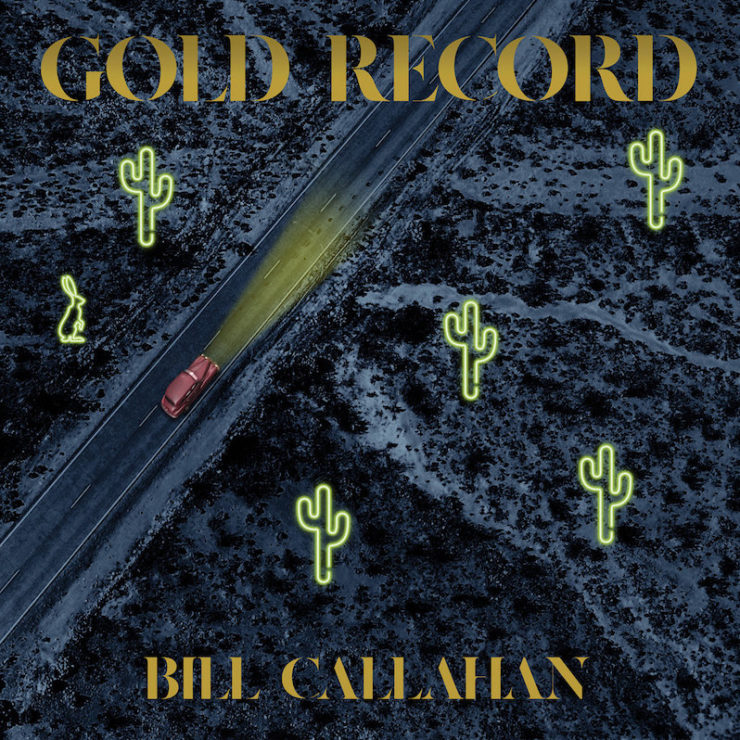 A familiar yet still rich set of songs from a voice we can trust.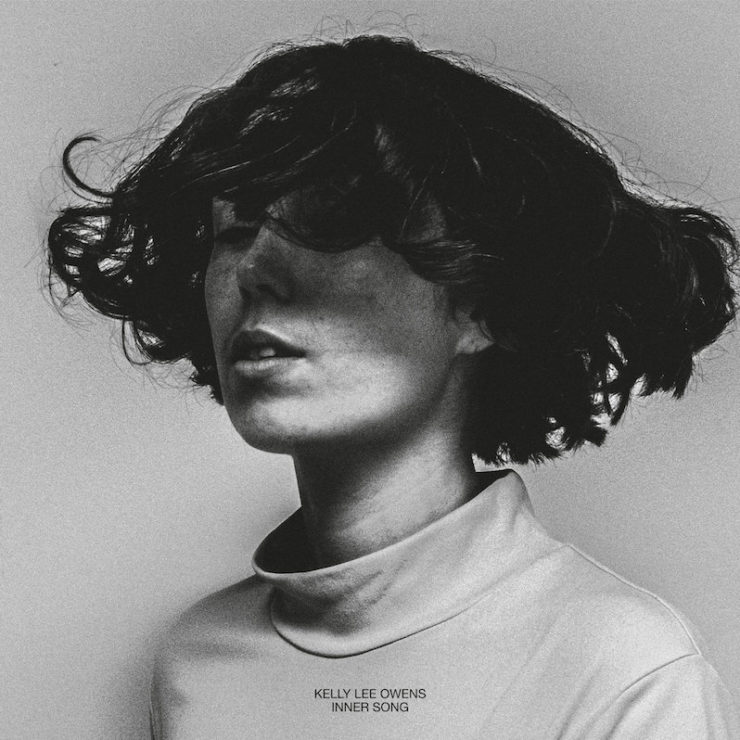 The British producer's second album is a document of great growth and bigger bangers.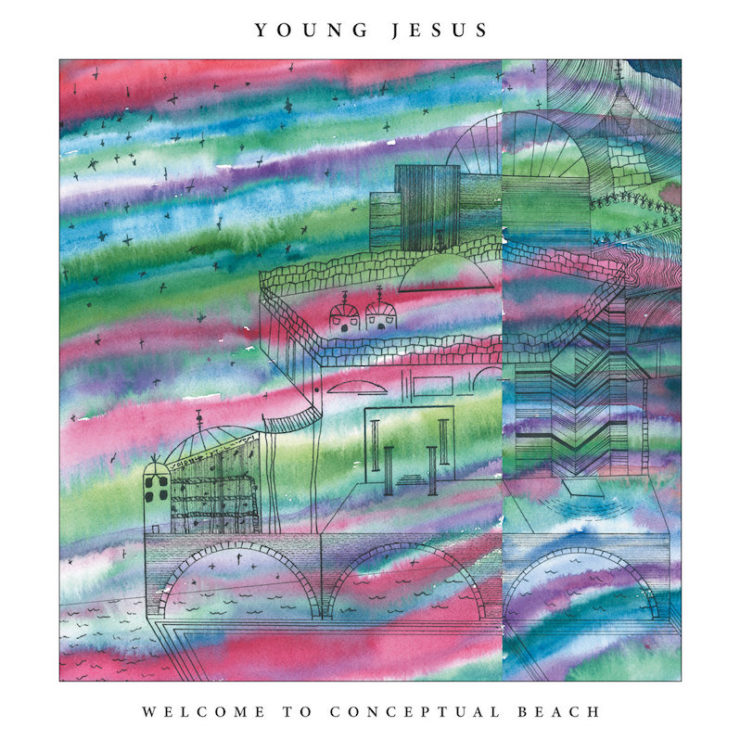 Young Jesus complete the transition from indie to art rock on their most ambitious album to date.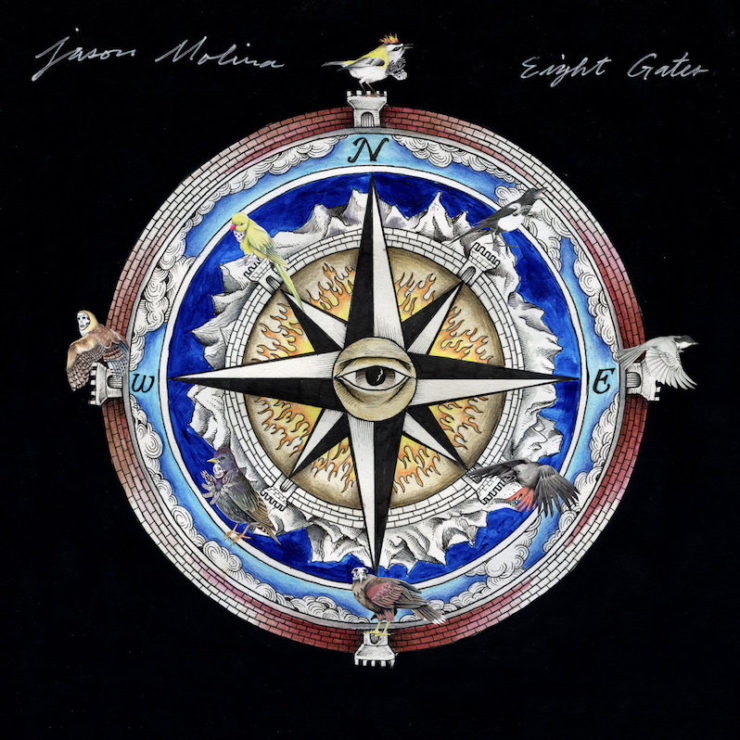 The late Songs:Ohia and Magnolia Electric Co. songwriter's set of previously unreleased recordings harbor some of his most shadowy dirges.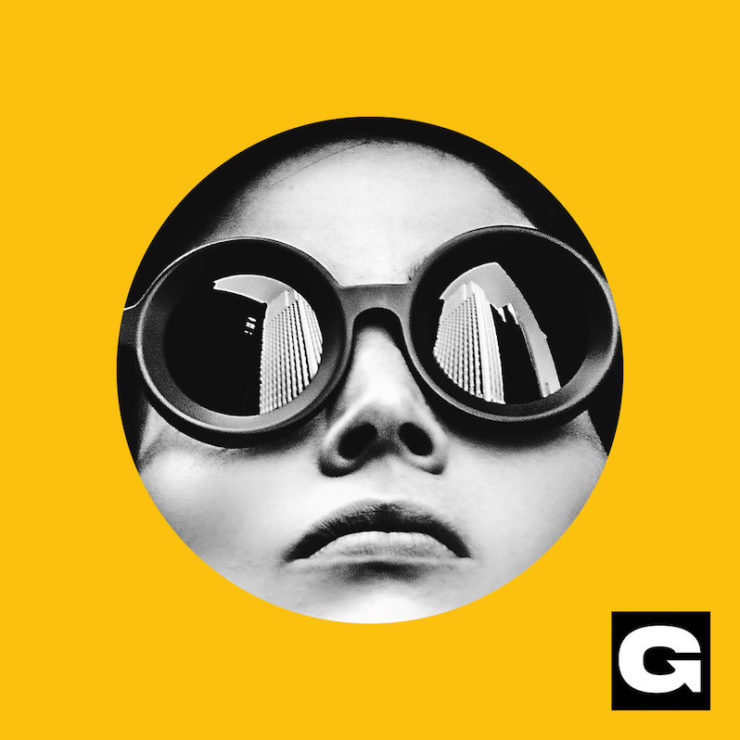 The Chicago post-punk group's second album goes to weirder places and finds greater catharsis in its groove.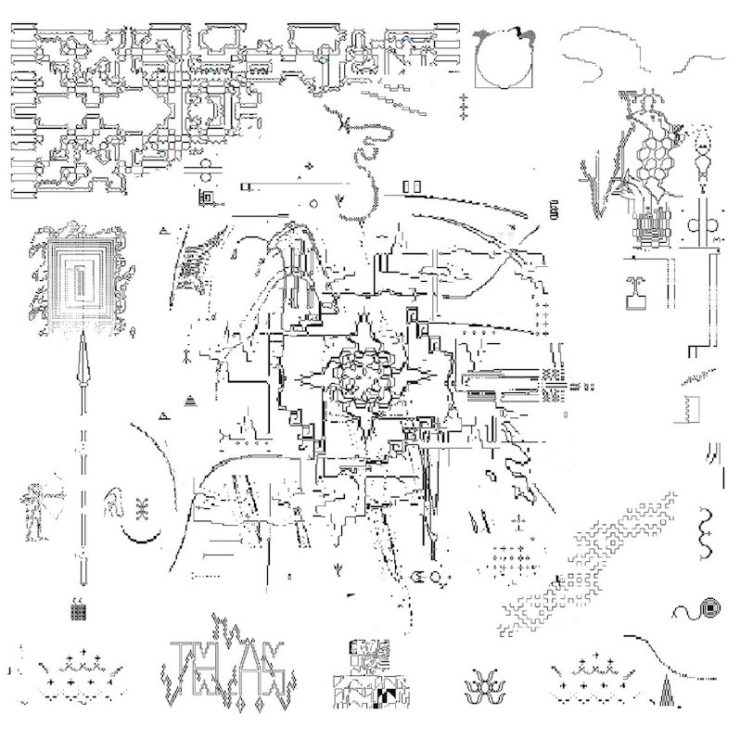 Jaar's third album in one year (so far) is one of his most fascinating and enigmatic.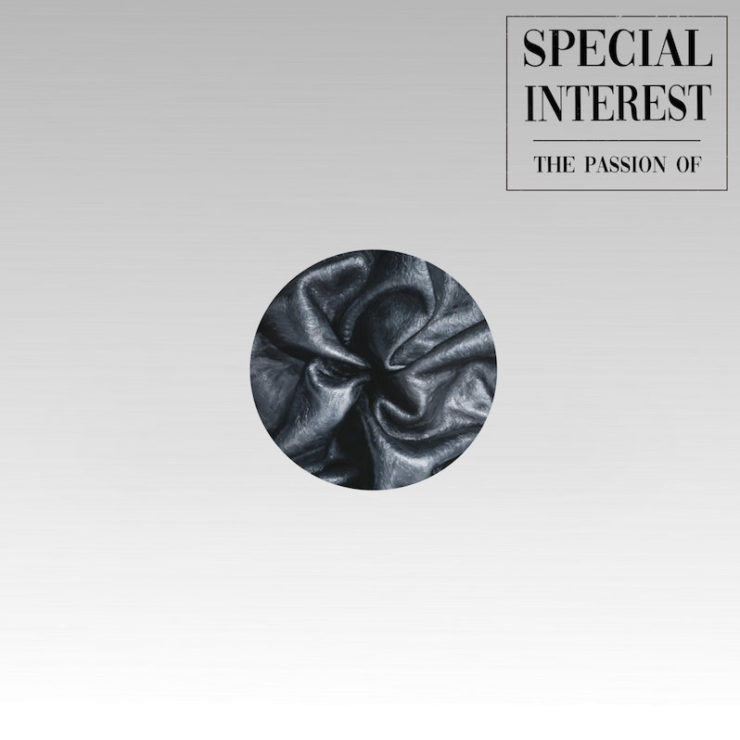 The New Orleans band rebuild punk rock in their own image on their intense second LP.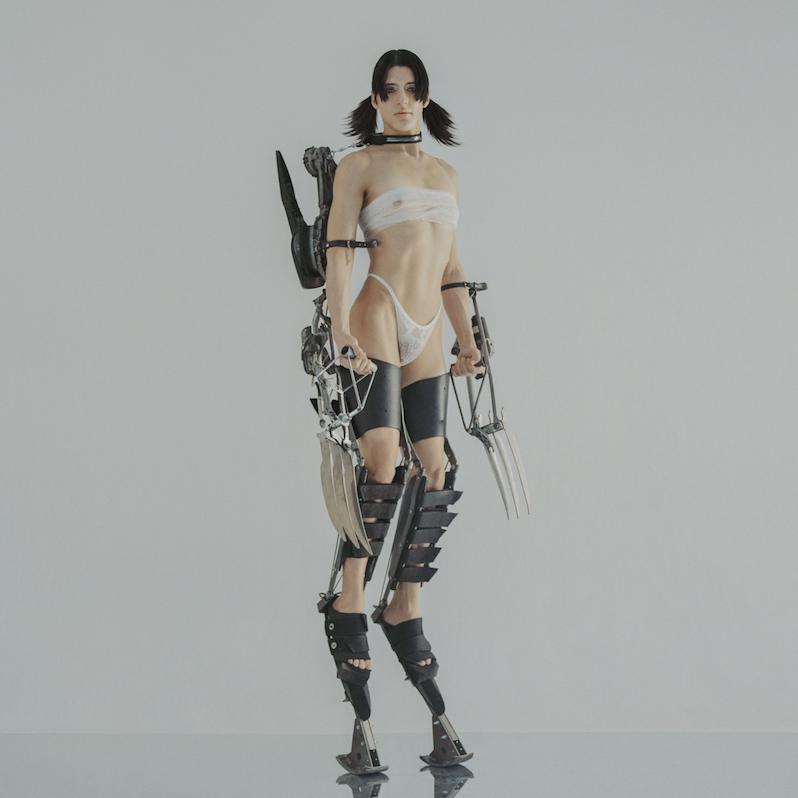 As celebratory a set of sounds as the Venezuelan producer has ever put to tape.