Album of the Week
Every album that's earned Treble's coveted Album of the Week designation.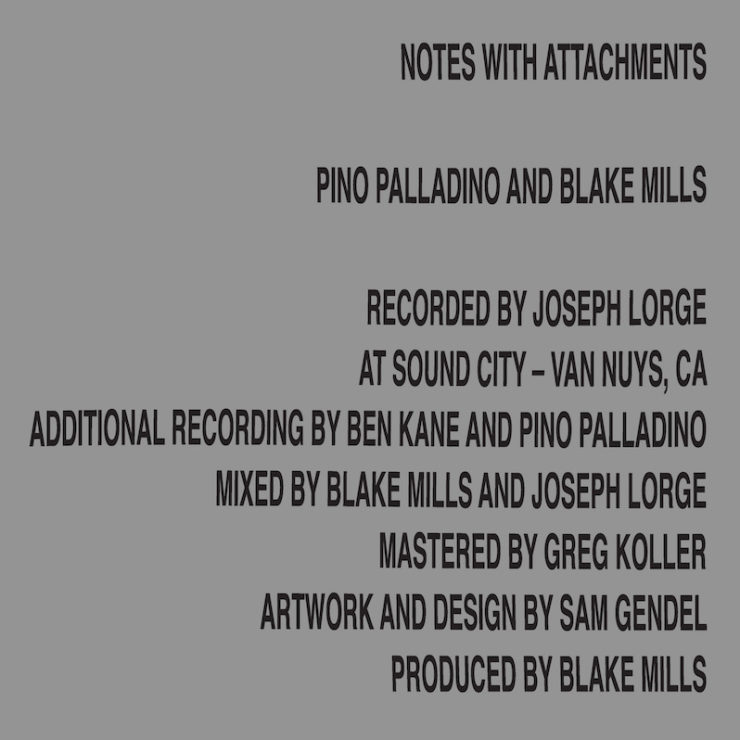 The veteran session bassist and indie producer/multi-instrumentalist pursue a path of groove-laden inspiration.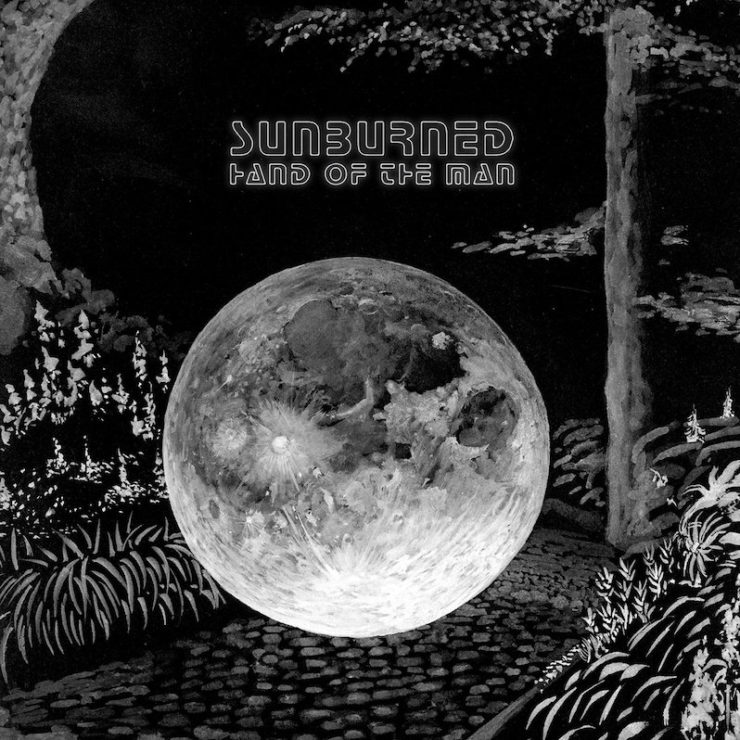 One of the most accessible and still boundless pieces in the group's massive catalog.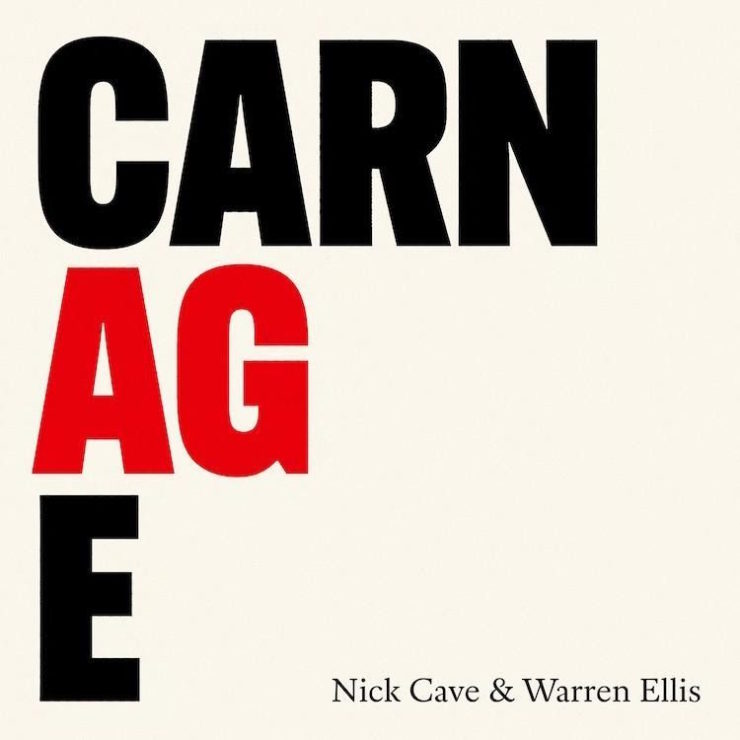 A haunting, cinematic work that ponders life, death and wanderlust from indoors.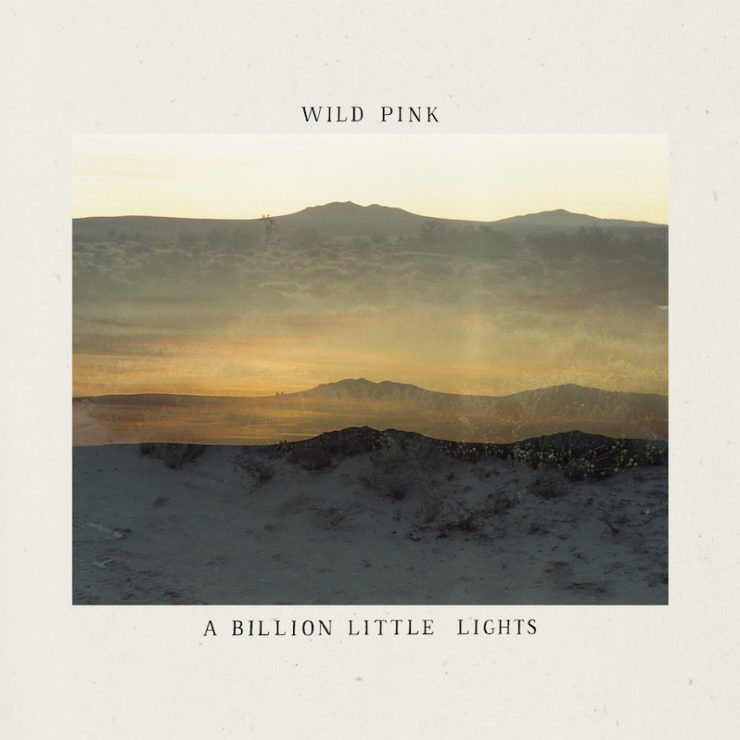 The New York band's third album is their most lush, as well as their most grown up.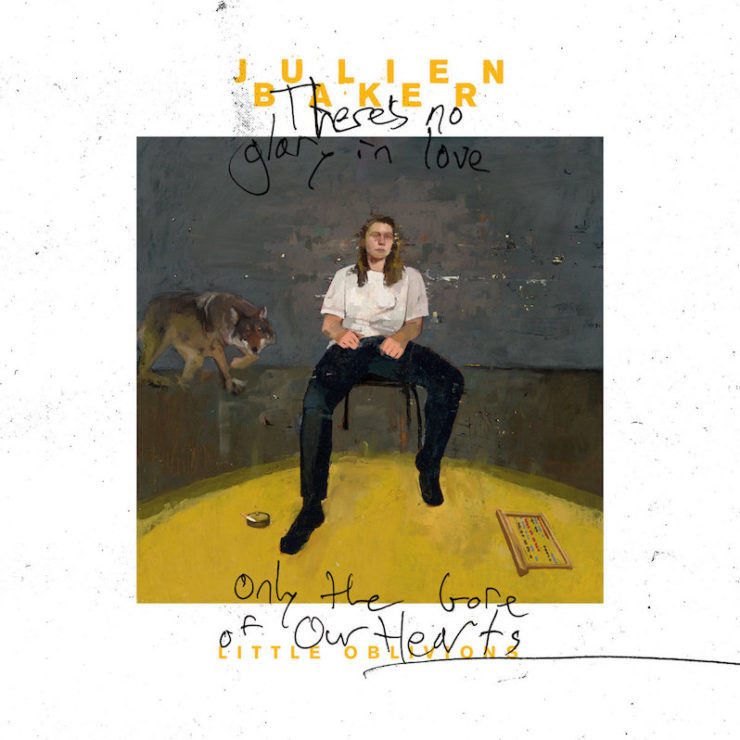 The Nashville singer/songwriter offers reflections of uncertainty on a more expansive scale on her third album.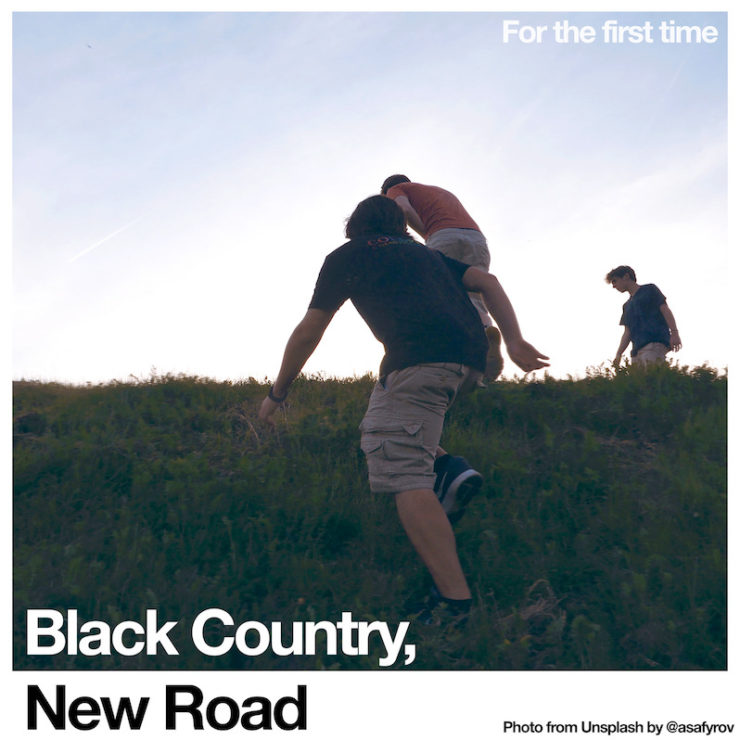 The London septet's highly anticipated debut showcases the ambitious new forms they imagine.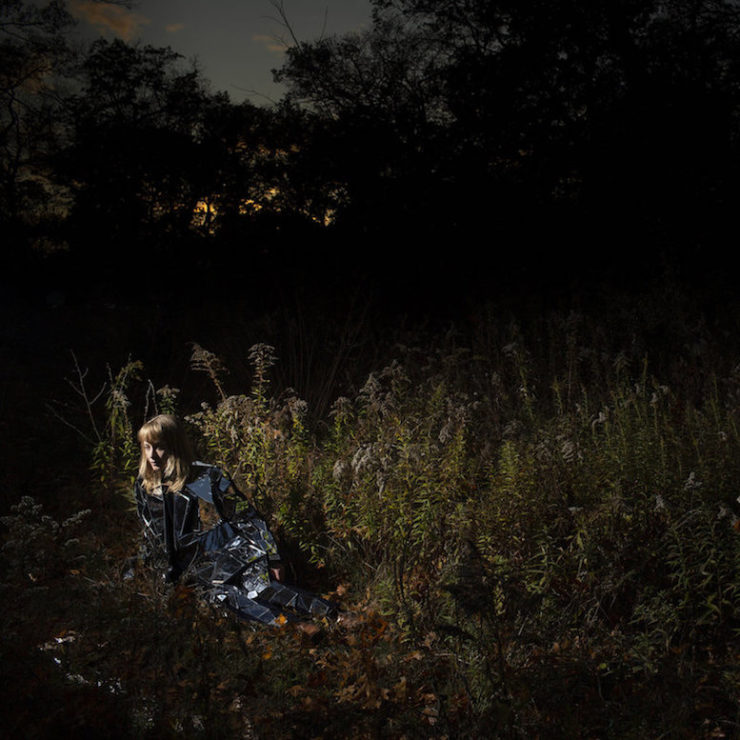 Tamara Lindemann and company's fifth album is the most expansive and rich universe her music has occupied.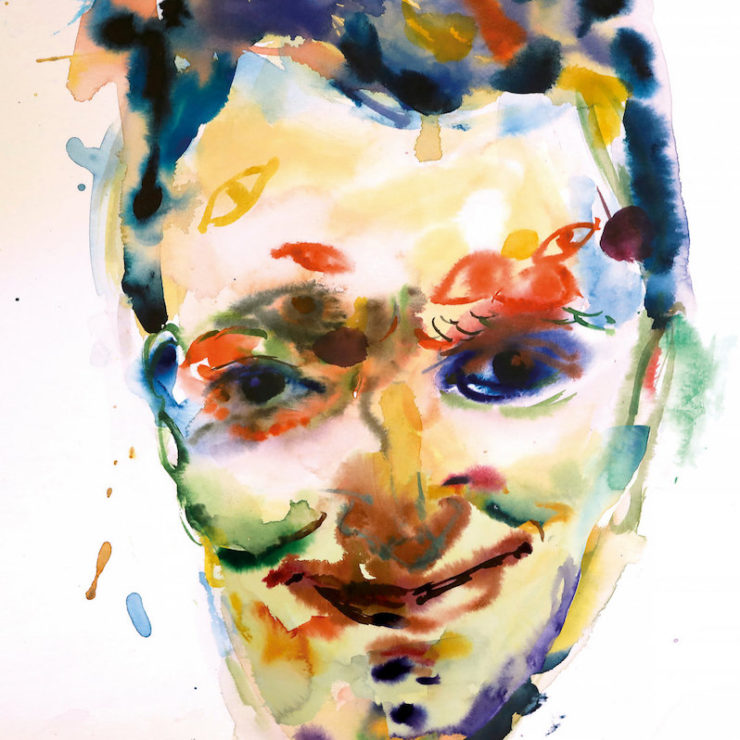 The Efterklang vocalist aims for a bigger art-pop sound on his solo debut.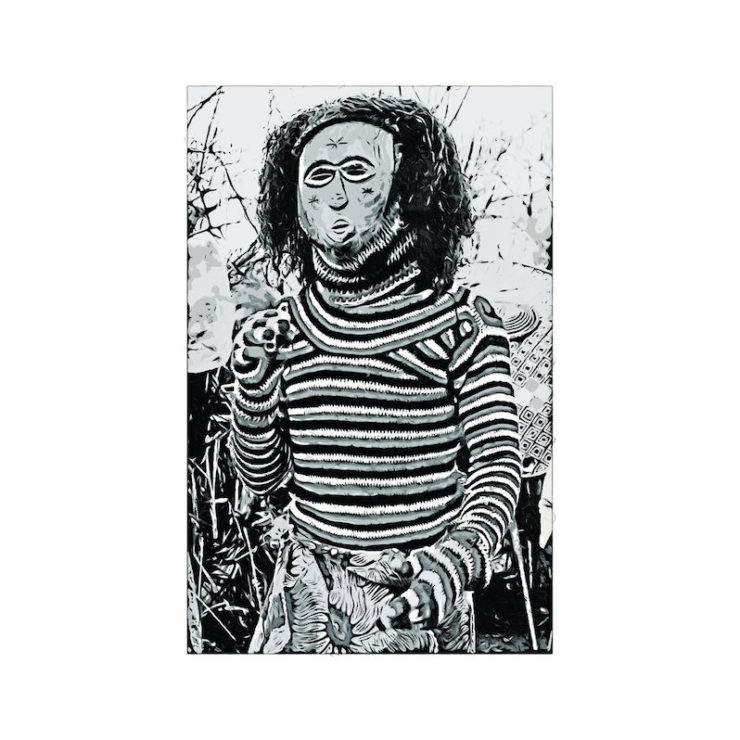 A hip-hop tag-team that thrives on both dazzling abstraction and jagged honesty.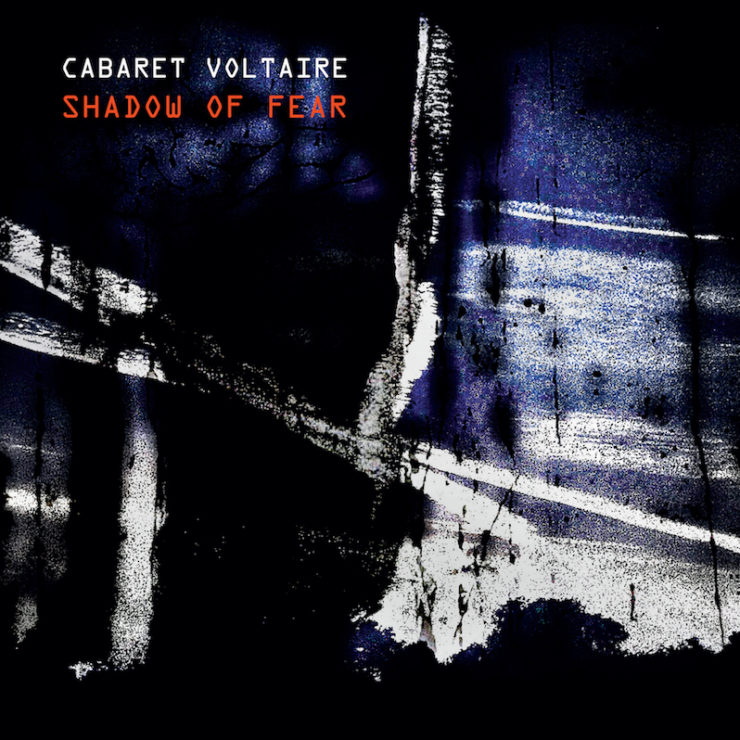 Richard H. Kirk's first album as Cabaret Voltaire in 26 years is as fun and as vital as they've sounded since the early '80s.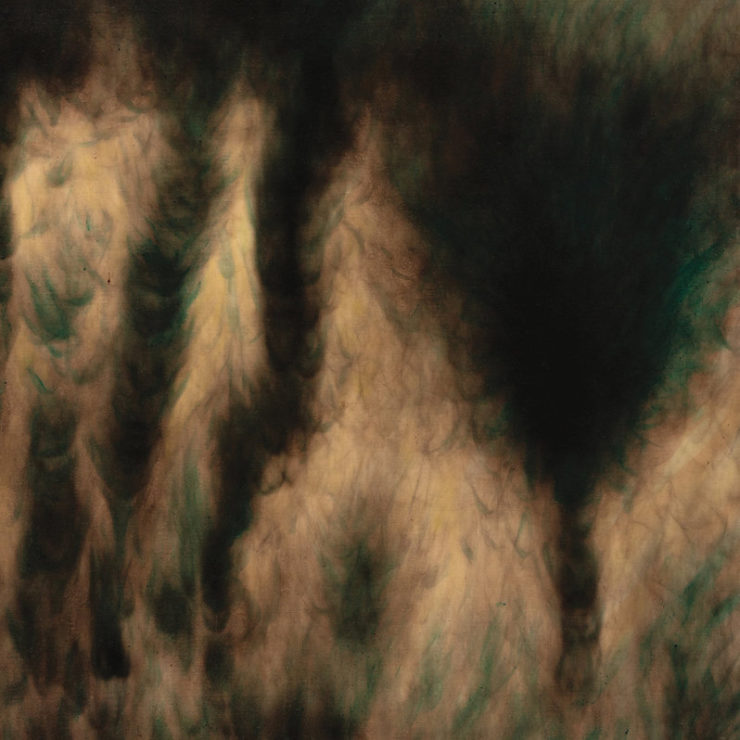 The ambient composer follows up a celebratory lounge-disco album with a mournful set of ghostly loops.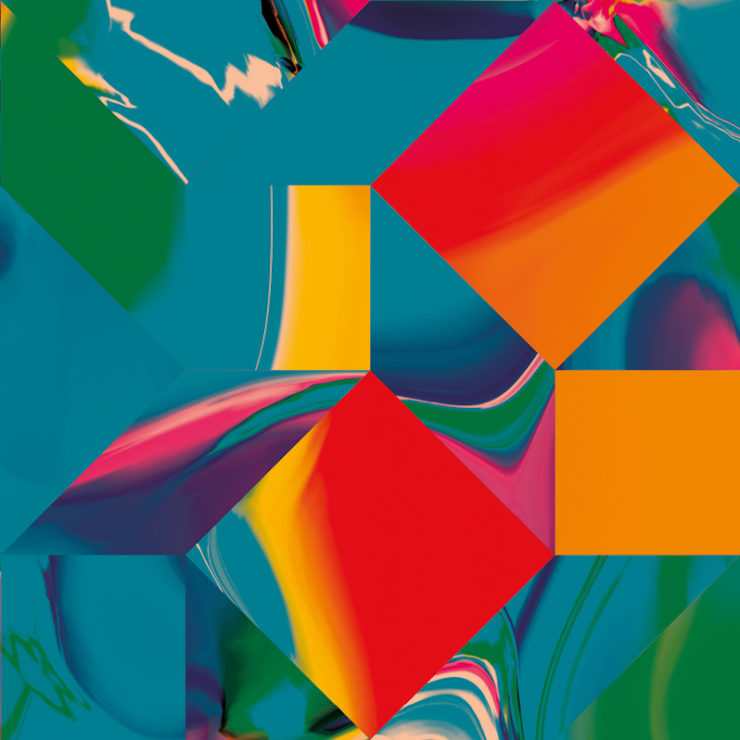 The infrequently operating electronic jazz-rock outfit struts with gravitas on their latest iteration.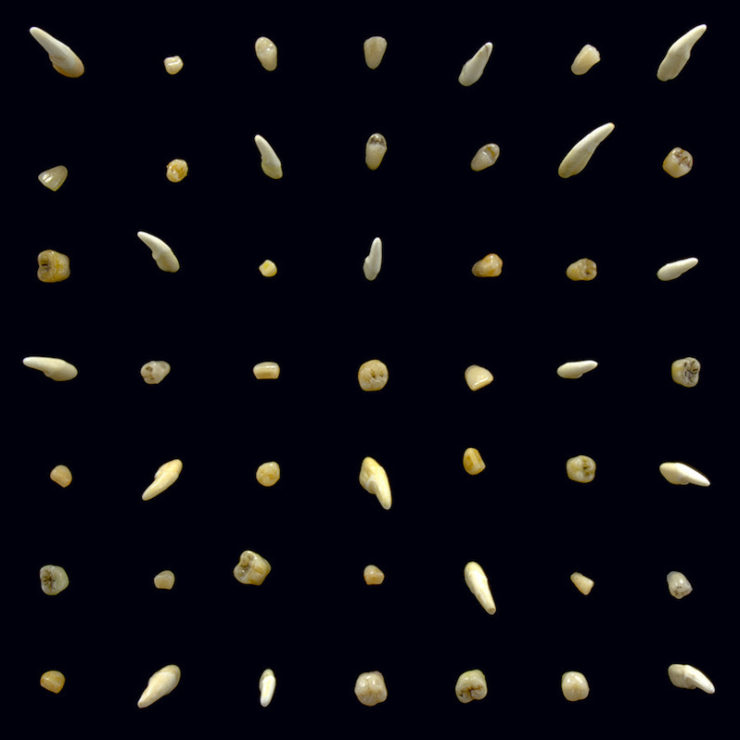 The L.A. noise rap trio deliver an immediate set of horror-hip-hop thrills interspersed with weird, harsh terror.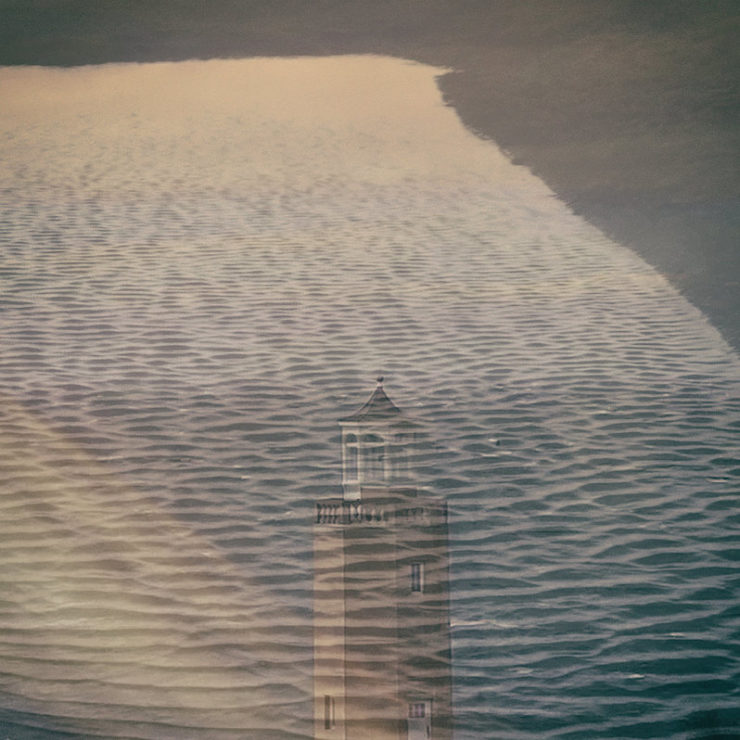 The experimental psych-rock duo's fourth album is their biggest and most impressive set of excursions to date.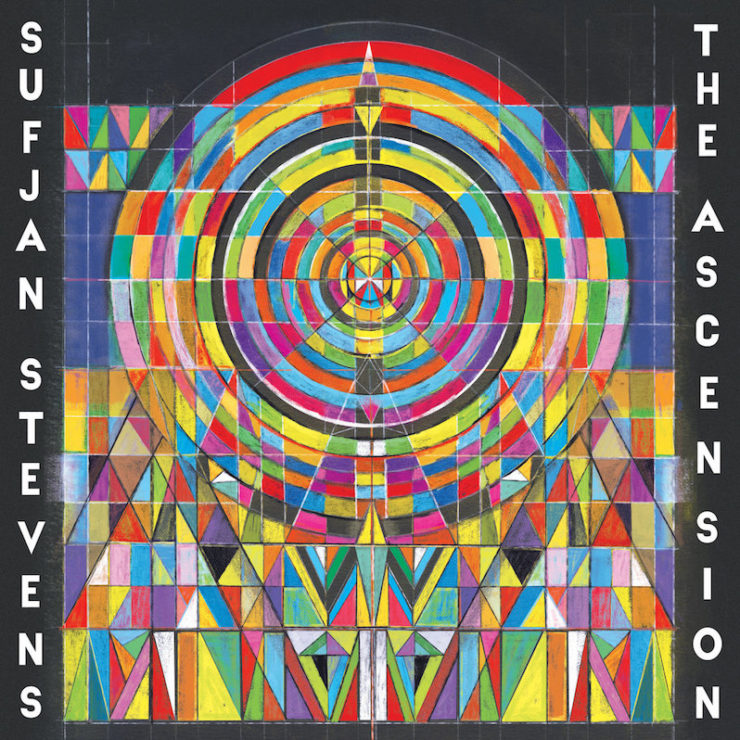 Stevens offers new challenges with his new electronics-tinged work, as well as a heavier emphasis on protest-inspired lyrics.