Album of the Week
Every album that's earned Treble's coveted Album of the Week designation.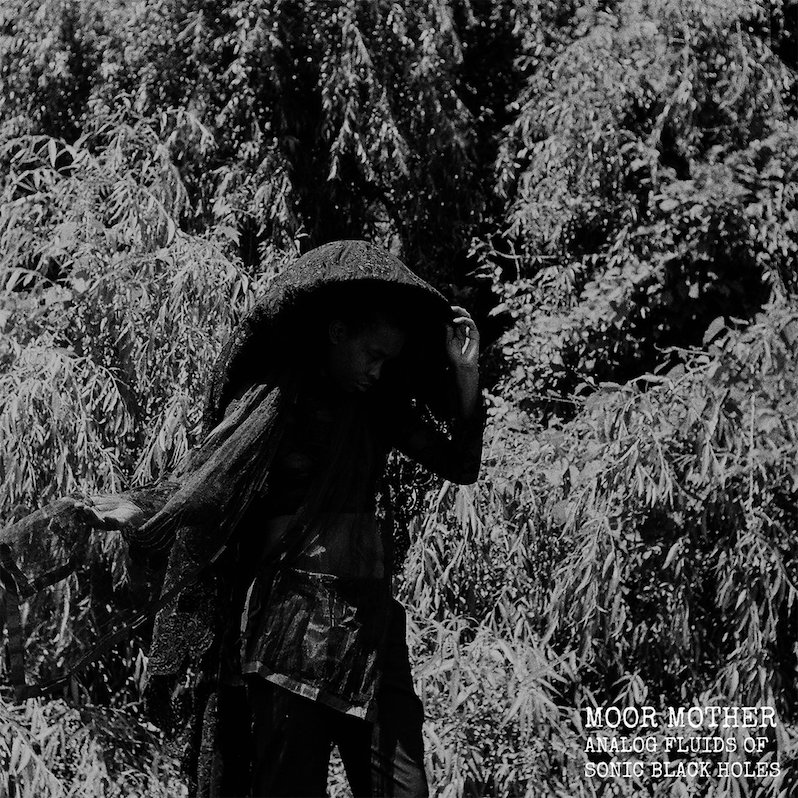 A dark, powerful triumph that harbors hope and joy amid its intense sonic landscape.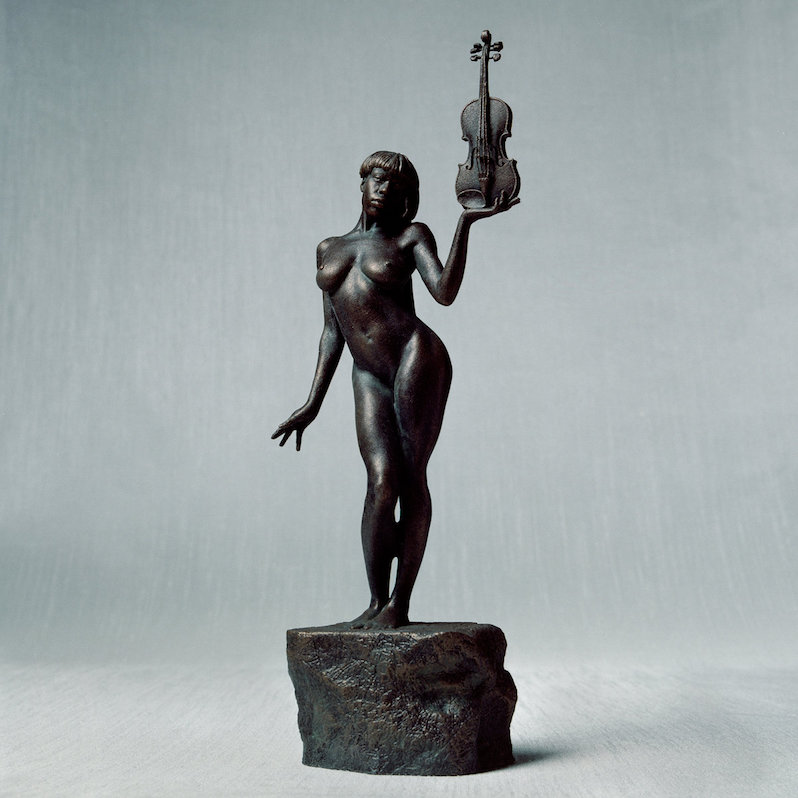 Brittney Parks' full-length debut is a thrilling debut built on stunning songcraft.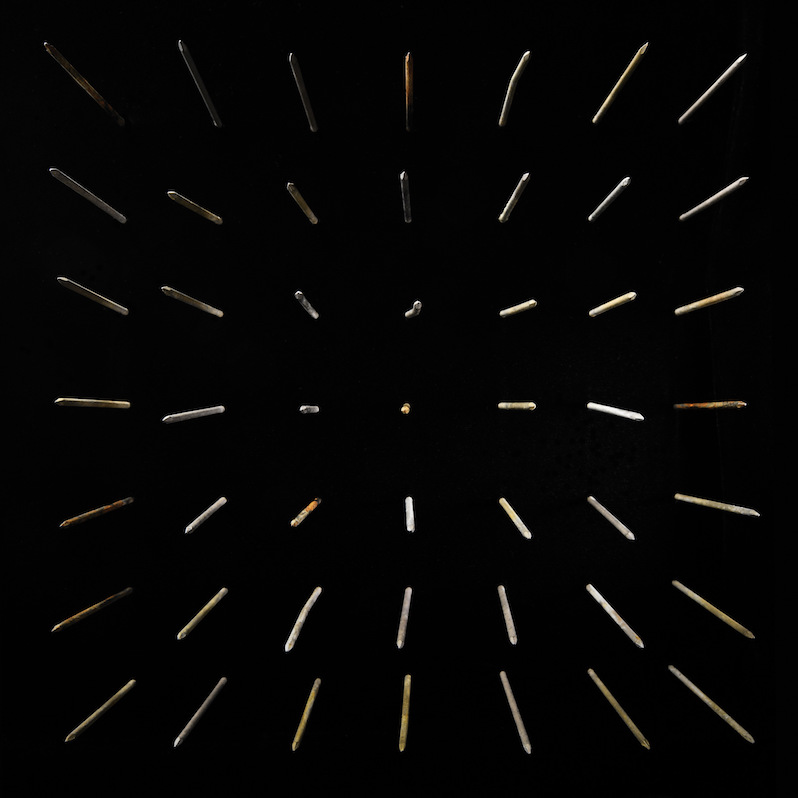 The L.A. industrial rap trio deliver a stunning exercise in fear.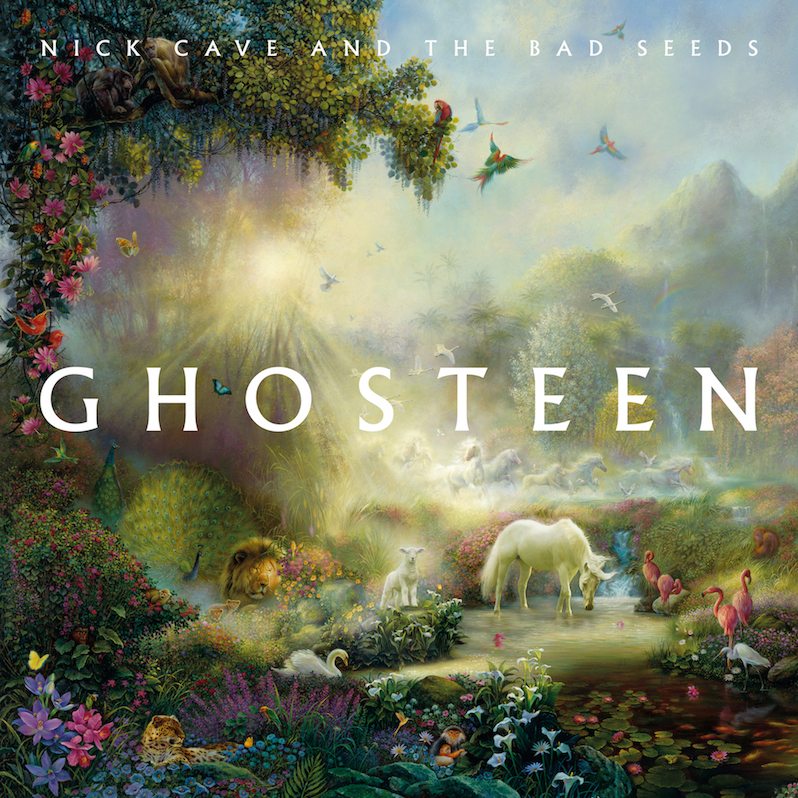 A double-album meditation on grief that's the prettiest and most devastating album of Cave's career.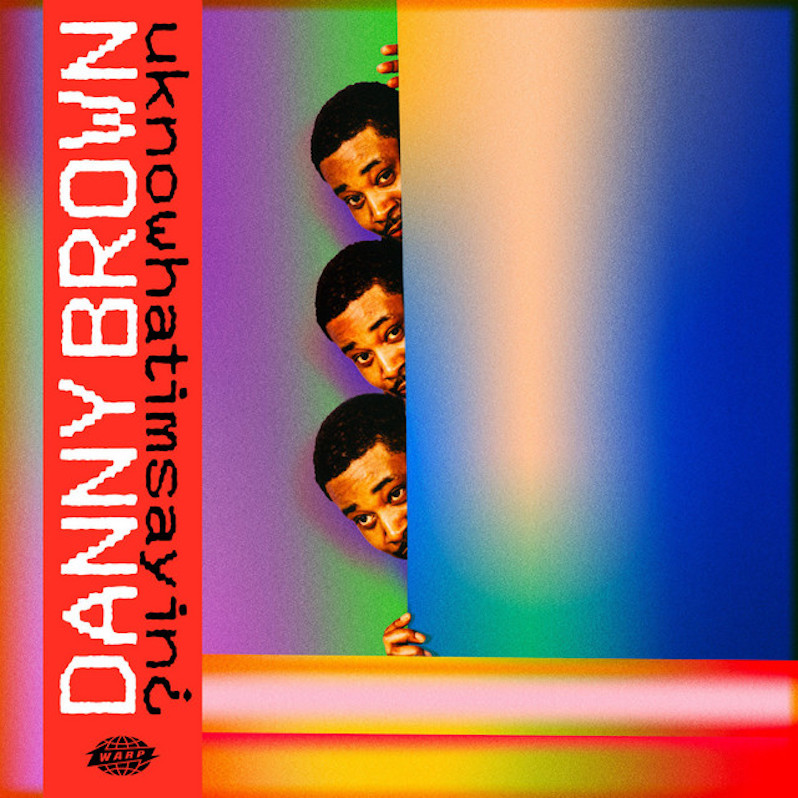 A nod to classic hip-hop from an emcee that's spent his career pushing it into the future.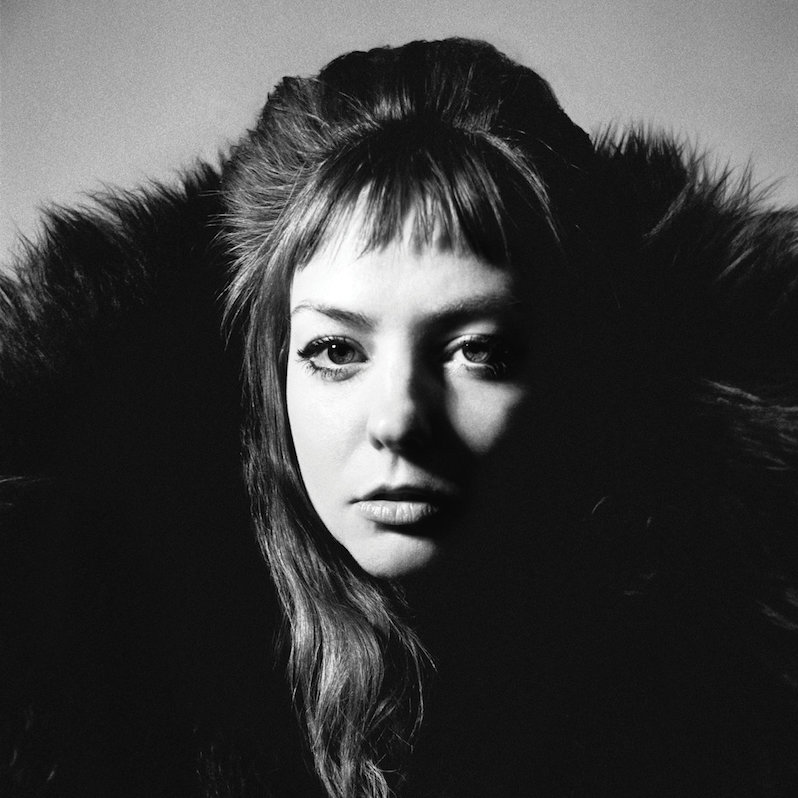 The singer/songwriter's fourth album is at once her biggest and most intimate, a massive expression of deeply personal conflicts.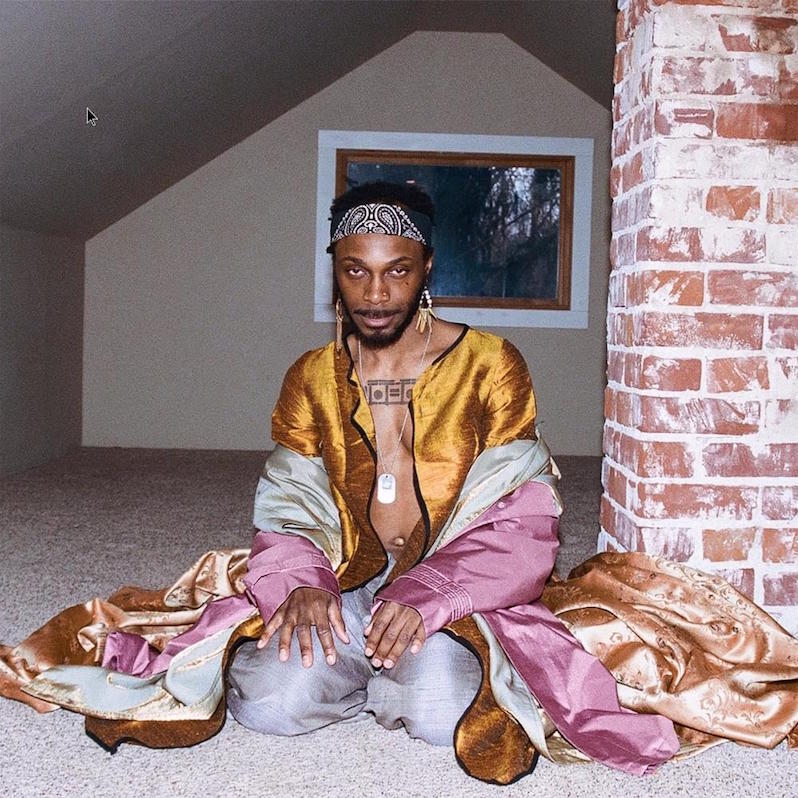 The oddball hip-hop artist tones down his most aggressive impulses but raises the bar.
The Philly singer/songwriter's follow-up to Rocket is a dreamy, druggy and diverse indie mixtape.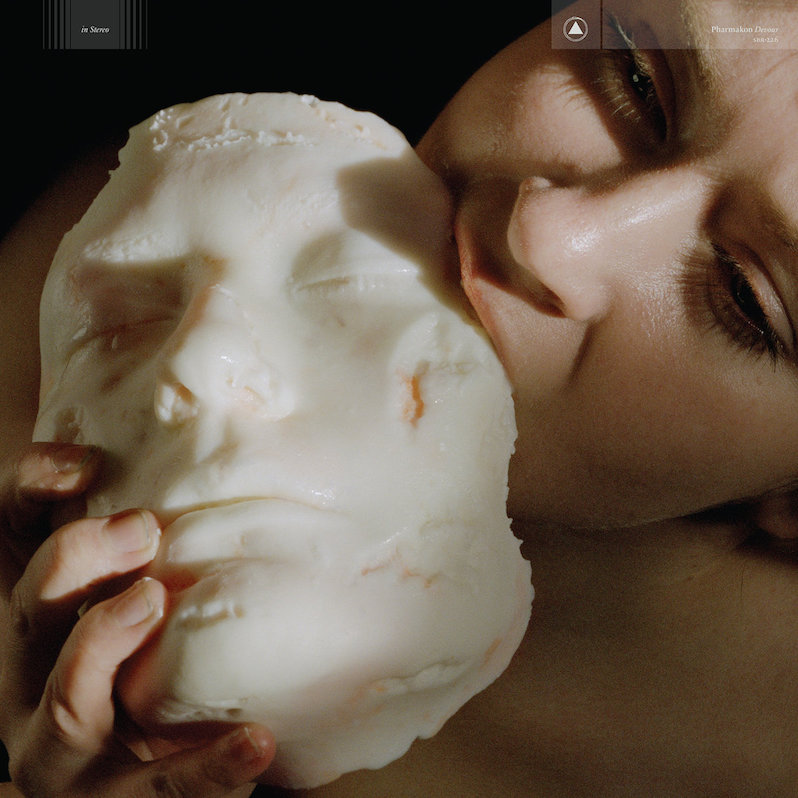 A noise/industrial album that's appropriate to our times in ways other albums simply aren't.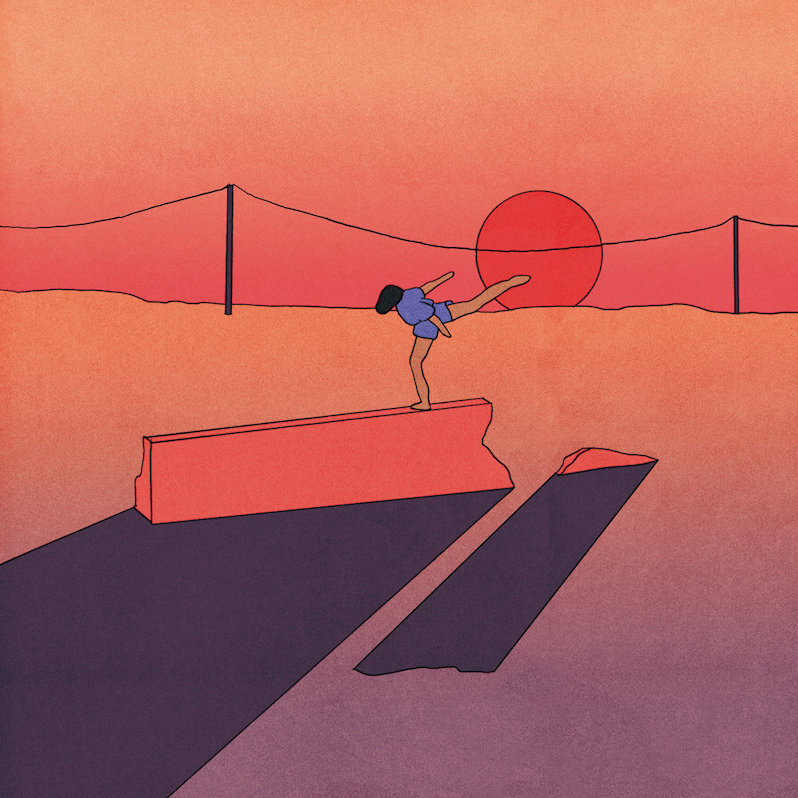 Melina Duterte's follow-up to 2017's Everybody Works is pretty but not precious, and harsh even when it's soft.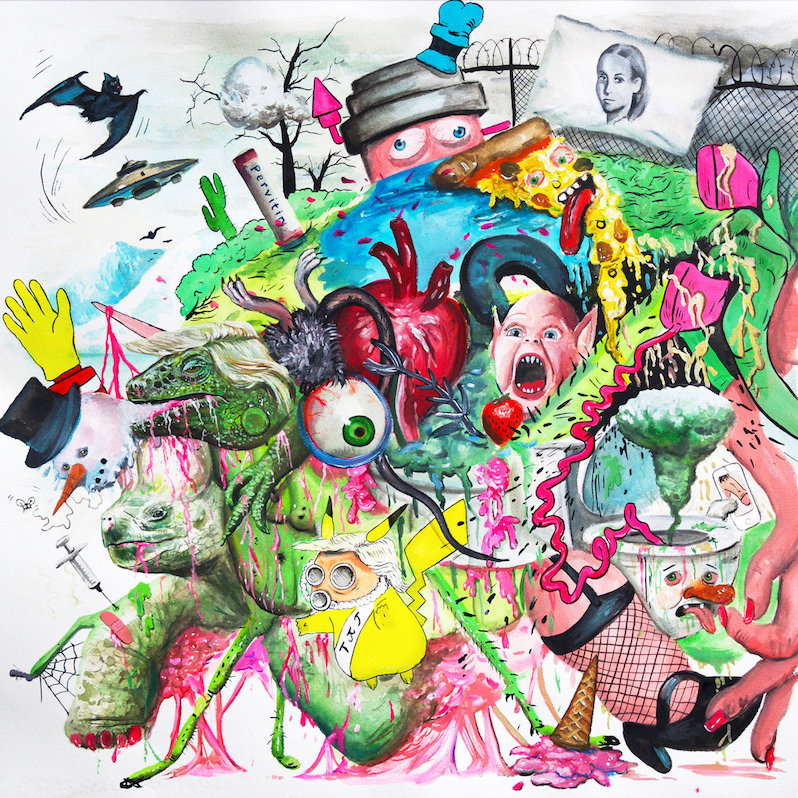 The Australian group's second LP is a necessary piece of psychedelic post-punk weirdness.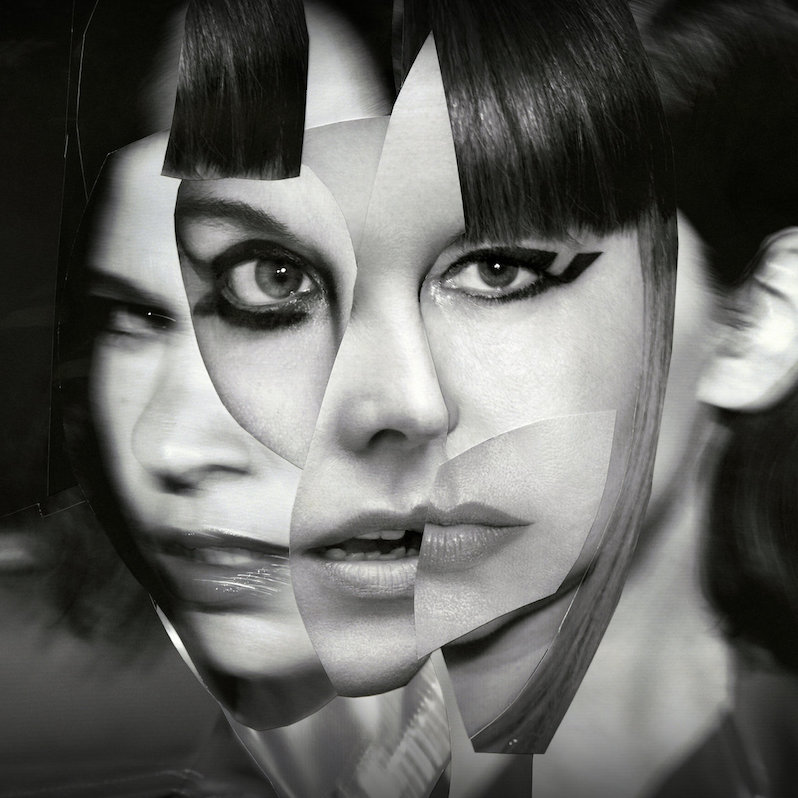 The trio's ninth, St. Vincent-produced album is both a testament to their enduring power and ability to leave their comfort zone.
The debut album by this UK seven-piece jazz collective is warm, inviting and exciting all at once.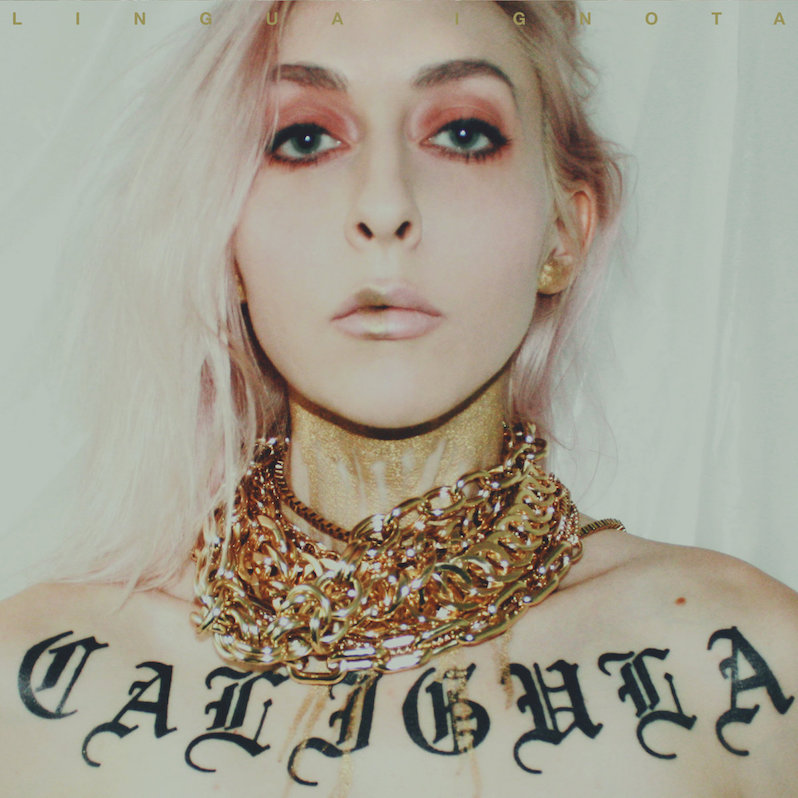 A mixture of sacred and profane and supremely intense from the avant garde vocalist.