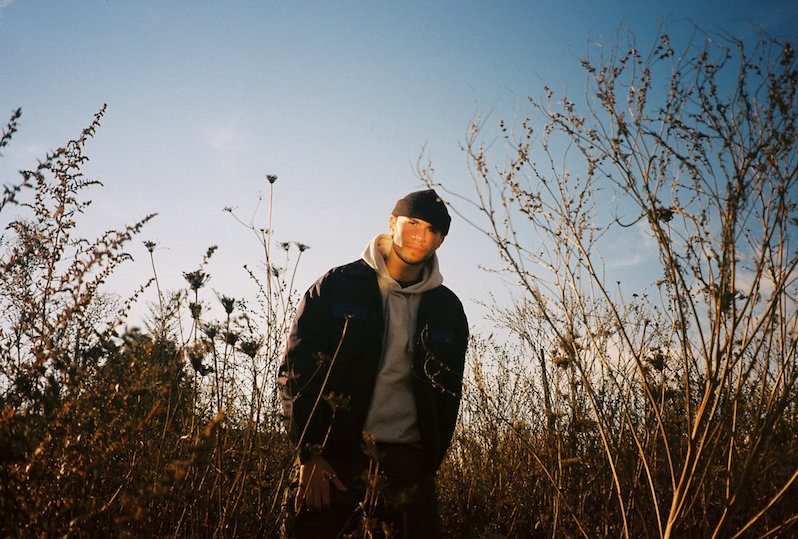 We chat with producer/singer/songwriter Steven Perez about his new album, a freak accident and Earl Sweatshirt.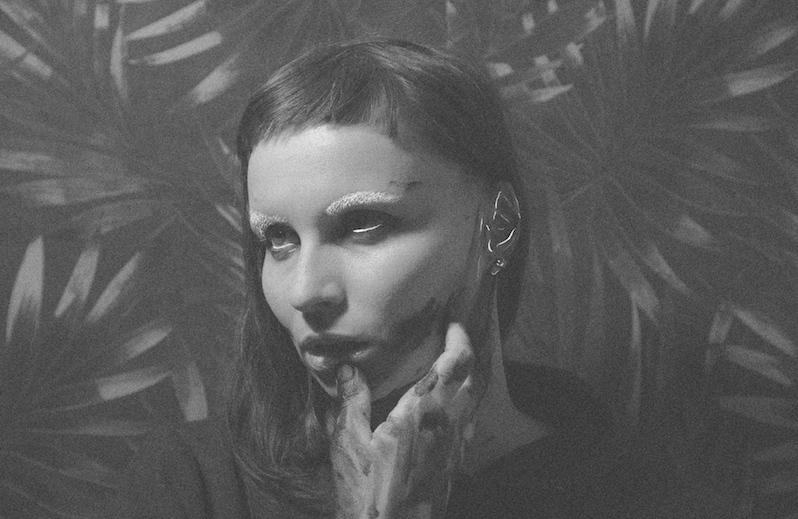 A chat with the Irish singer/songwriter about setting her own terms and giving something back.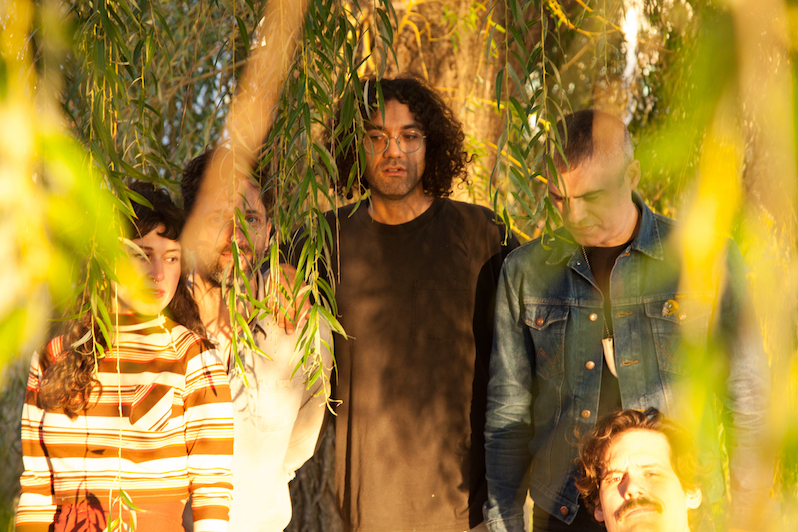 The Brooklyn band, comprising members of Pill and Eaters, discuss the non-traditional process of creating their industrial groove.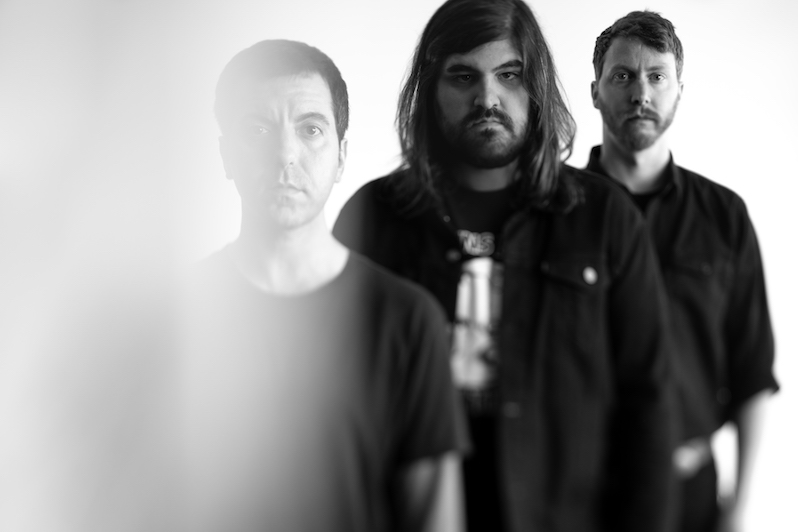 Hear the band's new album in its entirety.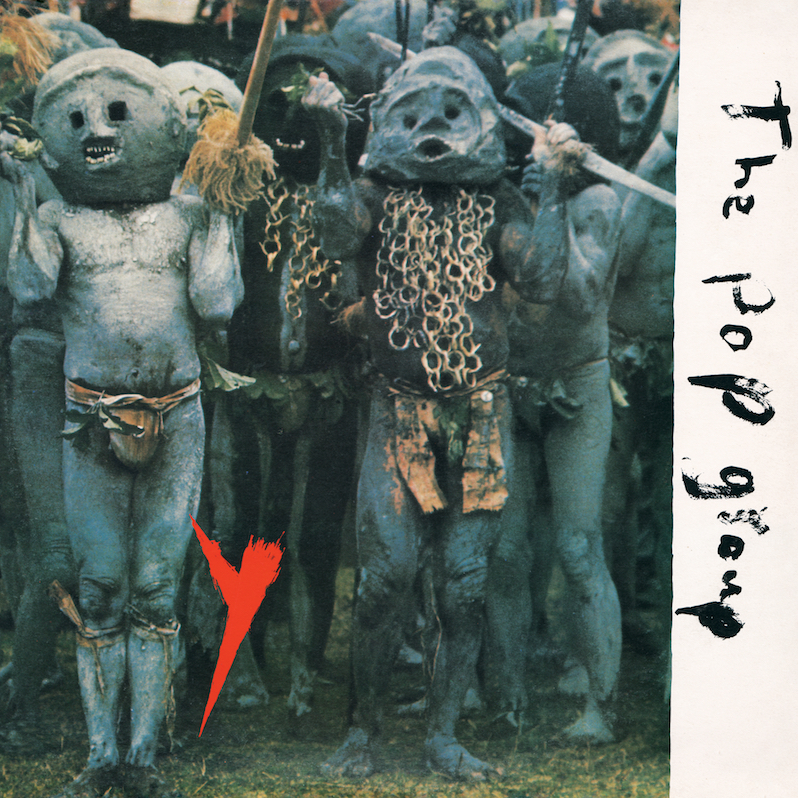 The Bristol post-punk icons discuss the creation of their influential, inimitable 1979 debut.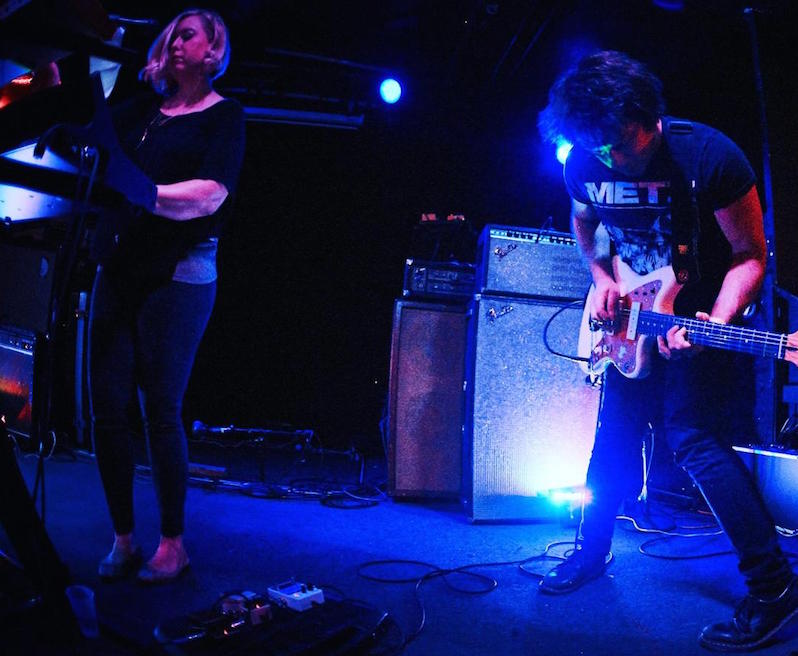 The band talks Bronte, "mom rock" and finding the right atmosphere.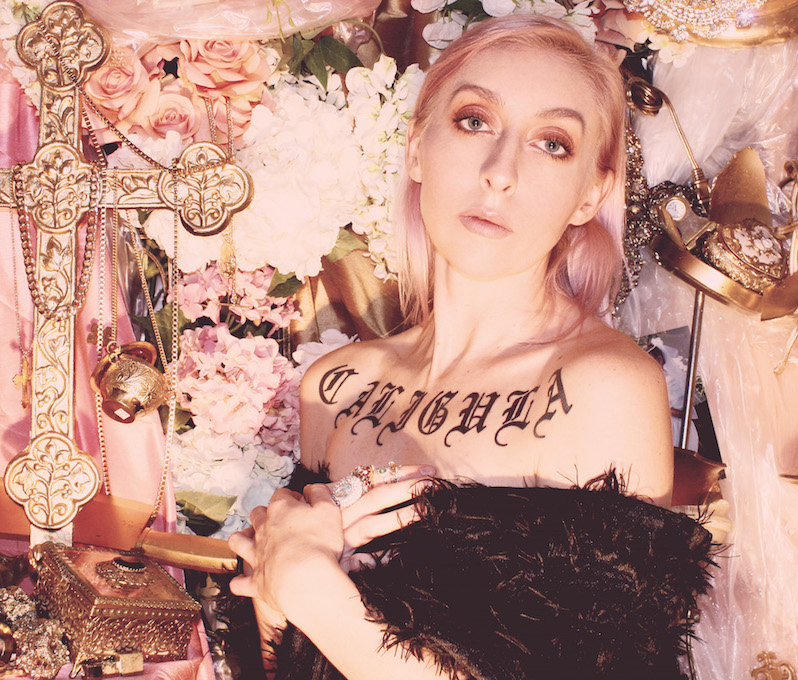 Kristin Hayter discusses catharsis, trauma and questioning her own creations.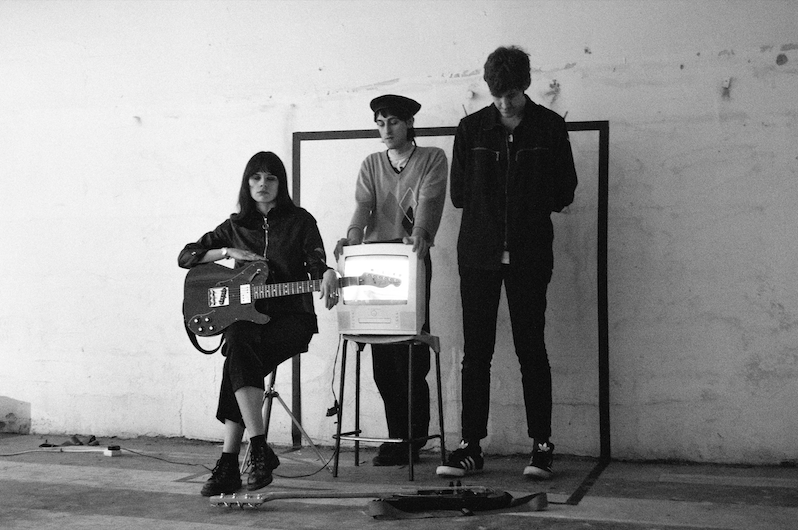 A chat with the UK-based post-punk trio about their search for boundless creative expression.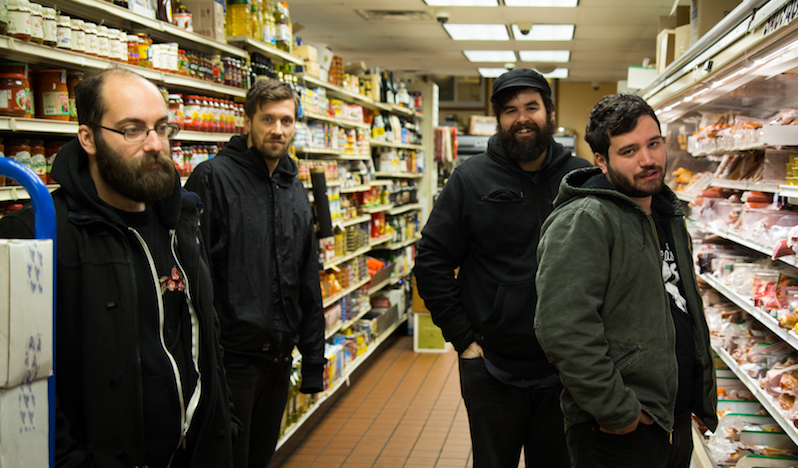 We chat with Rick Maguire about the band's new album, panic attacks and marathon endurance.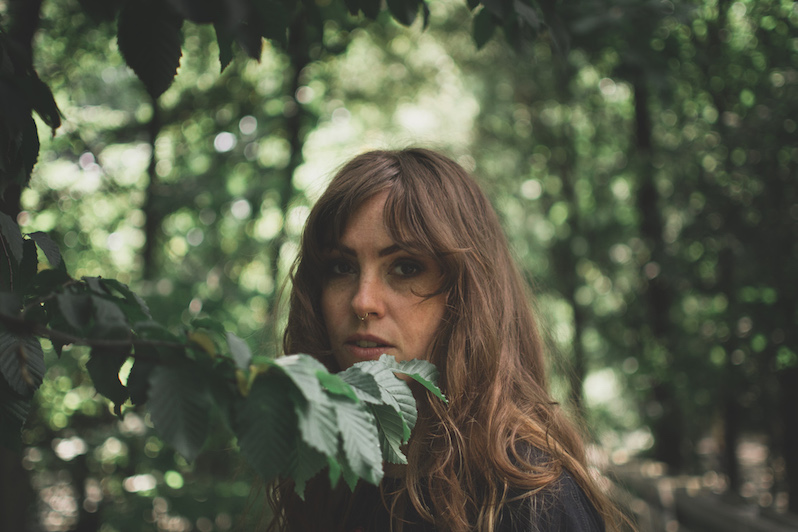 The singer/songwriter discusses her latest album, discomfort in performing and being a product of the '90s.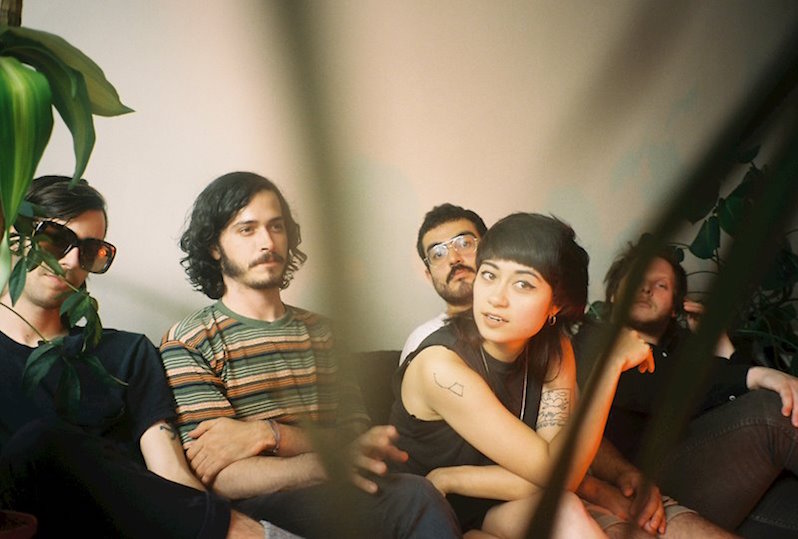 A chat with the Philadelphia shoegazers about their new album, being a "visual band" and supporting under the radar artists.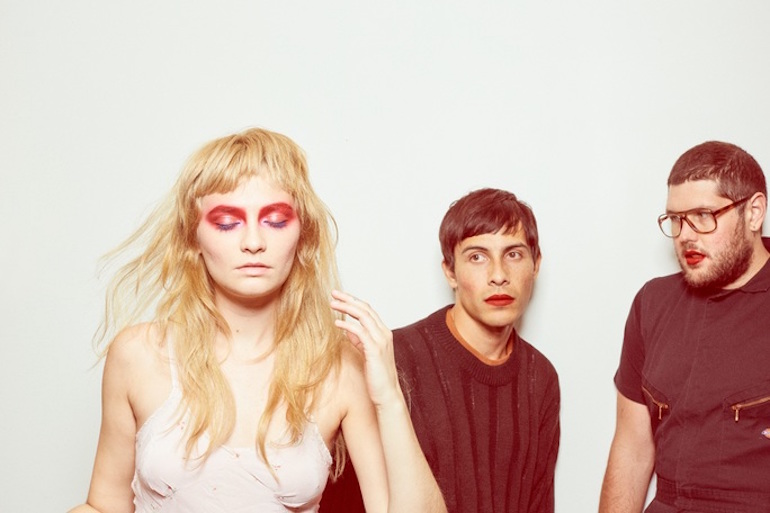 A conversation with Clementine Creevy about starting over, getting topical and growing up.