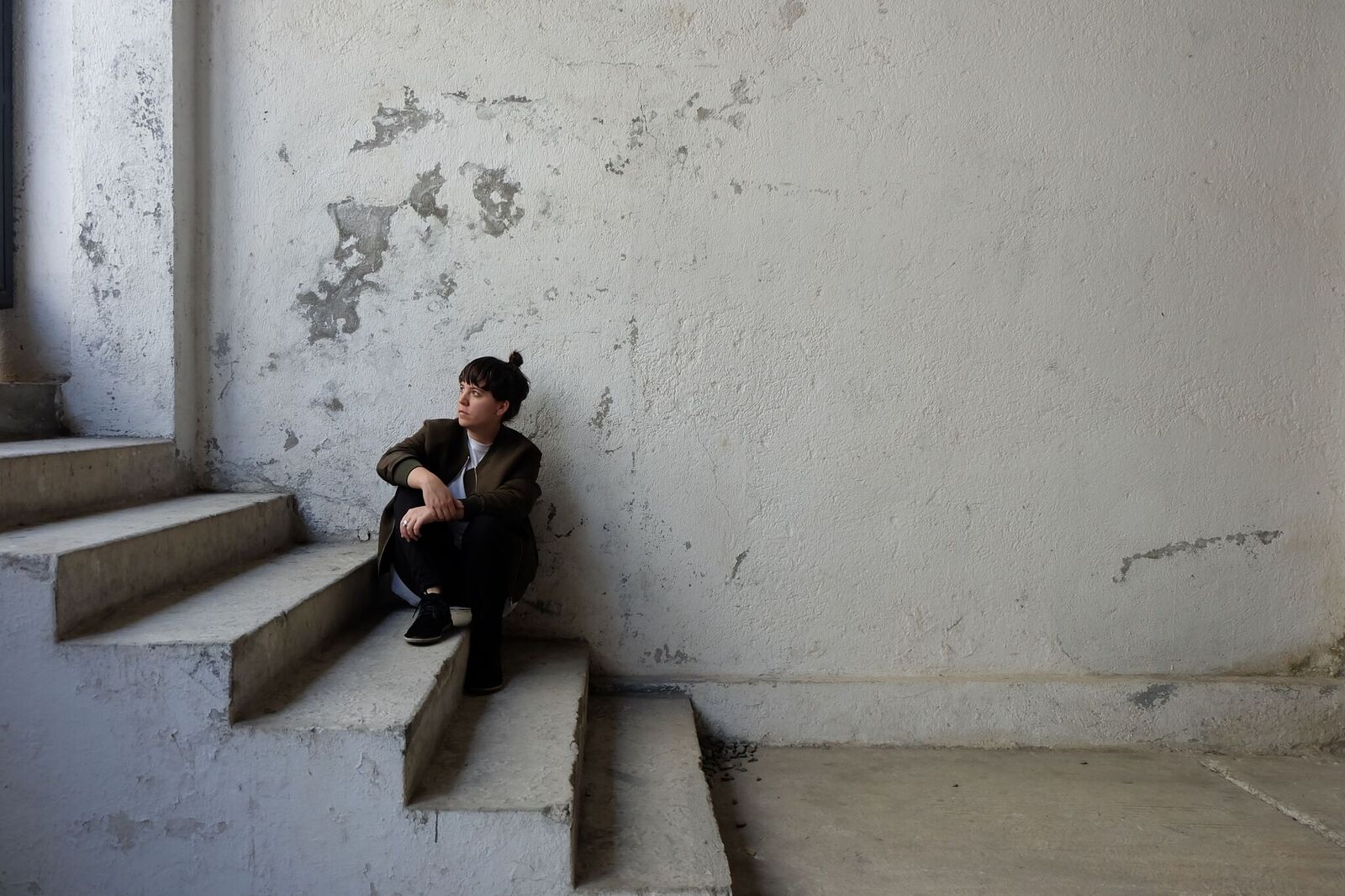 The Montreal artist discusses her new album, Oaxaca and escaping from email.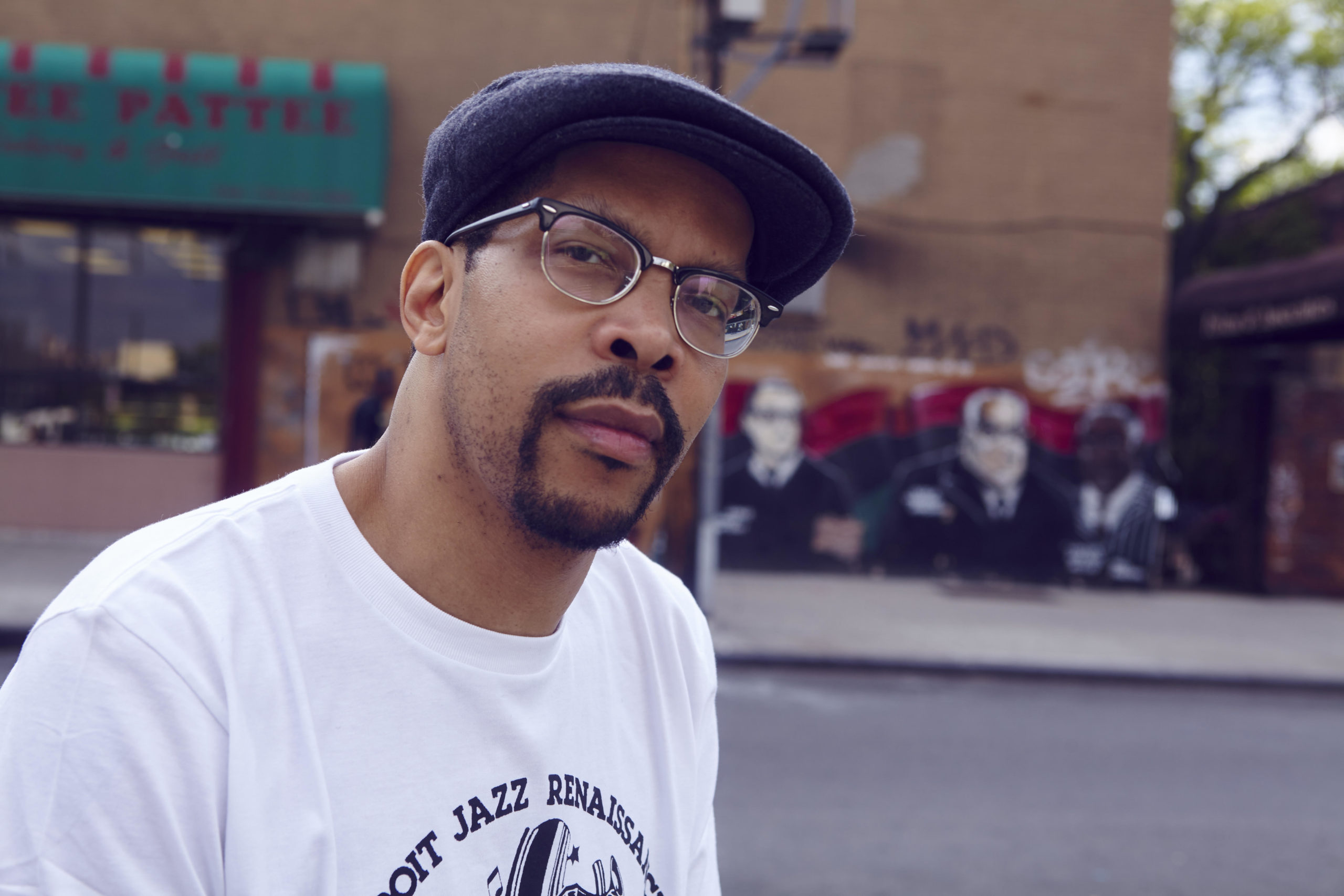 Ahead of the release of a rare Mingus recording, Abdullah discusses the jazz legend's legacy and the discovery of the tapes.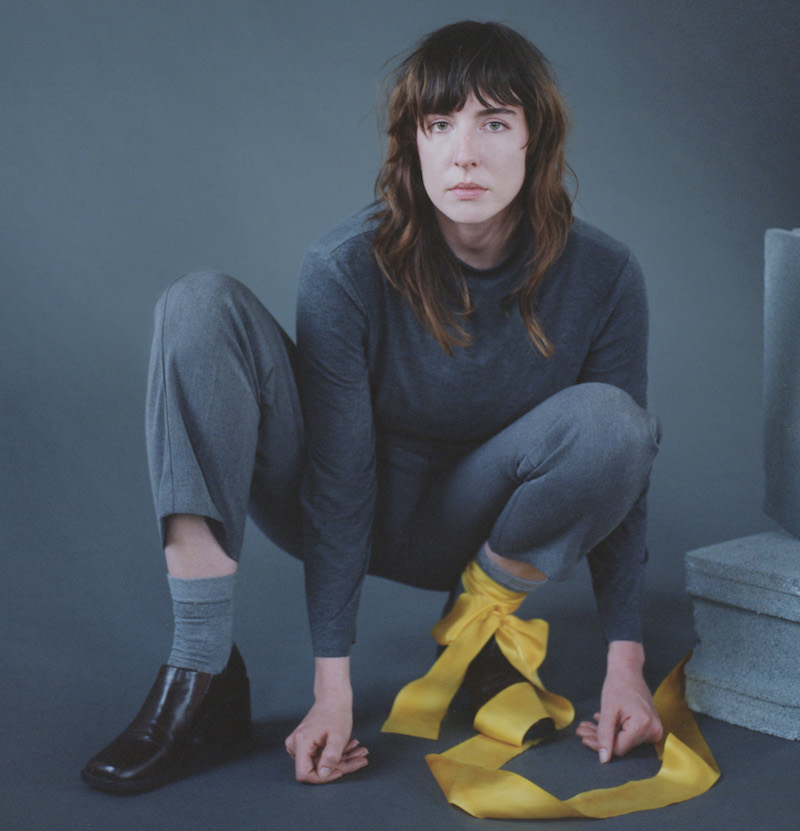 Kristine Leschper discusses visual art, poetry, staying healthy as a touring musician and more.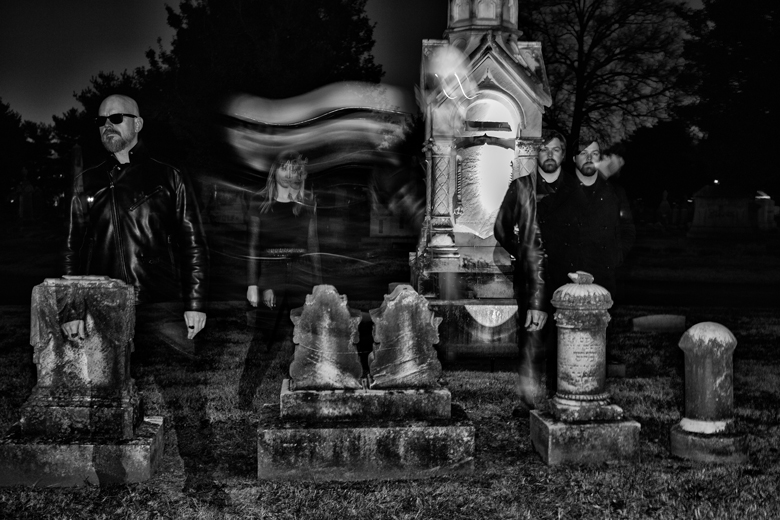 Ryan Patterson discusses metal, tenderness and toxic masculinity.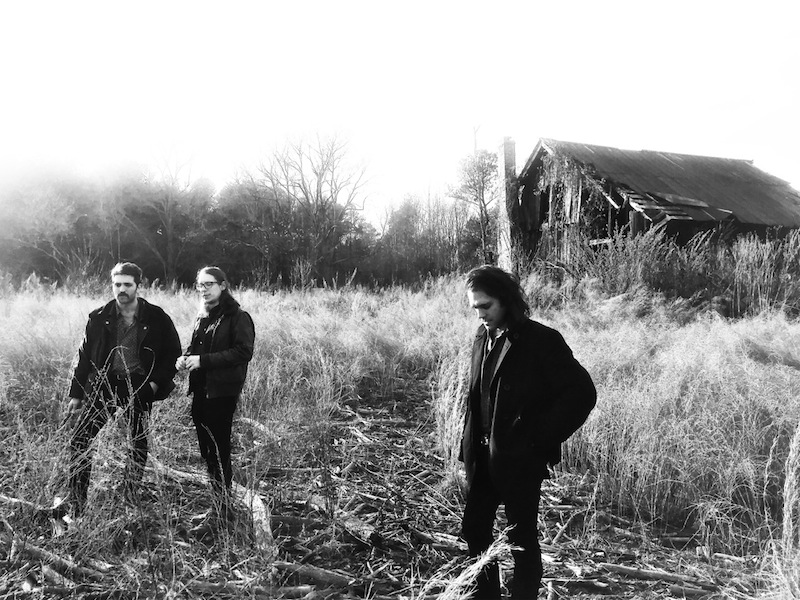 Shadows, hometowns and fighting your own instruments come up in our conversation with the band.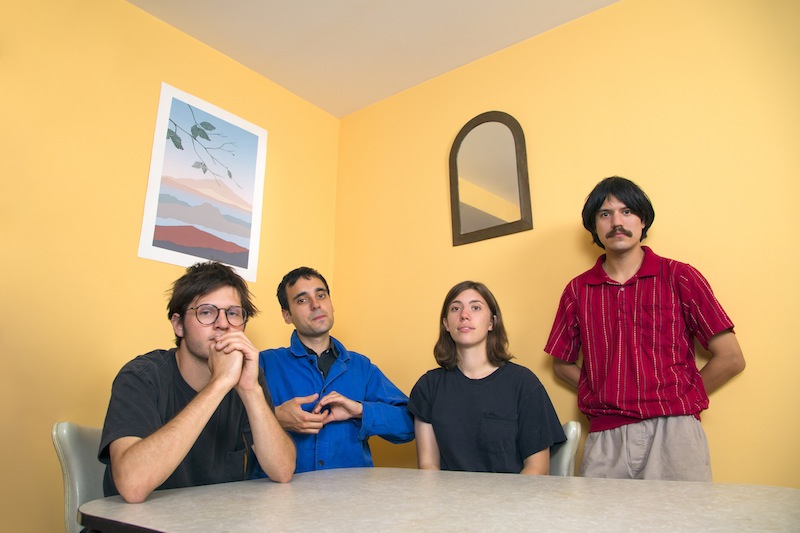 Eve Alpert discusses the group's synesthetic sound, t-shirts and foreign exchange students.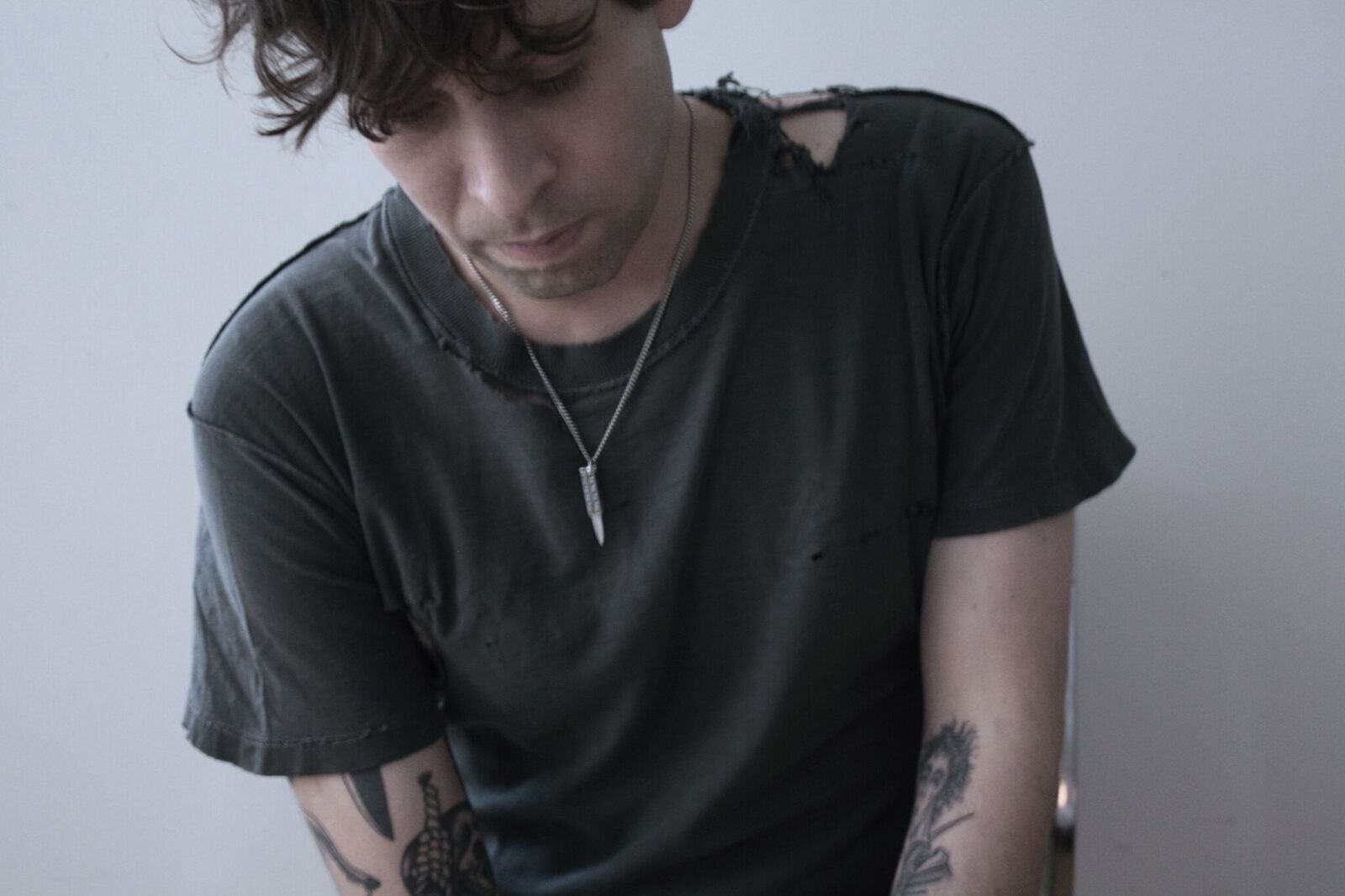 An interview with Luis Vasquez about new album Criminal, darkness and wanderlust.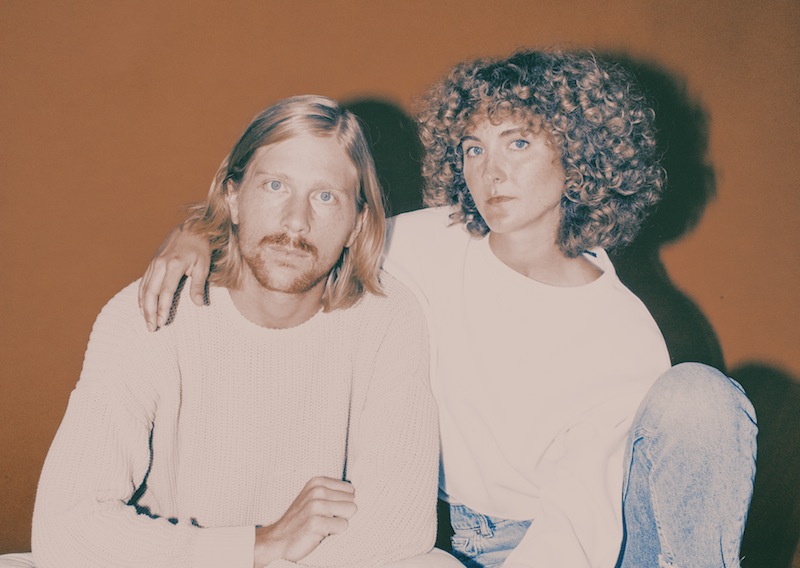 A discussion about sailing, self-care and the perfect blend of happy and sad.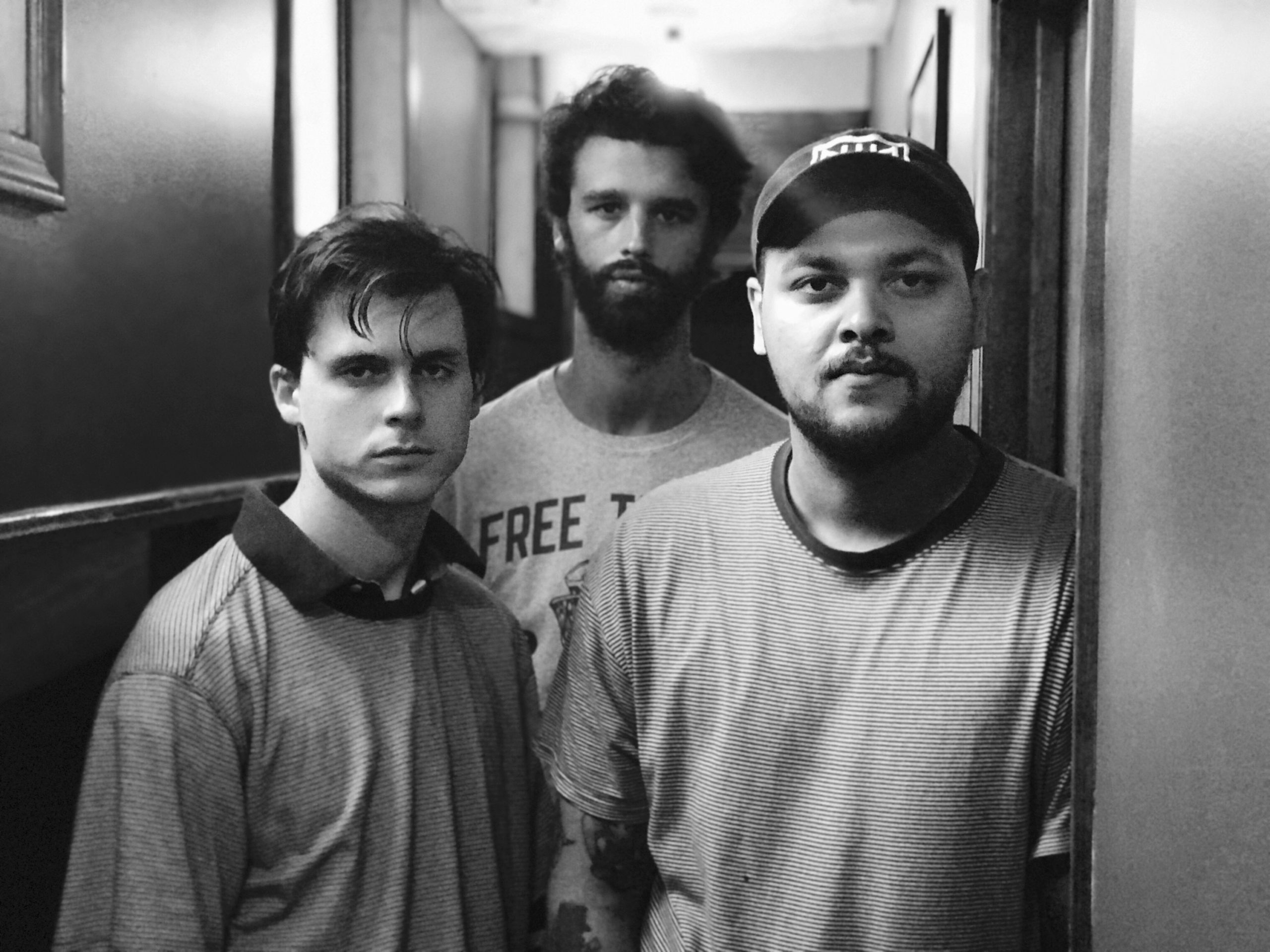 The Atlanta band fought their way into a scene that wasn't ready for them. Now they're dominating it.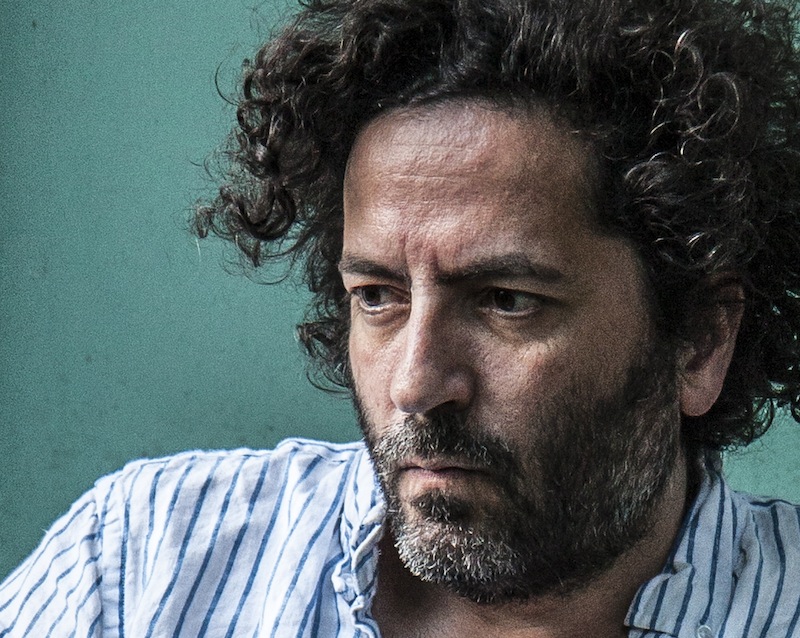 The Vancouver singer/songwriter delves deep into new album ken, nostalgia and cryptic naming practices.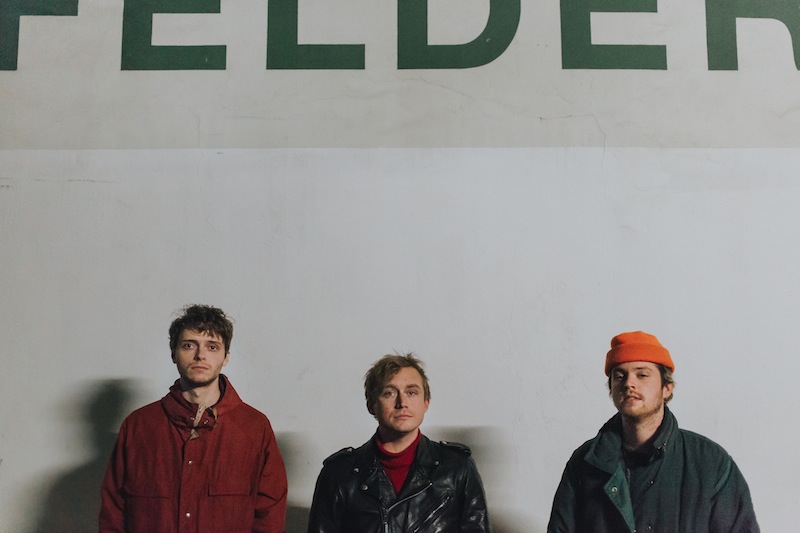 The Atlanta band discusses their new album, Billy Idol and James Bond.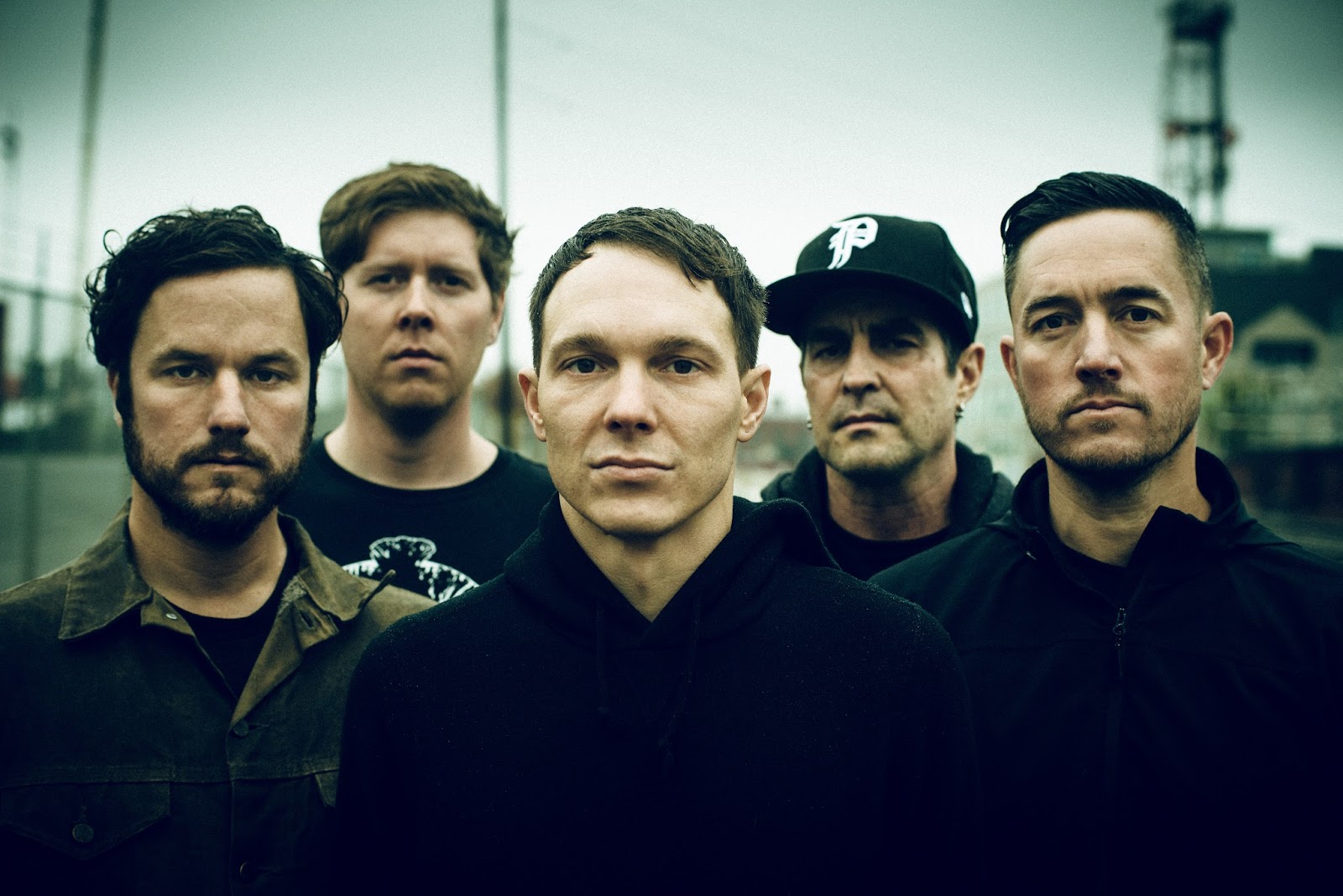 Catharsis, hope and baseball.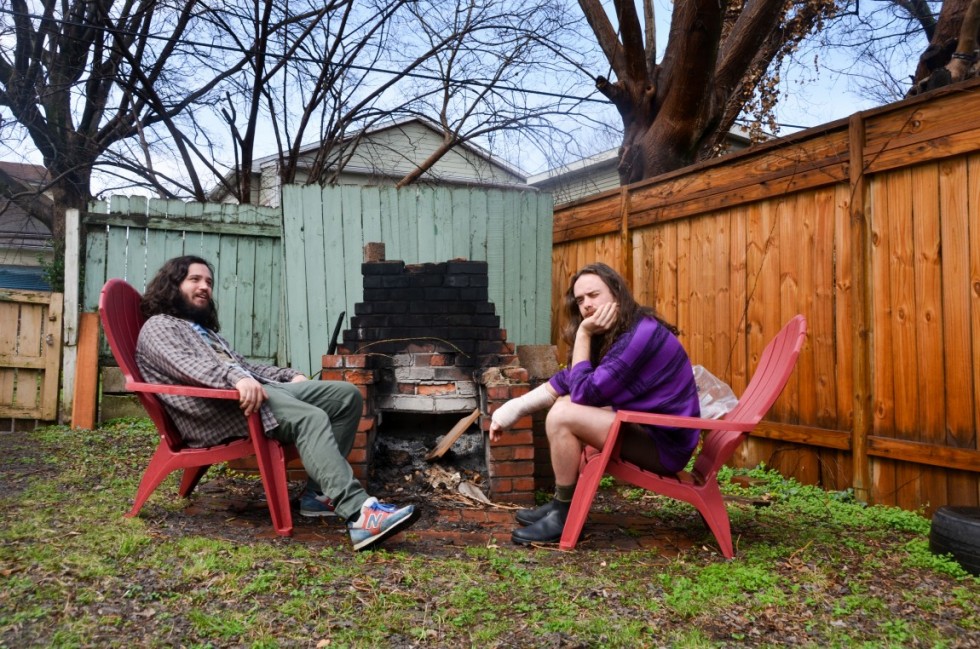 How two instrumental dynamos came to form something unique and strange.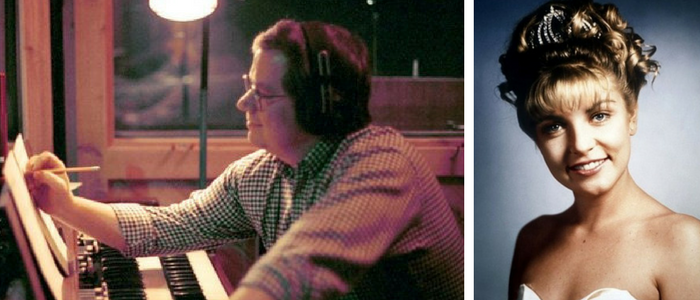 A chat with the synthesizer player from the original Twin Peaks soundtrack.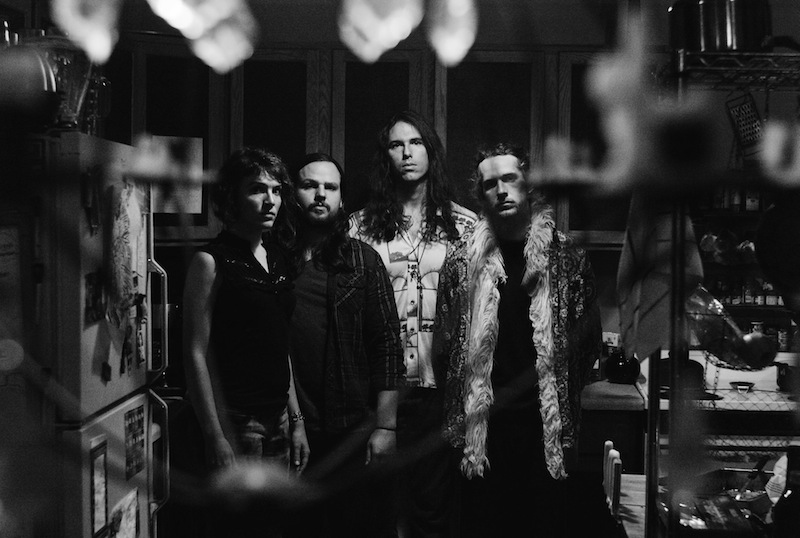 A lengthy chat about being transparent about influences, joining a band later in life and culture's evolution or lack thereof.