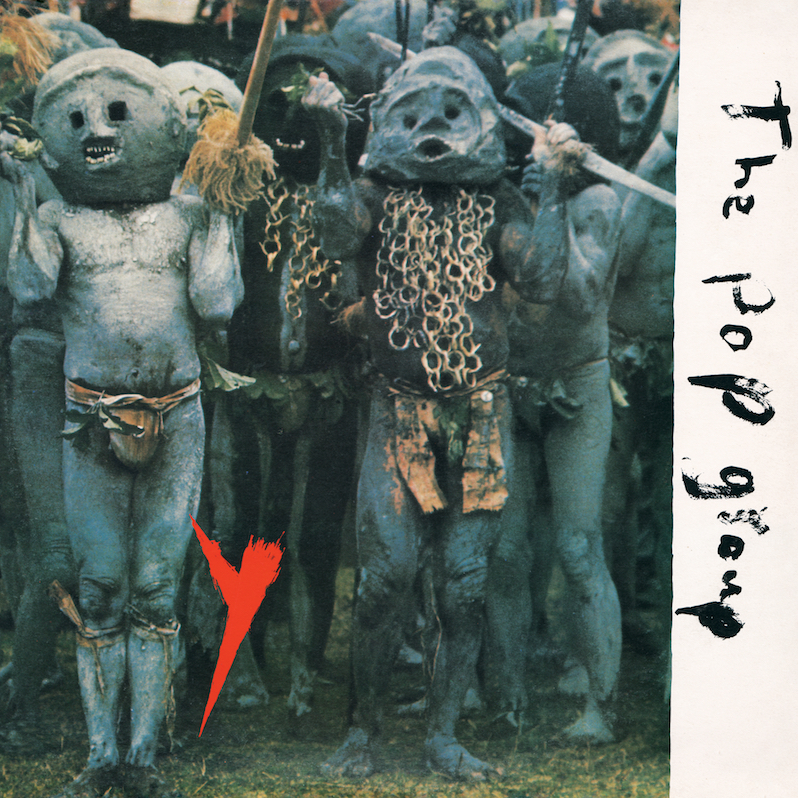 The Bristol post-punk icons discuss the creation of their influential, inimitable 1979 debut.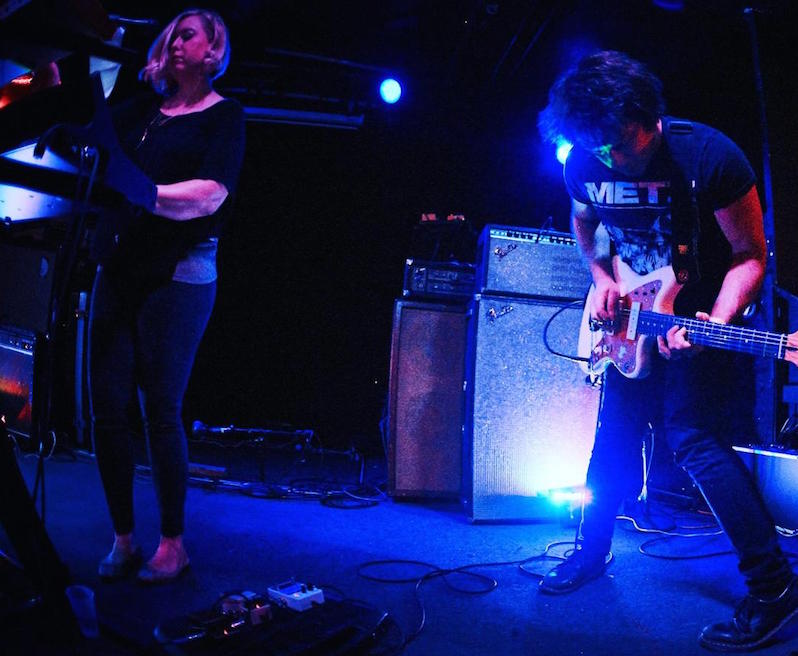 The band talks Bronte, "mom rock" and finding the right atmosphere.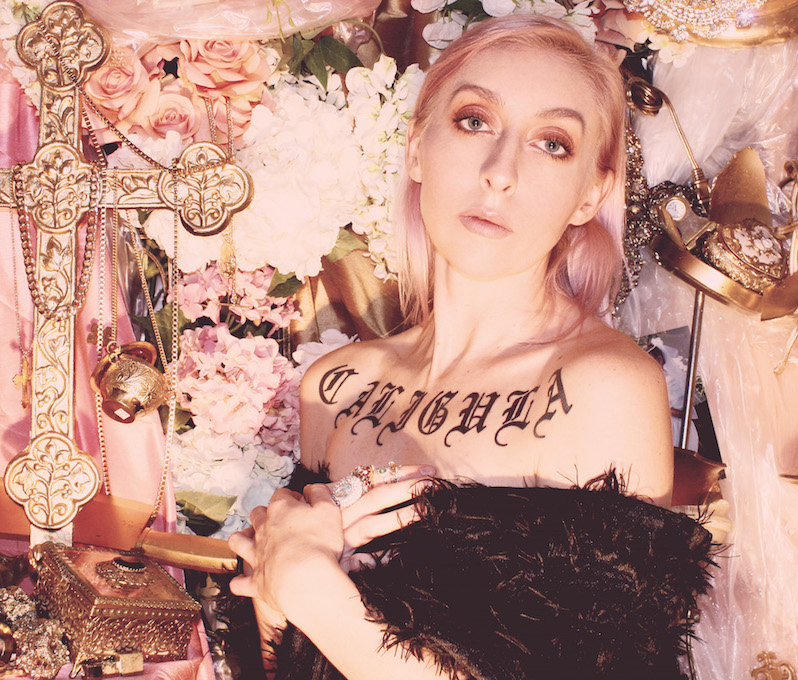 Kristin Hayter discusses catharsis, trauma and questioning her own creations.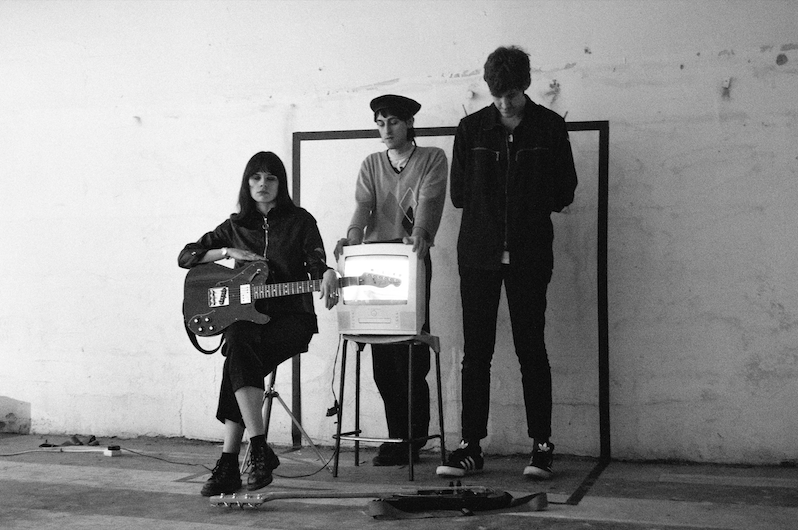 A chat with the UK-based post-punk trio about their search for boundless creative expression.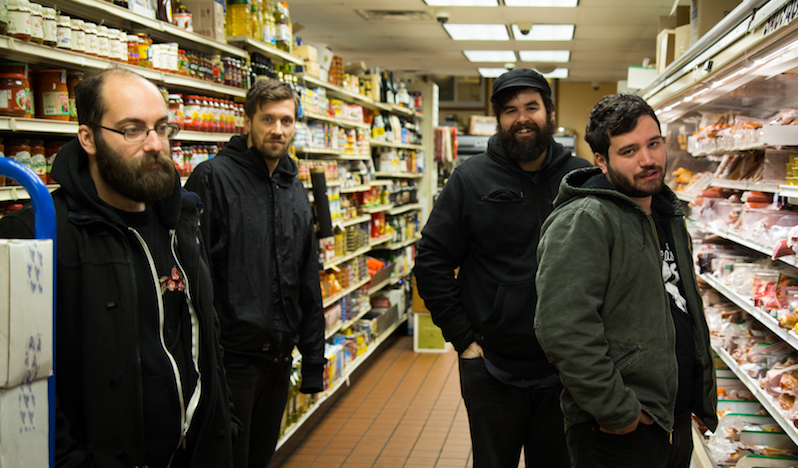 We chat with Rick Maguire about the band's new album, panic attacks and marathon endurance.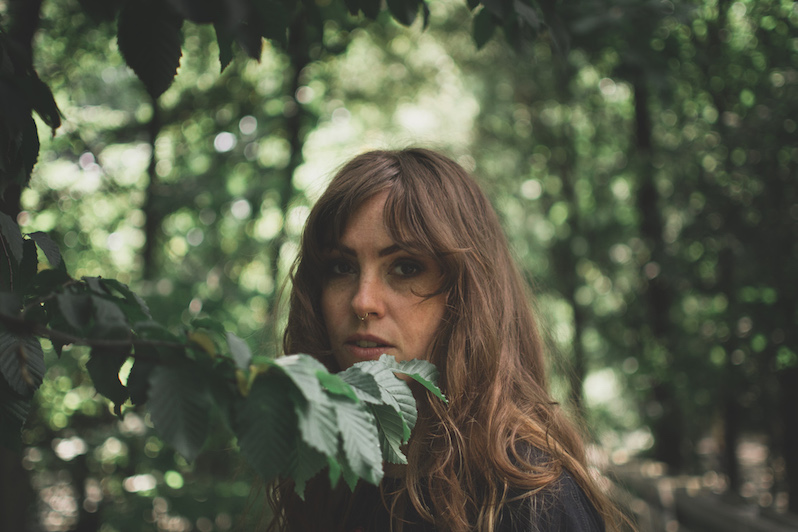 The singer/songwriter discusses her latest album, discomfort in performing and being a product of the '90s.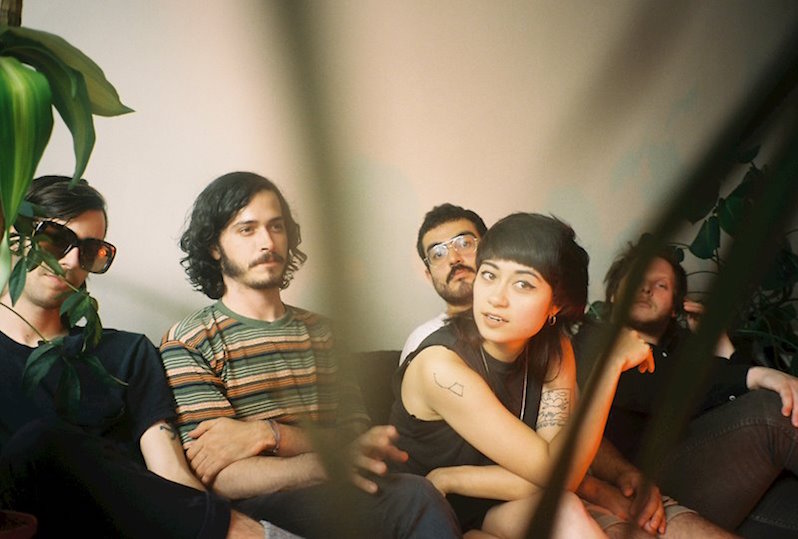 A chat with the Philadelphia shoegazers about their new album, being a "visual band" and supporting under the radar artists.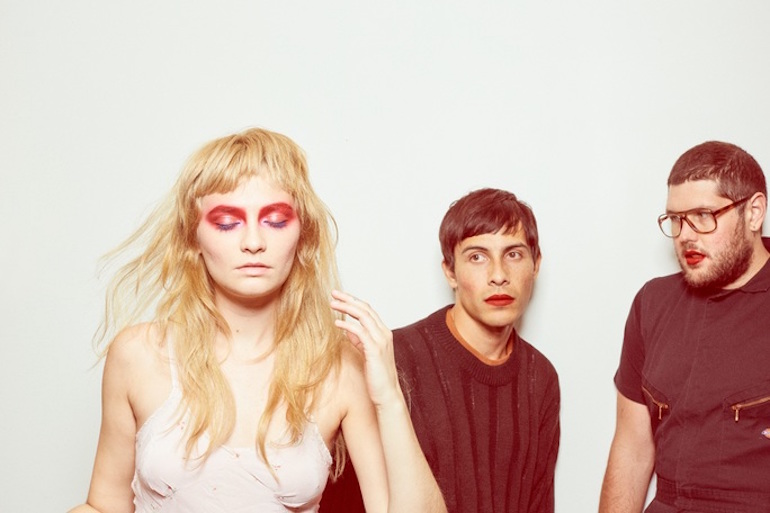 A conversation with Clementine Creevy about starting over, getting topical and growing up.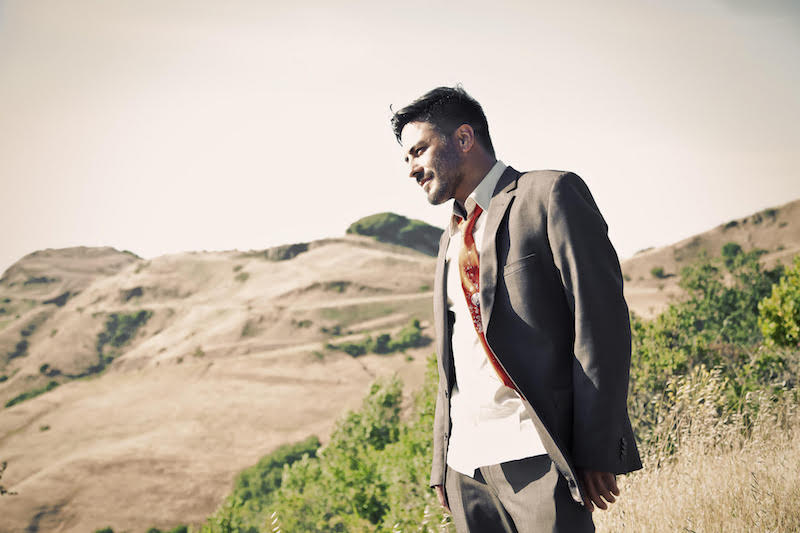 The San Francisco/L.A.-based producer discusses the craziness of the moment, voracious listening and Bay Area burritos.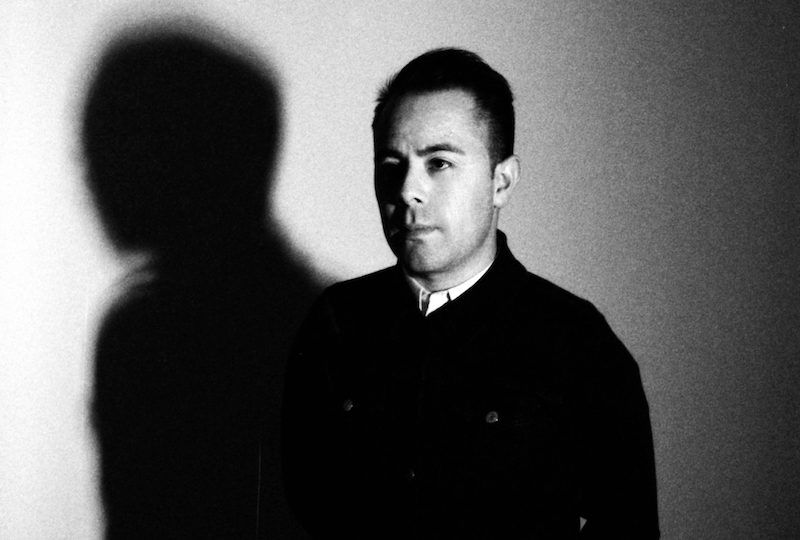 The LA-based producer discusses his home city, dark moods and dance music.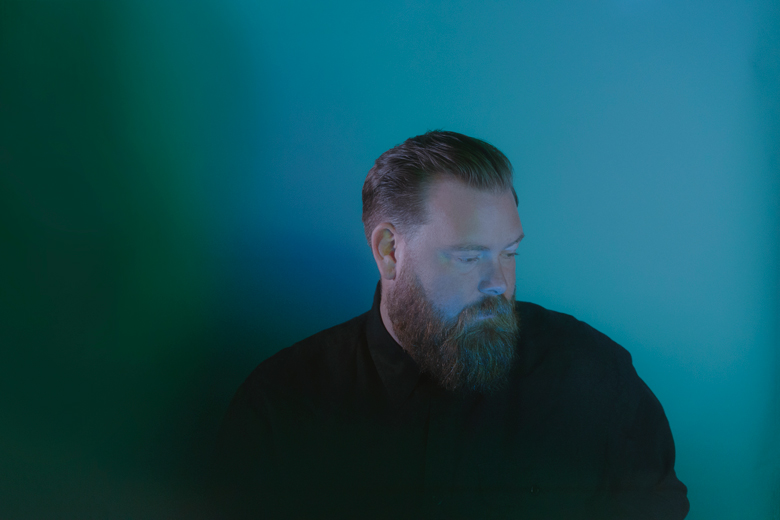 The producer/songwriter discusses his new album, capturing imperfections and leaving one's comfort zone.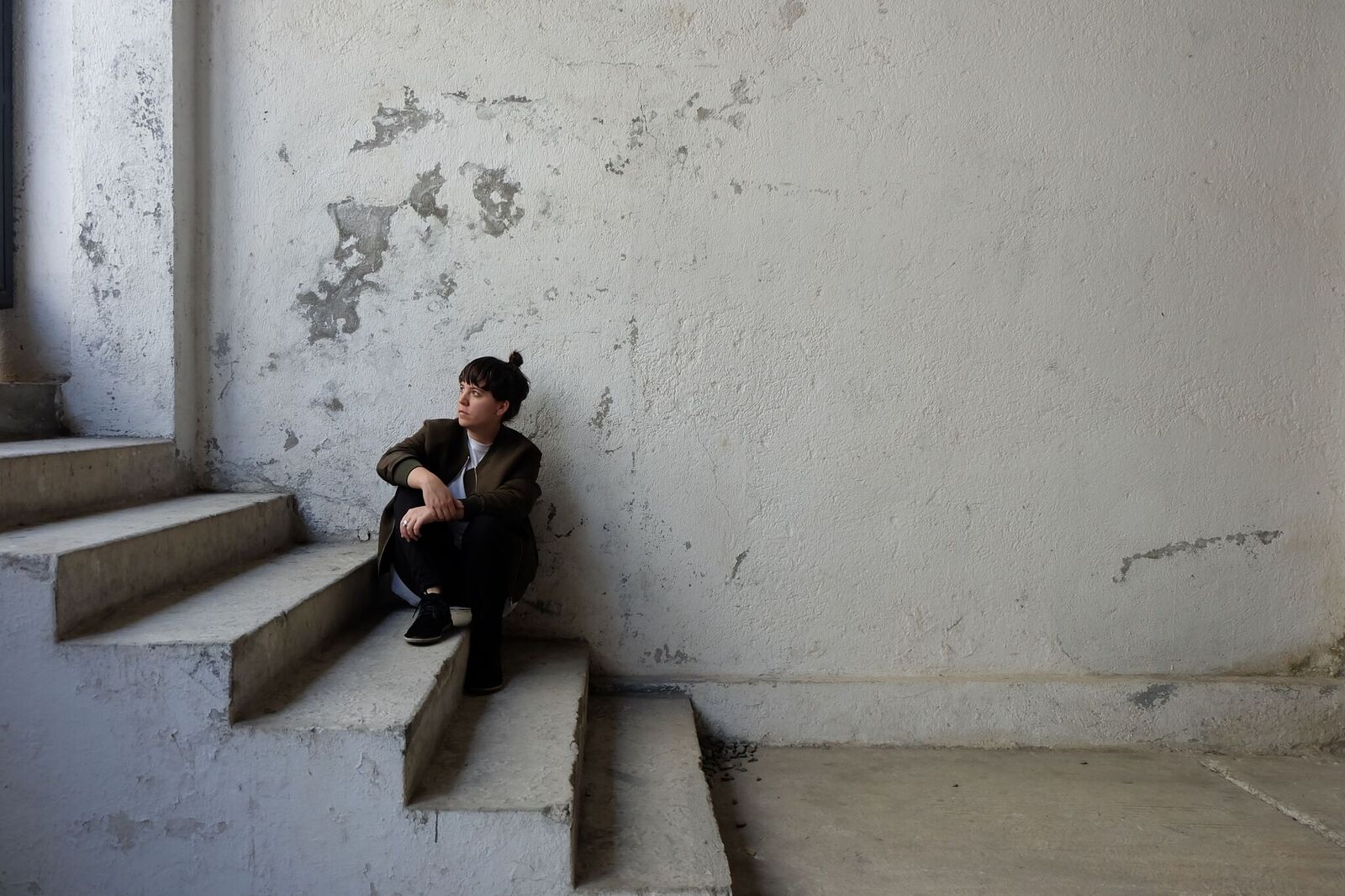 The Montreal artist discusses her new album, Oaxaca and escaping from email.