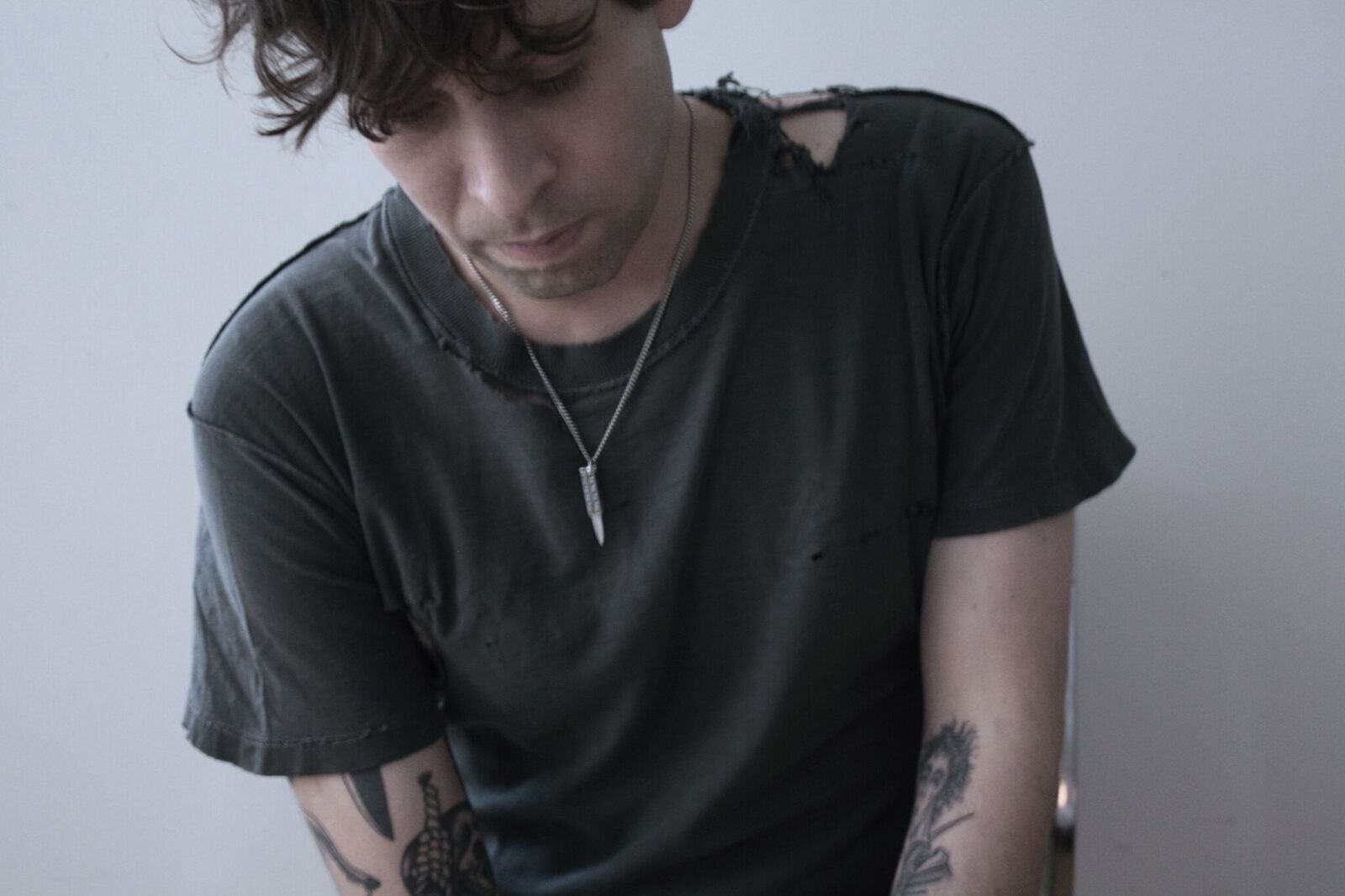 An interview with Luis Vasquez about new album Criminal, darkness and wanderlust.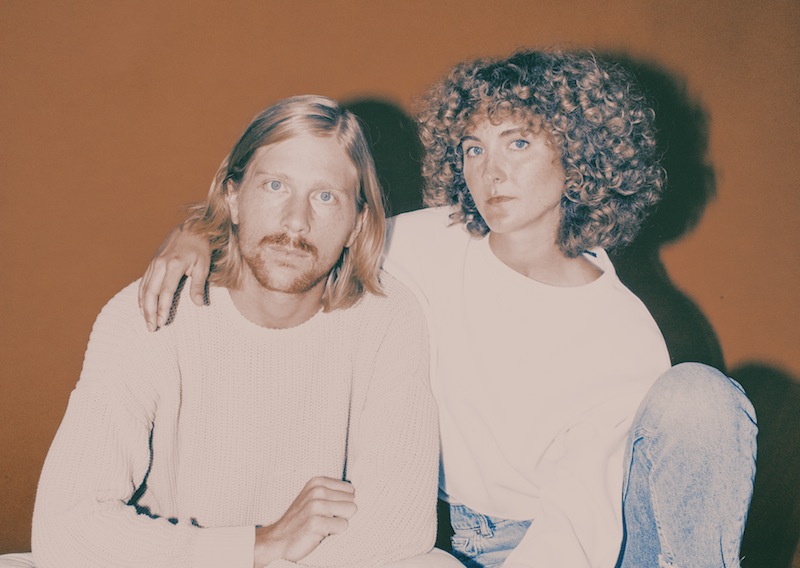 A discussion about sailing, self-care and the perfect blend of happy and sad.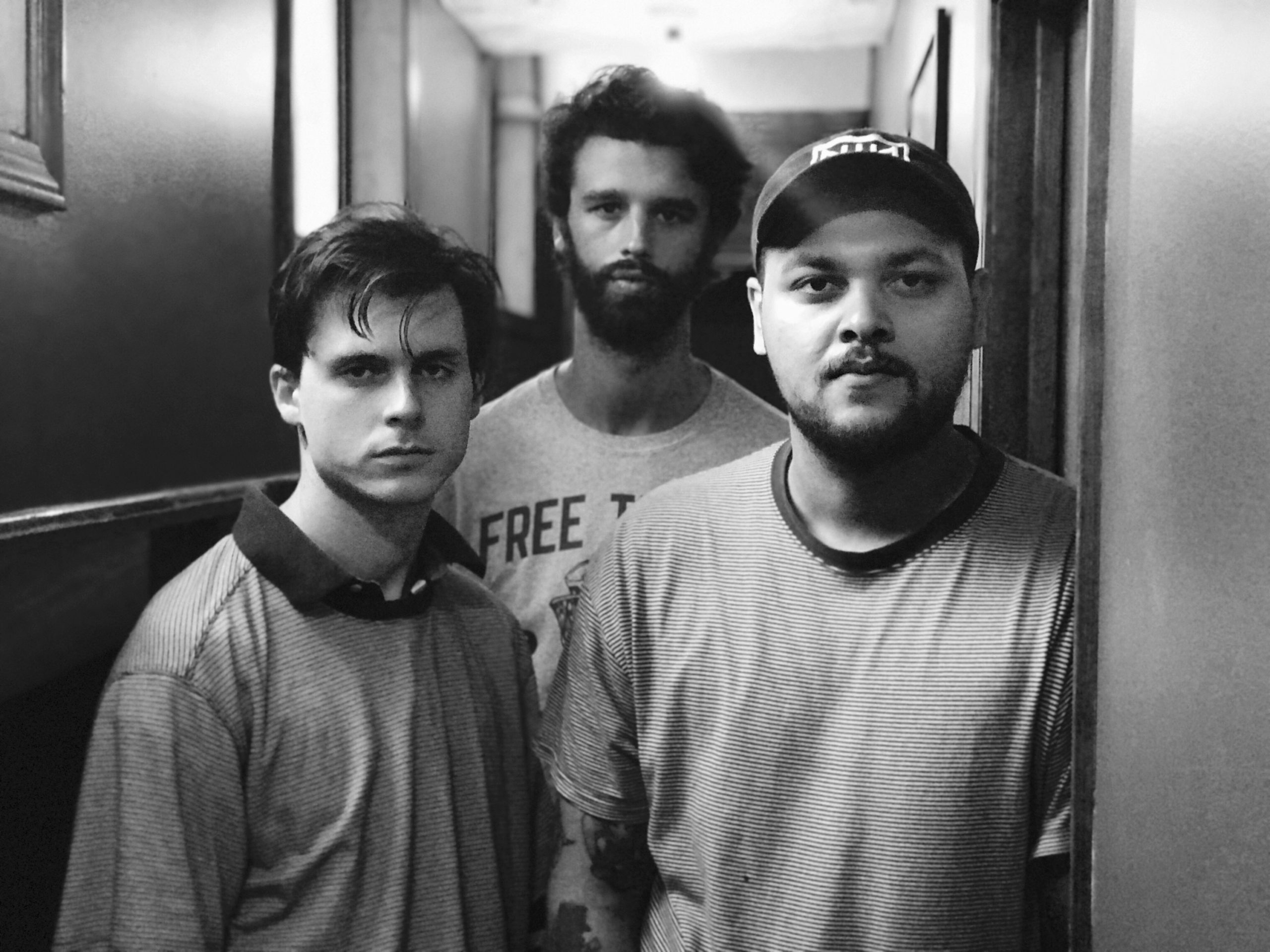 The Atlanta band fought their way into a scene that wasn't ready for them. Now they're dominating it.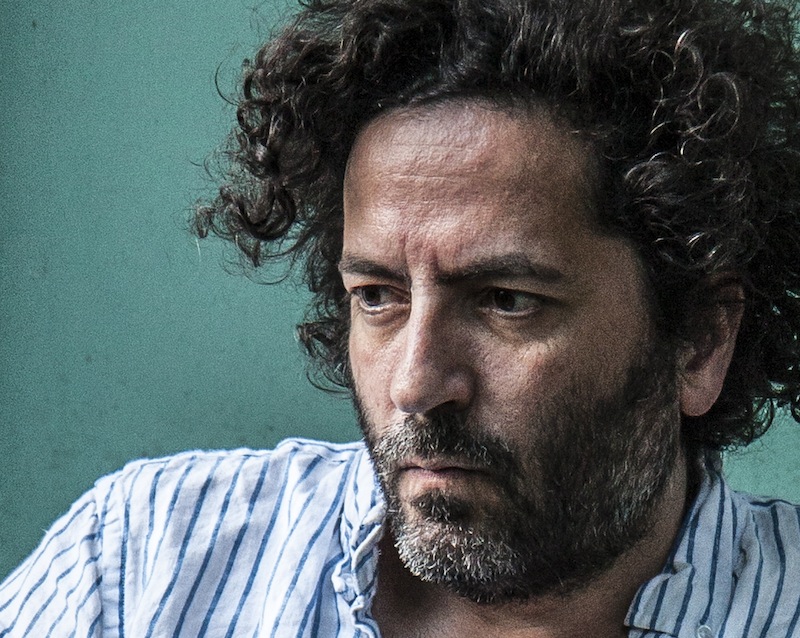 The Vancouver singer/songwriter delves deep into new album ken, nostalgia and cryptic naming practices.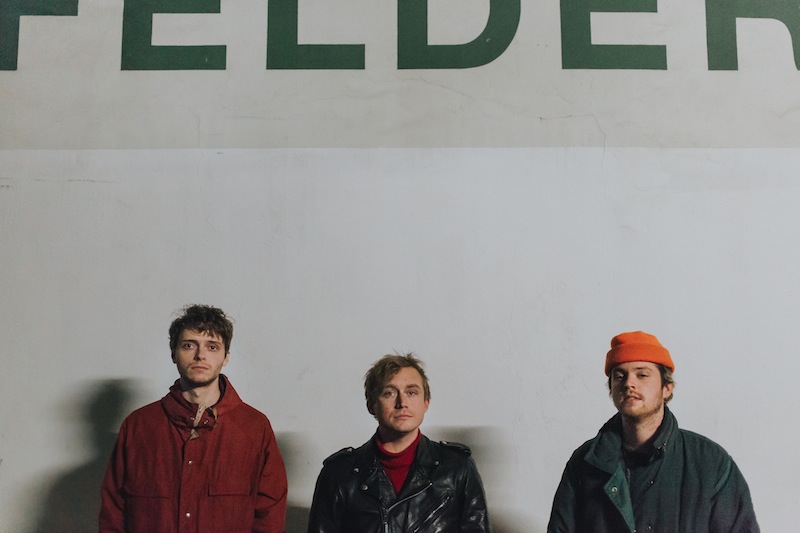 The Atlanta band discusses their new album, Billy Idol and James Bond.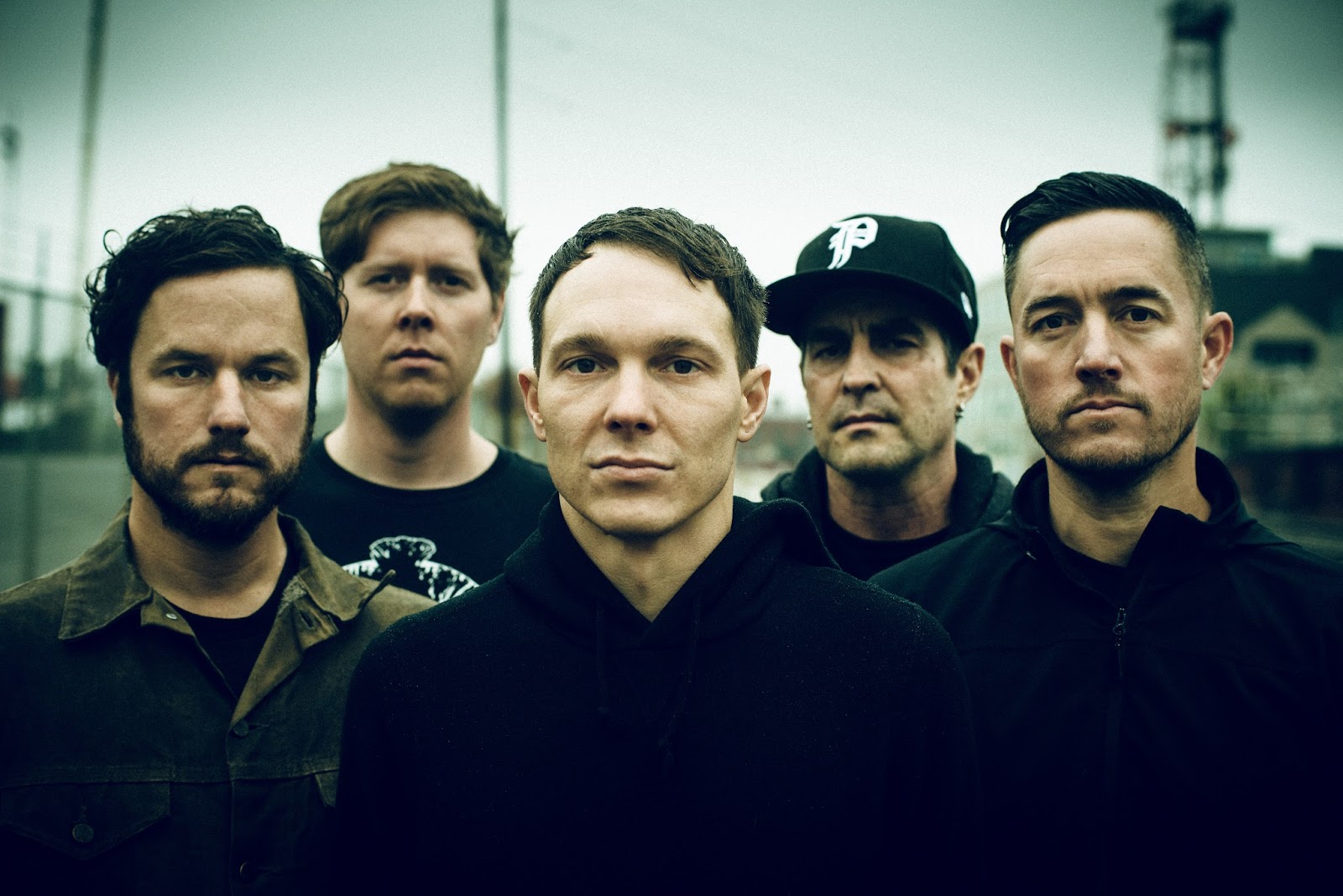 Catharsis, hope and baseball.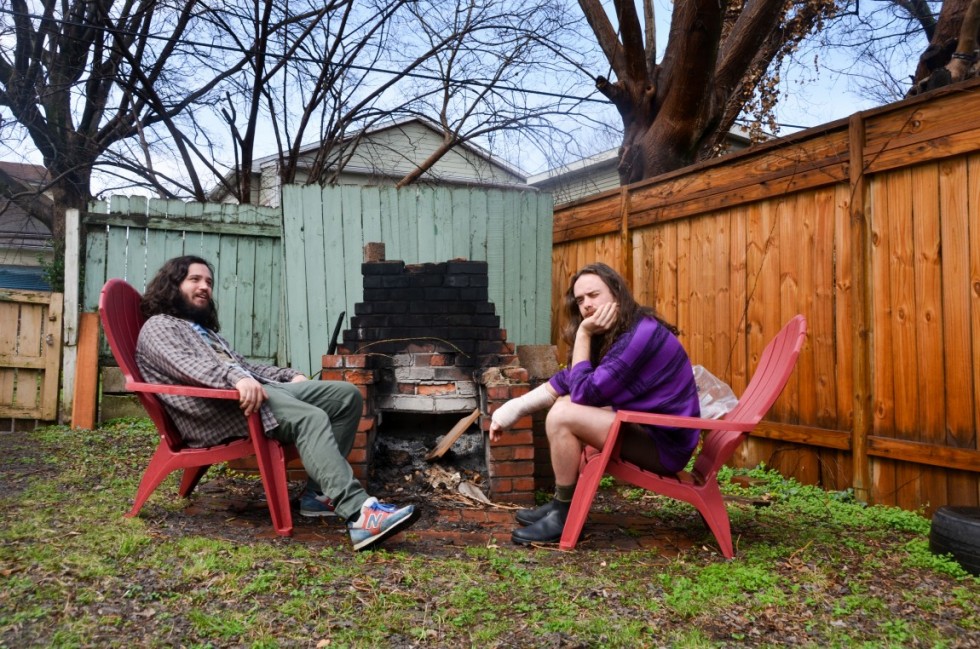 How two instrumental dynamos came to form something unique and strange.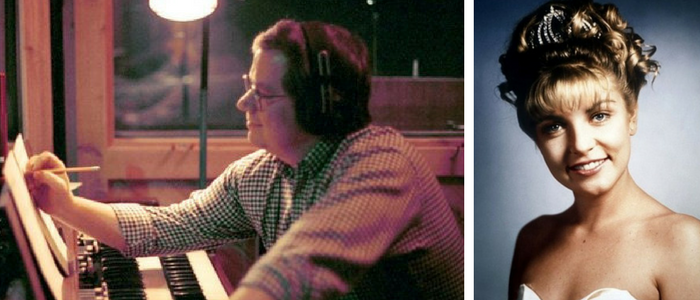 A chat with the synthesizer player from the original Twin Peaks soundtrack.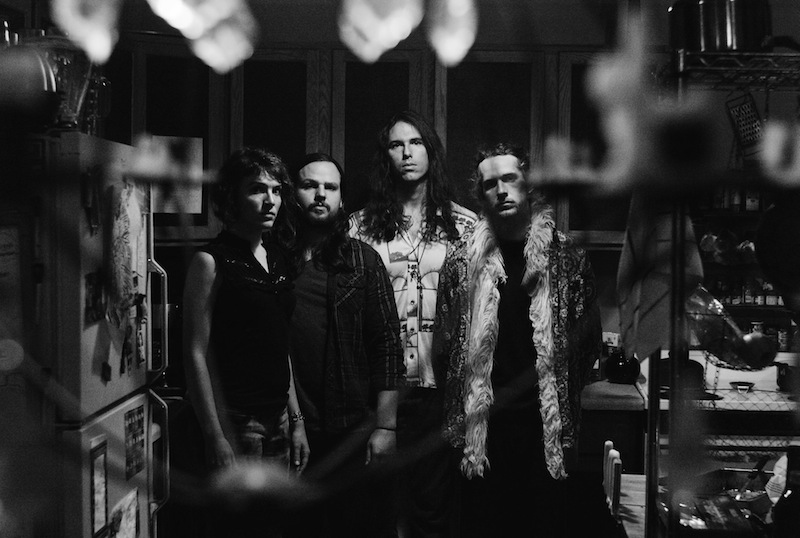 A lengthy chat about being transparent about influences, joining a band later in life and culture's evolution or lack thereof.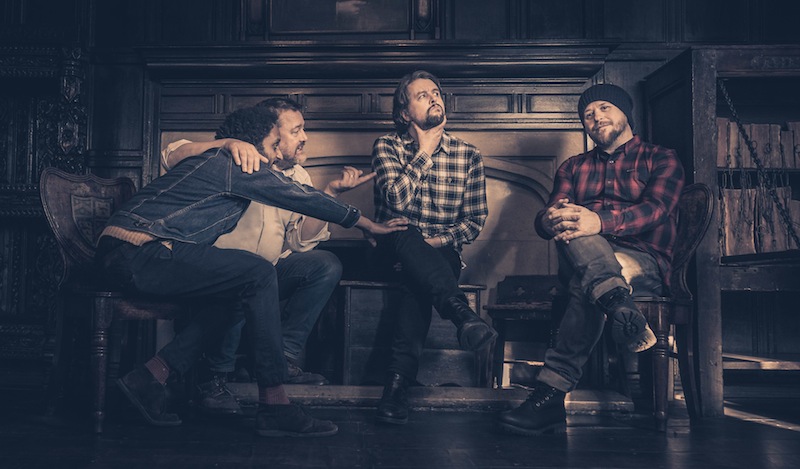 Elbow guitarist Mark Potter discusses sonic experimentation, a slow ascent and Brexit.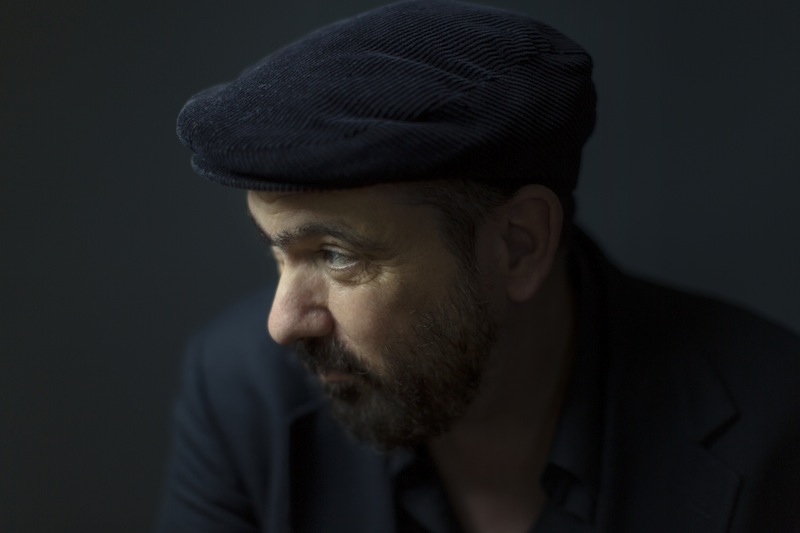 Celebrated singer/songwriter discusses his new album, the political climate and his approach to songwriting.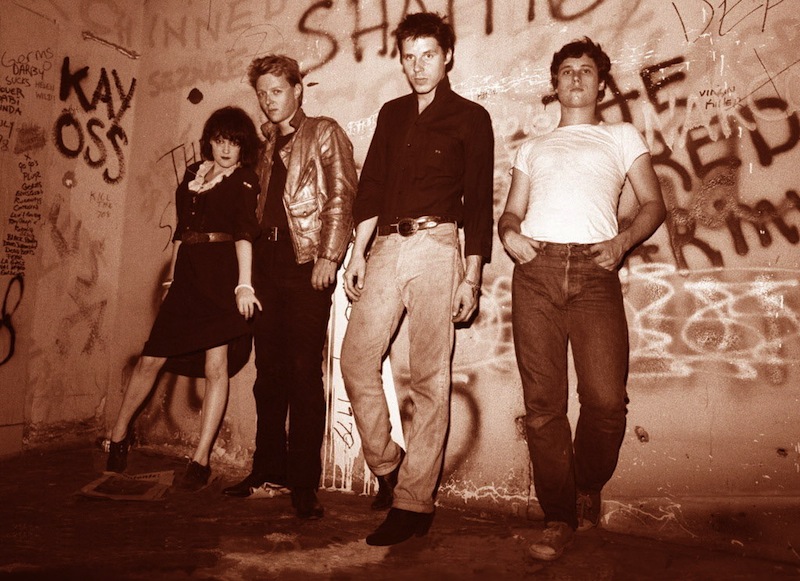 Treble talks to the Los Angeles punk legend ahead of their 40th anniversary tour.
James Alex discusses getting knocked down and getting back up again.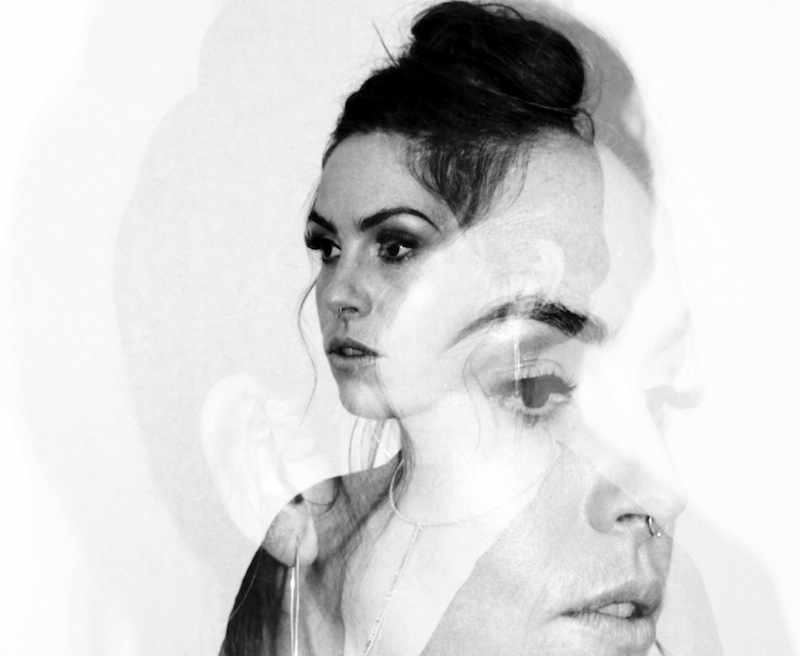 The L.A. singer/songwriter discusses personal darkness, self-isolation and catharsis for all.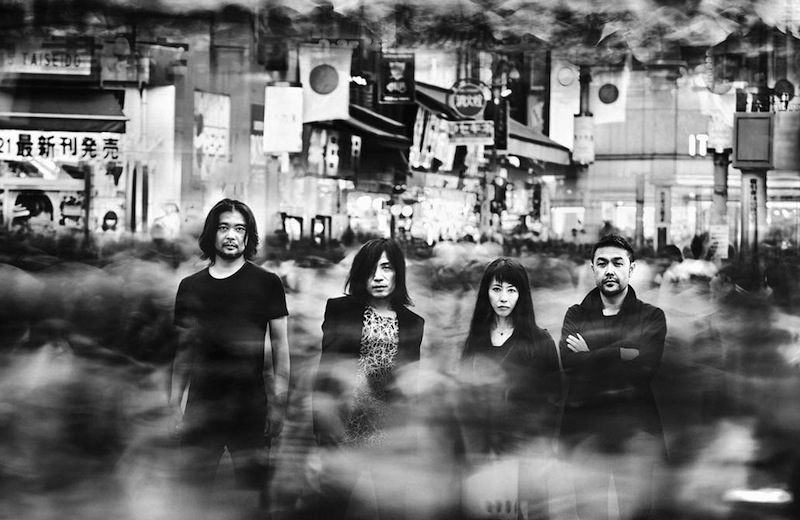 We discuss Dante, heartbeats and beautiful music with the Japanese post-rock group.