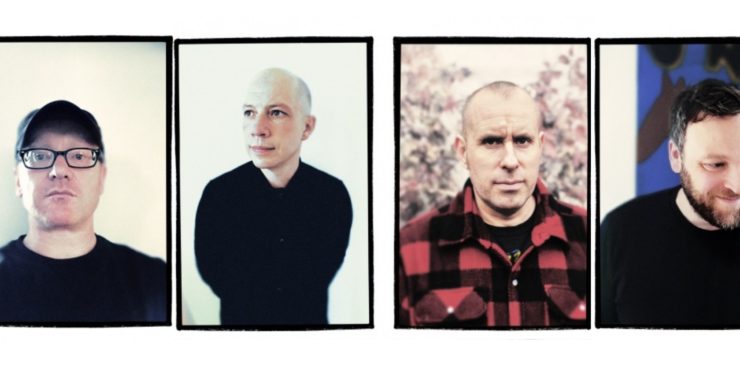 Stuart Braithwaite discusses the importance of happy accidents in the studio, and how 25 years can change a lot about a person and a band.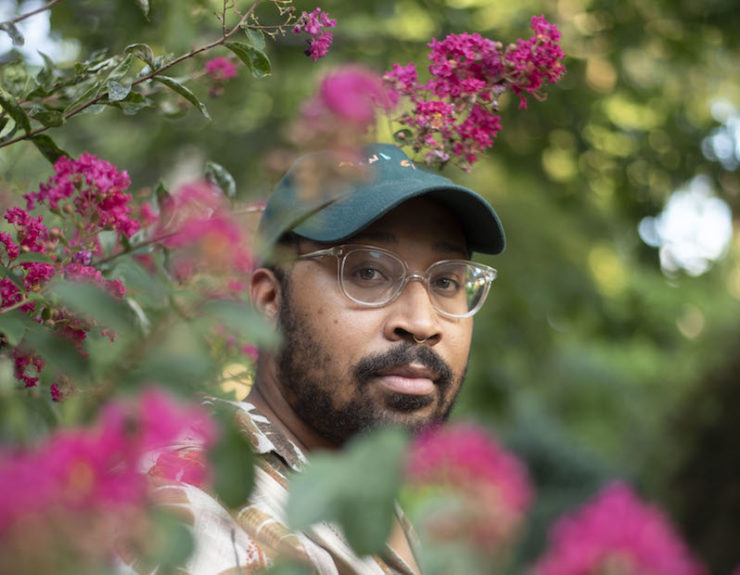 We spoke to the Washington, D.C. singer/songwriter about his debut album, breaking out of genre boxes, and feeling immovable.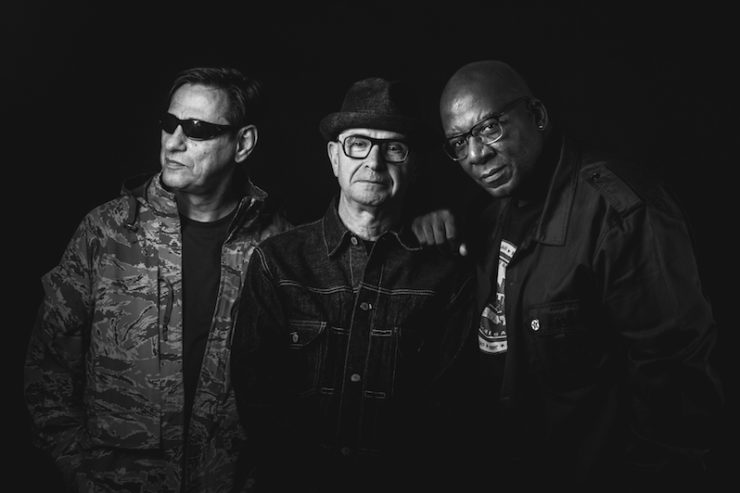 We spoke to Martin Moscrop of the legendary post-punk band about youthful arrogance, a career pause, and their first new album in over a decade.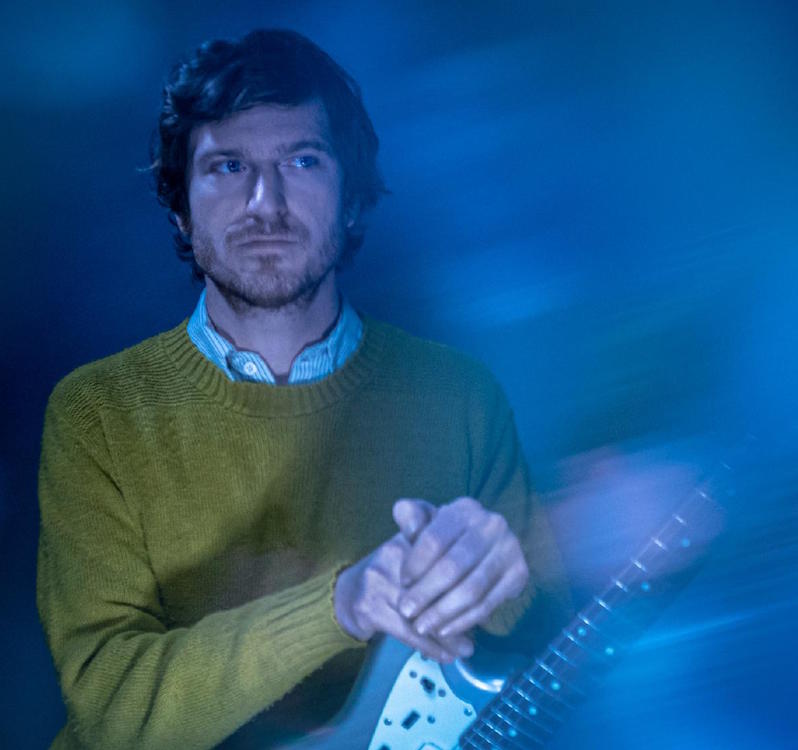 Nick Reinhart talks catchy songs, an industry standstill and scammers.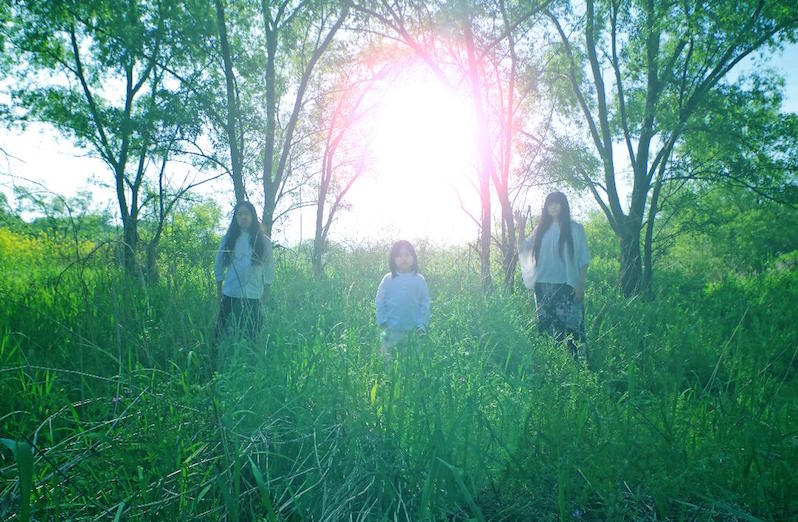 We spoke to the Korean/Japanese electronic duo about the natural world and spiritual music.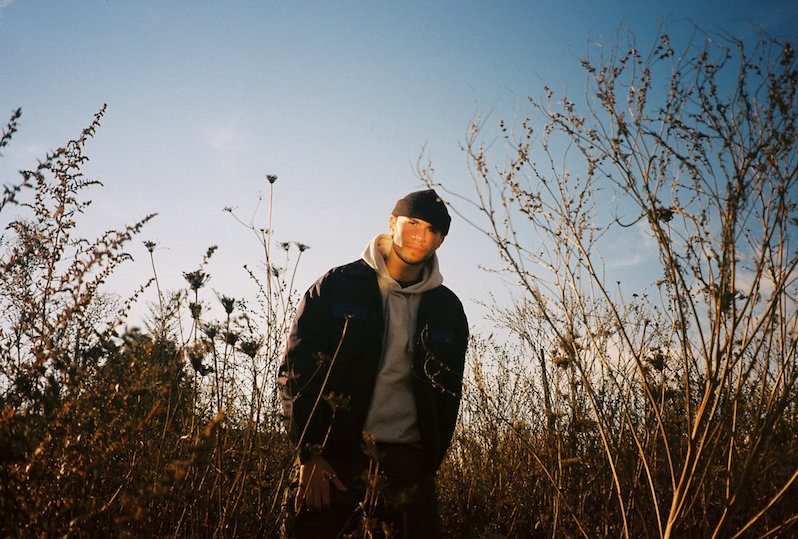 We chat with producer/singer/songwriter Steven Perez about his new album, a freak accident and Earl Sweatshirt.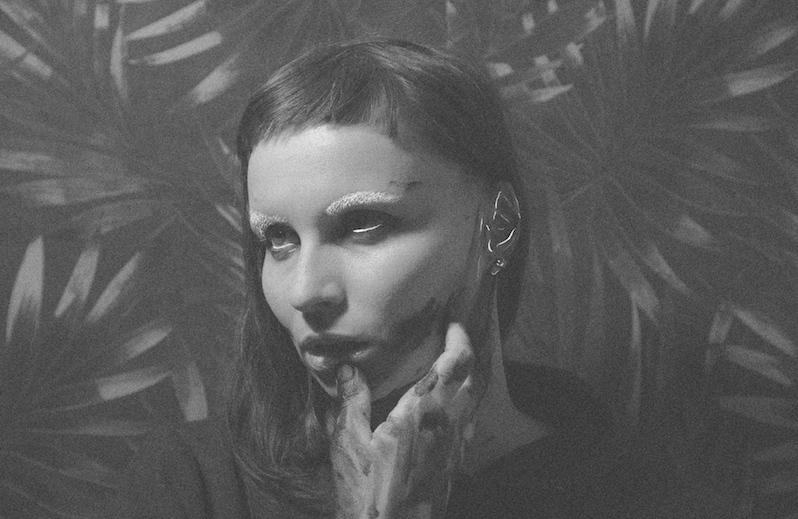 A chat with the Irish singer/songwriter about setting her own terms and giving something back.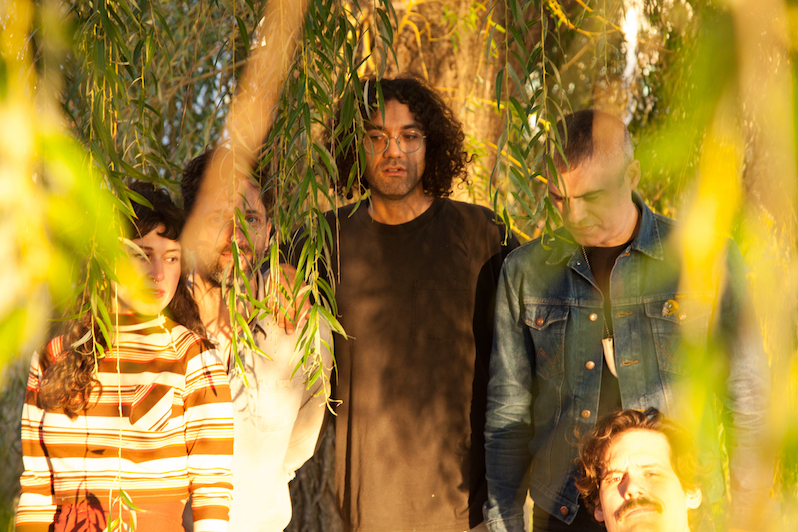 The Brooklyn band, comprising members of Pill and Eaters, discuss the non-traditional process of creating their industrial groove.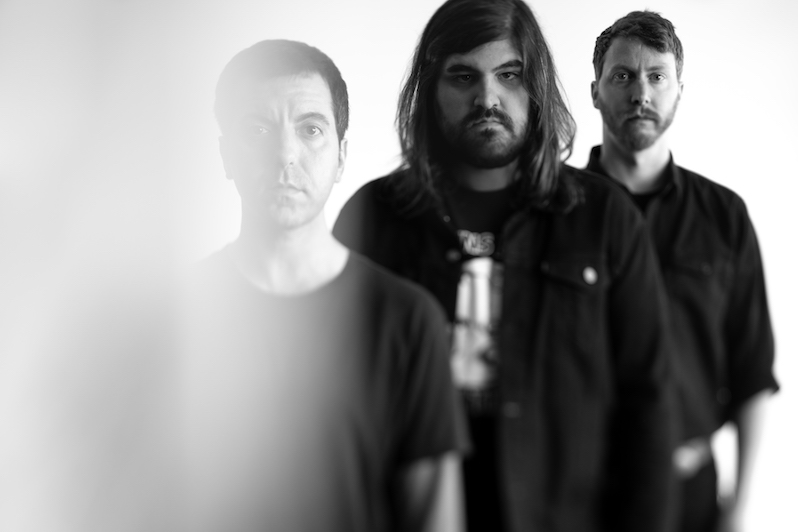 Hear the band's new album in its entirety.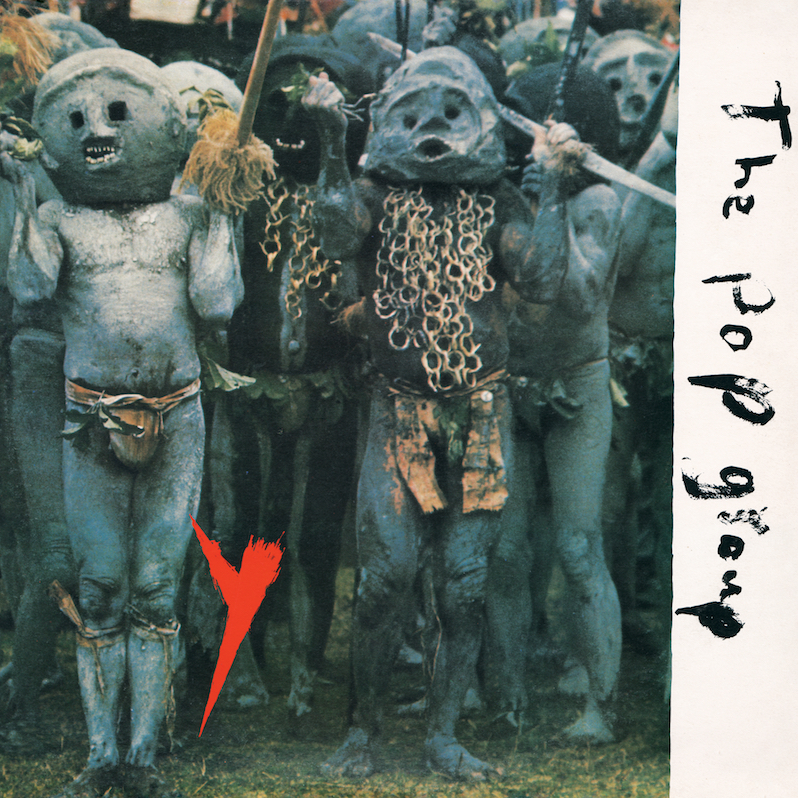 The Bristol post-punk icons discuss the creation of their influential, inimitable 1979 debut.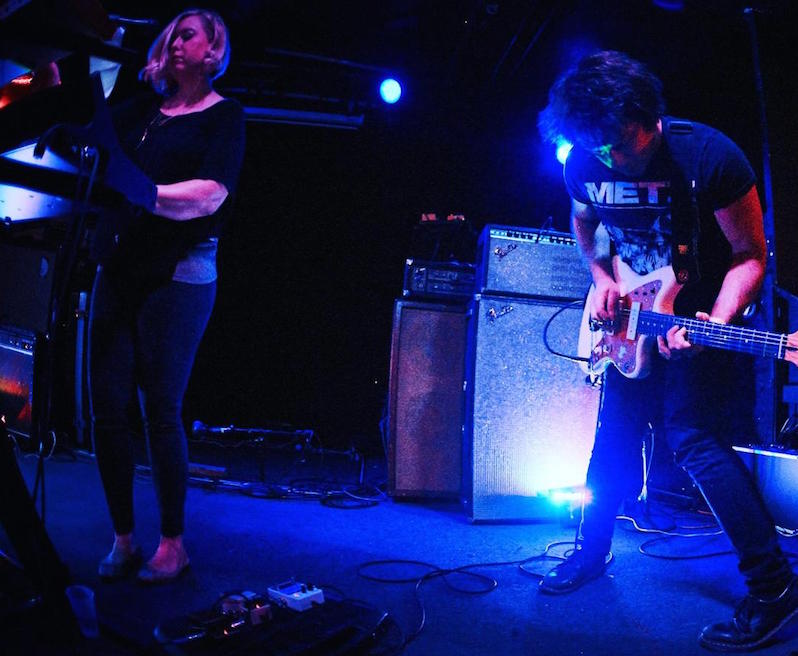 The band talks Bronte, "mom rock" and finding the right atmosphere.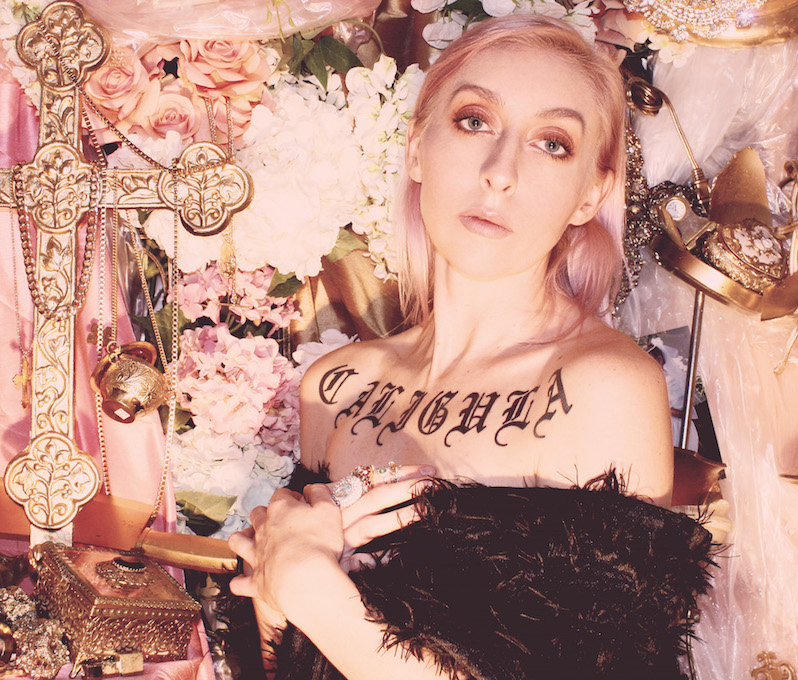 Kristin Hayter discusses catharsis, trauma and questioning her own creations.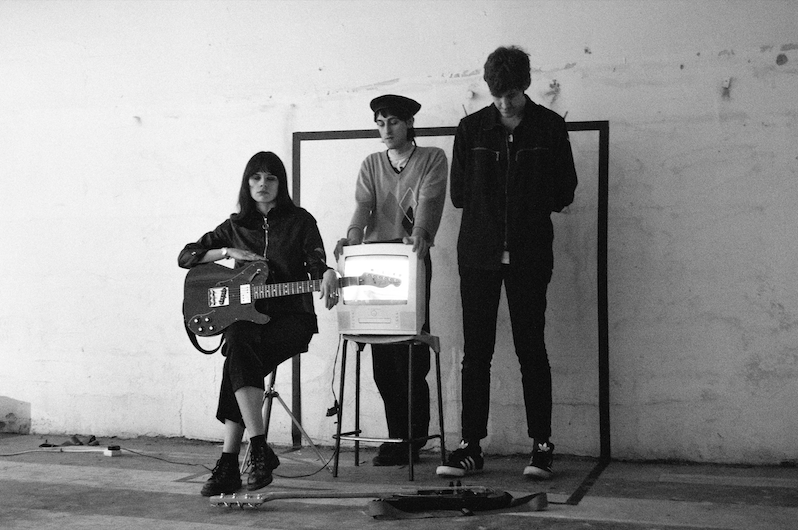 A chat with the UK-based post-punk trio about their search for boundless creative expression.