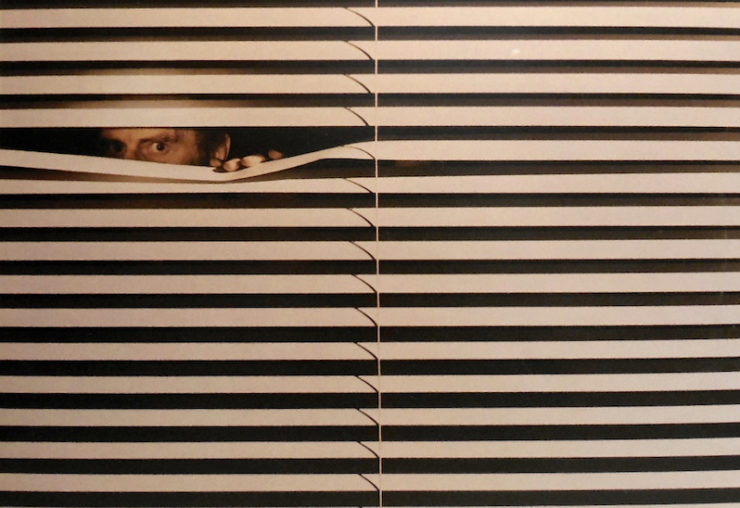 10 more additions to our list of fusion's historical greats.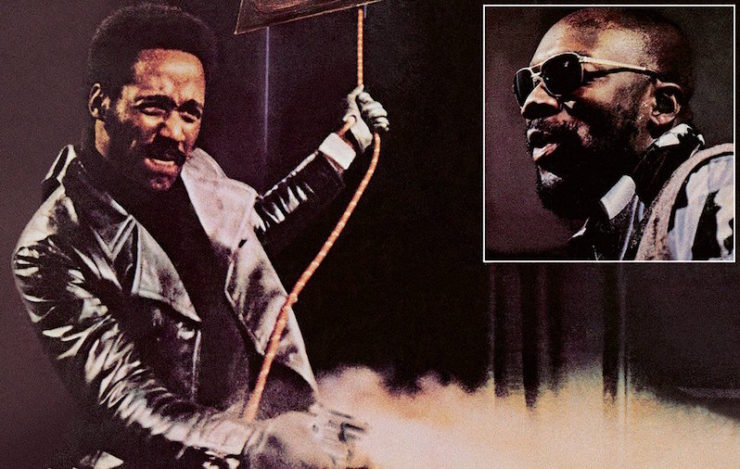 10 albums to add to our already gargantuan list of the best albums of the '70s.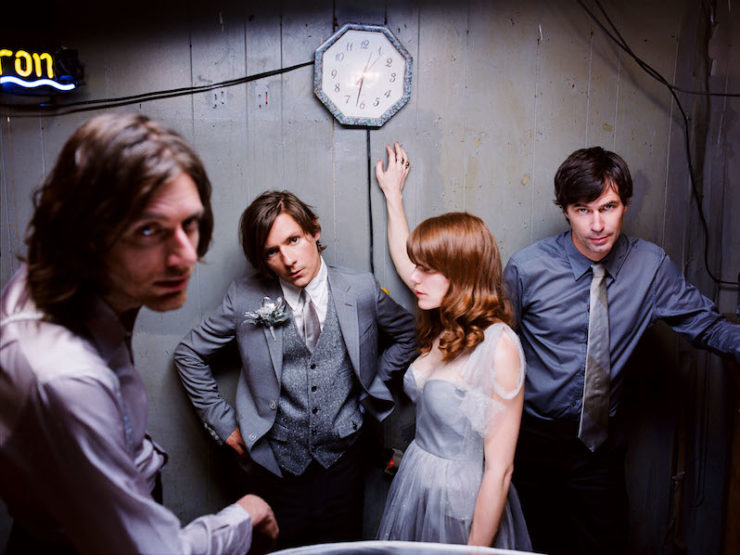 A month-long series in which we expand some of our recent retrospective lists.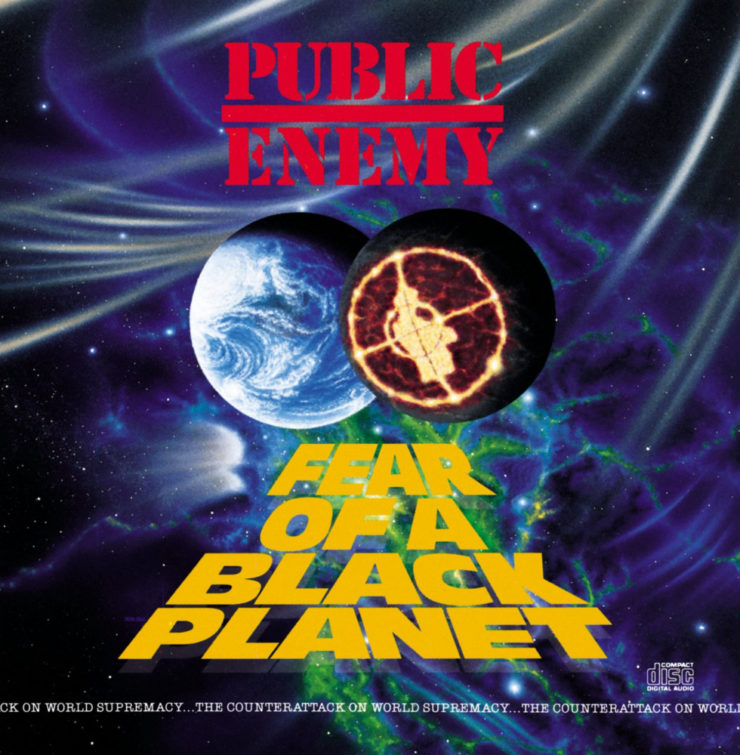 A look back at a crucial political hip-hop document at 30.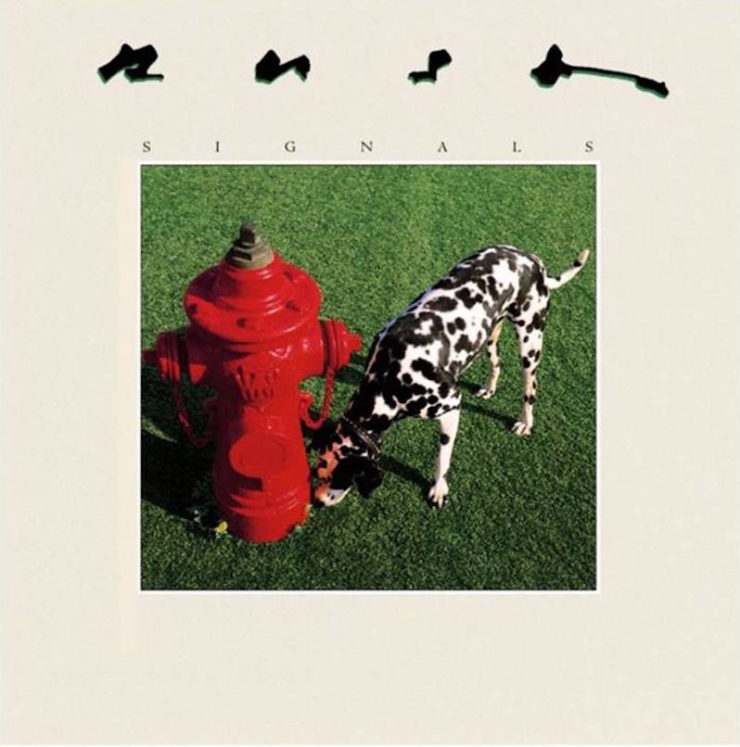 The Canadian progressive rock icons enter the synth phase.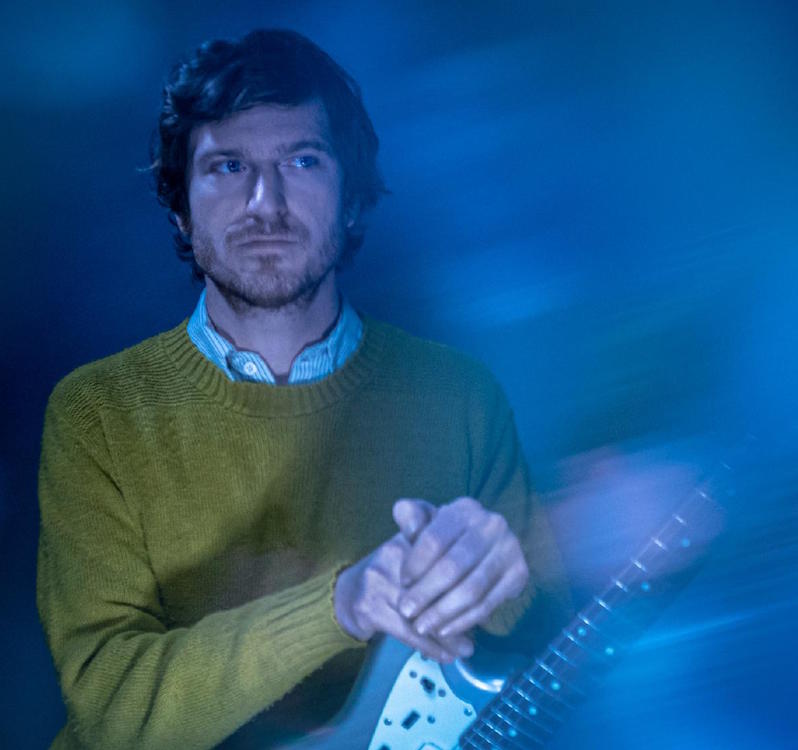 Nick Reinhart talks catchy songs, an industry standstill and scammers.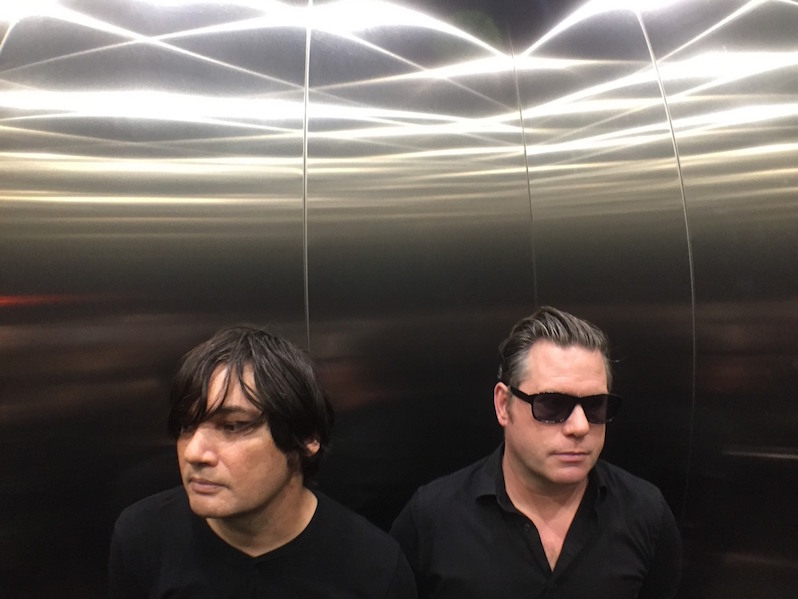 The Trail of Dead founder/songwriter/drummer picks his 10 favorite from the band's catalog.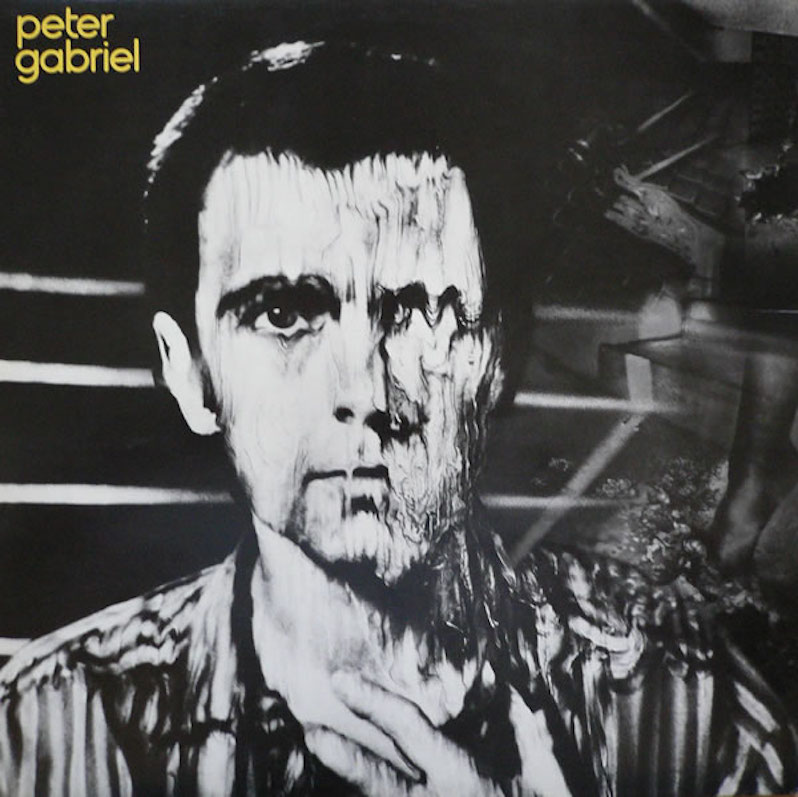 Gabriel's third album was infused with an overarching feeling of panic and menace.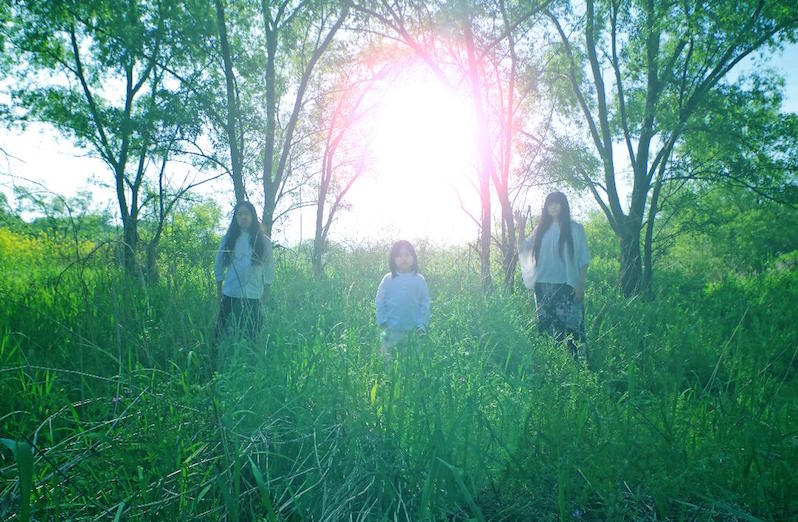 We spoke to the Korean/Japanese electronic duo about the natural world and spiritual music.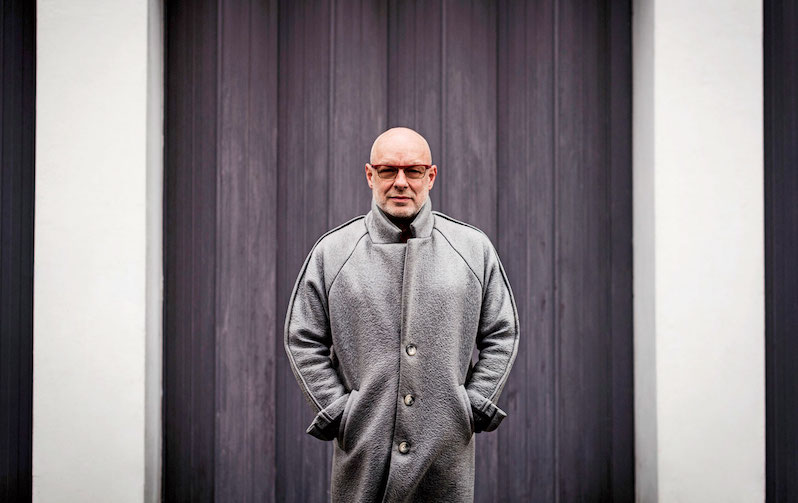 Where to start with Eno's most atmospheric sounds.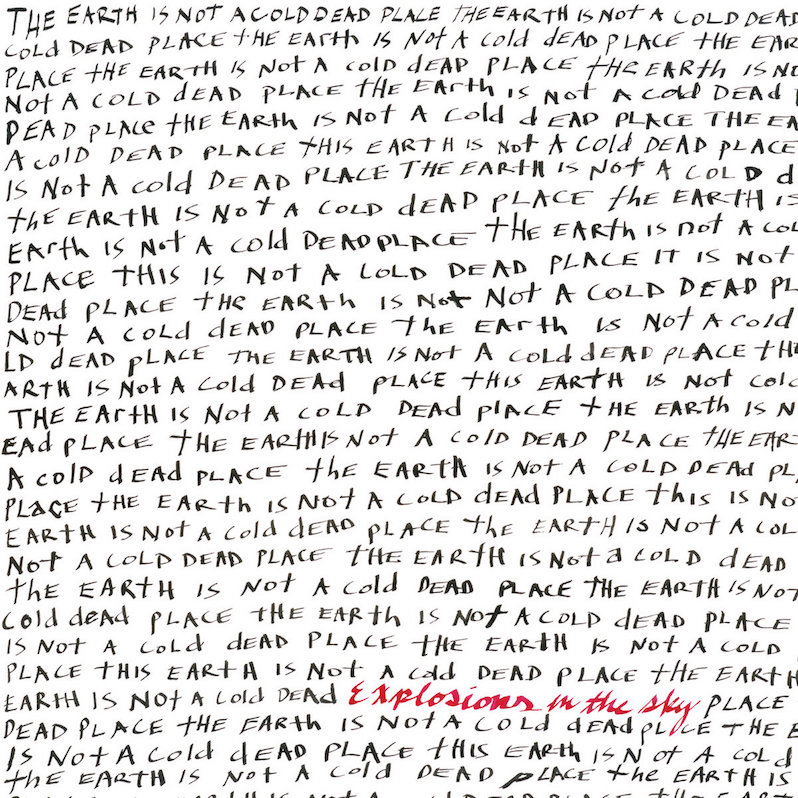 A titanic entry in the post-rock canon that feels all too appropriate right now.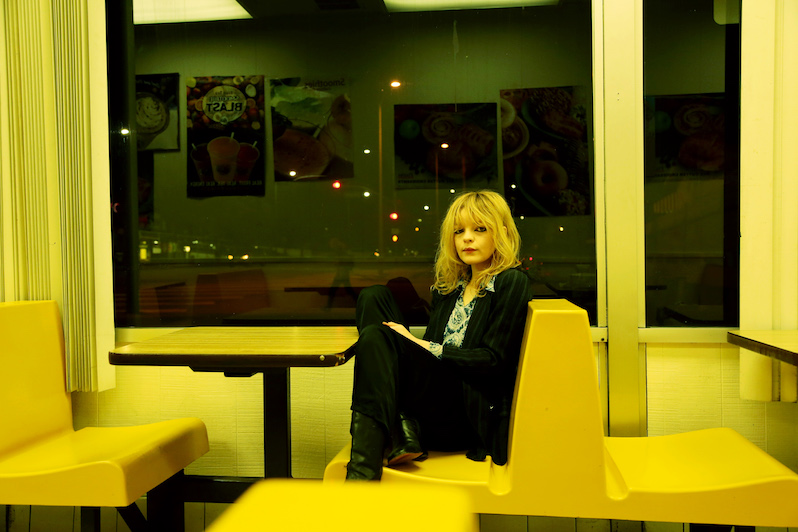 Masterpieces made in the living room.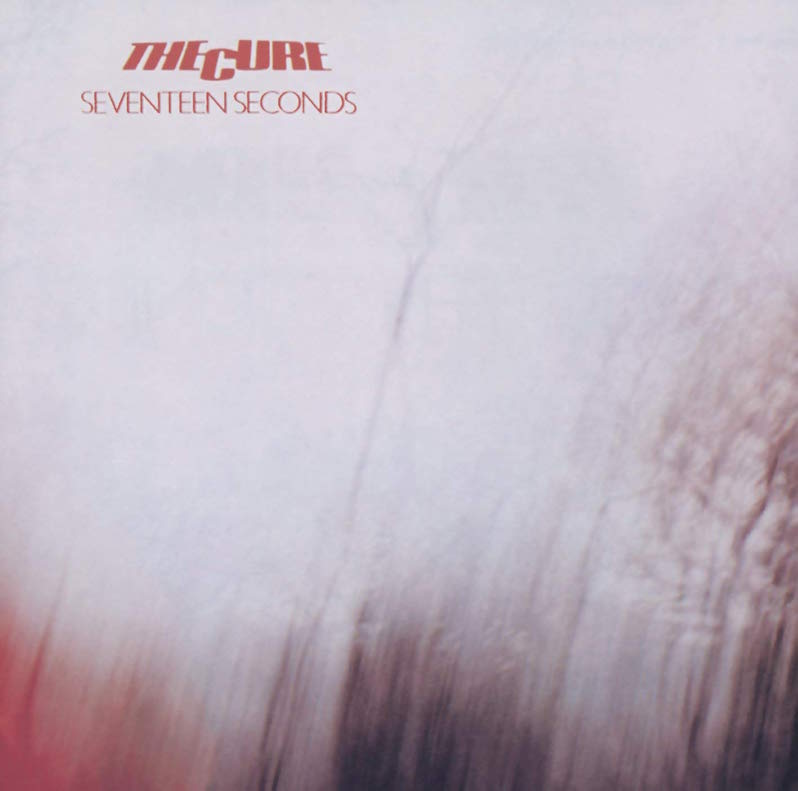 This is where The Cure became The Cure.