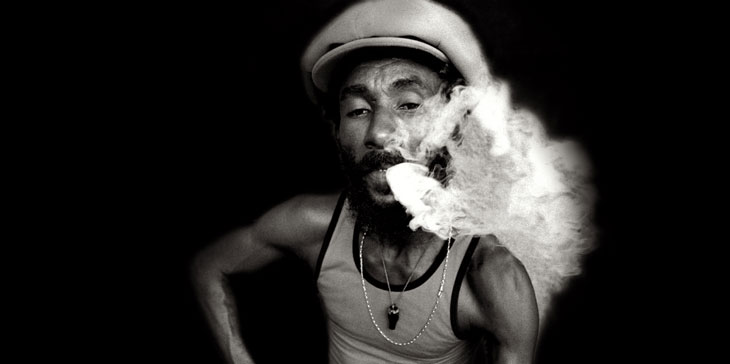 A multi-pronged look at reggae's experimental offshoot.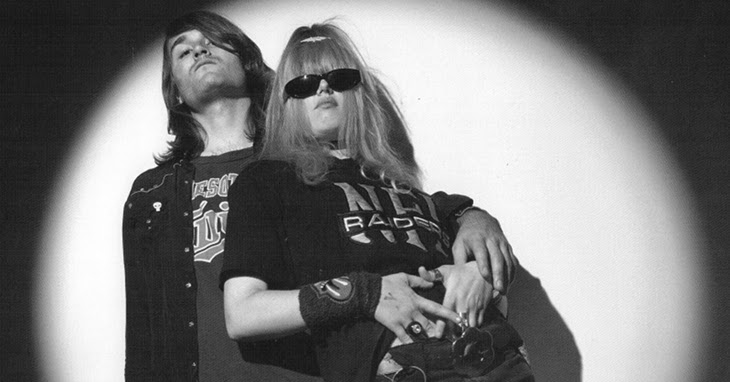 Feedback squalls and righteous screech — in the name of rock 'n' roll.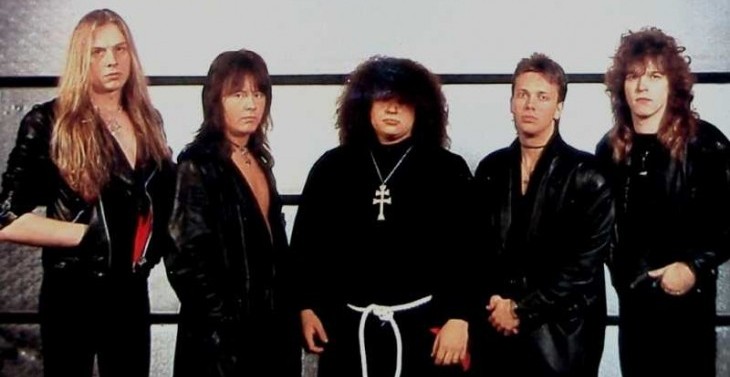 Prepare to meet thy doom.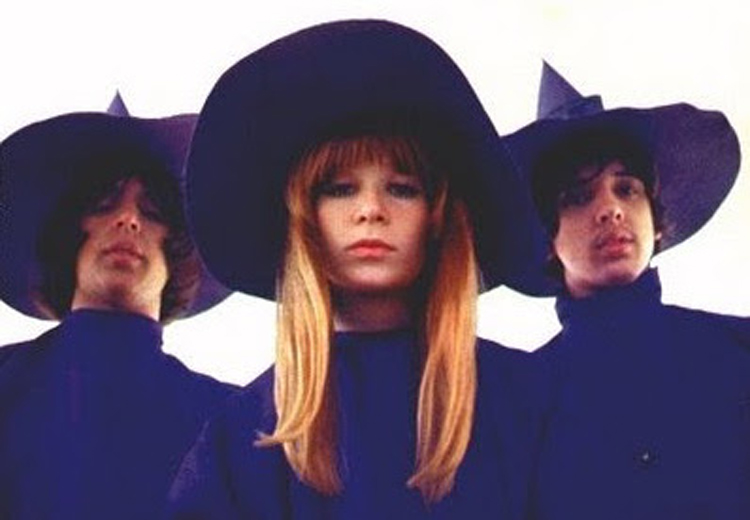 The strange world of Brazilian psychedelia.

The mind-expanding world of 1970s Deutschland.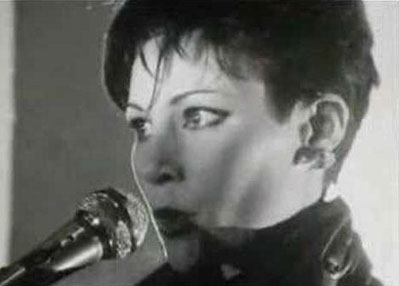 A summary of two obscure synth-wave styles.
Learning that less is more with Riley, Reich, Glass, Pärt and Basinski.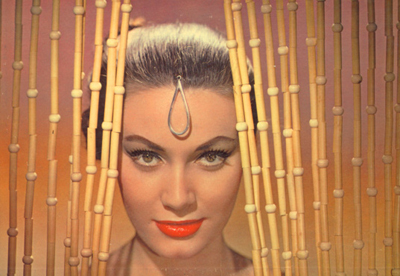 A rundown on this lounge subgenre and its swingin' essentials.

Diving headfirst into the sounds of Nashville and the West.