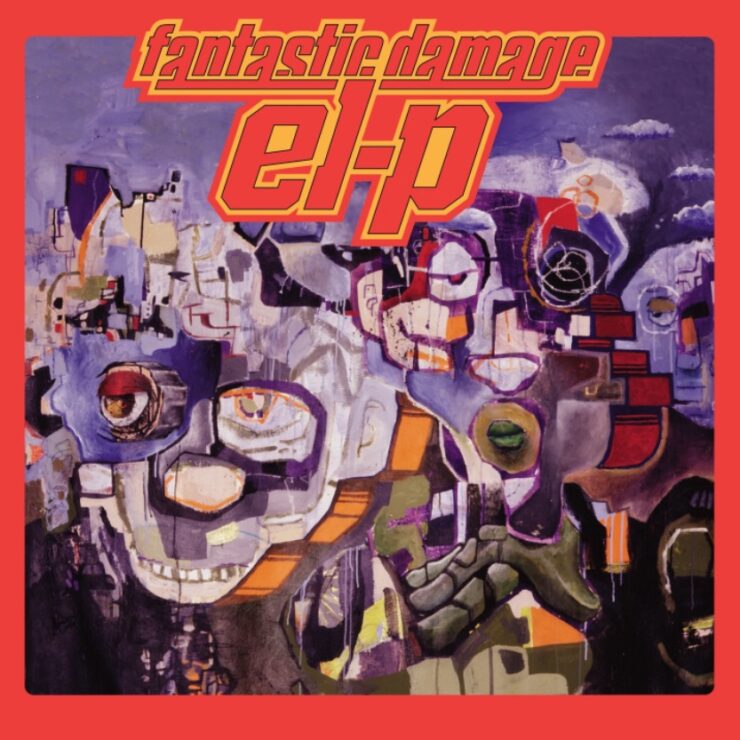 A debut set of bangers wrought from an apocalyptic mood.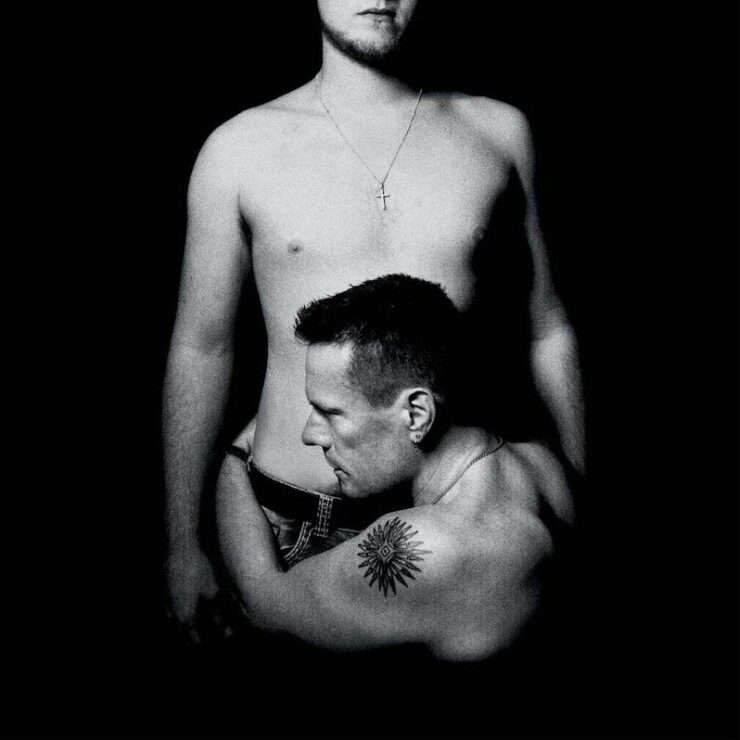 A publicity stunt gone awry, and a band reclaiming their soul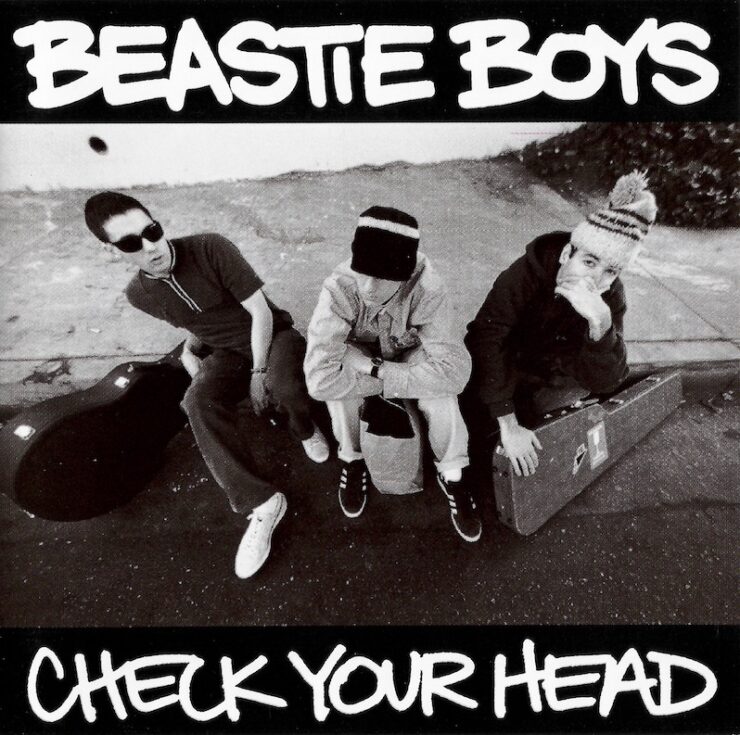 In 1992, the hip-hop legends hit reset in the best way.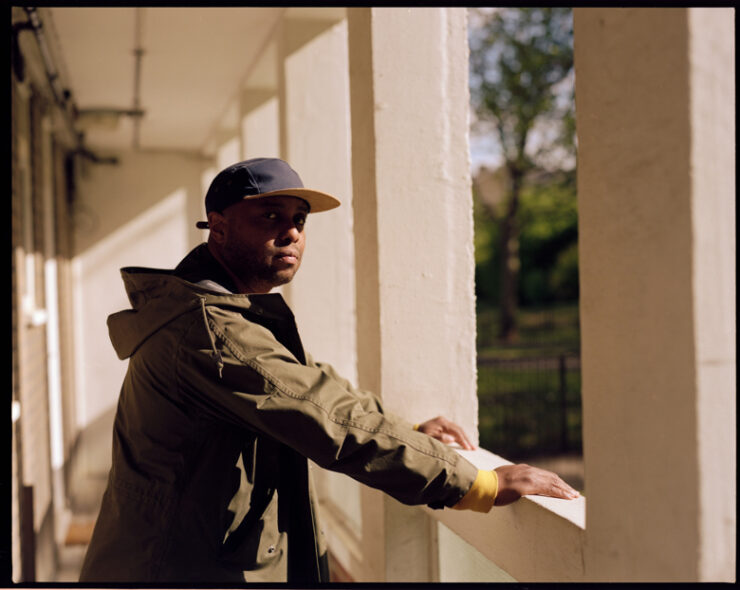 We speak to the jazz bassist and songwriter about his new LP, learning from collaborators, and why a classical background doesn't guarantee anything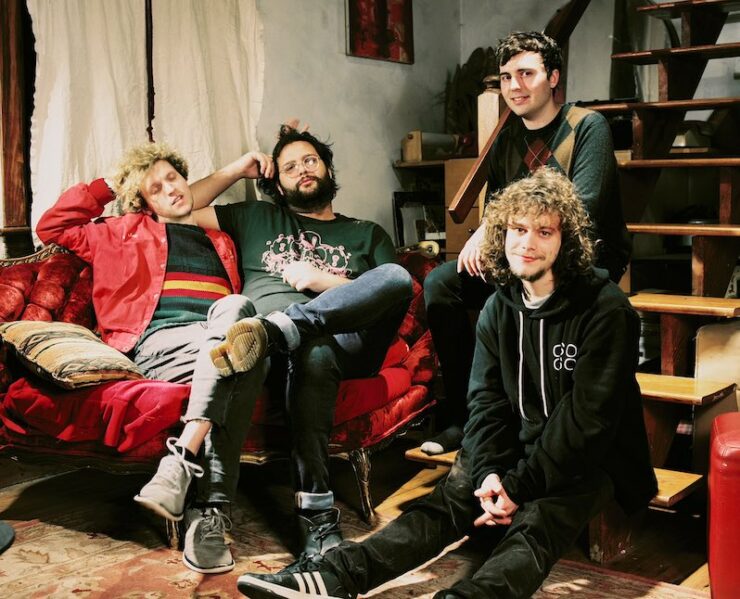 Treble talks to Kory Gregory about their self-titled album, dubious backstories and mortality.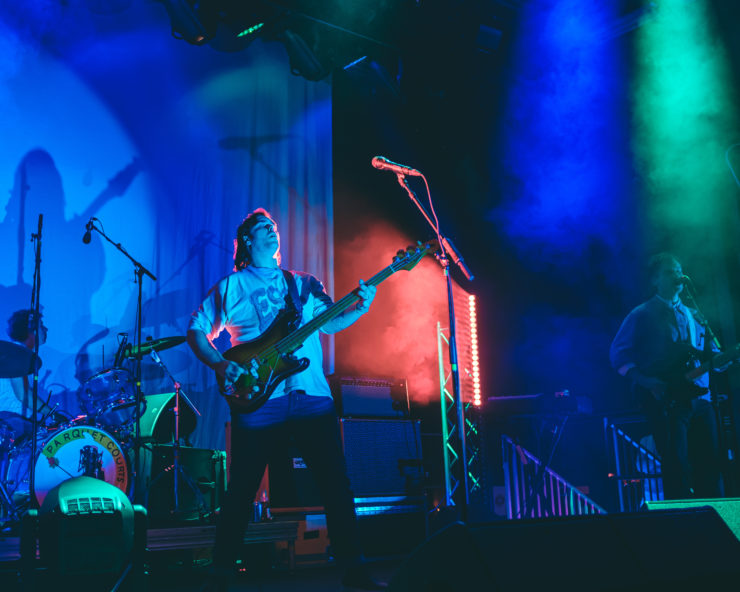 A live set from Parquet Courts never disappoints, and April 1 at Brooklyn Steel was…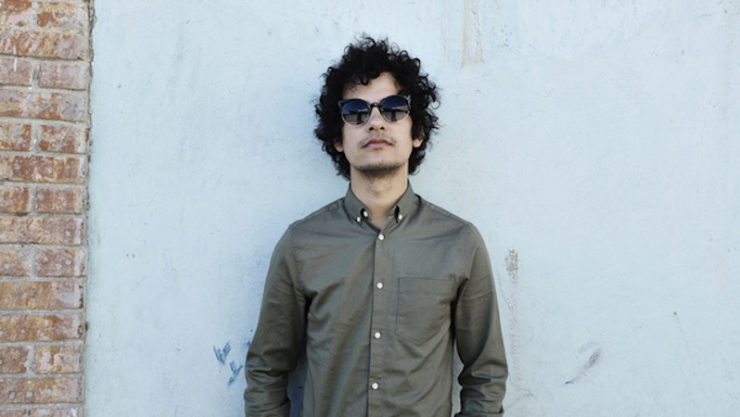 Where to start with the At the Drive-In/Mars Volta guitarist and prolific solo artist.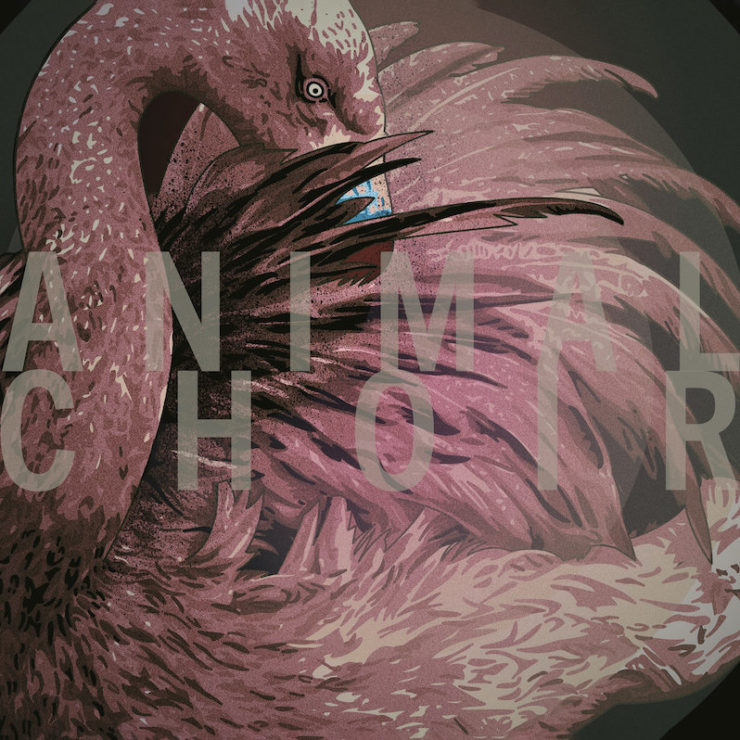 A look back at the UK group's climactic 2019 swan song.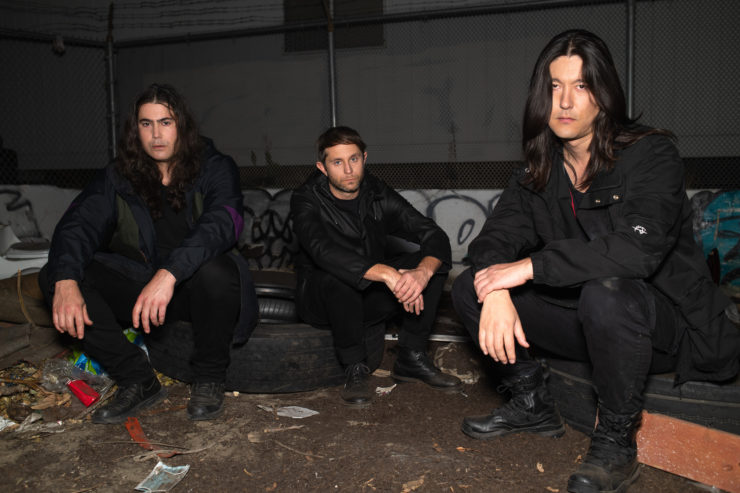 Vocalist Jake Duzsik talks 'DISCO 4', collaborating over email, and how working with others leads to the band's ongoing evolution.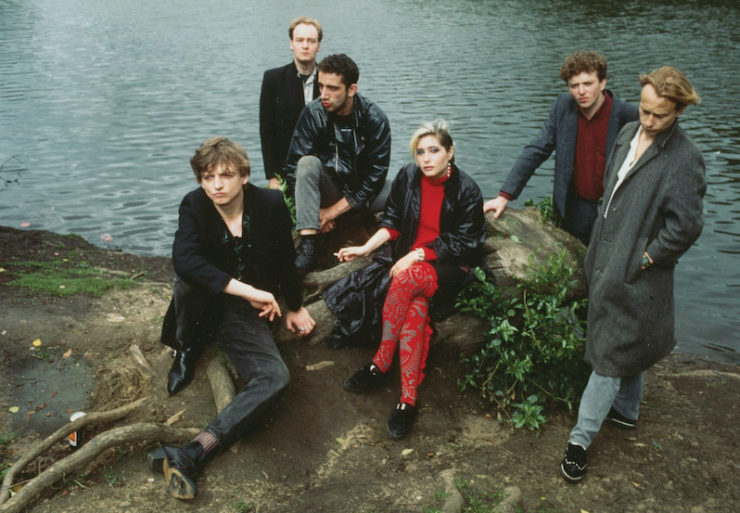 A guide to getting into this inscrutable, prolific post-punk legend.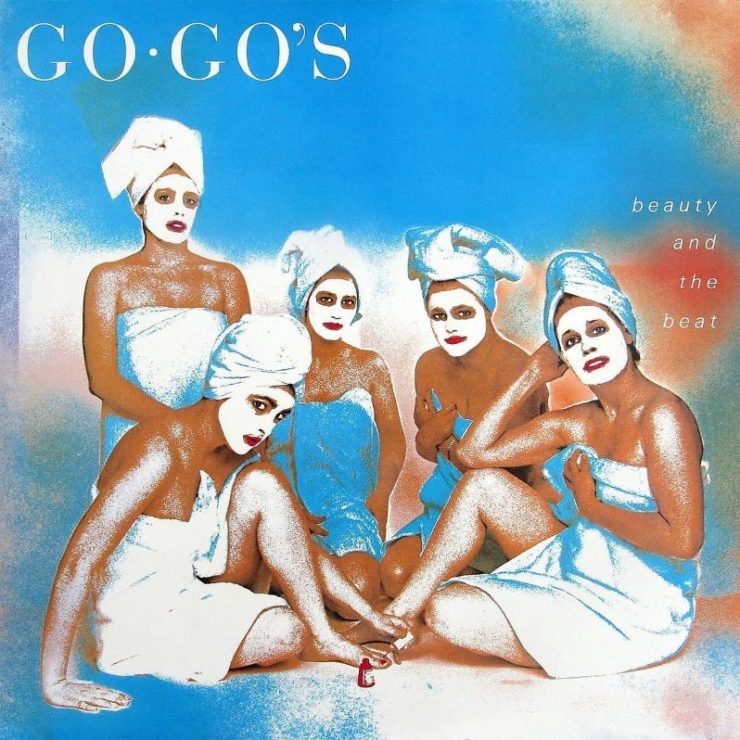 As the first all-female band to have a hit record of songs they wrote and performed, The Go-Go's changed rock music forever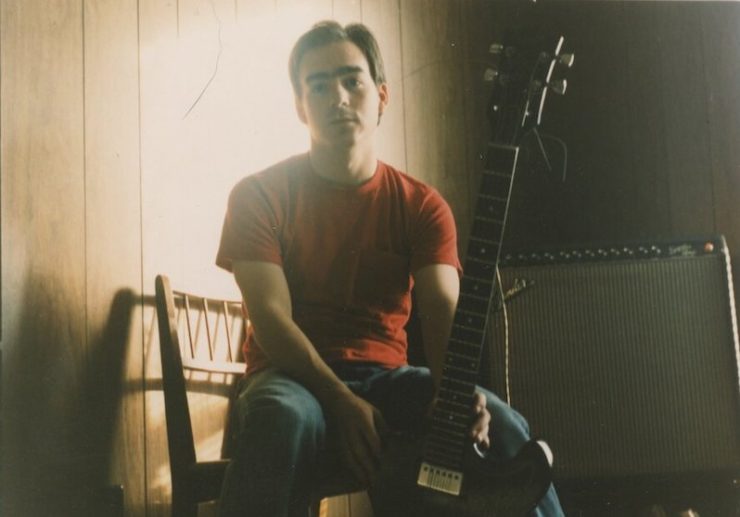 Personal selections on key moments in Songs: Ohia, Magnolia Electric Co. and solo Jason Molina records.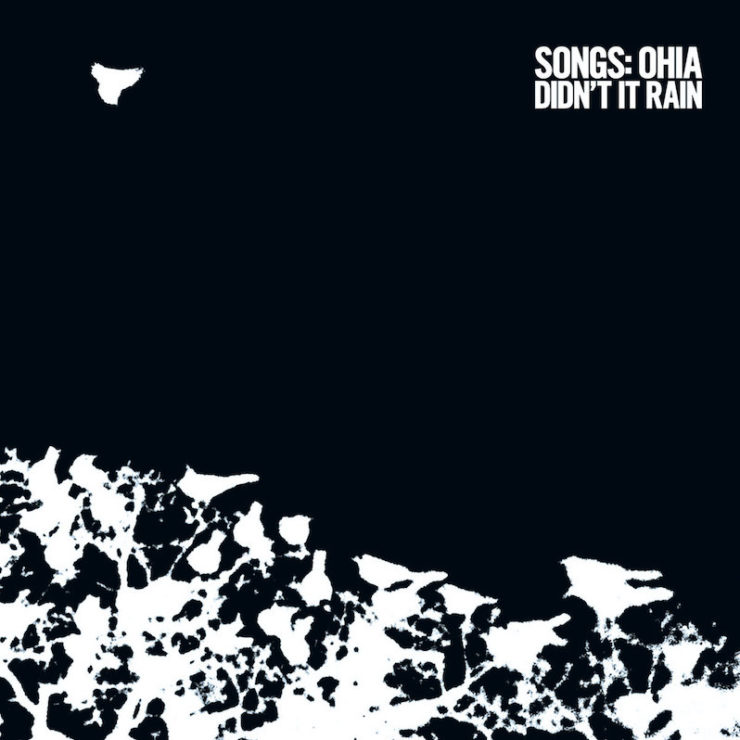 Jason Molina's best and prettiest album turns 20.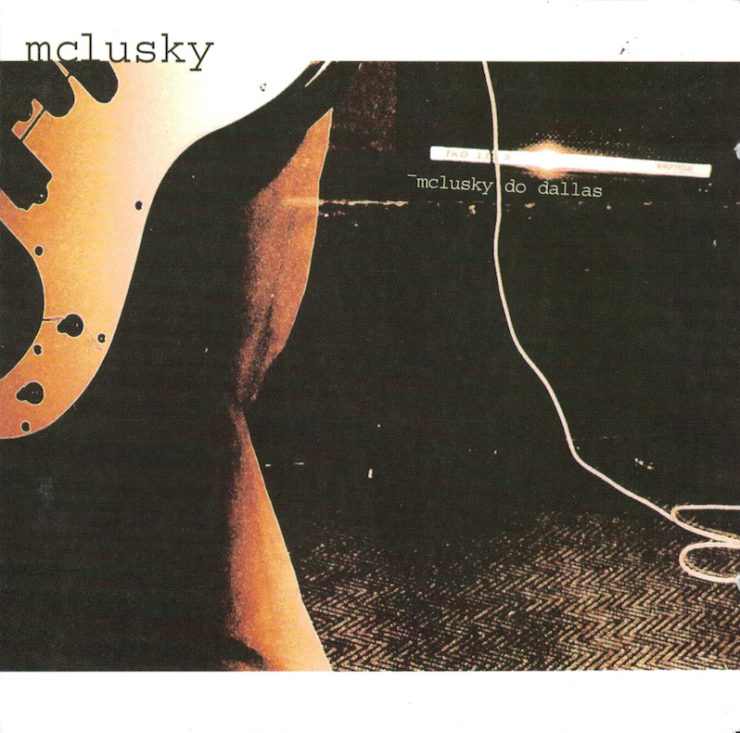 A look back at the landmark noise rock album as it turns 20.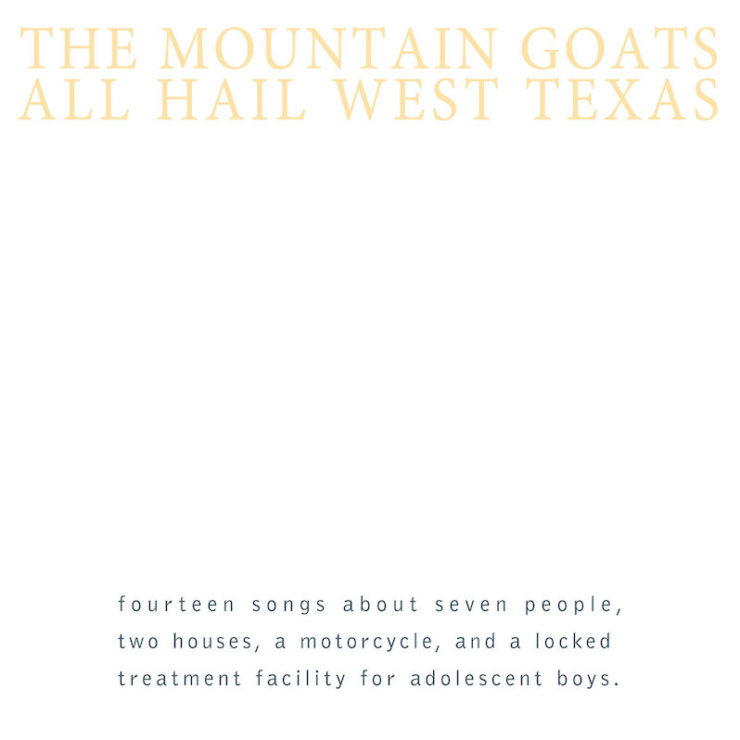 John Darnielle's early 2002 collection of songs turns 20 and remains a time capsule of brilliant storytelling