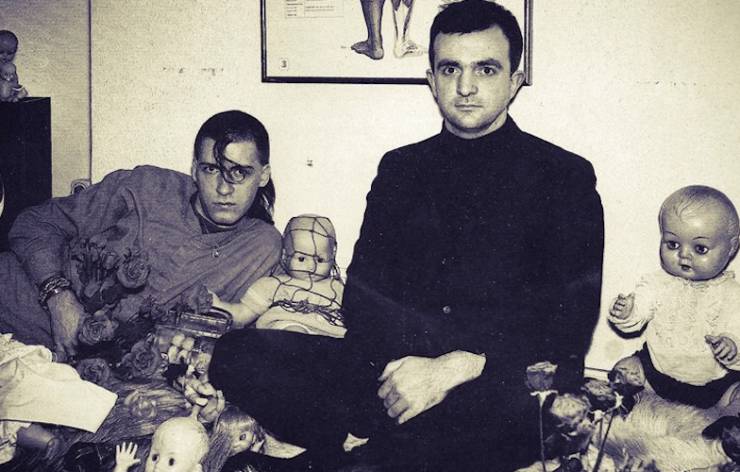 Where to begin with the influential, iconic industrial group.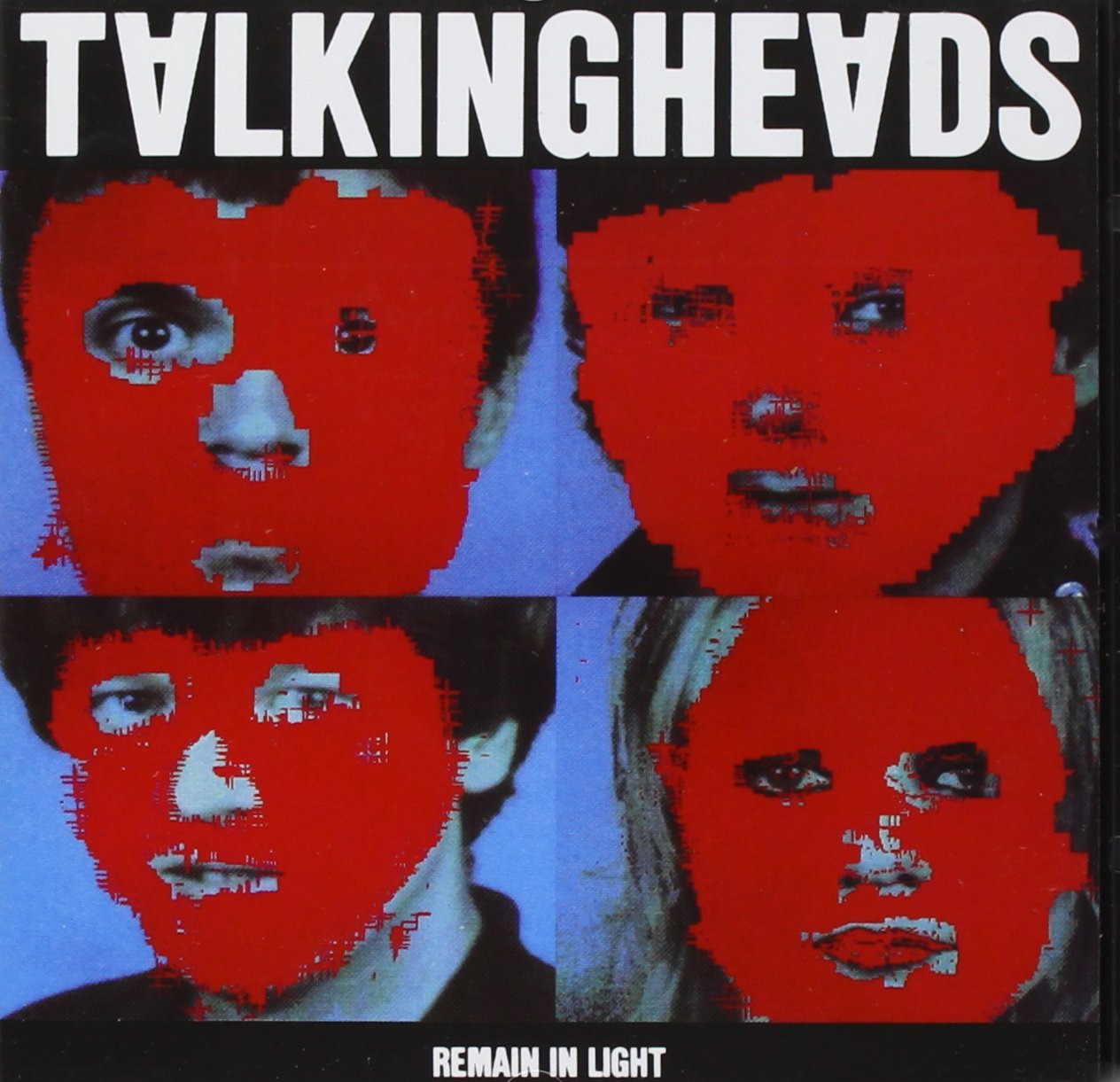 As the new wave icons' fourth album turns 40, we take a look back at its strange magic.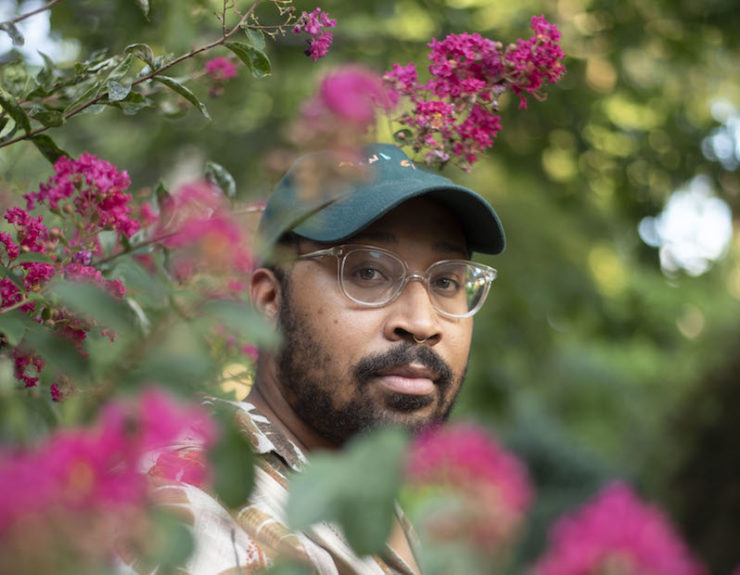 We spoke to the Washington, D.C. singer/songwriter about his debut album, breaking out of genre boxes, and feeling immovable.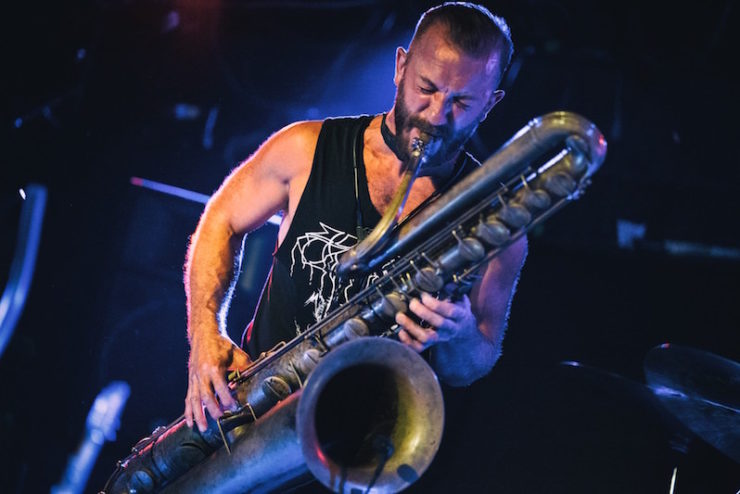 The once maligned instrument of '80s cheese doesn't deserve its ill reputation, as evident in a burst of creative new uses.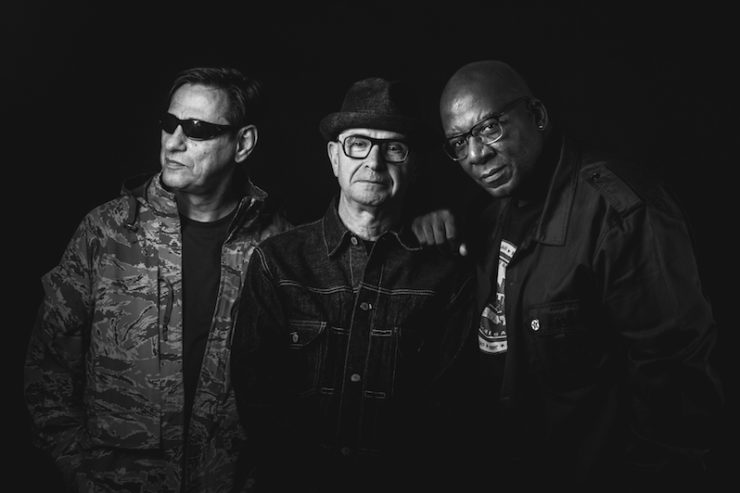 We spoke to Martin Moscrop of the legendary post-punk band about youthful arrogance, a career pause, and their first new album in over a decade.

Where to begin with the jazz legend.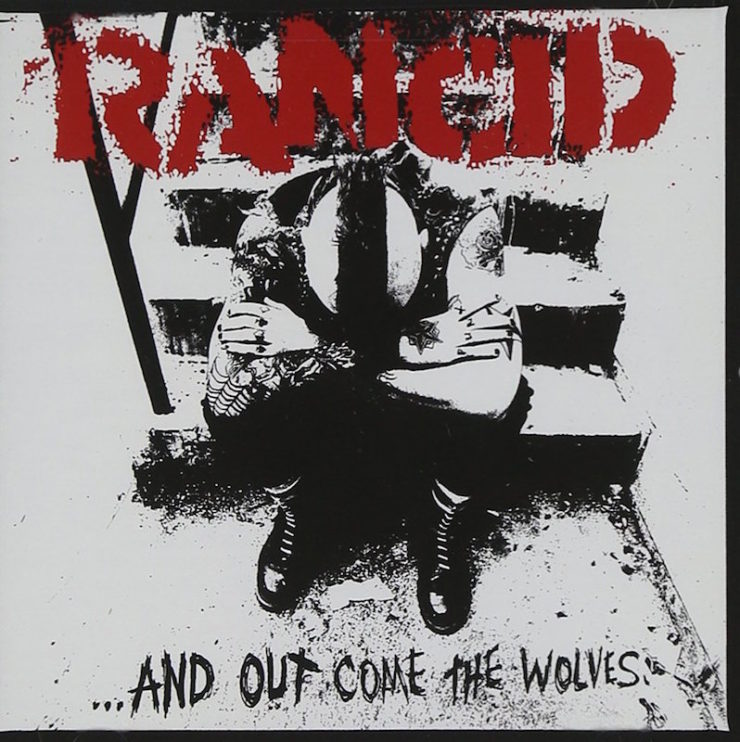 A look back at the Bay Area punk band's greatest moment 25 years later.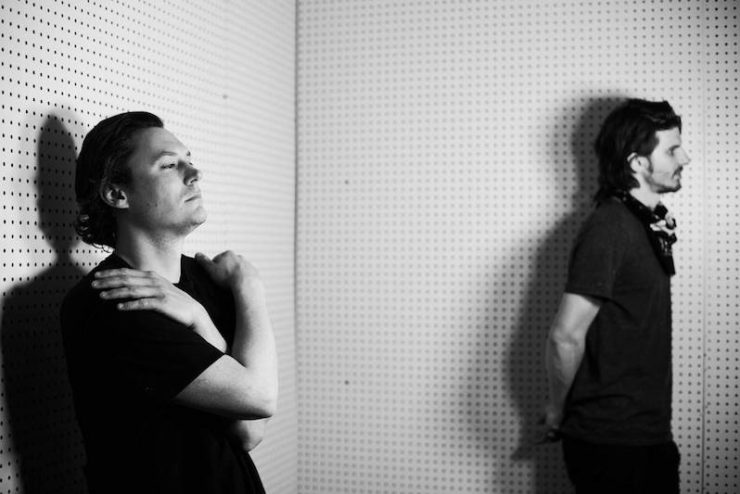 The New Jersey folk-punk duo discusses 10 highlights from throughout their career.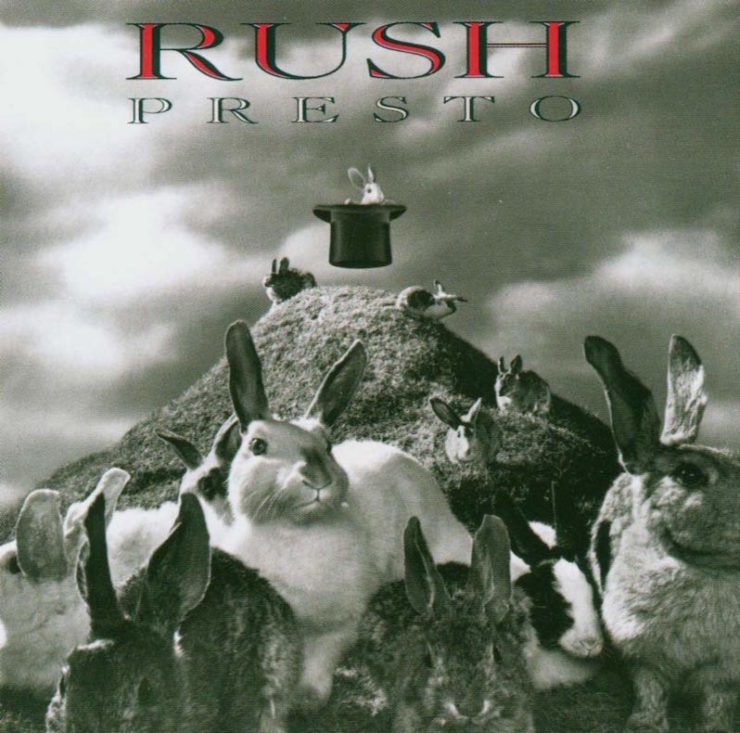 The fourth and penultimate chapter in the Rush story.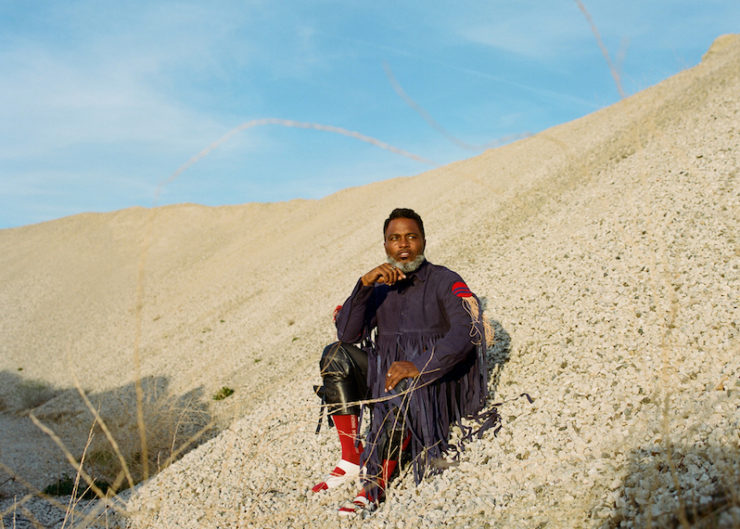 The Seattle rapper/producer takes a look back at his catalog and gives us a highlight reel.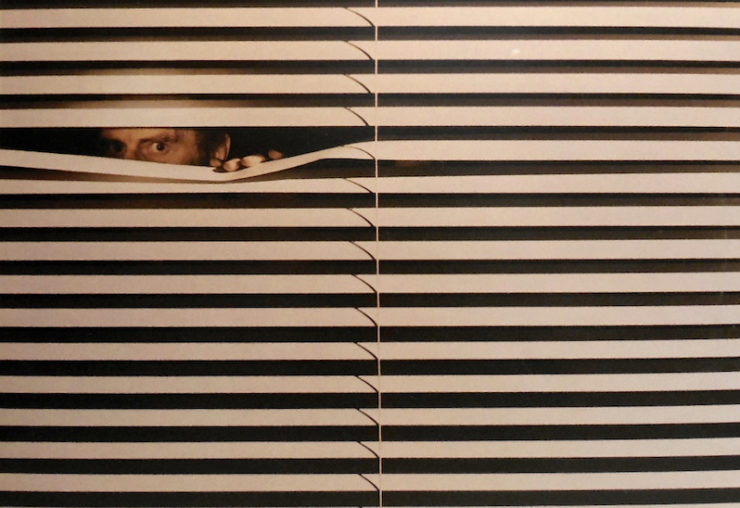 10 more additions to our list of fusion's historical greats.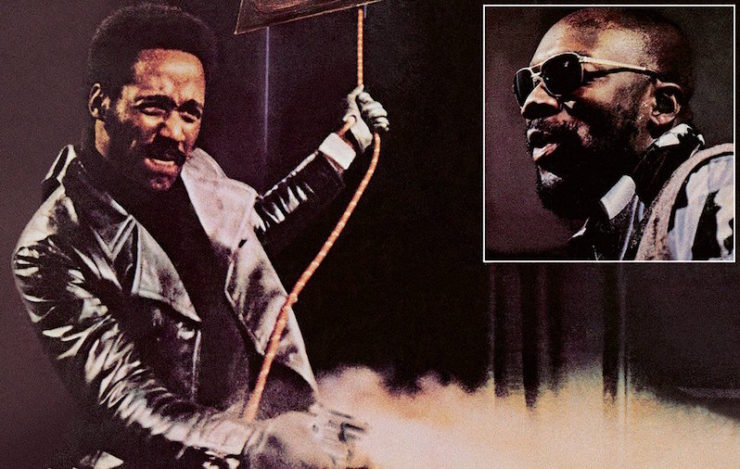 10 albums to add to our already gargantuan list of the best albums of the '70s.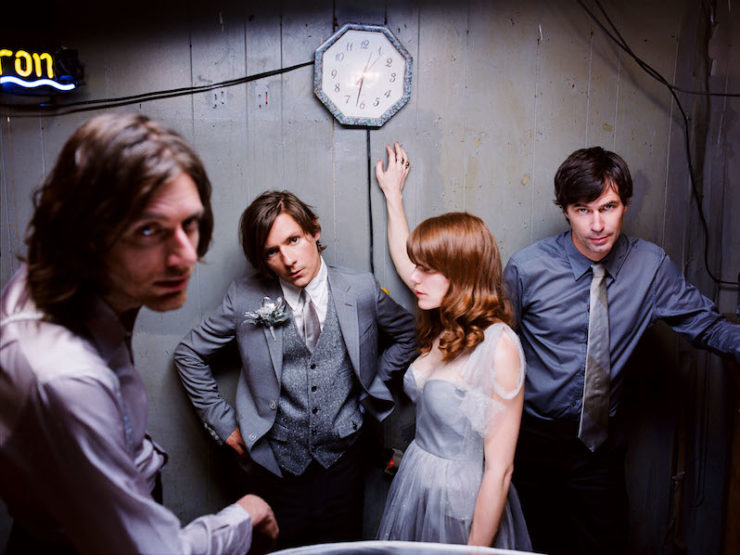 A month-long series in which we expand some of our recent retrospective lists.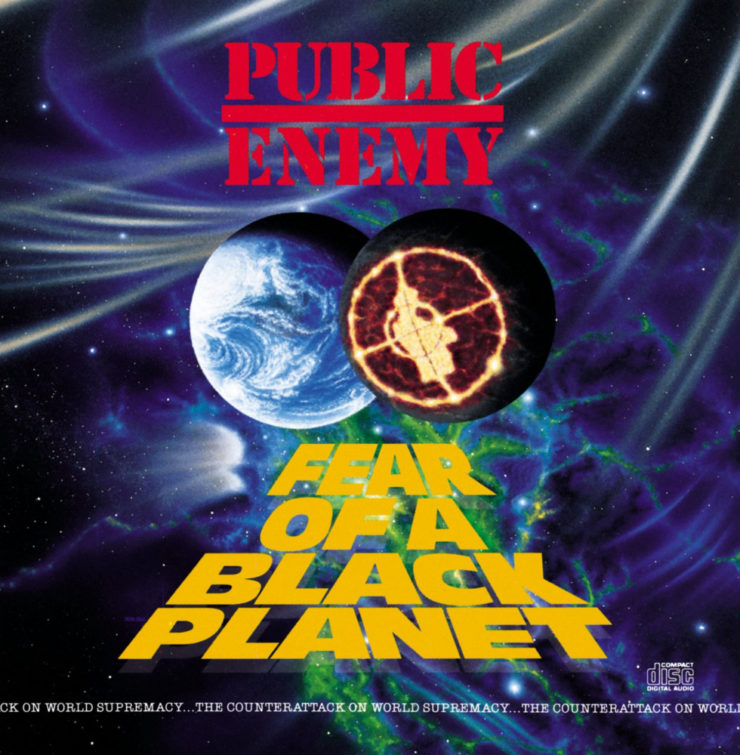 A look back at a crucial political hip-hop document at 30.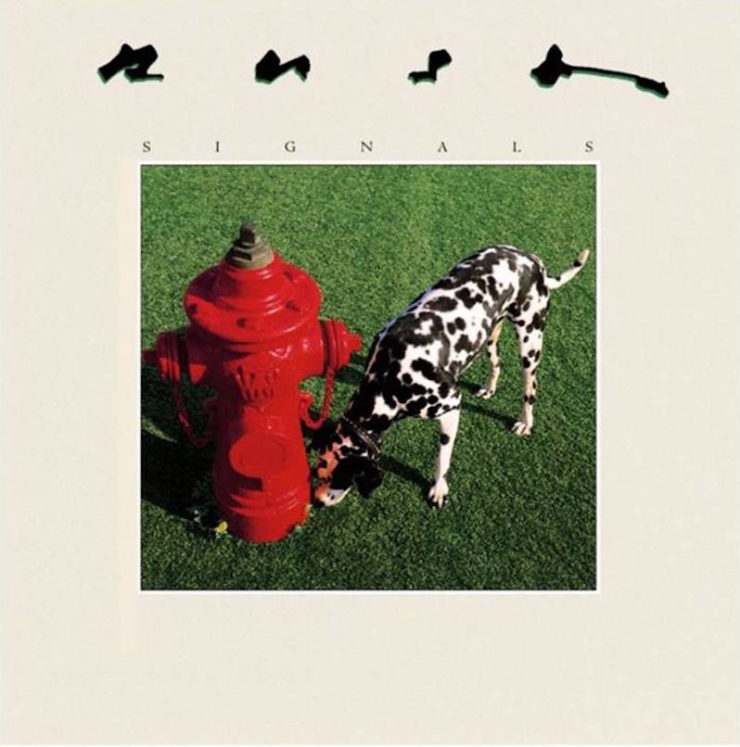 The Canadian progressive rock icons enter the synth phase.