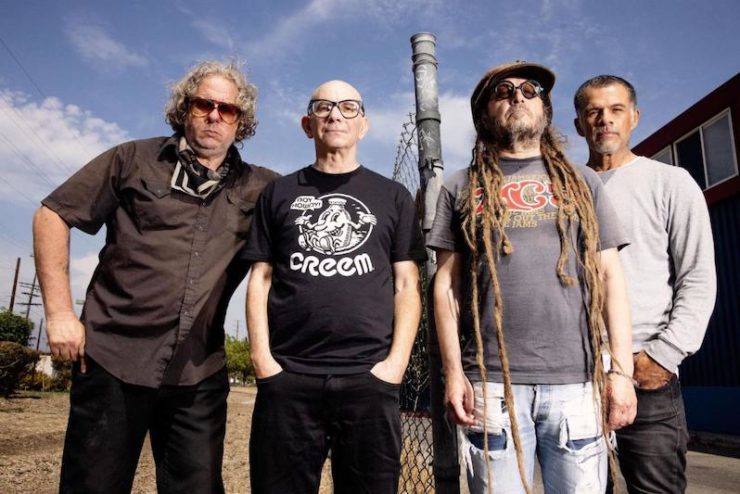 Dates with Adolescents, Negative Approach, Municipal Waste and 7 Seconds.
The members are pursuing new projects outside the band.

See the new clip for the Portland singer/songwriter's latest single.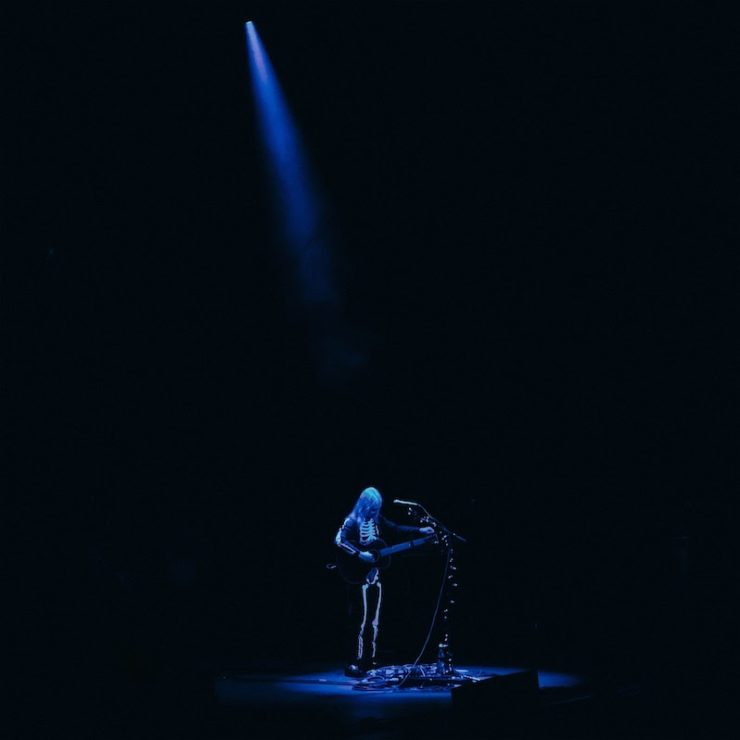 "This one's for Greg Abbott."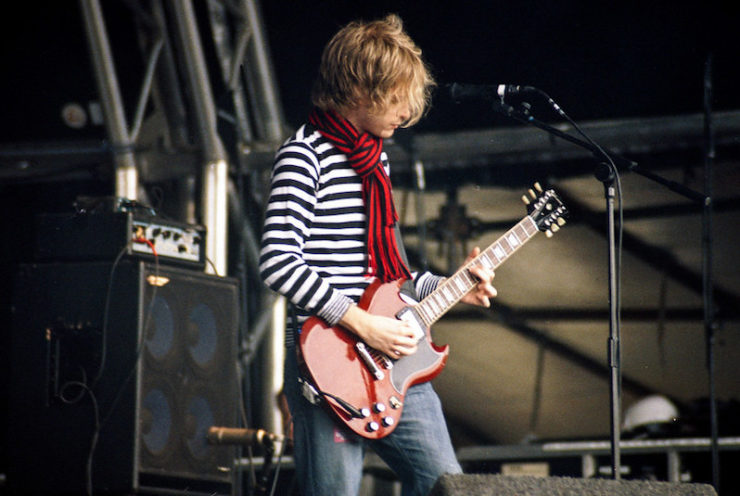 The British singer and songwriter has died at 44.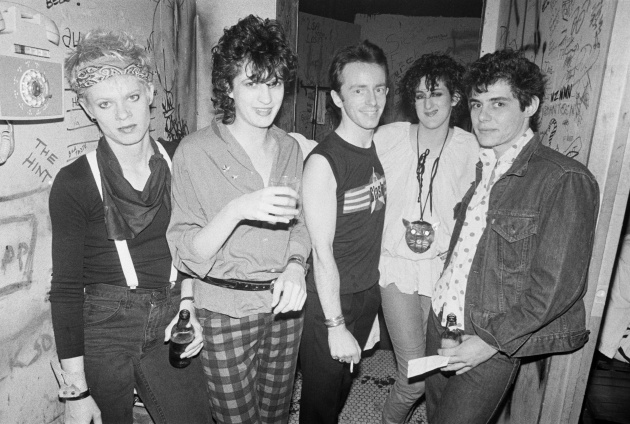 New box features 31 tracks, including unreleased and remastered songs.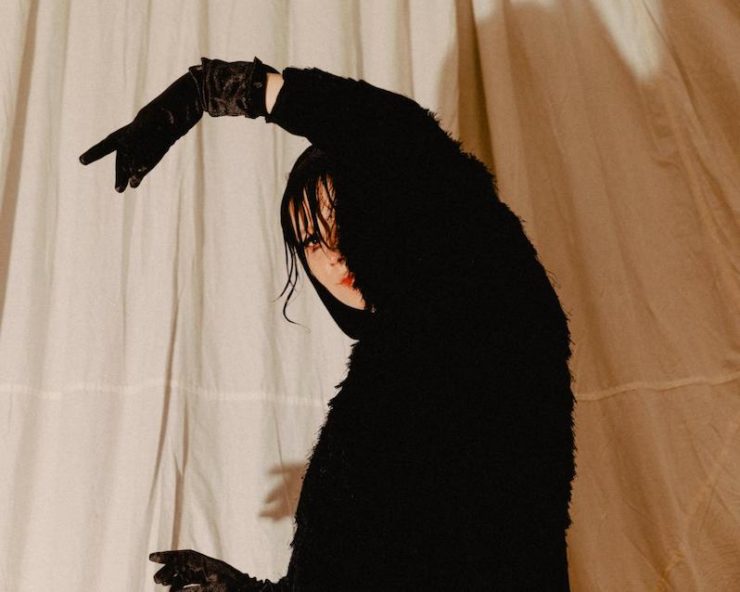 Haley Fohr's unusually well equipped to score an apocalyptic event.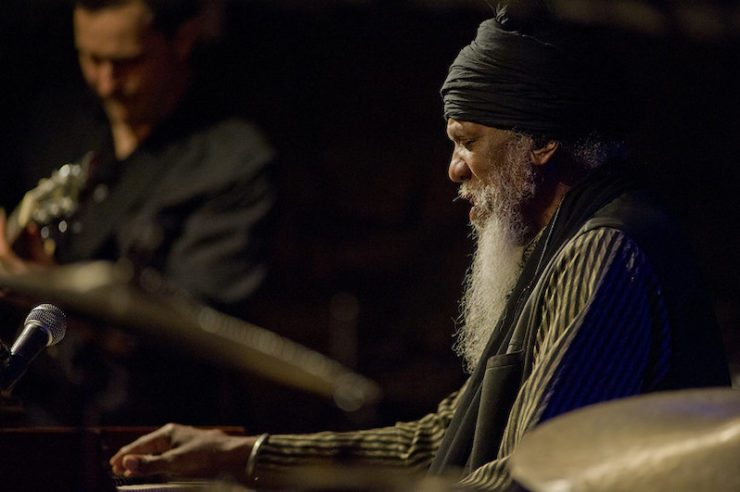 The virtuoso organist has died at 79.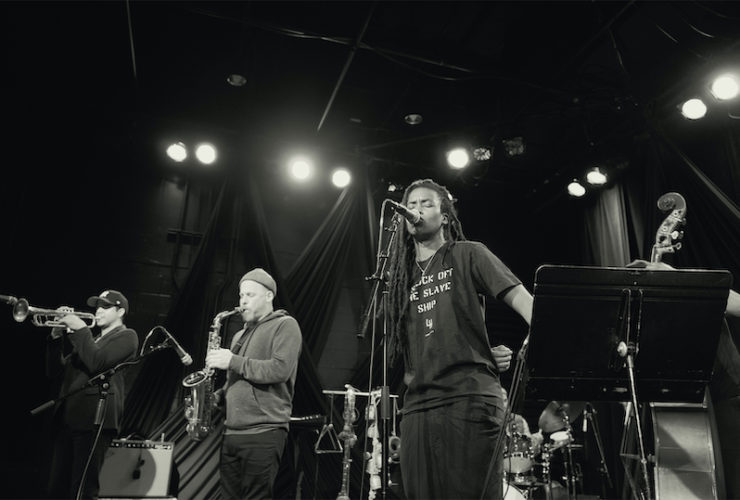 Hear the latest from 'Open the Gates'.

Hear new single "The Beachland Ballroom."

Interpol are heading back into the studio. The group are recording their seventh album and…