On November 27, Blesson Roy—a.k.a. Terry Borden, former bassist for Pete Yorn and Idaho—will release…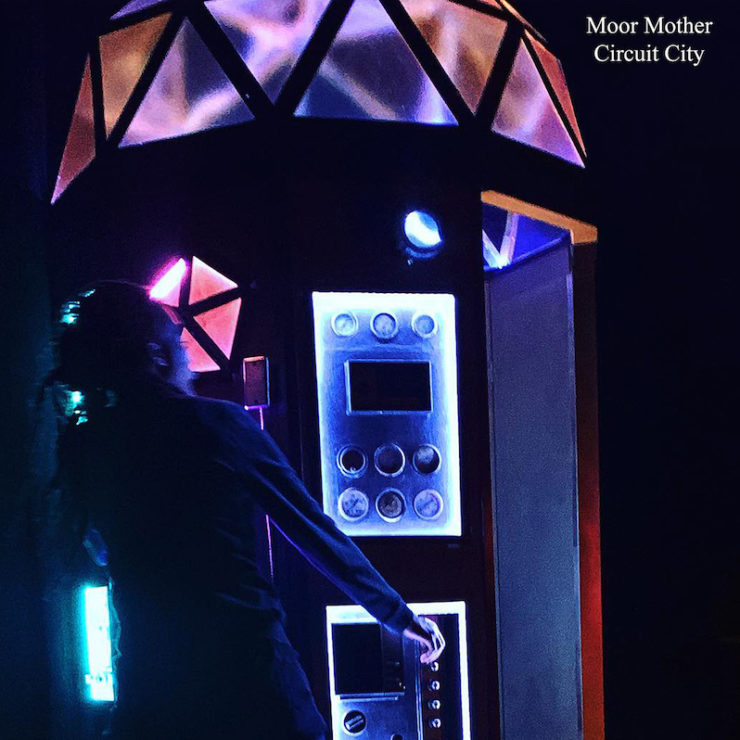 Moor Mother has announced a new album. After a busy year with a number of…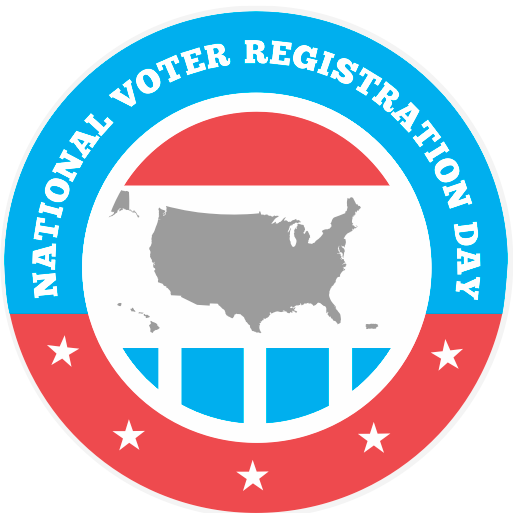 Today is National Voter Registration Day, and on November 3 we'll be participating in a…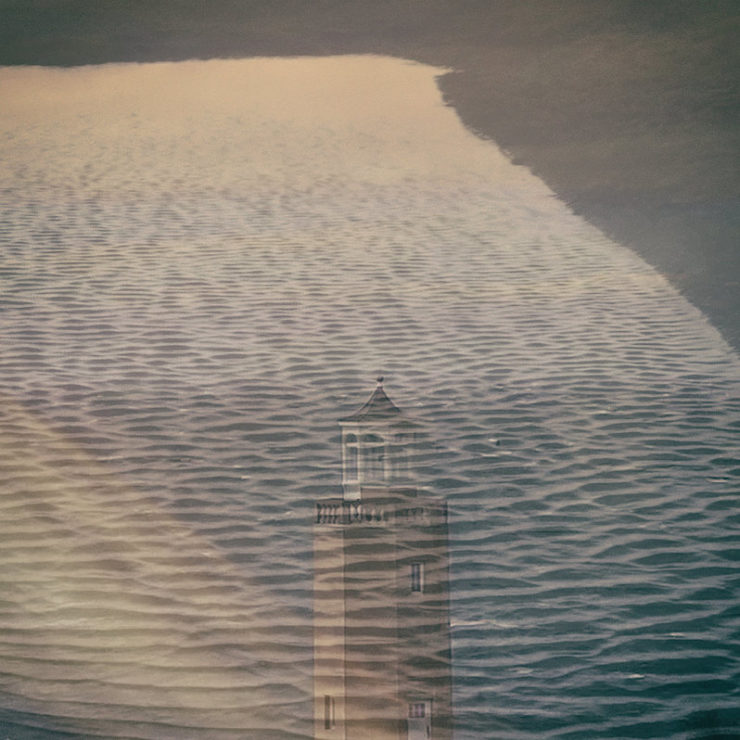 The new psychedelic sound piece from 'Soundkeeper' is breathtaking guitar wizardry.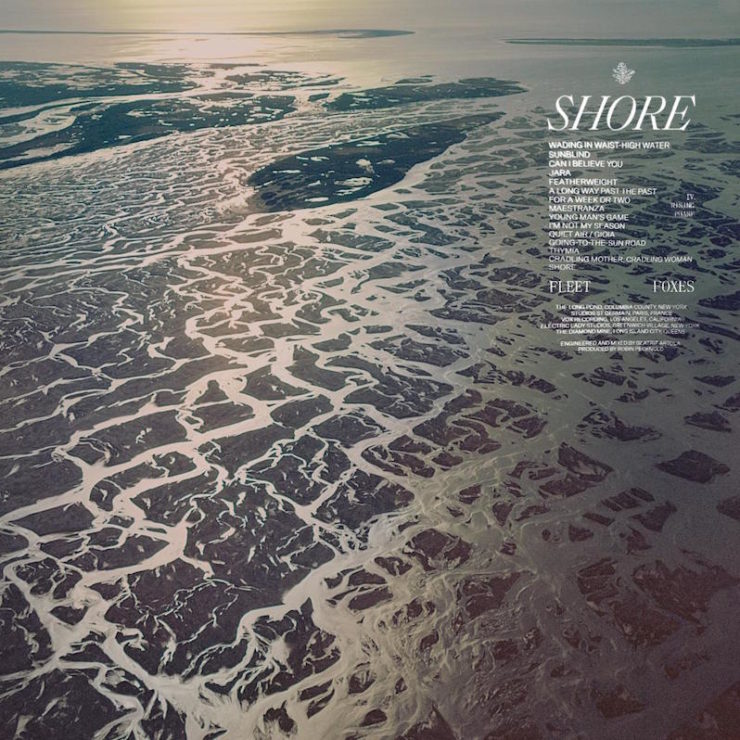 Hear the full album now, physical editions out in February.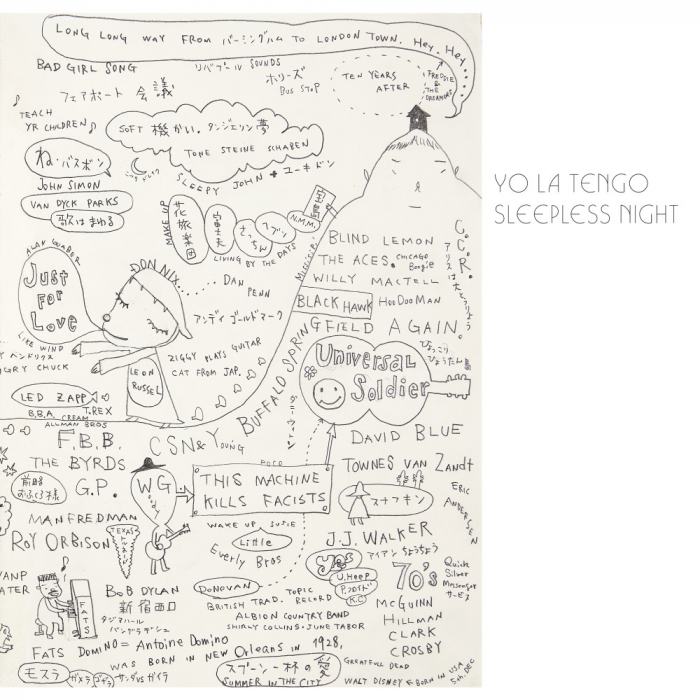 The sole original track from the group's upcoming mostly-covers EP.

'Holy Calamavote' happens on October 10.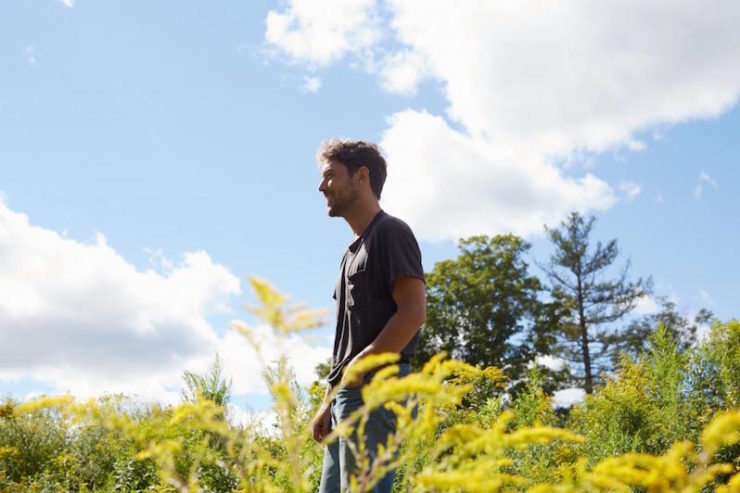 Fleet Foxes have announced they're releasing a new album this week. On September 22 (the…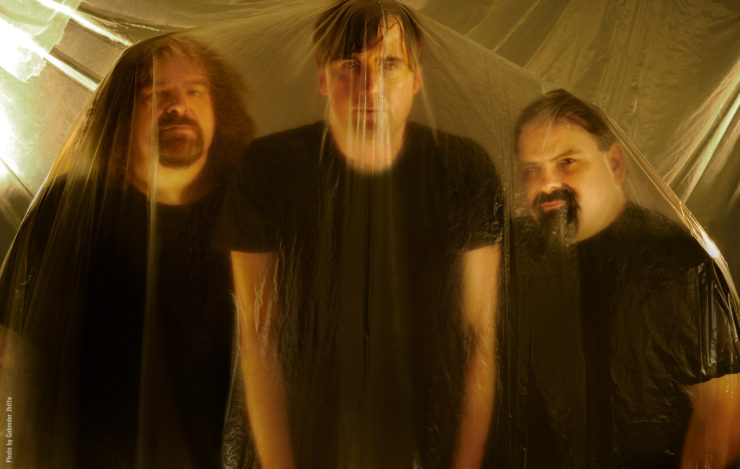 Four new albums to put in your earbuds today.

See the latest clip from 'Forgotten Days'.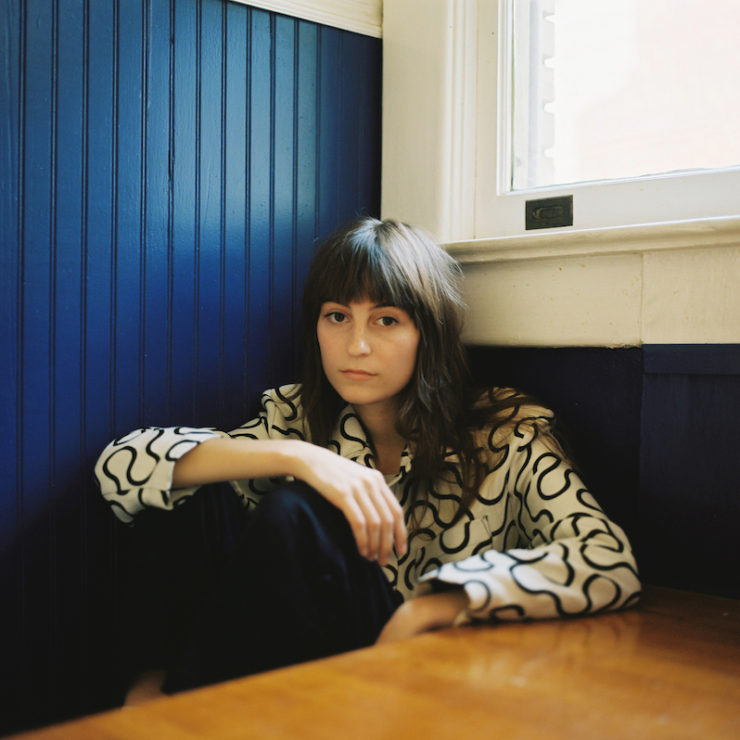 Faye Webster's everyday "woeness" is generally not the type of jam I dig. Sure, life…

Toronto punks PUP have announced a new EP with a pretty spectacular title: This Place…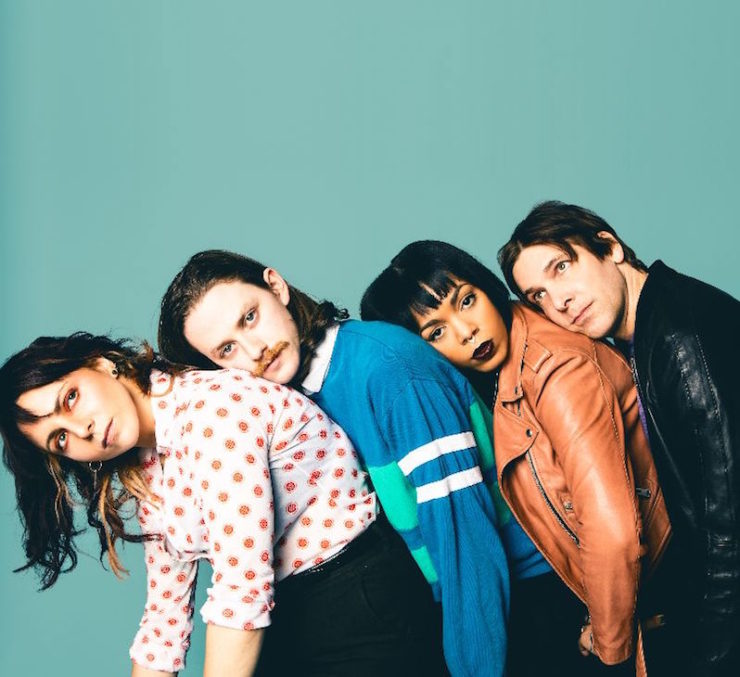 Earlier this summer, Chicago post-punk group Ganser released their new album Just Look At That…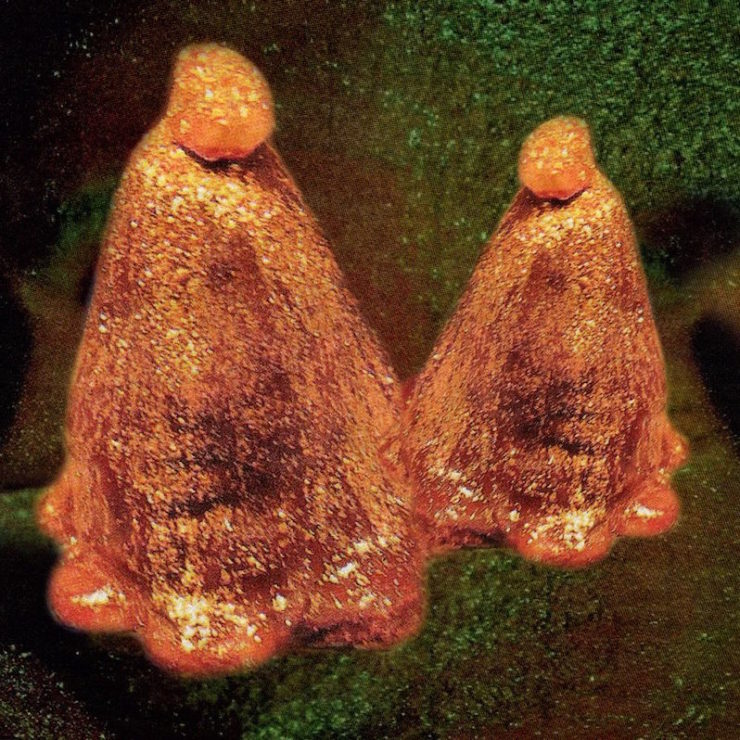 Hear the first track, "Stolen Androgens."

The Virginia-based band shares a rootsy, badass new track.