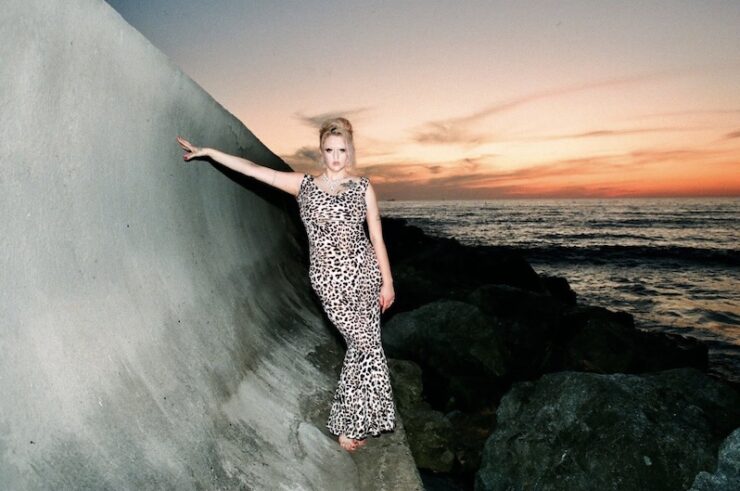 Hear new single "Saved for Summer"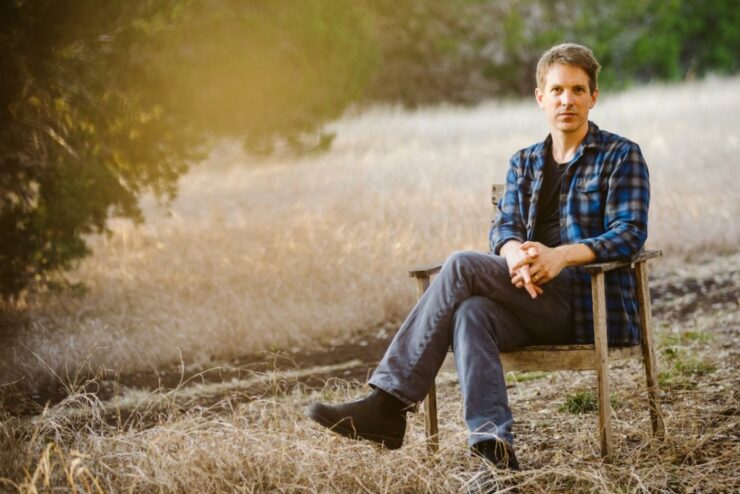 Plus Angel Olsen, Arp, Candy and more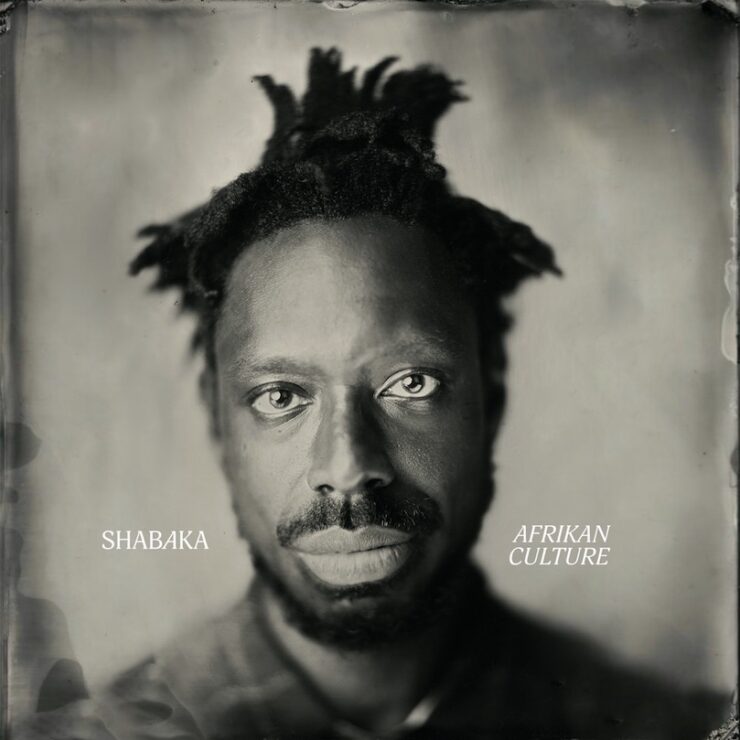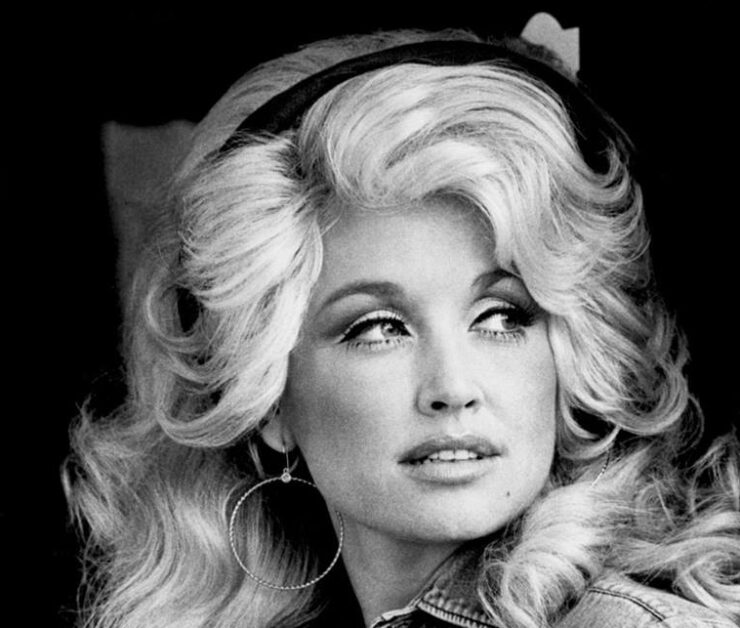 Plus Judas Priest will receive the Musical Excellence Award.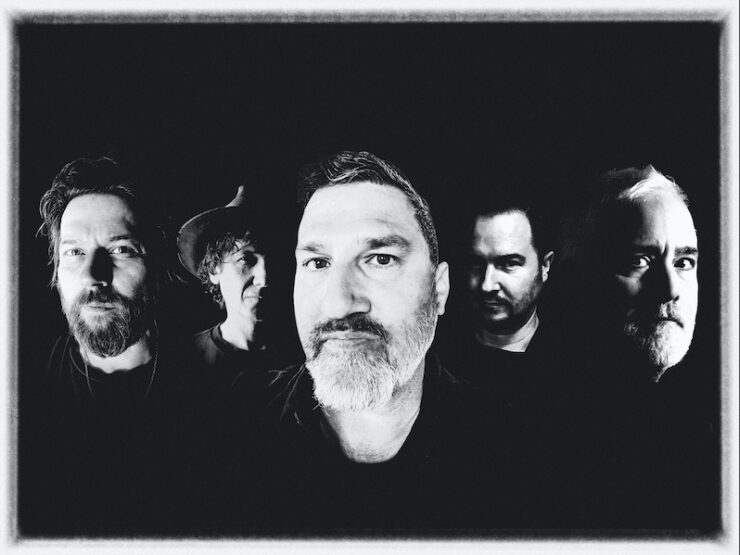 Hear new single "The Getaway"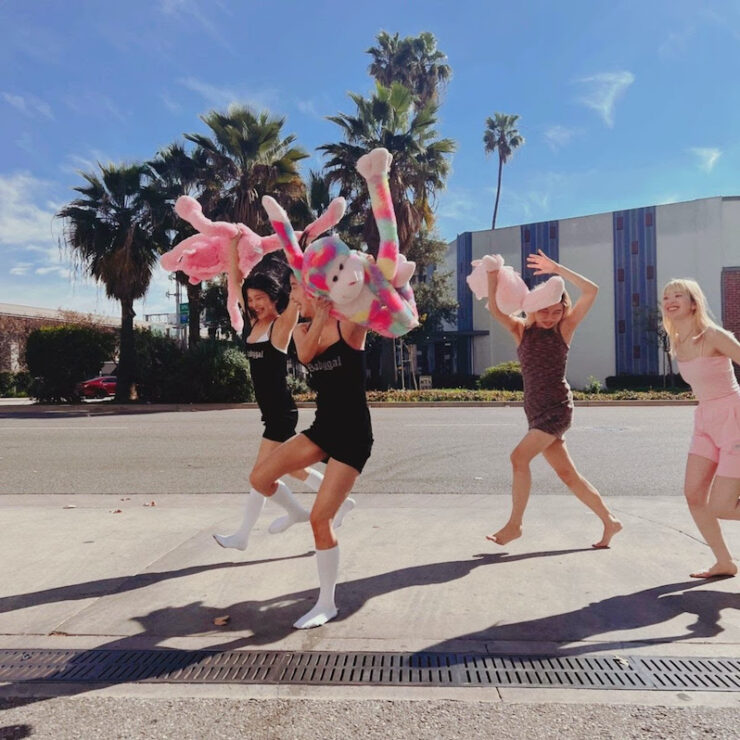 Hear the group's new single before they hit the road this fall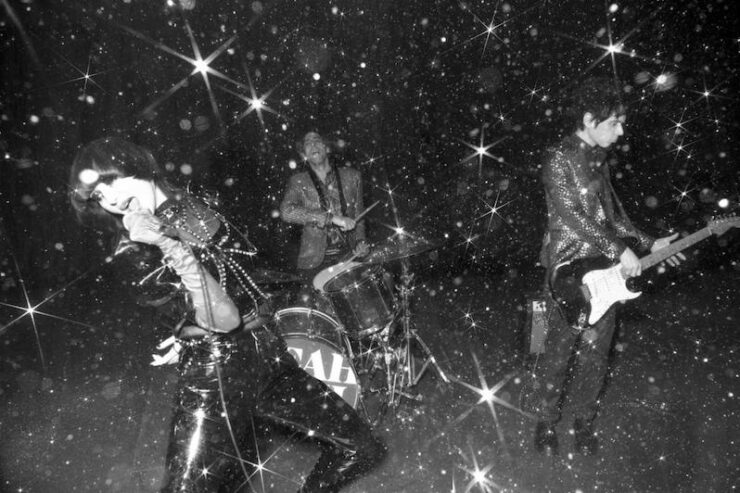 Plus the band has signed to Secretly Canadian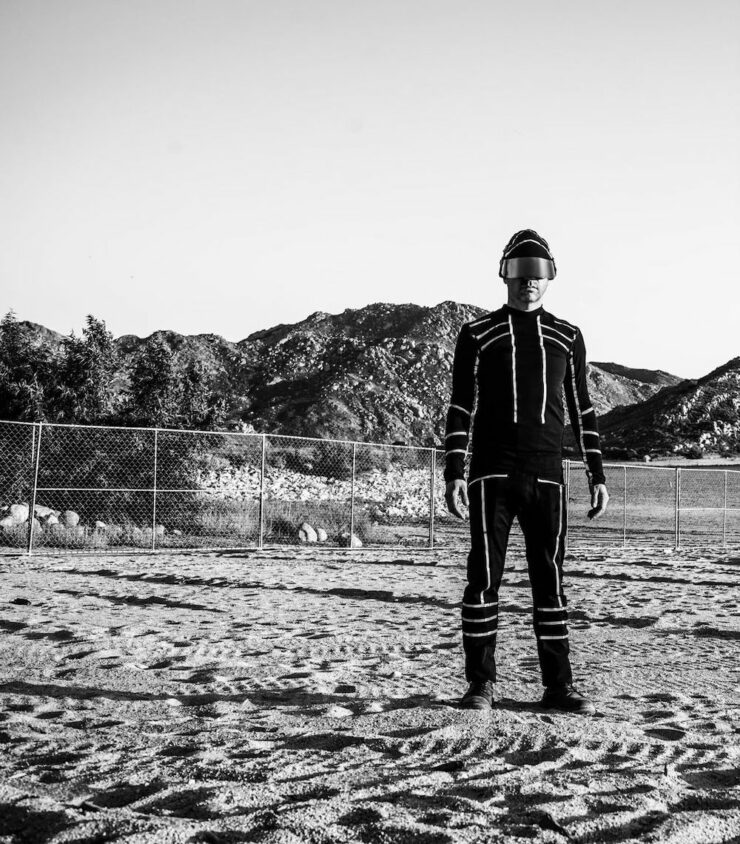 The longtime drummer of the San Diego noise punk band has died at 44.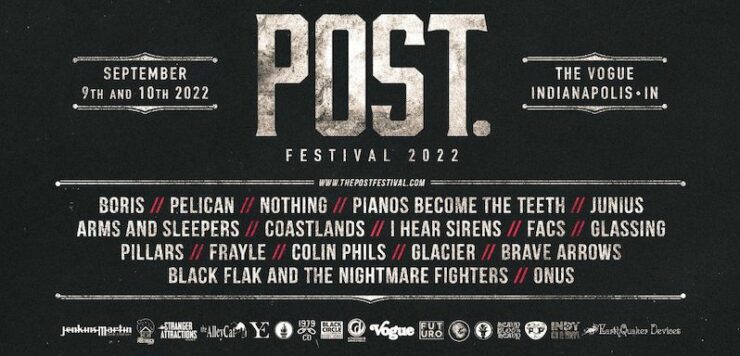 Plus FACS, Glassing, Pianos Become the Teeth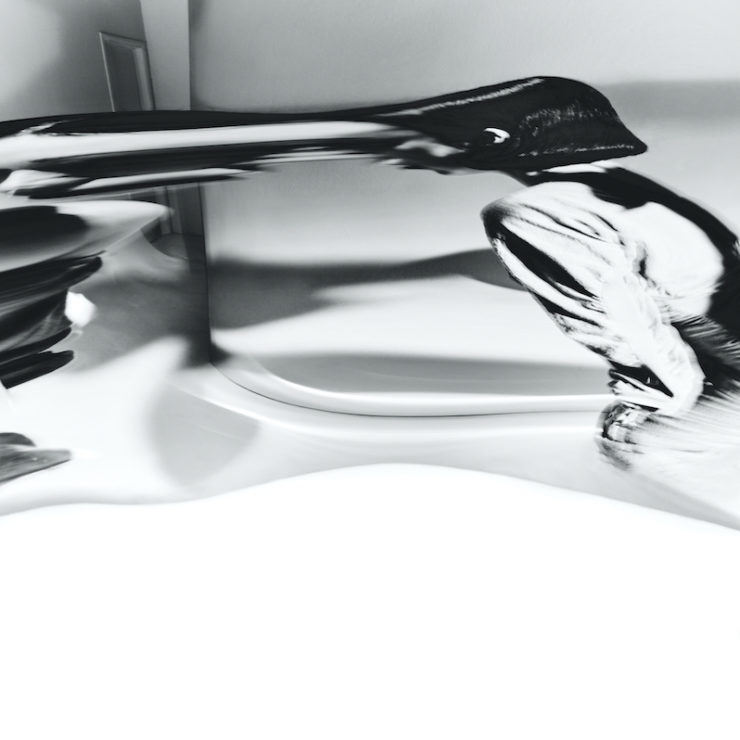 Hear the Welsh producer's new album in its entirety.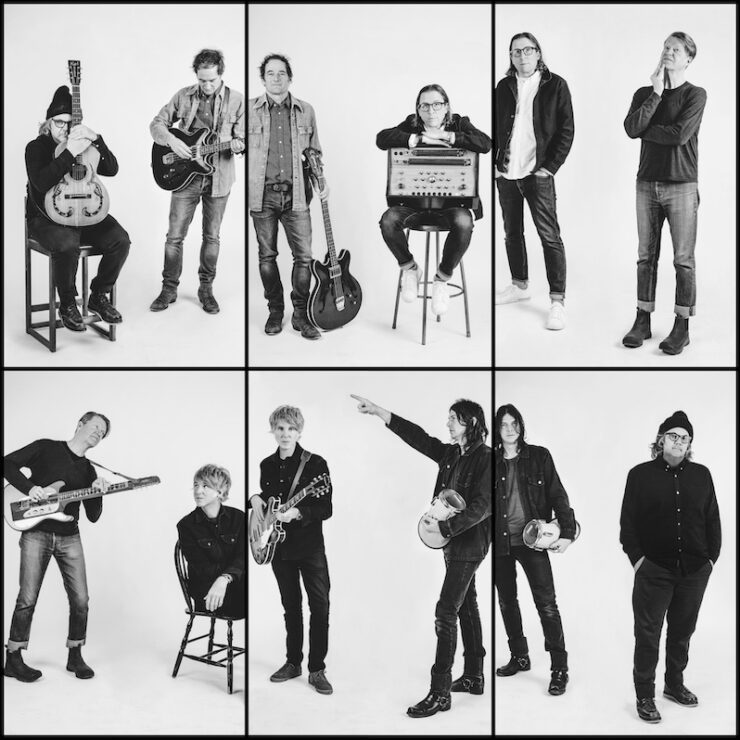 Hear "Falling Apart (Right Now)"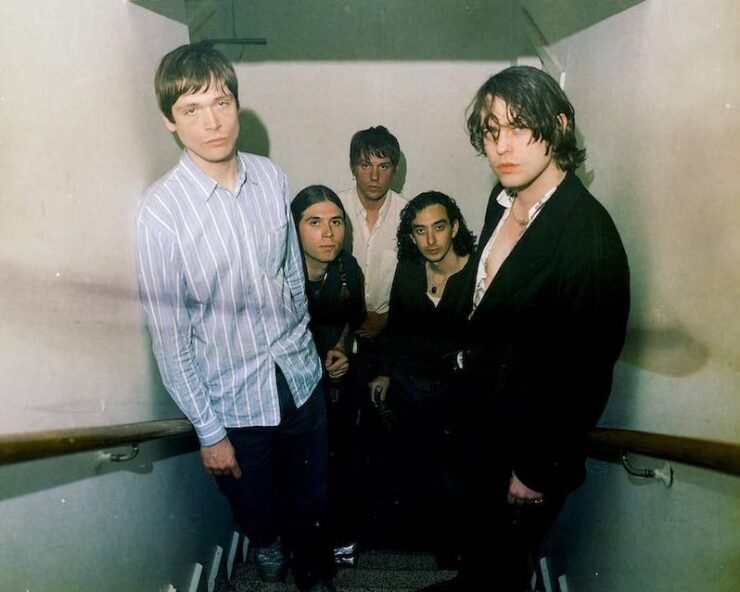 Co-headlining dates with Earth announced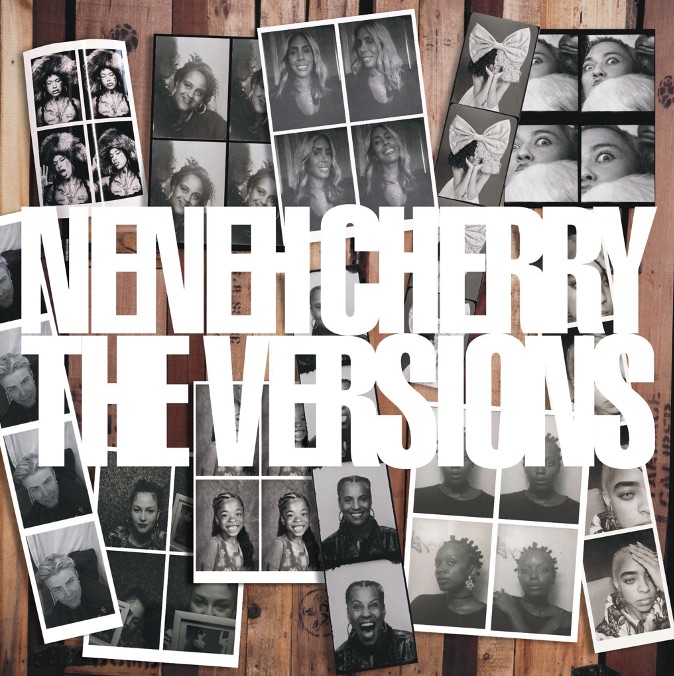 Hear "Manchild," with Sia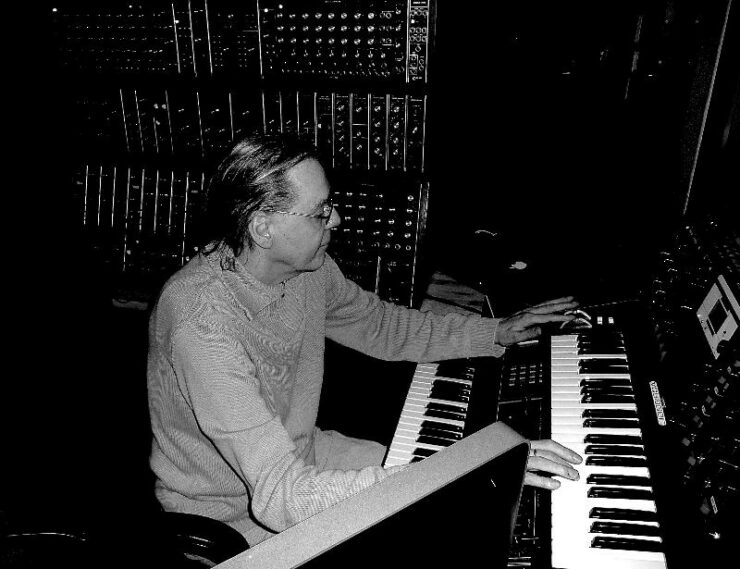 The iconic electronic composer has died at 74.